Method Man Created an NFT 'Mefaverse' That Includes a Method Man Comic Book
Method Man has been a hitmaking rapper and talented actor for decades. Now, he's taking on a new business venture. He's created a graphic novel based entirely in the metaverse.
Rapper Method Man has been a star both on stage and on screen for over two decades. He first burst onto the scene as a member of the hip-hop supergroup Wu-Tang Clan and eventually made a name for himself as a solo artist. Now, he's taken his talents into an entirely new realm: the metaverse.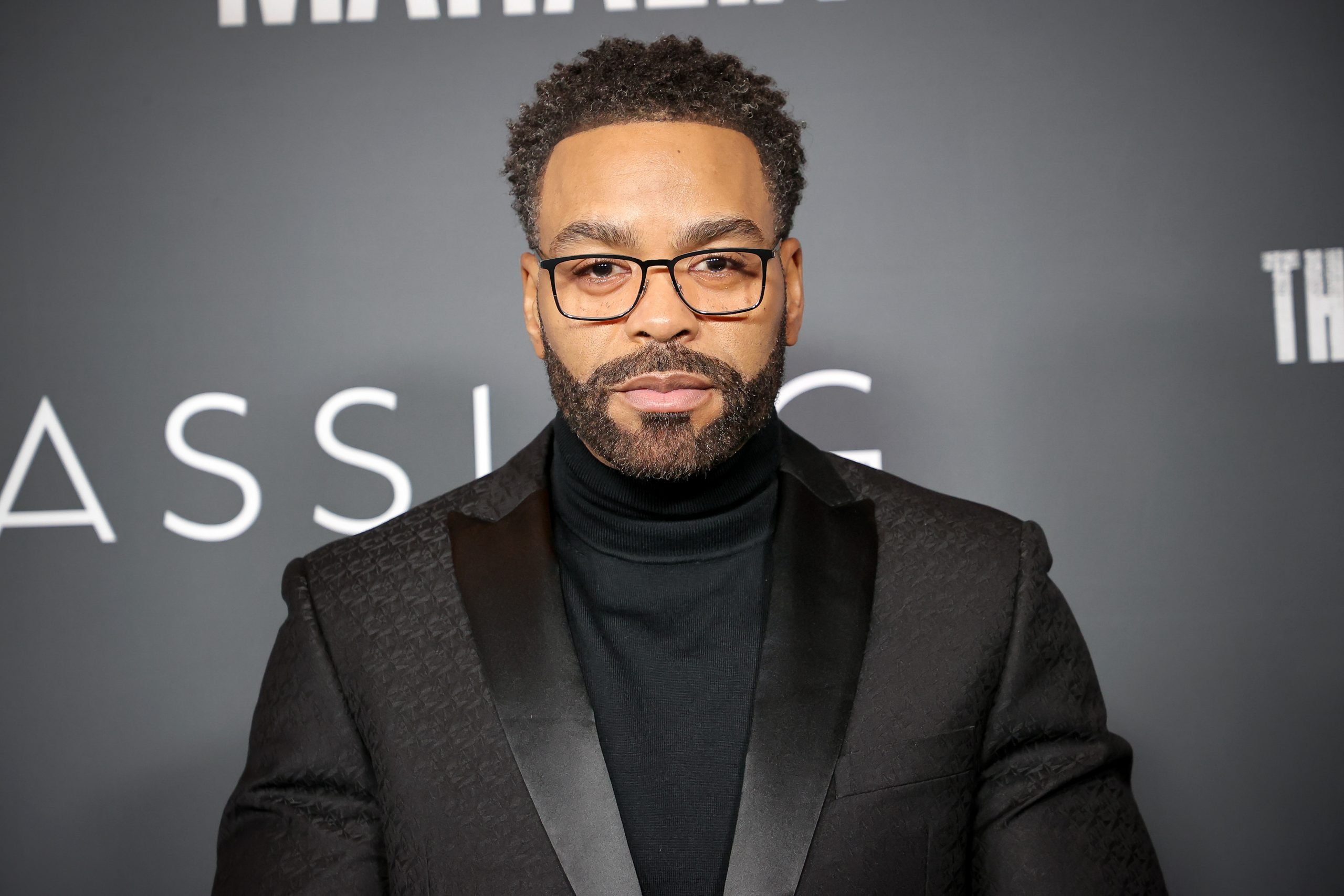 Method Man launched the Mefaverse in 2022
In January 2022, Method Man announced that he was getting into the world of NFTs with the creation of Mefaverse, a platform for creating and distributing NFTs and exclusive content. The name is drawn from his nickname Mef, which he's referenced before on songs such as "Dirty Mef" and "M.E.F."
"In The Mefaverse, we combine tech, art, and real-world functionality helping us realize the true potential of this tech and push it to its limits," he said in a press release at the time of the announcement.
In February 2020, he joined Charlamagne Tha God, Roxane Gay, and others as part of the Marvel Voices series, which featured Black and brown voices telling stories set in the Marvel universe. These characters are able to be collected and used as digital avatars and playable characters across multiple platforms, including in the Mefaverse.
"We are thrilled to create in this fast-expanding arena," Shauna Garr, Method Man's partner at Six AM Entertainment said of the venture. "This art and storytelling taps into the street geek culture that's a big part of our brand." 
More content is coming to the 'Mefaverse'
In April 2022, he announced that "a unique collection of NFT profile pictures" was coming to the Mefaverse. They were inspired by his self-titled graphic comic novel, available exclusively in the Mefaverse.
"We literally lifted 20 of the main characters from the graphic novel and made 20x mini-collections consisting of 420 variations and unique traits of each for a total of 8400 variations. Crazy!" he said in a press release of the drop.
"We wanted to provide a safe place for everyone interested in all things hip-hop, comic books, skateboarding, gaming, Web 3.0, and, of course, art," he added of his intentions. "Times are different today than when I was coming up. Be proud of your nerdism and wear it on your chest! I know I am."
Method Man's ventures beyond music
Breaking into the world of crypto and NFTs is only the latest medium that Method Man has sought to conquer. In a 2022 interview with Essence, he spoke honestly about what it was like when he began his transition from rap star to actor, and how he had to learn how to diversify his résumé.
"The higher-ups, the so-called gatekeepers didn't have much use for a 44-year-old rapper," he said. "I guess my background turned some people off. Some people aren't willing to give you a chance, especially when you've already had one and you kind of squandered it."
"There was a changing of the guard in hip-hop. I was cool with that. I had to evolve with the business and if that meant acting, so be it," he went on. "I was going to throw all my eggs in one basket."