Mia Farrow Gave Frank Sinatra a Touching Final Gift When He Died
Mia Farrow and Frank Sinatra's marriage was fleeting, but the connection between them never faded away. Farrow and Sinatra remained close until his death in 1998, and she said that she considered him the love of her life. After his death, Farrow slipped two items into his coffin as a final gift to her former husband.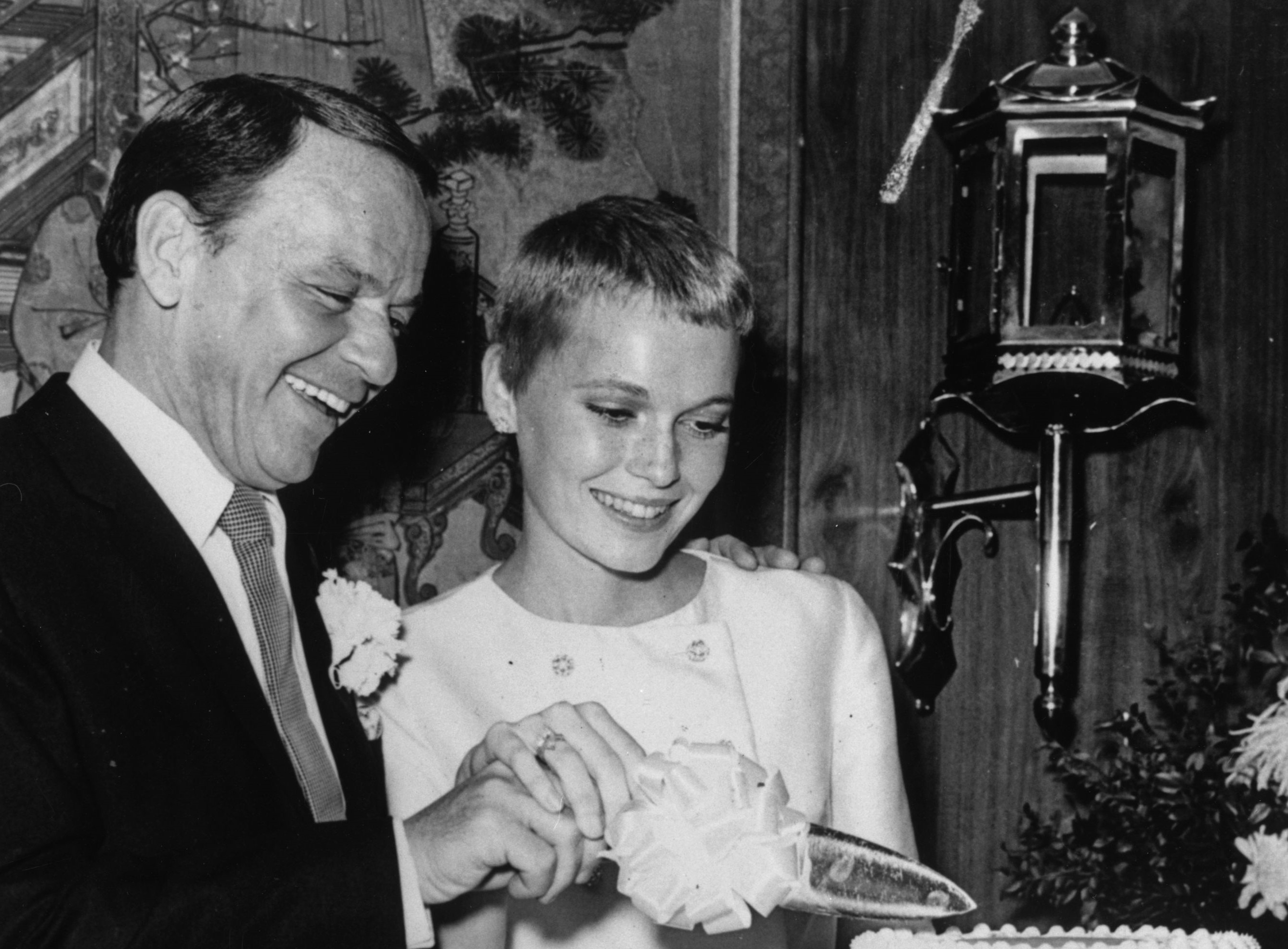 Mia Farrow and Frank Sinatra were married for a brief time
When Sinatra and Farrow first met, the singer felt an immediate connection to her.
"I was hers, instantly," Sinatra said, per the book Frank Sinatra: Behind the Legend by J. Randy Taraborrelli (via the New York Post). "I loved that hair, man. I think the hair's what got me."
Farrow felt the same way, albeit after a moment of embarrassment when she spilled the belongings of her purse on the floor.
"I thought the only thing I could do was to get out of there with any shred of dignity that might remain," she said. "And as I stood up to leave, his eyes met mine, and my heart stopped, you know? Everything came together. I was just so alive in that moment."
She left two items in his coffin with him
The couple married in 1966 but divorced by 1968. Still, they remained close for years to come. Farrow told Vanity Fair that Sinatra was the "great love of [her] life."
"She never stopped loving him," Sinatra's biographer Darwin Porter told Express. "Sinatra was the love of her life. It was a love affair that continued even after their divorce and they remained close till the end. She told friends that she was still very much in love with him."
When Sinatra died, Farrow said that she and Sinatra's daughter and first wife, both named Nancy, placed several items into his coffin with him, including "a small bottle of Jack Daniel's and a dime, because he always told us never to go anywhere without a dime. 'You never know who you'll have to call.'"
Farrow also placed her wedding ring and a note for Sinatra in the coffin with him as a passing gift.
Frank Sinatra's family have accepted Mia Farrow and her son into their ranks
Though the marriage was short-lived, Farrow's connection to the Sinatra family was not. Farrow's son, Ronan Farrow, shared that Nancy Barbato, Sinatra's first wife, doted on him and cooked for him as a grandmother would. He also visited Nancy Sinatra, which, as gossip columnist Liz Smith wrote, gave "heft to the ongoing theory that Ronan is not the son from [Mia's] relationship with Woody [Allen], but from her post-divorce romantics with the late Sinatra himself."
Nancy Sinatra spoke about her relationship with the Farrows.
"He is a big part of us, and we are blessed to have him in our lives," she said, adding that she is also close with her father's ex-wife. "From the early days until now, we have been like sisters. My mother is also very fond of her. We are family and will always be."
RELATED: Frank Sinatra Once Had Comedian Don Rickles Arrested Mid-Performance