Mia Farrow Refused to Take Money From Frank Sinatra After Their Divorce
Frank Sinatra and Mia Farrow divorced after two years of marriage. Though he offered her money, she refused to take it from him.
Mia Farrow and Frank Sinatra divorced after just two years of marriage. Despite the dissolution of their marriage, Farrow and Sinatra maintained a friendly relationship. She thought of him as the love of her life. Because she held him in such high regard, Farrow didn't want anything from the divorce besides his respect. She explained that she refused to take money from him.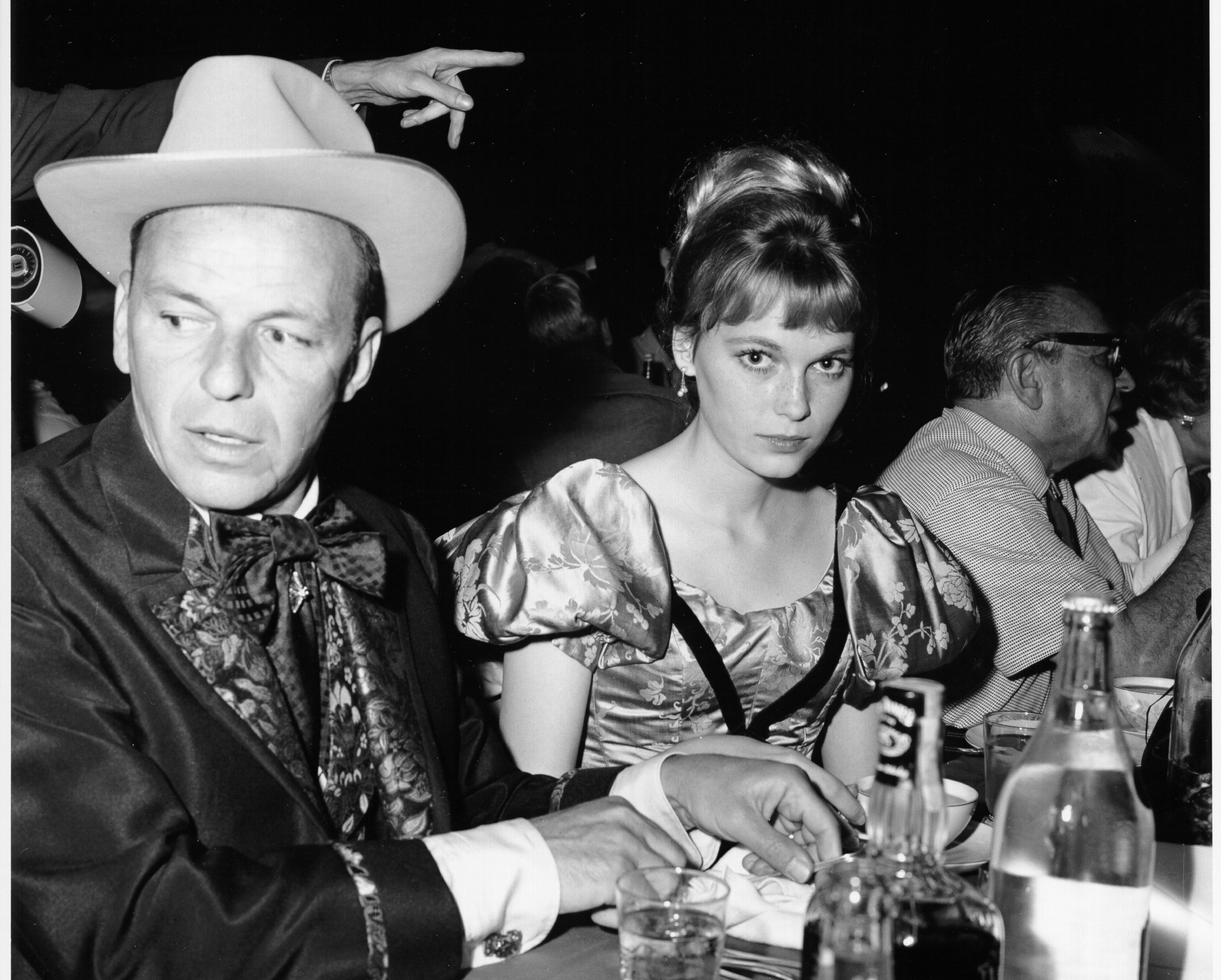 Frank Sinatra and Mia Farrow divorced while she was filming 'Rosemary's Baby'
Sinatra and Farrow married in 1966 after a whirlwind romance that surprised many around them, given their 30 year age gap. Though they loved each other, they had differing opinions about Farrow's career that eventually led to the end of their marriage. Sinatra wanted Farrow to quit acting, or at least focus solely on movies that he was also in.
"Sinatra divorced Farrow because he demanded that she drop out of filming Rosemary's Baby after three-quarters of the movie had been filmed, to co-star with him in a forgettable movie The Detective," Sinatra's biographer Darwin Porter told Express. "That was Sinatra being crazy, he'd do things like that. Mia loved him but his demands were unreasonable. She couldn't do it."
He even served her with divorce papers on the set of Rosemary's Baby.
She refused to take money from him
Farrow said that when Sinatra's lawyers served her with divorce papers in 1968, it was the first time she'd heard anything about the possibility of ending her marriage. He reportedly offered her over $600,000, which she refused. 
"Frank's lawyer entered the [Rosemary's Baby] set, carrying a brown envelope containing divorce papers," she said, per the LA Times. "This was the first mention of divorce. I held myself together to sign on the spot all the papers without reading them. I didn't accept one penny from Frank Sinatra. What I wanted was his respect and friendship."
According to Farrow's friend Maria Roach, "Some wine glasses was all she got from Frank,"
Though the relationship was legally over, Farrow did hold on to Sinatra's love. He offered to help her when she found out about Woody Allen's affair with her daughter, Soon-Yi Previn, and the allegations of his abusive behavior toward her daughter, Dylan. 
"Frank wanted him f***ing clipped," Sinatra's friend Len Triola told Allen's biographer David Evanier, per the Daily Mail. "Taken out. That's what he wanted. Frank loved Mia. He spoke to three people every day [his wife Barbara, his daughter Nancy, and Farrow]." 
She also said that their relationship never fully ended.
"He came back, over and over and over and over," she told Vanity Fair. "I mean, we never really split up."
Mia Farrow considered Frank Sinatra the love of her life
Farrow and Sinatra's ongoing friendship and romantic relationship stretched until his death in 1998. Though she would go on to marry again, she considered him the great love of her life.
"She never stopped loving him," Porter said. "Sinatra was the love of her life. It was a love affair that continued even after their divorce and they remained close till the end. She told friends that she was still very much in love with him."