Mia Farrow's Children: Who Is Moses Farrow? How Old Is He Now?
Mia Farrow's children are back in the spotlight thanks to the HBO documentary Allen v. Farrow. The film takes a look at the relationships Woody Allen had with Mia and their kids. Now, everyone's curious about Moses Farrow, as he didn't appear in the documentary. So, who is Moses, and how old is he now?
Who is Moses Farrow, Mia Farrow's adopted son?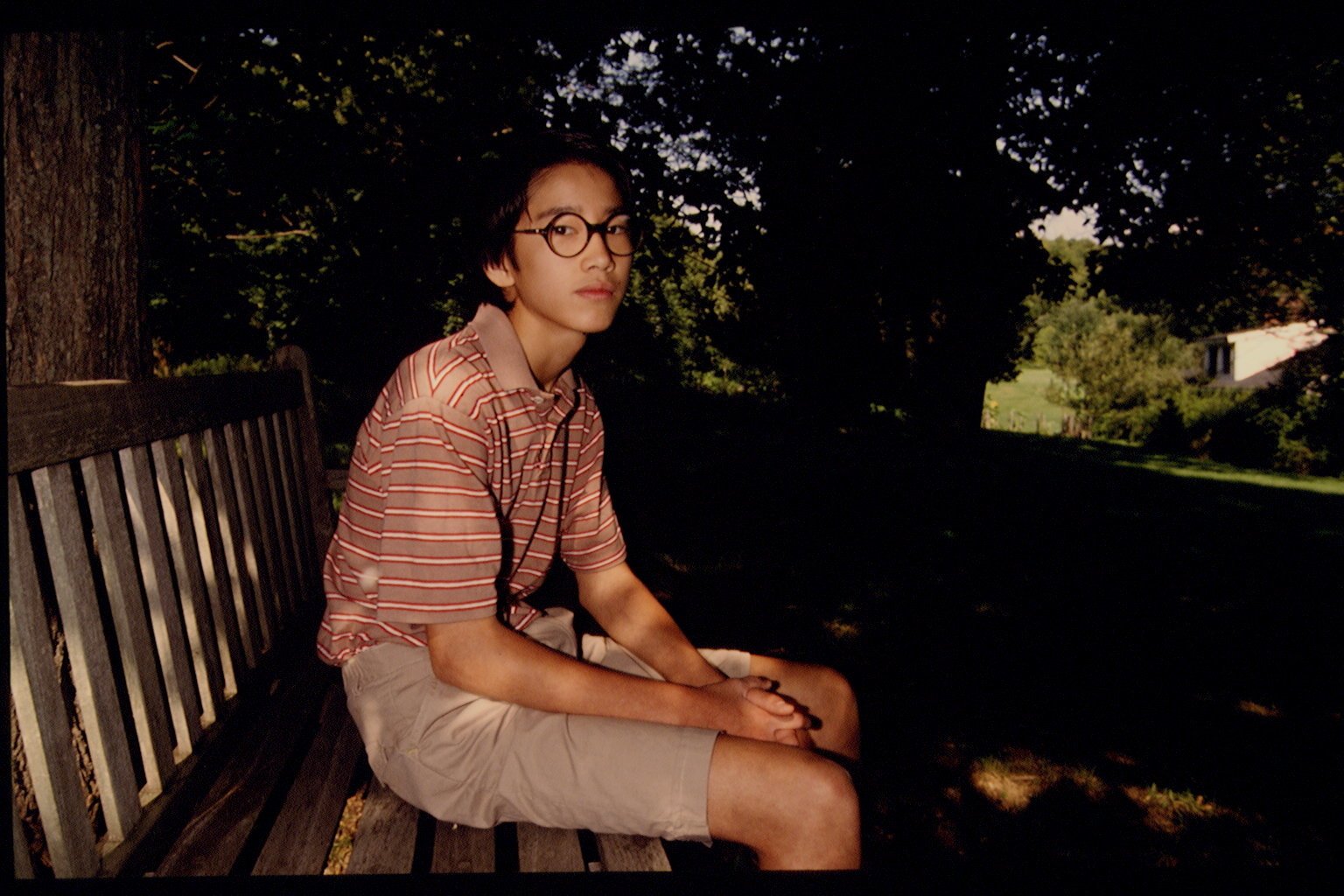 RELATED: Mia Farrow's Children: How Many Kids Did She Have With Frank Sinatra?
Mia has 15 children altogether, and Moses continues to intrigue the public. Bustle explains he was adopted at 2 years old from South Korea by Mia in 1980, and he was her seventh child. Prior to Moses, Mia had three biological sons and three adopted daughters during her marriage to composer André Previn. Once Moses came into the Farrow family, Mia and Previn were divorced — and Allen became Moses' adopted father in 1991.
Allen's relationship with Mia's daughter, Soon-Yi Farrow Previn, caused quite a lot of controversy. And in 1992, abuse allegations from Dylan Farrow against Allen came to light. In 1993, the Baltimore Sun reported Moses called his father out for all the chaos.
"You've done a horrible, unforgivable, needy, ugly, stupid thing," Moses, who was 14, wrote at the time. He also mentioned he didn't want to live with Allen despite Allen trying to get full custody of the kids. "I just want you to know that I don't consider you my father anymore," Moses continued. "It was a great feeling having a father, but you smashed that feeling."
Moses Farrow said Mia Farrow's children were 'brainwashed' by her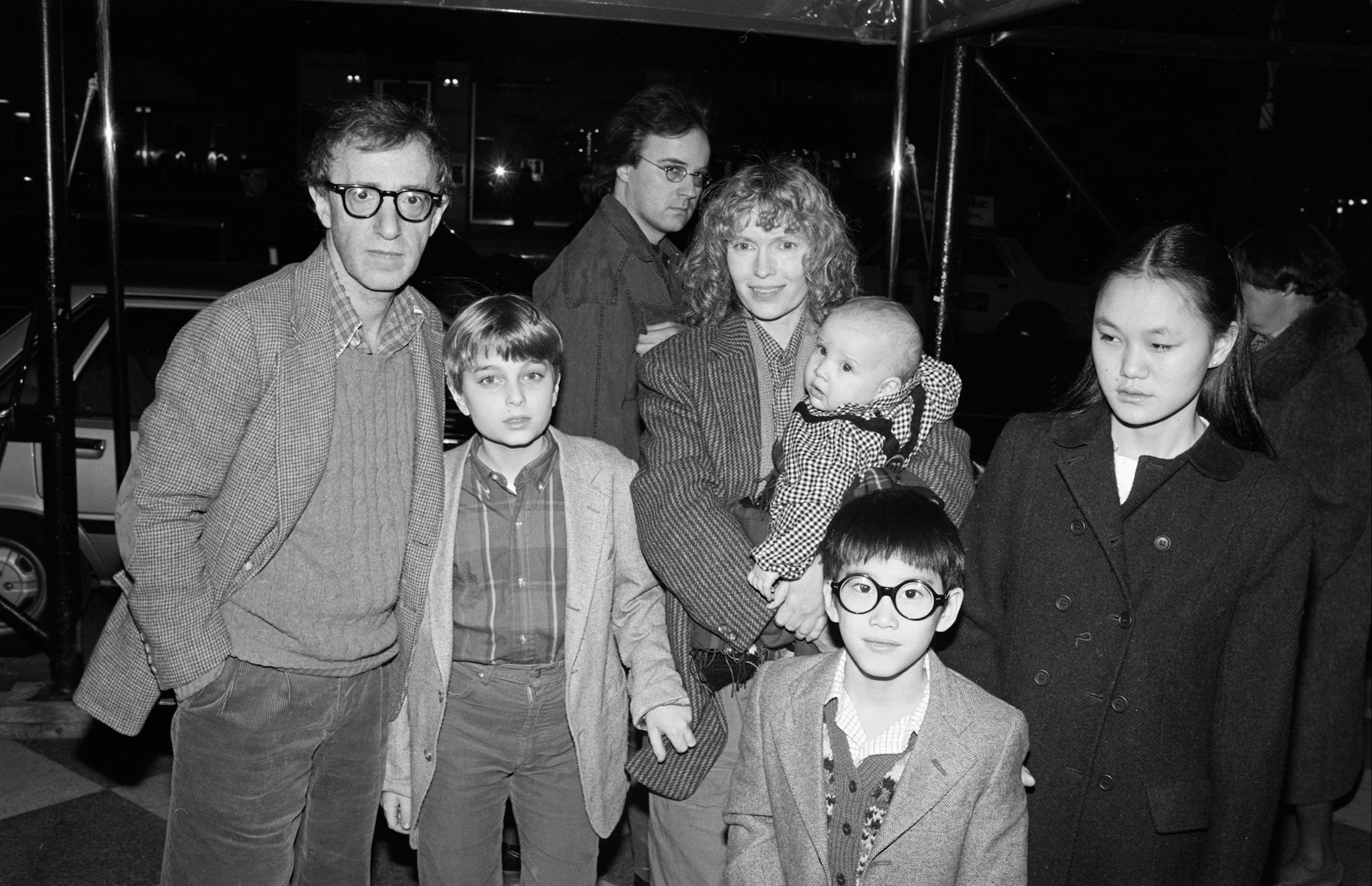 RELATED: Who Is Soon-Yi Previn, Mia Farrow's Adopted Daughter and Woody Allen's Wife?
Mia Farrow's children appear to mostly have a good relationship with her — but such is not the case with Moses. While he originally stood by Mia as a teen, he later changed his tune. The Guardian notes Moses wrote a blog post in 2018 claiming Allen was actually innocent of the crimes he was accused of. He even described Dylan's molestation allegations as "ridiculous."
"As a trained professional, I know that child molestation is a compulsive sickness … yet some would have you believe that, at the age of 56, [Allen] suddenly decided to become a child molester," Moses wrote.
Moses also noted there was definitely abuse in the family, but it all came from Mia. He claimed Mia was physically abusive and emotionally manipulative, as she would allegedly "brainwash" the kids.
Matthew, Sascha, Fletcher, Daisy Previn, and Ronan, Isaiah, and Quincy Farrow all countered Moses' claims, though. "None of us ever witnessed anything other than compassionate treatment in our home, which is why the courts granted sole custody to our mother of all her children," they wrote. "We reject any effort to deflect from Dylan's allegation by trying to vilify our mom."
How old is Moses Farrow now?
So, how old is Moses now? He's 43 years old, according to Bustle, and he works as a therapist in Connecticut. He reportedly specializes in adoption trauma therapy and works closely with transracial adoptees. He's also the adoption program coordinator for Lutheran Social Services of New England, The Sun reports.
While Moses keeps his private life under wraps, The Sun notes he seems to be married with two children. Not much is known about Moses' wife, though.
We're not sure if Moses will be making any public statements about the scathing documentary, but it's clear he doesn't think it's accurate. We'll have to wait and see if he responds to it and echoes Allen's sentiments.
Check out Showbiz Cheat Sheet on Facebook!