When the 'Miami Vice' Emmy Nominations Stopped Coming
'Miami Vice' set a record for Emmy nominations in its debut season. But award voters completely ignore the show in later years.
After the debut season of Miami Vice, award voters showered the breakthrough drama with dozens of nominations. And the show racked up a number of wins. That included a Writer's Guild of America Award for creator Anthony Yerkovich's pilot and Golden Globes for both Don Johnson and Edward James Olmos.
But Primetime Emmy voters were the ones who really couldn't get enough of Miami Vice. The show received 15 nominations for that season, which in 1985 represented a new record. And once the votes were tallied, Miami Vice won four Emmys (including one for Olmos, for Outstanding Supporting Actor in a Drama Series).
The nominations kept coming the following year, following Miami Vice's highly rated second season. But the story of Miami Vice as an award contender basically ended there. For the show's final three seasons, Emmy voters only gave the show one nomination.
'Miami Vice' only received 1 Emmy nomination for seasons 3-5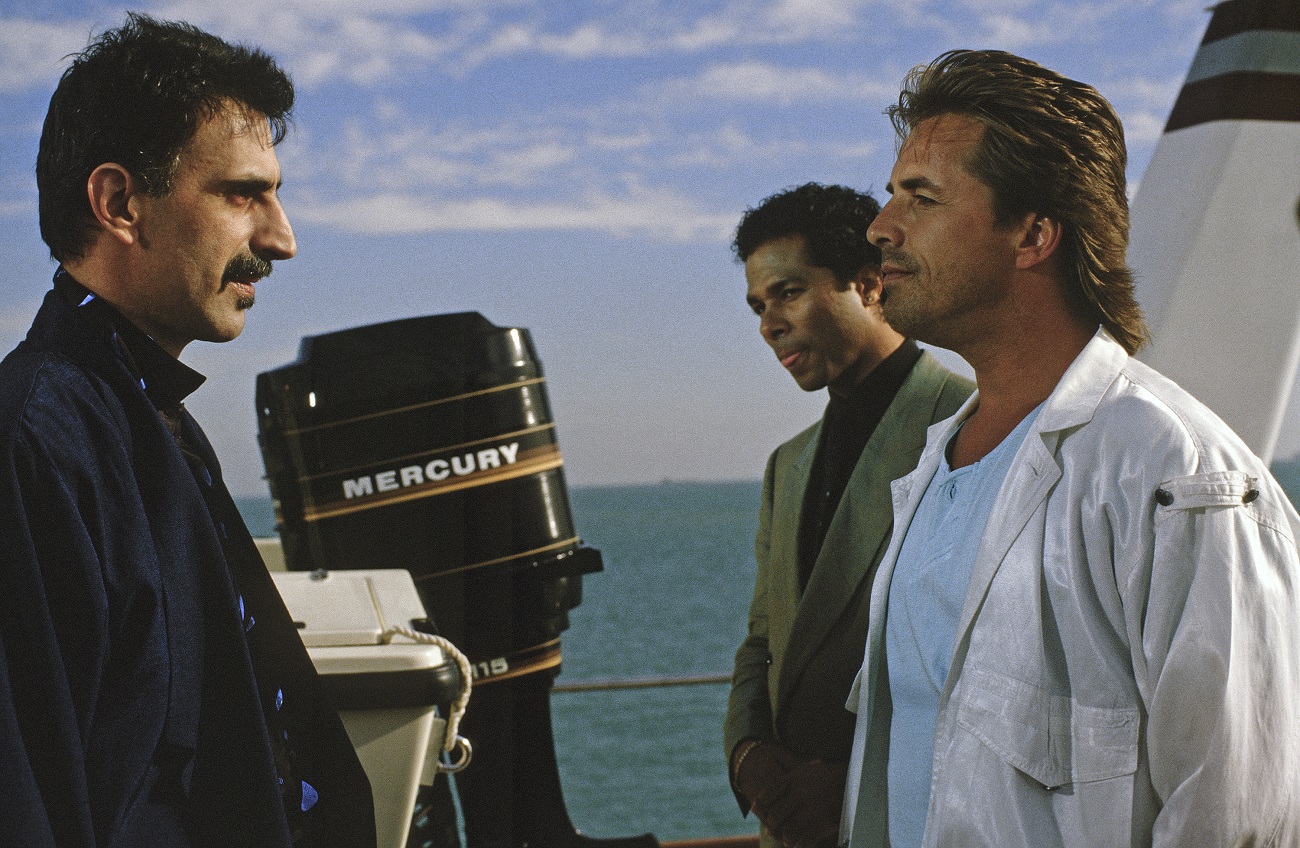 On top of Olmos' win for his portrayal of Lt. Castillo, Miami Vice won Emmys for cinematography, art direction, and sound editing in season 1. The nominations that followed for season 2 included nods for film editing, sound mixing, Jan Hammer's score, and another for Olmos' performance.
At the Golden Globes, Miami Vice's second season received two nominations: one for Johnson and the other for Best TV Series — Drama. But the show didn't win either of those awards, and its nominees at the Emmys likewise went home emptyhanded.
That turned out to be the peak for the show as far as awards went. Following season 3, the show received zero Golden Globe nominations and as many Emmy nods. When a nomination for Outstanding Sound Mixing came after season 4 aired, that was the last Emmy nod Miami Vice got.
The show was similarly shut out at the Golden Globes. A 1989 nomination for Olmos marked the final time Miami Vice was in the running for a major award. (Olmos didn't win.) Looking back, the awards closely matched the show's popularity, as far as its ratings went.
'Miami Vice' ratings fell off as season 3 progressed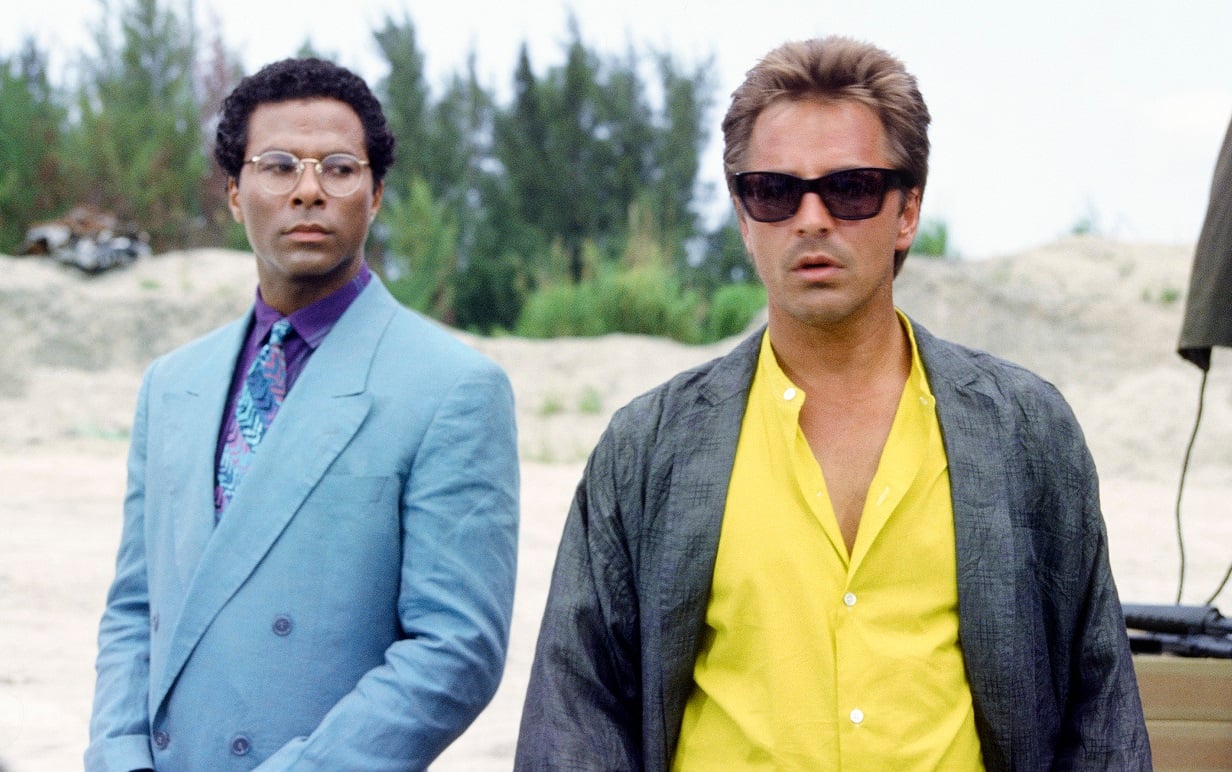 Looking back on Miami Vice's five-season run, Dick Wolf thought that the show might very well have been canceled prior to its season 2 takeoff. Wolf, who served as the showrunner for seasons 3-4 (prior to creating Law & Order), felt that way that because of how slowly Vice started.
The show didn't make much noise in the ratings until reruns began after season 1. In the summer of '85, Miami Vice built its momentum and became a force to be reckoned with in season 2 ('85-'86). Yet the peak didn't last long. By the middle of season 3, the ratings began to slip.
They continued to decline into season 4, at which point the writing was on the wall for Miami Vice. (NBC canceled it in season 5.) Did the change in time — from its original 10 p.m. slot to 9 p.m. — put a few of the final nails in the show's coffin? We'll never know for sure. But it clearly didn't help.