'Miami Vice': How Much Guest Stars Like Brian Dennehy Made
Compared to other classic shows, Miami Vice (1984-89) didn't dominate in the ratings for a particularly long stretch. After a sluggish season 1, the show kicked into gear just before the start of season 2. Then Vice began its decline in season 3. But the show kept reeling in high-profile guest stars.
Miami Vice was hard to top when it came to those guest stars. An unknown Jimmy Smits turned up in the pilot; Ed O'Neill shined in episode 2; Dennis Farina checked in during episode 6; Bruce Willis arrived in episode 7; and so on. That tradition continued through seasons 2 and 3.
By season 4, with media reports focusing on the show's slip in the ratings, Miami Vice still had pull for actors at various stages of their careers. And they weren't doing it for the money. Guest stars got paid remarkably low salaries — even adjusting for inflation.
Brian Dennehy made $2,500 for his 1987 'Miami Vice' appearance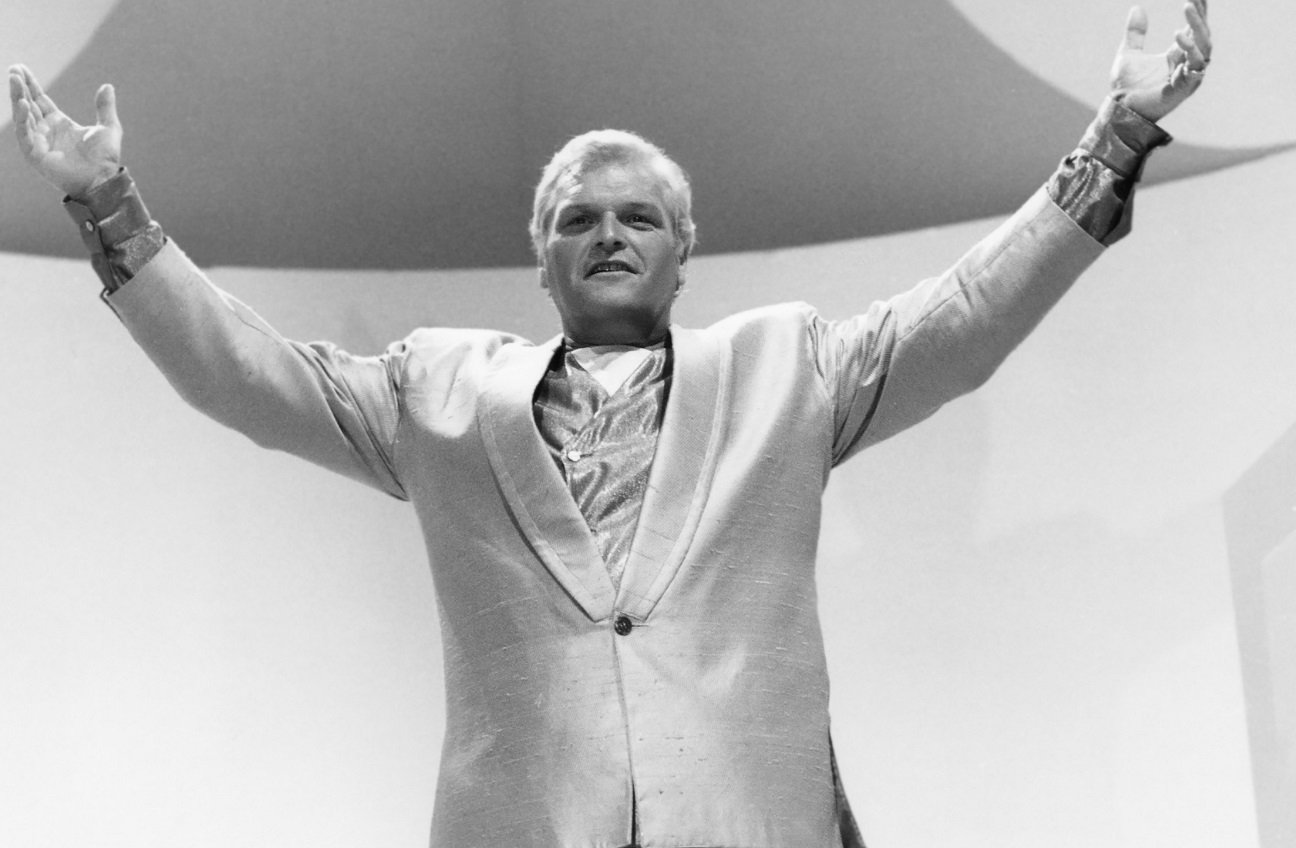 RELATED: 'Miami Vice': Why City Officials Didn't Like the Idea of the Show
While Willis, O'Neill, and Smits were beginning their acting careers on Miami Vice, Brian Dennehy was already a legitimate movie star when he took the role of televangelist Billy Bob Proverb in "Amen…Send Money" (season 4 episode 3) in 1987.
Dennehy had received near-top billing on Rambo: First Blood, F/X, Gorky Park, and other big '80s films. And Best Seller came out right around the time he appeared on Vice. Executive producer Michael Mann used Dennehy as an example of Miami Vice's pull late in the show's run.
"We're still able to attract people who don't do episodic TV," Mann told the Sun Sentinel in '87. "That's because the actors want to do the show." To nail down his point, Mann got remarkably frank about the type of pay his guest stars got.
"Brian Dennehy gets $1 million a movie," Mann told the Sun Sentinel. "He got $2,500 for Miami Vice." Indeed, that amount might not have covered much more than a first-class ticket back to L.A.
'Miami Vice' served as a springboard for countless actors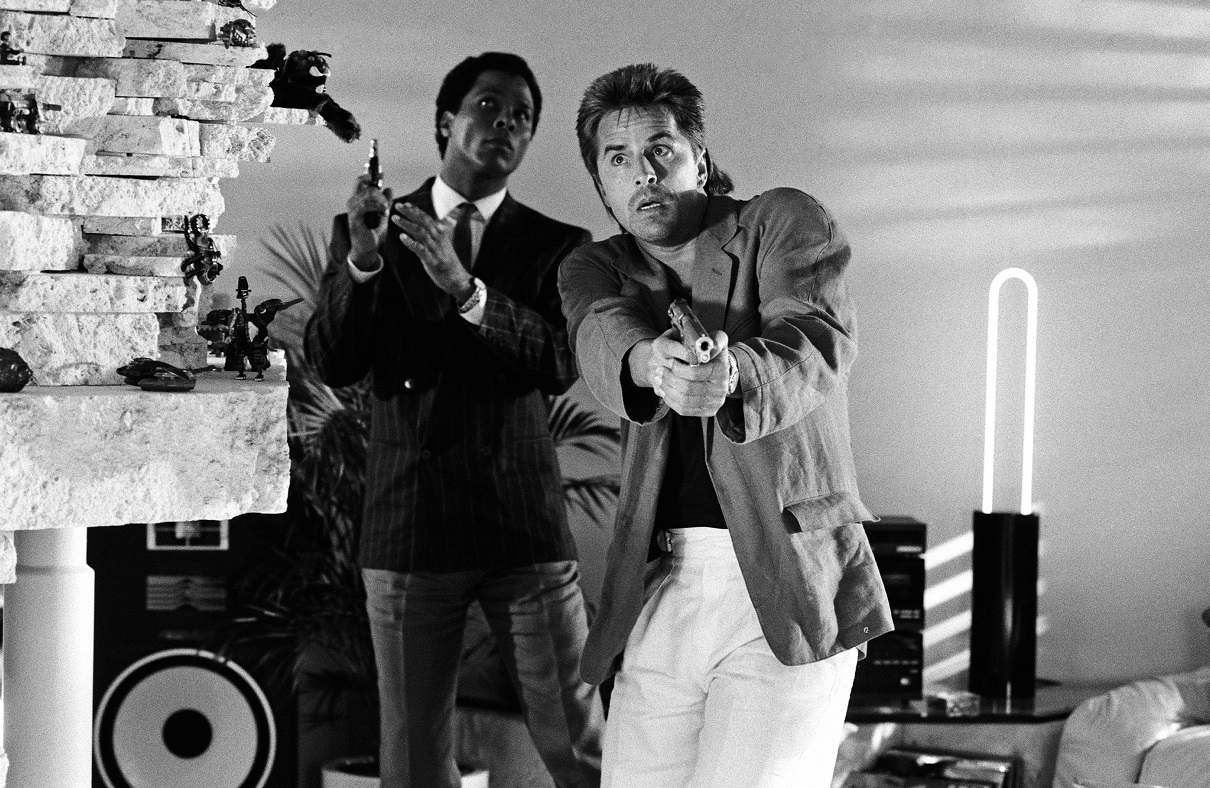 While Dennehy has established himself in the industry (at least as much as that's possible) by the time of his Miami Vice gig, numerous actors who found great fame later arrived on the show's sets with nowhere to go but up.
Willis might sit at the top of that list. At the time he guest-starred as Tony Amato in "No Exit," Willis had no credits to his name. Moonlighting came the following year. O'Neill had worked on TV productions, but he was far from a household name in '84. Married… with Children began airing three years later.
John Turturro is another actor whose credit list was slim when he turned up in "Rites of Passage" (season 1 episode 16). His run in feature films began after that appearance. In the case of Stanley Tucci, three appearances (as two different characters) on Vice helped kick off his long career in the business.