'Miami Vice': Why John Diehl's Larry Zito Character Got Killed Off
After playing Larry Zito from the start of 'Miami Vice,' John Diehl's character made his exit at the close of season 3.
Miami Vice went most of its five-year run (1984-89) with its core cast intact. The one big change came early, when Lt. Lou Rodriguez (Gregory Sierra) died by an assassin's bullet in "Calderon's Return: Part I." From that point on, Edward James Olmos took charge of the vice squad as Lt. Castillo.
The two Miami Vice leads stuck around from wire to wire. Don Johnson (Sonny Crockett) and Philip Michael Thomas (Ricardo Tubbs) made things interesting in the pilot and kept the roll going until "Freefall," the series finale that aired as episode 17 of season 5.
As for the remaining cast members, Saundra Santiago (Gina) and Olivia Brown (Trudy) were both credited in each of the show's 111 episodes. The same went for Michael Talbott (Stan Switek). Only John Diehl (Larry Zito) didn't make it to the end. Diehl wanted it that way.
John Diehl asked to have Larry Zito killed off 'Miami Vice'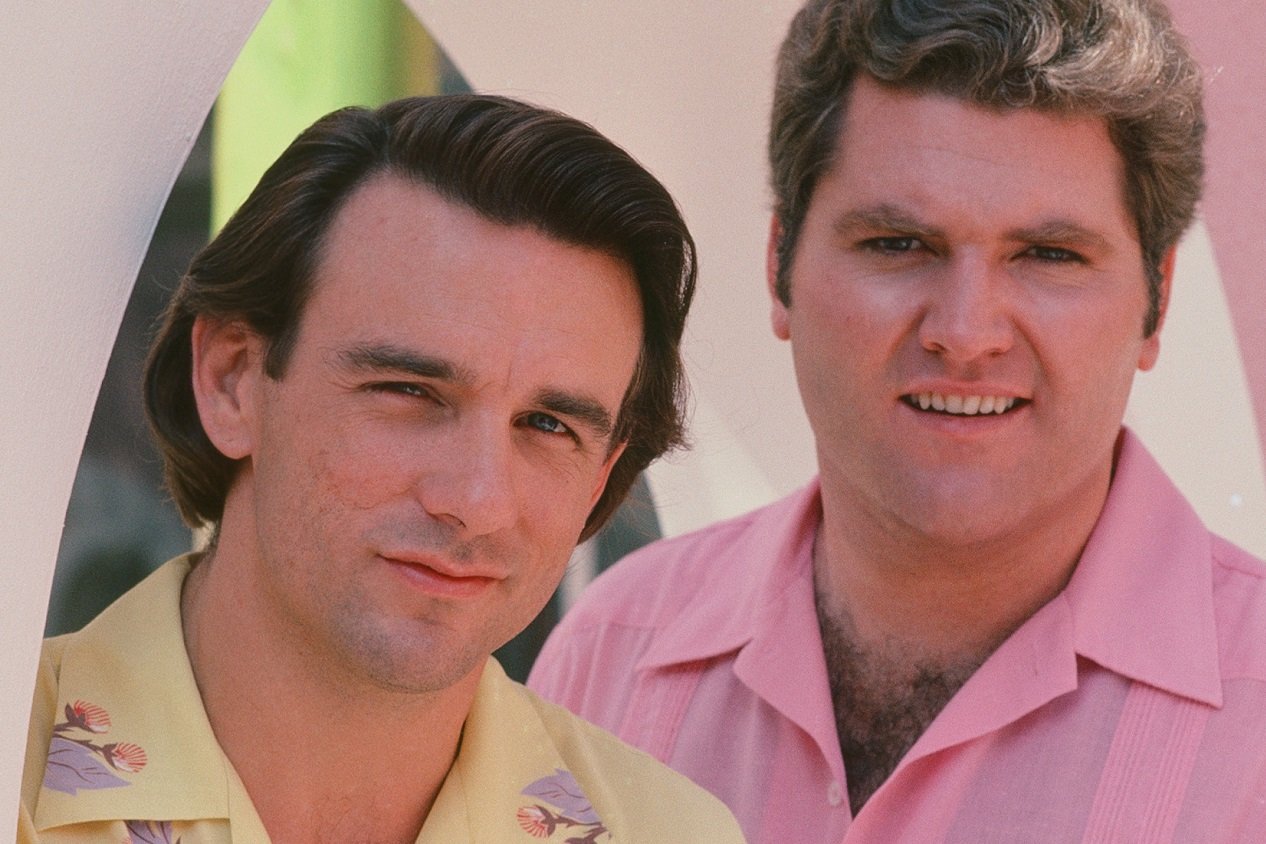 At the start of season 3, it seemed like Miami Vice might get a new star. Don Johnson was holding out for a higher salary, and NBC officials leaked the rumor that Mark Harmon was ready to step into the lead role. But Johnson and NBC came to an agreement.
Though it didn't make headlines, Diehl was also asking for a change to his contract at that time. In his case, Diehl wanted to be written out of the show somehow. As he told the South Florida Sun Sentinel around that time (Nov. '86), he didn't see much in store for Zito.
"I didn't have much to do," Diehl said. "And it was our third season and I didn't see that changing. They did give Michael Talbott [Switek] and me an episode of our own in the first season. But it was a broad comedy thing — the two of us arguing over a woman. I guess that's the way they saw us."
Though Diehl asked to be killed off, he acknowledged how leaving Miami Vice was a risky move for an actor. "After the episode was written and put in motion, I thought, 'My God, we're really doing it,'" Diehl told the Sun Sentinel. "'Will I ever work again?"'
Diehl has racked up over 100 film and TV credits since he left 'Miami Vice'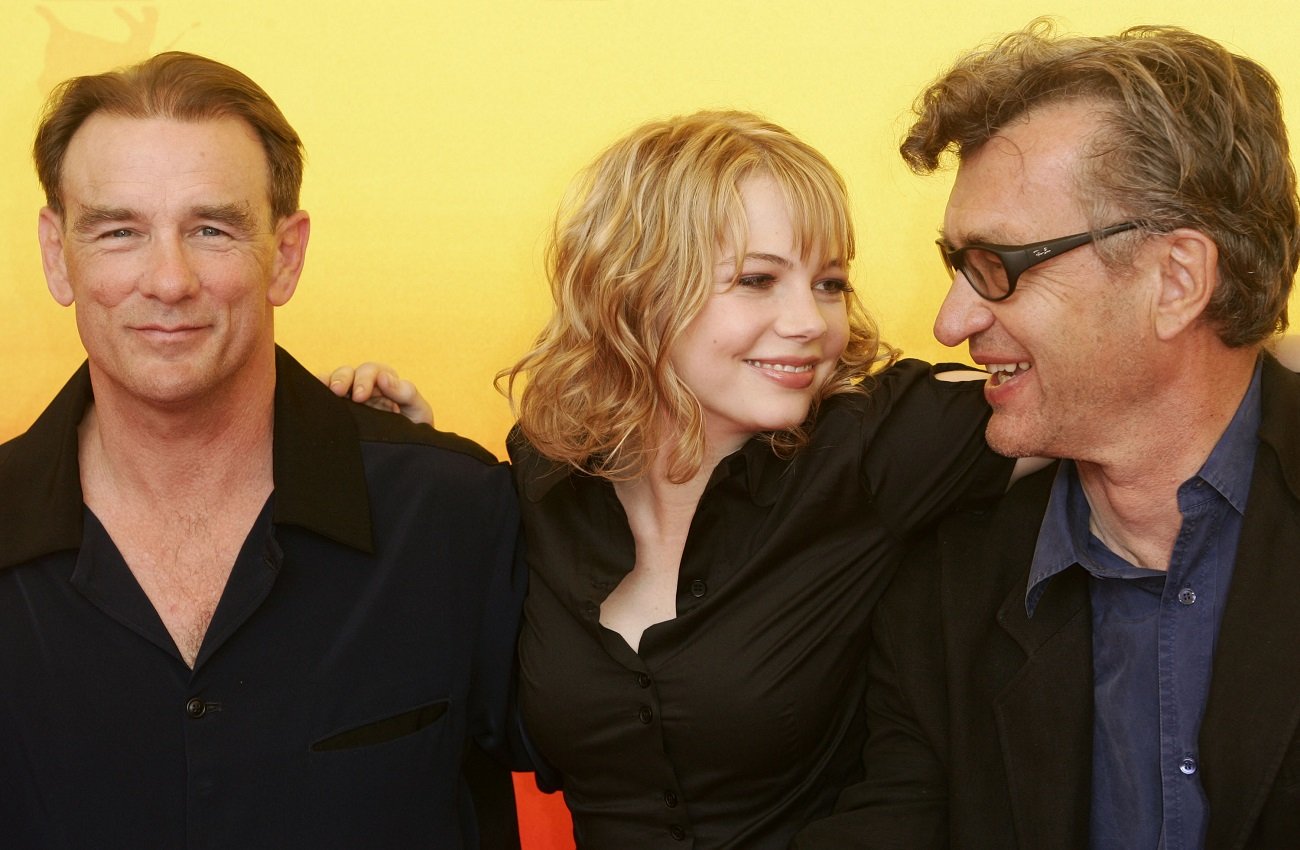 Since departing Miami Vice in 1986, Diehl has never gone long between film and TV projects. In the '90s, his credits included Oliver Stone's Nixon, Con Air, and Wim Wenders' The End of Violence. In the early 2000s, he appeared in Pearl Harbor and a Jurassic Park sequel.
Diehl appeared in Land of Plenty, another Wenders film, in 2004. That time, Diehl had a leading role opposite Michelle Williams. If you were on the festival circuit at the time, you would have the old Miami Vice supporting player doing publicity with Wenders and Williams.
In short, taking the leap may have seemed scary for Diehl back in '86, but he came out as well (or better) than his Miami Vice co-stars. And he liked the way Zito checked out (via a lethal drug overdose someone injected into his arm). "I think that's the right way to get me out of it," Diehl told the Sun Sentinel. "It's better than having me quit the force or something."