'Miami Vice': Sonny Crockett's Descent Into His Murderous Alter-Ego Burnett
There's no question that Miami Vice (1984-89) started to run out of gas in season 3. With 22 episodes to crank out every season, writers had their hands full. You can't blame them for turning to UFOs by the series' fourth installment. Yet that doesn't mean the show completely dropped off.
Vice producers did some brilliant work at the end of season 4,. Though they came up with a few good episodes involving mobster Frank Mosca (Stanley Tucci) along the way, writers closed the season's penultimate episode ("Deliver Us From Evil") with the shocking image of Sonny Crockett (Don Johnson) killing a criminal in cold blood.
But that was nothing compared to "Mirror Image," the season 4 finale. Following an explosion, the audience sees Crockett lose himself in longtime alter-ego Sonny Burnett. This version of Burnett was no wisecracking narcotics runner; Burnett had become a drug lord's murderous enforcer.
Don Johnson dove in as killer Sonny Burnett in the 'Miami Vice' Season 4 finale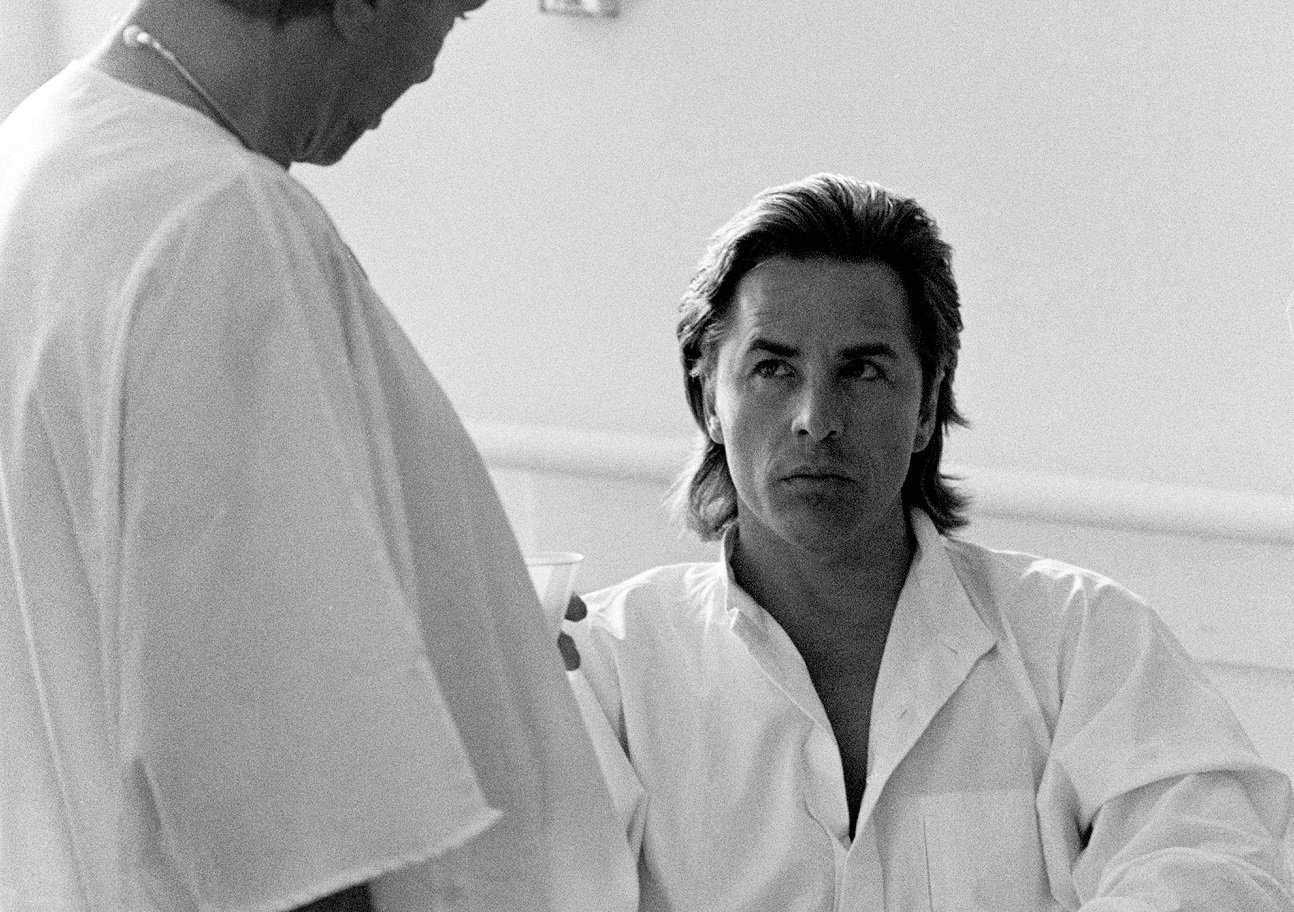 Miami Vice often gets credited for its innovations in visual style and use of music, but you can't ignore the extraordinary storyline that closed season 4. "Mirror Image" begins with a blast that leaves Crockett with amnesia. When he recovers under the care of a drug lord's doctor, he assumes the identity of his cover, Sonny Burnett.
As Burnett, Crockett seems remarkably unconcerned about the risks in his line of work (now based in Fort Lauderdale). The first time he confronts trouble on the job, he guns down one dealer and stuffs two more into the trunk of a car, leaving them for dead.
The next we see of him, Crockett/Burnett is cleaning his gun and messing with the mind of one of the drug lord's employees (a young Julia Roberts). Later, Crockett/Burnett continues his tear through Fort Lauderdale when he shoots a senior drug dealer in the head.
But he's still only getting warmed up. After his old partner Tubbs (Philip Michael Thomas) tracks him to Lauderdale, Crockett/Burnett gets the order to kill him next. And that's what he seems to do amid the back-alley smoke and lightning storm that is the backdrop to his confrontation with Tubbs.
The image of Sonny Crockett shooting Rico Tubbs still shocks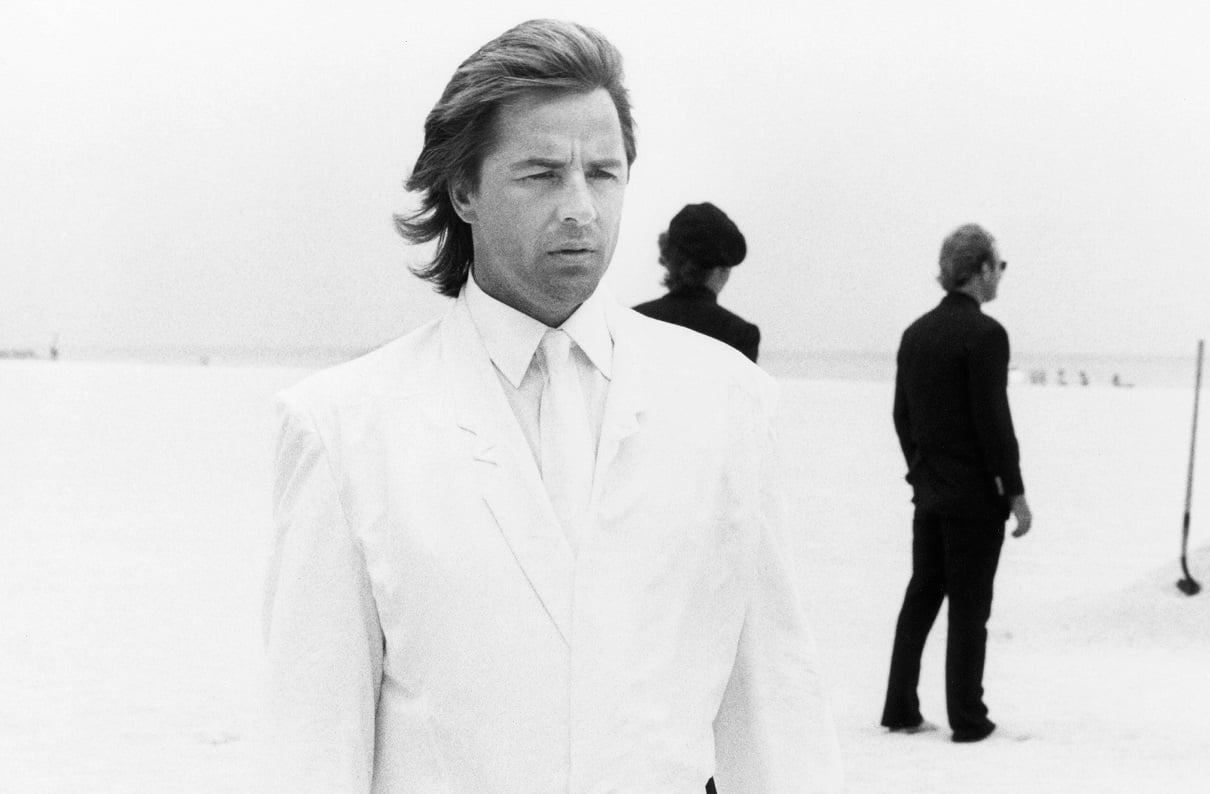 While Miami Vice had its share of corrupt cops, Crockett and Tubbs always were the good guys. They never wavered, never considered wavering, and never dreamed it could be any other way. But Crockett isn't right in the head when Tubbs finally finds him in Fort Lauderdale.
The boss of Crockett/Burnett tells him Tubbs is a cop out to bust their operation. He doesn't need to explain further. In one of Miami Vice's finest scenes, Crockett/Burnett strolls through the smoke-filled alley and, without breaking stride, casually shoots Tubbs twice at point-blank range.
Cop shows have a tried all sorts of new angles, but that image of Crockett shooting Tubbs remains a shocking moment over four decades later. If the audience needed more, Johnson's character gets one more murder in before the credits roll. That's how you get viewers back for next season's opener.