'Miami Vice': When Tony Sirico Gave a Preview of Paulie Walnuts as a Guest Star
While Miami Vice (1984-89) was nearing the end in season 5, the show still had plenty to offer viewers. You got an example of that dedication to quality in "Fruit of the Poison Tree" (episode 9). In addition to a Robert Plant song on the soundtrack and Amanda Plummer guest-starring, Tony Sirico turned up as gangster Frank Romano.
Fans of The Sopranos will know the name well. Over that show's 86 episodes, Sirico appeared 74 times as Paulie "Walnuts" Gualtieri. Paulie had a unique personality, to say the least. While he loved to crack jokes and horse around, he wouldn't think twice about whacking someone (even an old lady) in a day's work.
Sirico flashed a little Paul Walnuts in his turn as Romano in "Fruit of the Poison Tree." And in his last scene in the episode, Sirico delivers his trademark Paulie Walnuts cackle as he reveals the lighter side to his violent character.
Tony Sirico's 'Miami Vice' character had hints of Paulie Walnuts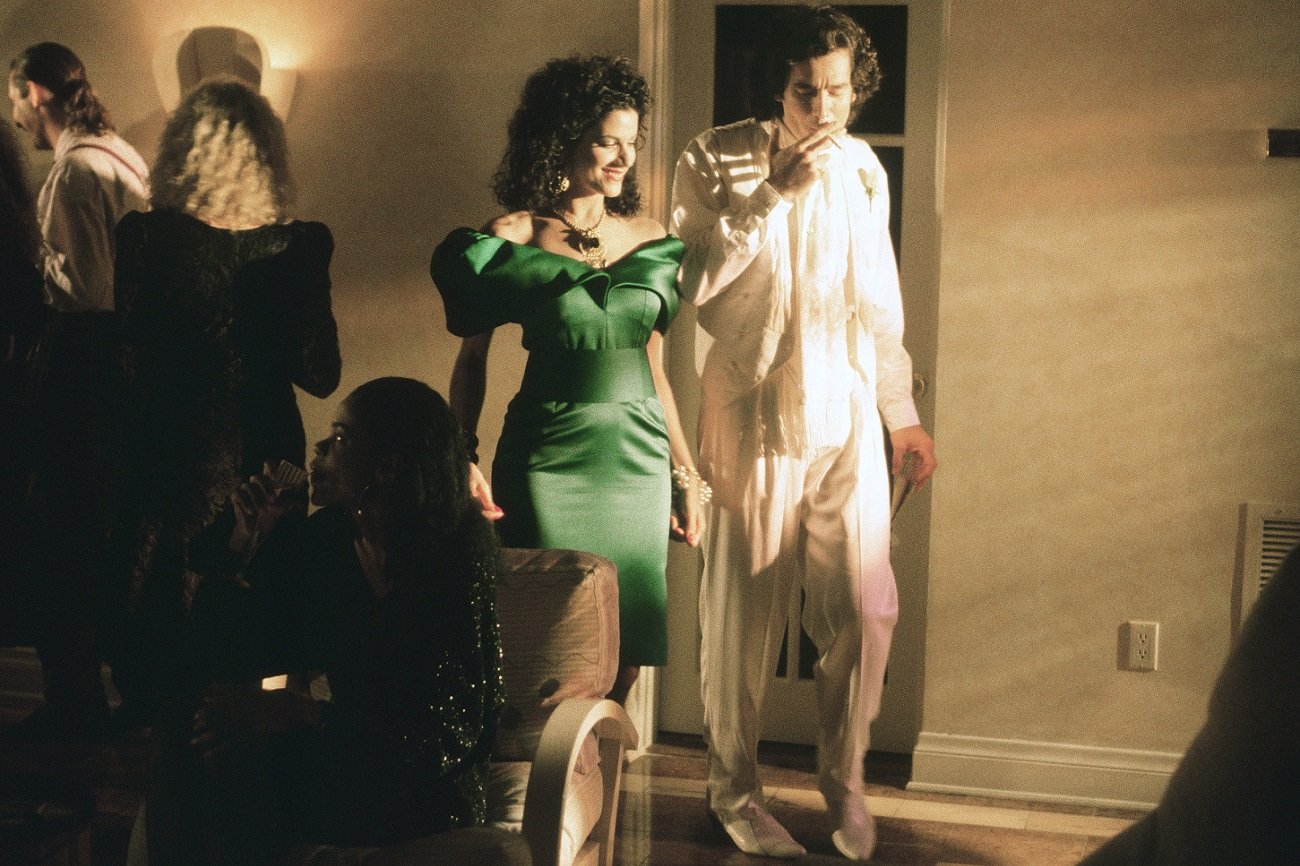 RELATED: The Only 'Miami Vice' Cast Member Who's Received an Oscar Nomination
When viewers first glimpse Romano (Sirico), he's paying a visit to a lawyer/associate named Boyle (Stephen McHattie) in a bathroom. From the way Romano's body man tosses out the bathroom attendant, it's clear who's the boss of this enterprise. And Romano's arrived to discuss an unpleasant manner with Boyle.
"Sudden change of plans," the well-dressed Romano tells the lawyer. "Deal went bad. Partner we trusted." As he grills Boyle on his annual earnings, viewers get a preview of the Paulie Walnuts speaking patterns that would make Sirico famous on The Sopranos.
"Over a million, eh?" he tells Boyle, his accent getting thicker as he gets angrier. "Man making that kind a dough, shouldn't have to steal from his paht–nuhs." After that, we don't see Romano until late in the episode, when he meets Boyle expecting to collect $1 million from the lawyer. To Romano's confusion, Boyle shows up in a beat-up van.
"What's with the truck?" Romano asks him. "You paying off in pennies? He-he-he-he-he-he-he." No question about it, that cackle Sirico gives as Romano is the same one Sopranos fans came to love late the following decade. But that shouldn't surprise fans of Sirico.
'Sopranos' writers modeled Paulie Walnuts on Sirico himself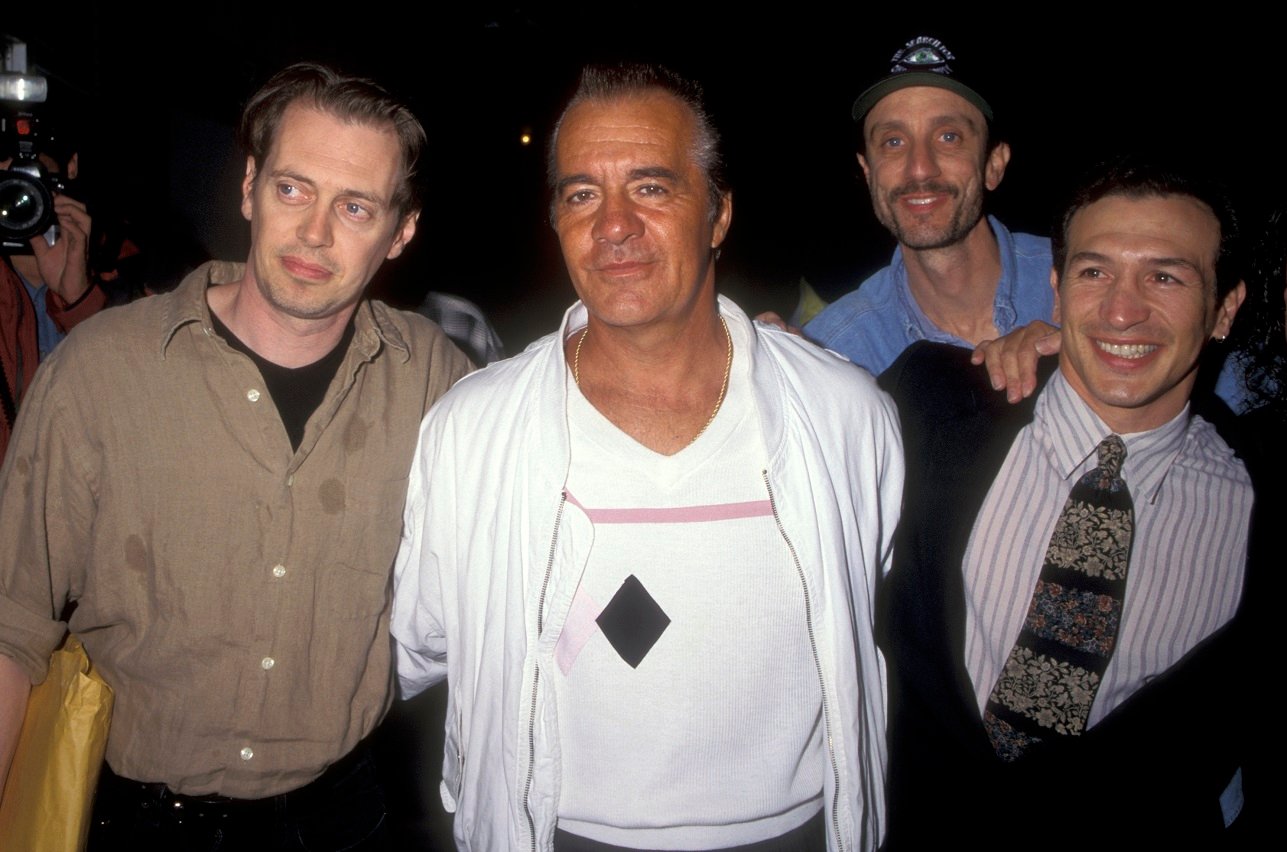 Many of Sirico's characters have seemed like thinly disguised versions of the man himself. That was true way back in Fingers (1978), and it was still true later on Miami Vice (1989) and The Search for One-Eye Jimmy (1994). It worked for him.
Looking back on his Sopranos days in a 2012 Vanity Fair oral history, Sirico recalled how writers on the show wrote for him. "They heard the cadence of my voice, what I said, and how I expressed myself," Sirico said. "So I had guys put down my own words and shove them right back into my throat."
While it's highly unlikely the same process preceded his Miami Vice guest-star spot, casting directors knew exactly what they were getting with Sirico. And Michelle Manning, the episode's director, let him go to work on "Fruit of the Poison Tree."