Michael Bolton Made Over $78,000 for This 1 Song
Michael Bolton has given the world lots of great music, including the songs "Said I Loved You … But I Lied," "Go the Distance," and "When a Man Loves a Woman." During an interview, Bolton revealed he earned a check for over $78,000 for a song he wrote that a famous artist performed. Afterward, Bolton recorded the song himself — and his rendition became an even bigger hit.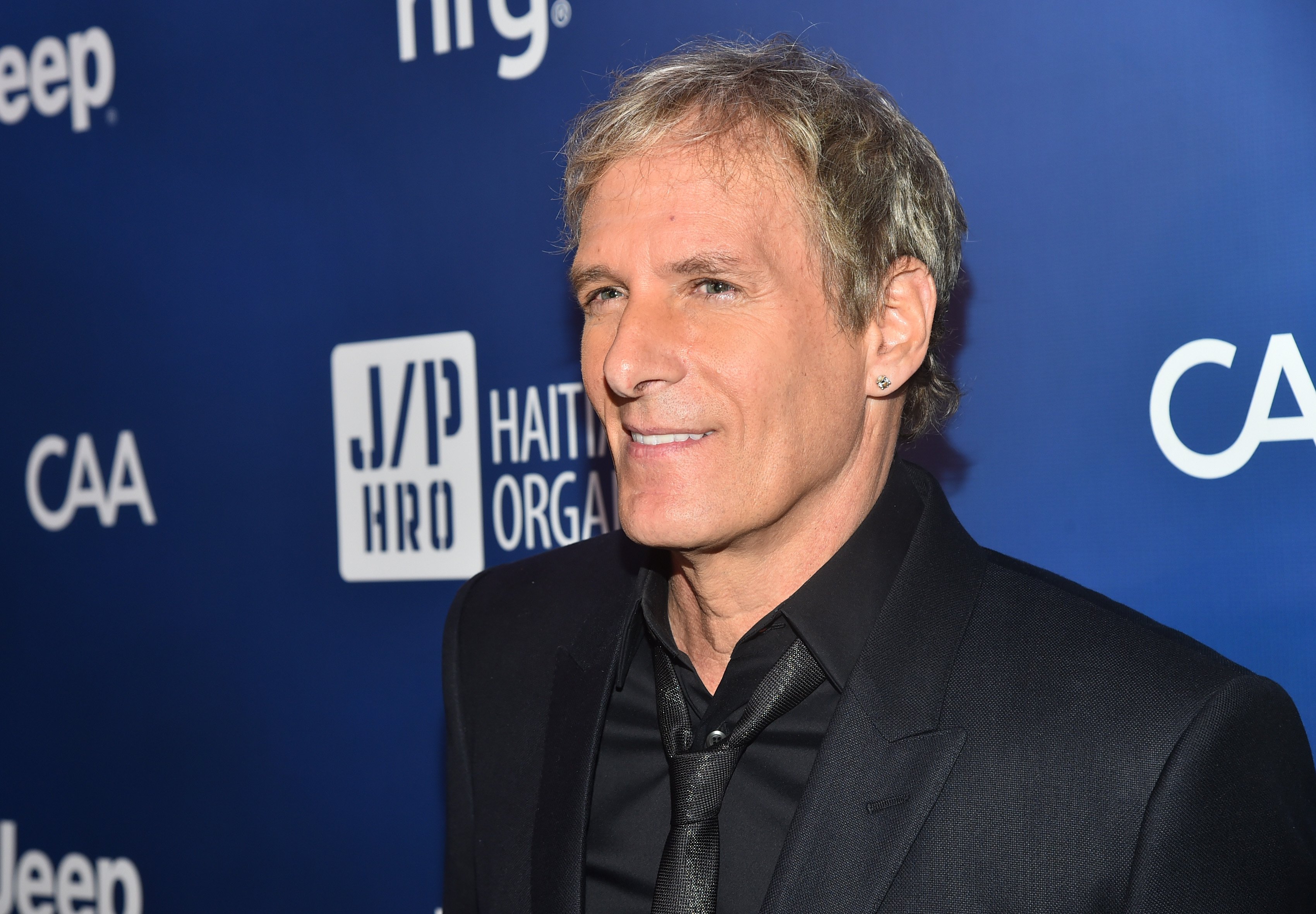 Michael Bolton dealt with financial hardship but not everyone in his family was aware of it
While Bolton is famous today, he and his family struggled before his career took off. "I remember sitting at the kitchen table in depression about the food money that we needed and the rent check that was probably going to bounce," Bolton told Billboard. "If a gig got snowed out in Connecticut that was my food and rent money."
Bolton kept his financial hardship a secret from some members of his family, but not his wife. "By the time I was 27, I had three daughters," he said. "I know that I couldn't let the kids know how bad it was. My wife knew. The hardest of times never leaves you and it's amazing how close to the surface it is." The "When a Man Loves a Woman" singer said he could relate to people who have to choose between buying food and buying gas.
1 song changed everything
Bolton pointed to one moment of his career as his breakthrough. "The first significant royalty check was the BMI payment for airplay for the [1983] Laura Branigan single, 'How Am I Supposed To Live Without You,'" he recalled.
"I'd never seen anything like that, it was over $78,000," Bolton added. "It was in the directions where I knew the song was going to be worth $200,000. I called my accountant to see whether I could buy a car."
The way the public reacted to Laura Branigan's 'How Am I Supposed to Live Without You' and Michael Bolton's version of the song
Branigan's version of "How Am I Supposed to Live Without You" became a hit. It reached No. 12 on the Billboard Hot 100, remaining on the chart for 20 weeks. Its parent album, Branigan 2, became a success as well. It reached No. 29 on the Billboard 200 and stayed on the chart for 37 weeks.
Later, Bolton released his rendition of "How Am I Supposed to Live Without You" as a single. Bolton's "How Am I Supposed to Live Without You" became more popular than Branigan's, topping the Billboard Hot 100 and lasting on the chart for 23 weeks. Its parent album, Soul Provider, became popular as well, reaching No. 3 on the Billboard 200 and staying on the chart for 202 weeks. Bolton suffered through some difficult times; however, "How Am I Supposed to Live Without You" helped him become the superstar he is today.
How to get help: In the U.S. and Canada, text the Crisis Text Line at 741741 to reach a crisis counselor for support.