Michael C. Hall: Playing Dexter Again 'Felt Strange'
It's been eight years since Michael C. Hall played Dexter. Now he's back in Dexter: New Blood. Hall admitted it wasn't quite like riding a bicycle or slipping on an old pair of shoes. He said it felt strange to be playing the role again, but the reasons for that were even stranger.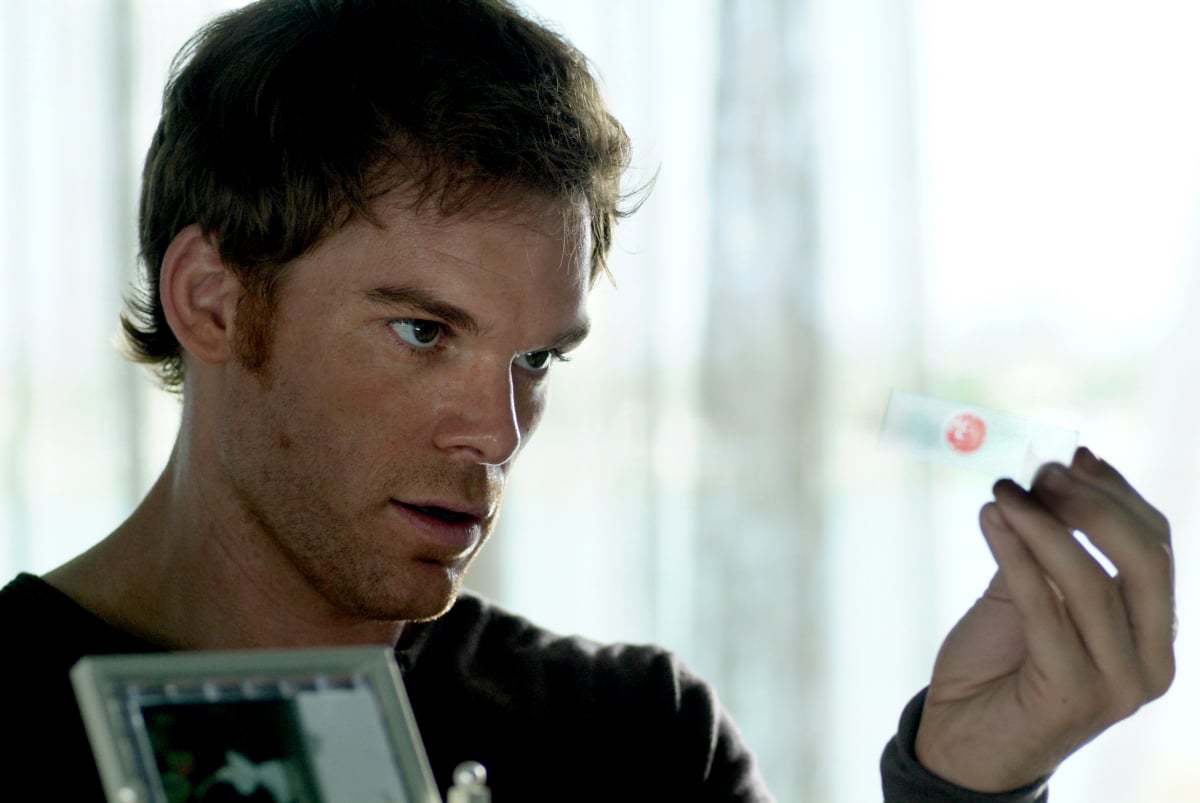 Hall was on a San Diego [email protected] panel for Dexter: New Blood, with his producer Clyde Phillips and more. Phillips and Hall reflected on what it took for an actor to bring Dexter back. New Blood premieres Nov. 7 on Showtime. 
Returning for 'Dexter: New Blood' was strange for Michael C. Hall
Hall played Dexter for eight seasons before. In the years since, he guest starred on The Crown and starred in movies like Cold In July, Christine and Kill Your Darlings, very different roles from the killer of serial killers. So what surprised Hall the most was how natural Dexter still felt.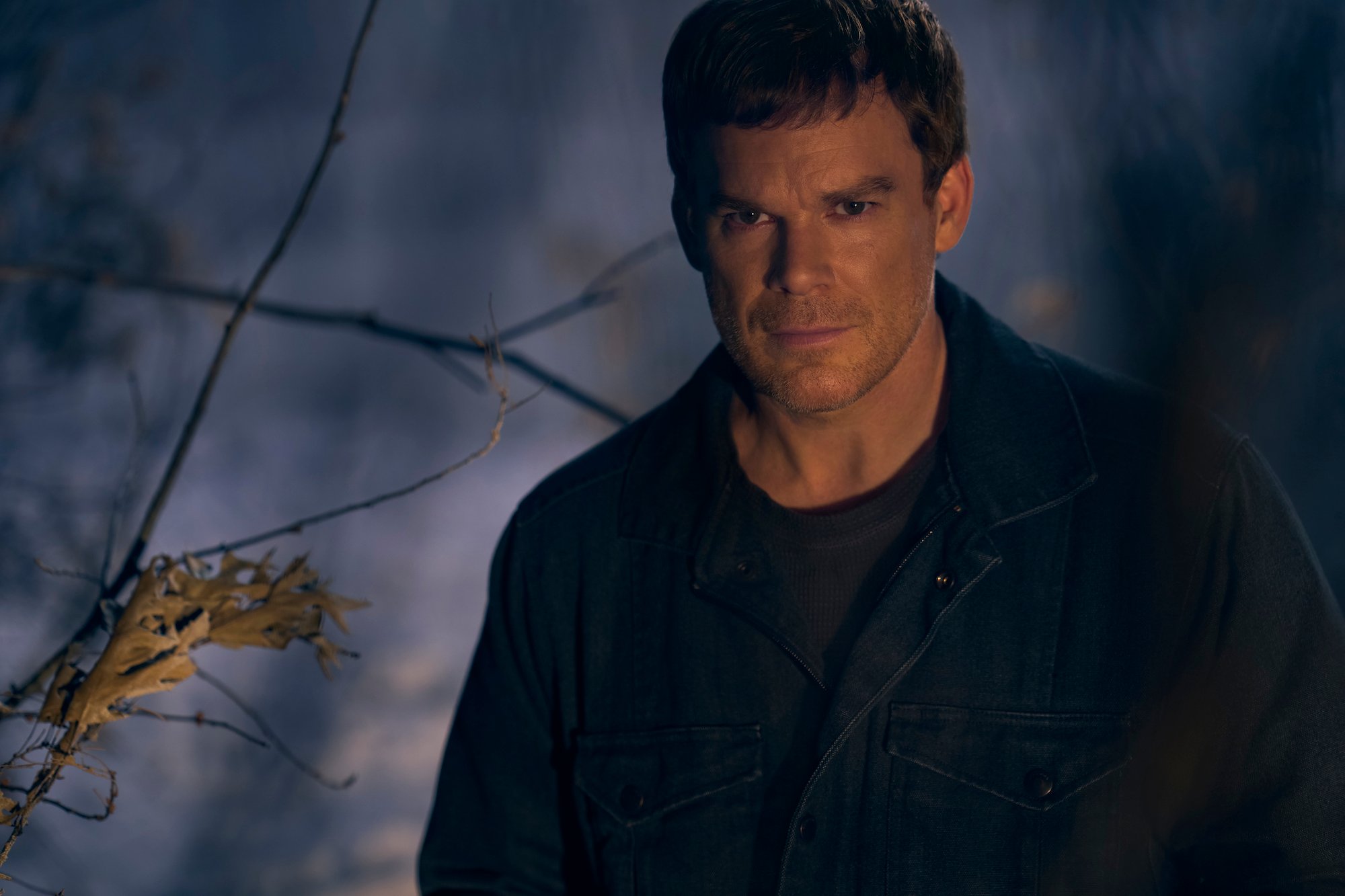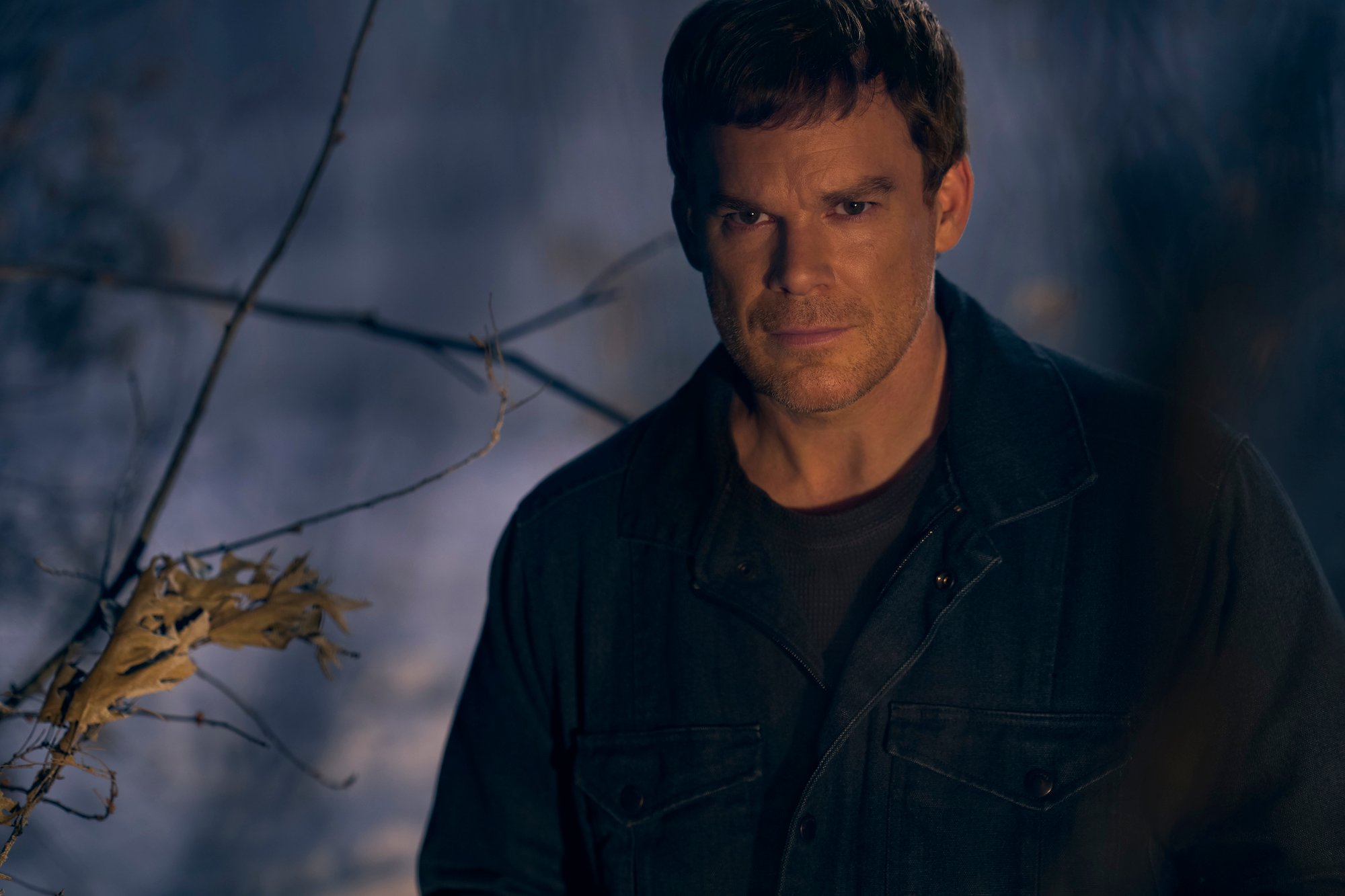 "It felt strange, but mostly because how strange it didn't feel," Hall said. "There was a sense of time compressing, starting to wonder if all the time that's passed since we last did it to now actually was a dream. It's wild. It's wild to reactivate something that you thought was gone, though I guess I didn't suspect that it was totally gone. It was like no, that doesn't smell anymore. Then you wet it and oh no, it still smells. It's kind of like that. I can still smell him."
One thing about Michael C. Hall hasn't changed in 'Dexter: New Blood'
Phillips confirmed Dexter: New Blood was like old times. He said Hall's approach to the performance hasn't changed.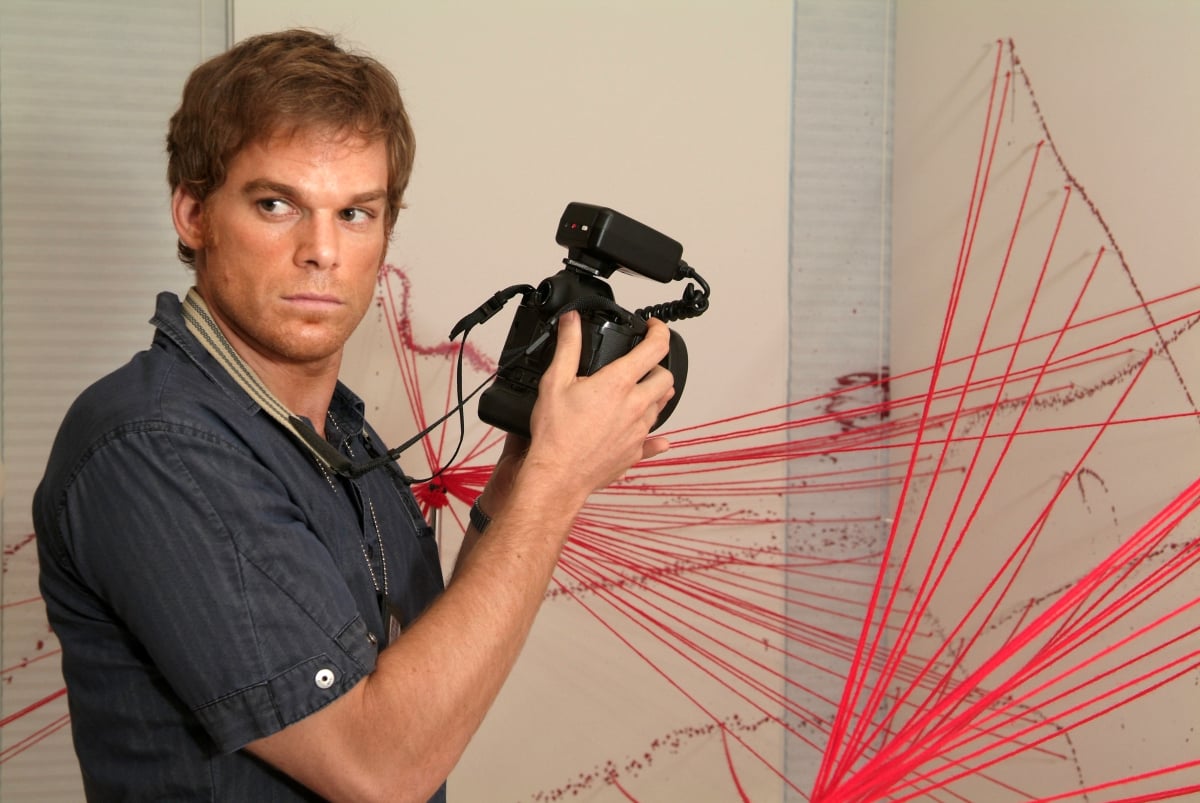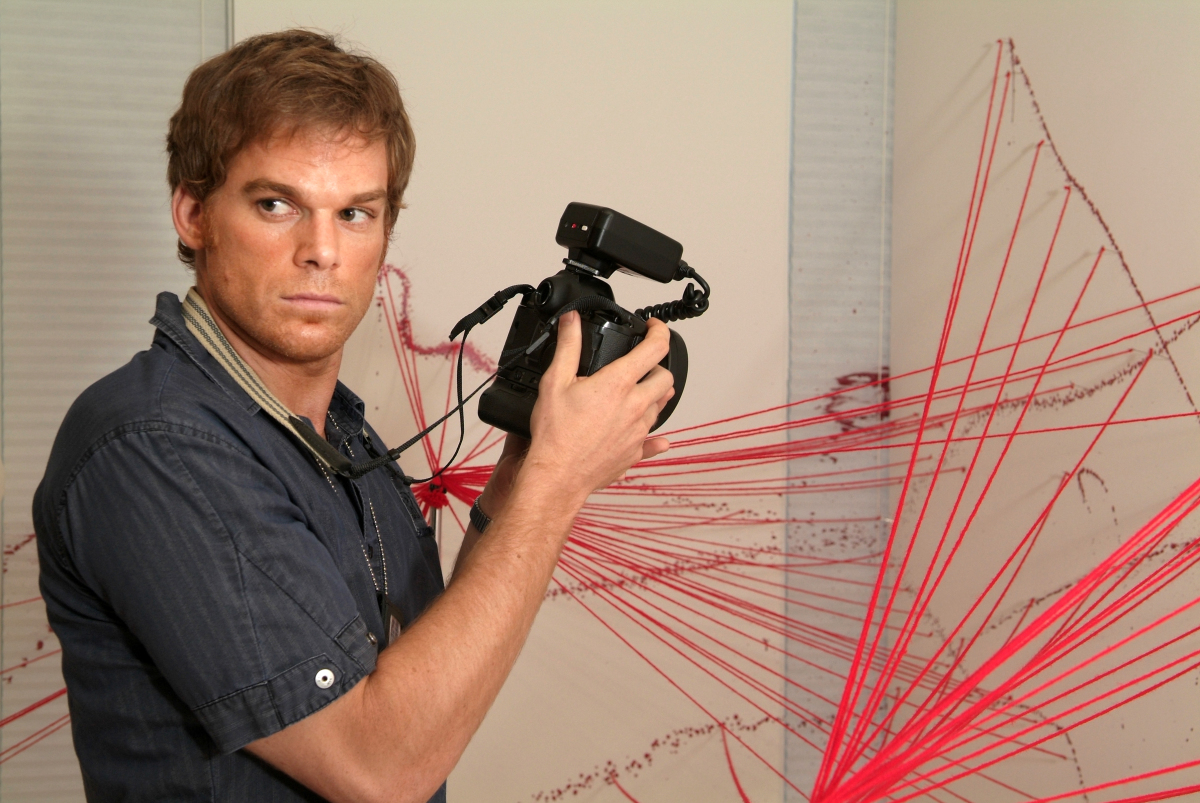 "Michael, interestingly enough, his main note this year is what his main note was for many of the prior years which is, 'Can I say less? Let me do this with my face.'" Phillips said. "He's always right. When he turns on the face, we're sitting at the monitors and we look to each other and touch our hearts. It's so beautiful and so moving and so powerful and so reminiscent of what the show was. Yet it has its own uniqueness now."
The 'Dexter' gang was back in 'New Blood'
Phillips executive produced the first four seasons of Dexter. Producer Scott Reynolds and director Marcos Siega also returned. Reynolds attested that Hall was still the same Dexter..
"Being on set with Clyde and Marcos, after being there the first eight years, first four years, eight years, it was amazing to watch Michael step back into the skin of Dexter," Reynolds said. "There was goosebumps and joy. It was fantastic."
Source: San Diego [email protected]