'Dexter' Fans React to Revival Idea From Michael C. Hall's Mother
Michael C. Hall, the star of the Showtime series Dexter, has revealed one of the plot ideas for the revival. But it's not one you'd expect.
The original series began in 2006 and, over the course of eight seasons, told the story of Dexter Morgan, an employee with Miami police who was secretly a serial killer. The finale left space for further storytelling, prompting many theories about what happened to Dexter after the events in Dexter Season 8. But this one is perhaps the most surprising.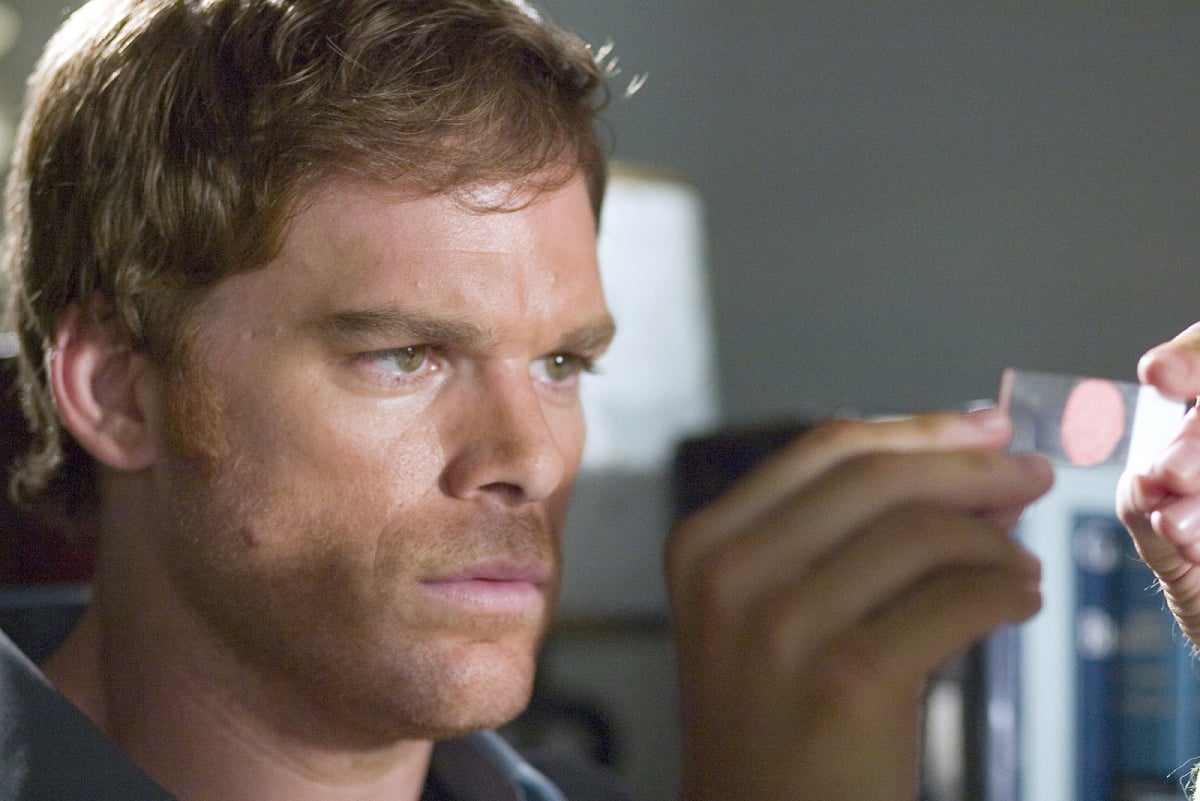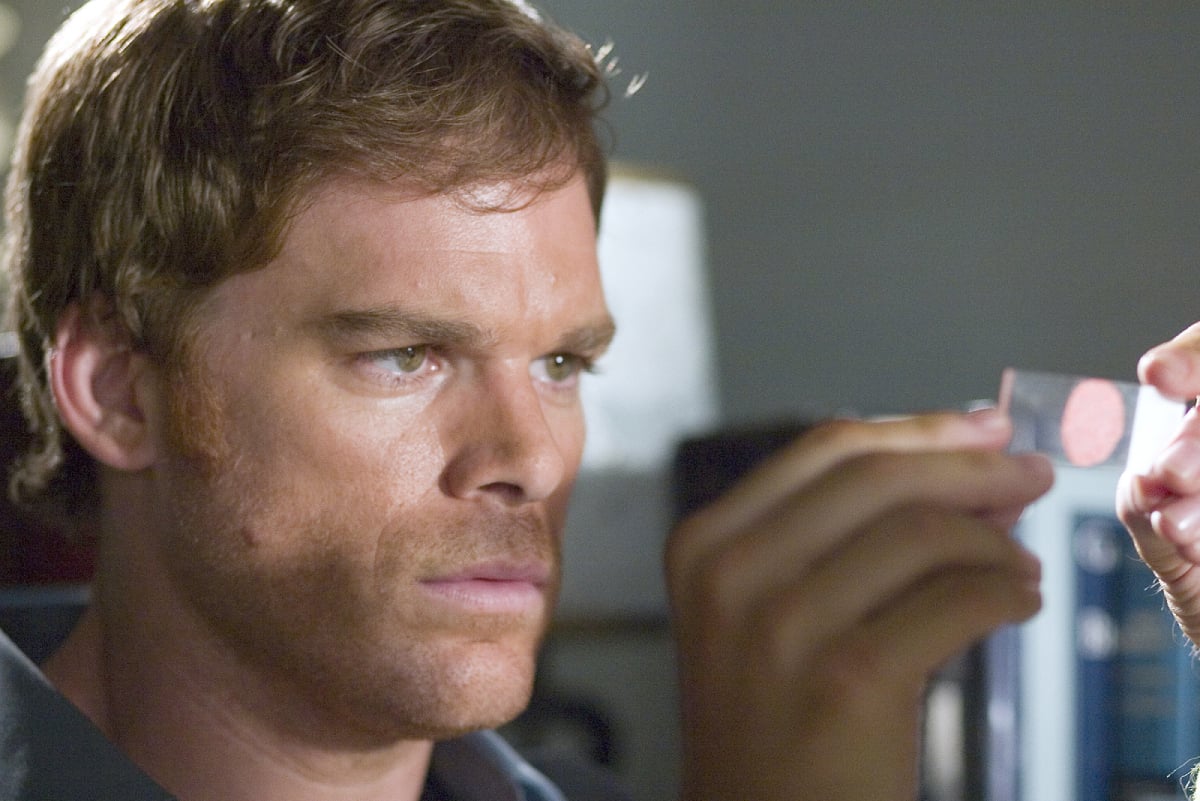 Hall on the 'Dexter' revival plot ideas
Fans will recall that in the Dexter series finale, Dexter faked his death to go into hiding after vowing not to kill anymore. The very last scene showed him alone in a cabin in Oregon, where he'd become a lumberjack.
Over the years, Hall heard many storyline ideas for a reboot, he told The New York Times. One of them, shared by his mother, would have put the character in a monastery, defined by Dictionary.com as an establishment "occupied by a community of persons, especially monks, living in seclusion under religious vows."
It's probably not the first idea that comes to mind when thinking of a Dexter revival. But at the same time, some fans weren't mad at the idea.
"Dexter in a monastery would have been interesting," one fan wrote on Reddit. Echoing that, a second person said: "It might've been interesting, and it fits the idea that he has been abstinent for 10 years."
But the only idea that "felt right" to Hall was the one that became the current revival, Dexter: New Blood.
What is 'Dexter: New Blood' about?
Dexter: New Blood begins nearly a decade after Dexter disappeared, finding him in hiding in a remote town in Upstate New York. He goes by the name Jim Lindsay and leads a normal life devoid of killing.
"When we meet him [in the revival], he is living a very calm and abstinent monastic life in upstate New York in a fictional town called Iron Lake," showrunner Clyde Phillips explained to the website Drama Quarterly.
"He works at the fish and game store, surrounded by weapons of minor destruction and by the trophies of what other people have killed – deer heads and stuffed trout on the wall," he added. "We also learn he's got a new girlfriend who is the chief of police. He can use that accessibility to the police station to his advantage, because even though he's had a monastic, abstinent life, this is Dexter and Dexter is going to kill people."
Surprises are in store for viewers
It couldn't be a worse time for Dexter's dark passenger to reawaken, as he just reunited with Harrison Morgan, the son he left behind in the original show. Details about Harrison's storyline are limited, but Jack Alcott, who plays the teen, has described their reunion as "heartbreaking."
"It's been a long time and I haven't seen him and I've been looking for him," the actor told Entertainment Weekly. "What I can say is that Harrison has had a really rough time for the past eight years. Like, it's not been great." 
"He learns that his dad is not dead and goes to find him," he continued. "That's what you see for the first two-thirds of the season, sort of intermittent sprinklings of me, this mystery stalker. It's me following him, trying to confirm his identity. I'm finally able to see him and confront him. It's just a heartbreaking scene and a really fun one to film."
The cast of Dexter: New Blood also includes Jennifer Carpenter, John Lithgow, Clancy Brown, Julia Jones, Jamie Chung, Alano Miller, and others.
Watch the show every Sunday starting at 9 p.m. on Nov. 7.