Michael C. Hall Once Said He Wanted Dexter to Die Funny – Could His Wish Come True in 'Dexter: New Blood'?
The release date for the Dexter revival is slowly approaching, and fans can't wait to see what's next for their favorite fictional serial killer. Dexter: New Blood follows the story of Dexter Morgan, played by Michael C. Hall, ten years after the events of the disappointing series finale. Hall once stated that if his character dies, he hopes he dies in a funny way. Could his wish come true in Dexter: New Blood?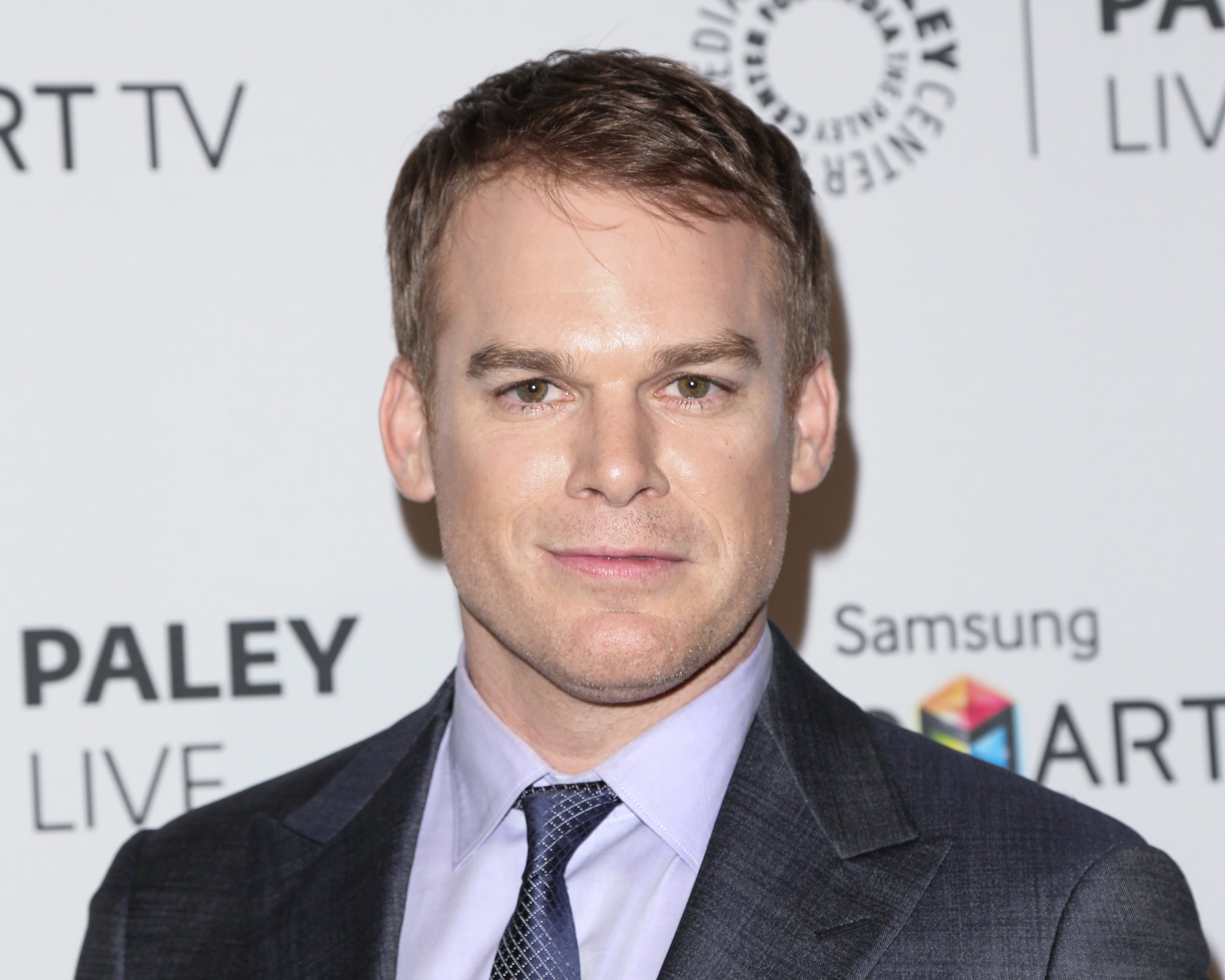 Dexter faked his death in the finale
The Dexter finale disappointed many fans. Deb was shot by Oliver Saxon. Due to a blood clot that formed after her surgery, the doctors said she would never wake up. Dexter removed Deb from life support and tossed her body into the ocean. Then he faked his own death by sailing his boat into a hurricane.
RELATED: 'Dexter': Jennifer Carpenter Revealed Her True Feelings About Deb's Death
Even Hall has admitted that he understands fans' frustration with the final episode. The ending wasn't what Hall had in mind when he pondered how Dexter might die in the finale many years ago.
Michal C. Hall wanted Dexter to die funny
Before the Dexter finale, Hall sat down on Conan to discuss what Dexter's fate might be. "If he's gonna die, he should die funny," Hall told Conan O'Brien. "You know like he represents himself in court and he gets himself off and he's walking down the courthouse steps and he gets hit by a bus."
Hall had more ideas. "There are so many possibilities. I've actually thought it would be interesting to do a final season of 12 finales," Hall joked. "So in each episode is a different implausible way that Dexter dies," Conan clarified. The two then speculated a few ways Dexter could die, including quicksand and an exploding hot air balloon.
As fans of the series know, Dexter did not end up dying in the finale. Hall will return as Dexter in the revival, Dexter: New Blood, and perhaps this time he will get to see Dexter die in a funny way. However, it doesn't seem likely. "They're probably not going to go for that," Hall told O'Brien.
While Dexter is not a comedy, it does have some pretty funny moments. Dexter's inner monologue can be amusing and ironic at times. "The voice-over thing invites people to laugh some," Hall told O'Brien. However, Dexter is far from silly, so Hall probably won't get to see Dexter die in an exploding hot air balloon in the revival.
When does Dexter: New Blood premiere?
It's been over eight years since the finale of Dexter and fans can't wait for the revival. Luckily, the wait is almost over. Dexter: New Blood will premiere on Nov. 7 at 9 p.m. ET on Showtime. The revival will follow Dexter's new life in the small town of Iron Lake, New York, as he struggles to keep his Dark Passenger at bay.
RELATED: 'Dexter: New Blood' Producer and Michael C. Hall Promise Revival 'Is Not Season 9'