Michael Caine Said His Onscreen Kiss With Christopher Reeve Was a 'Disaster'
Michael Caine shared that while he loved one 1982 role, an onscreen kiss did not go over well. He revealed why it went wrong.
In his decades-long film career, Michael Caine has portrayed countless different characters. The Oscar-winning actor demonstrates his skill in all of his roles, though he said there's one particular scene that was a mess to film. He explained how a kiss with actor Christopher Reeve turned disastrous.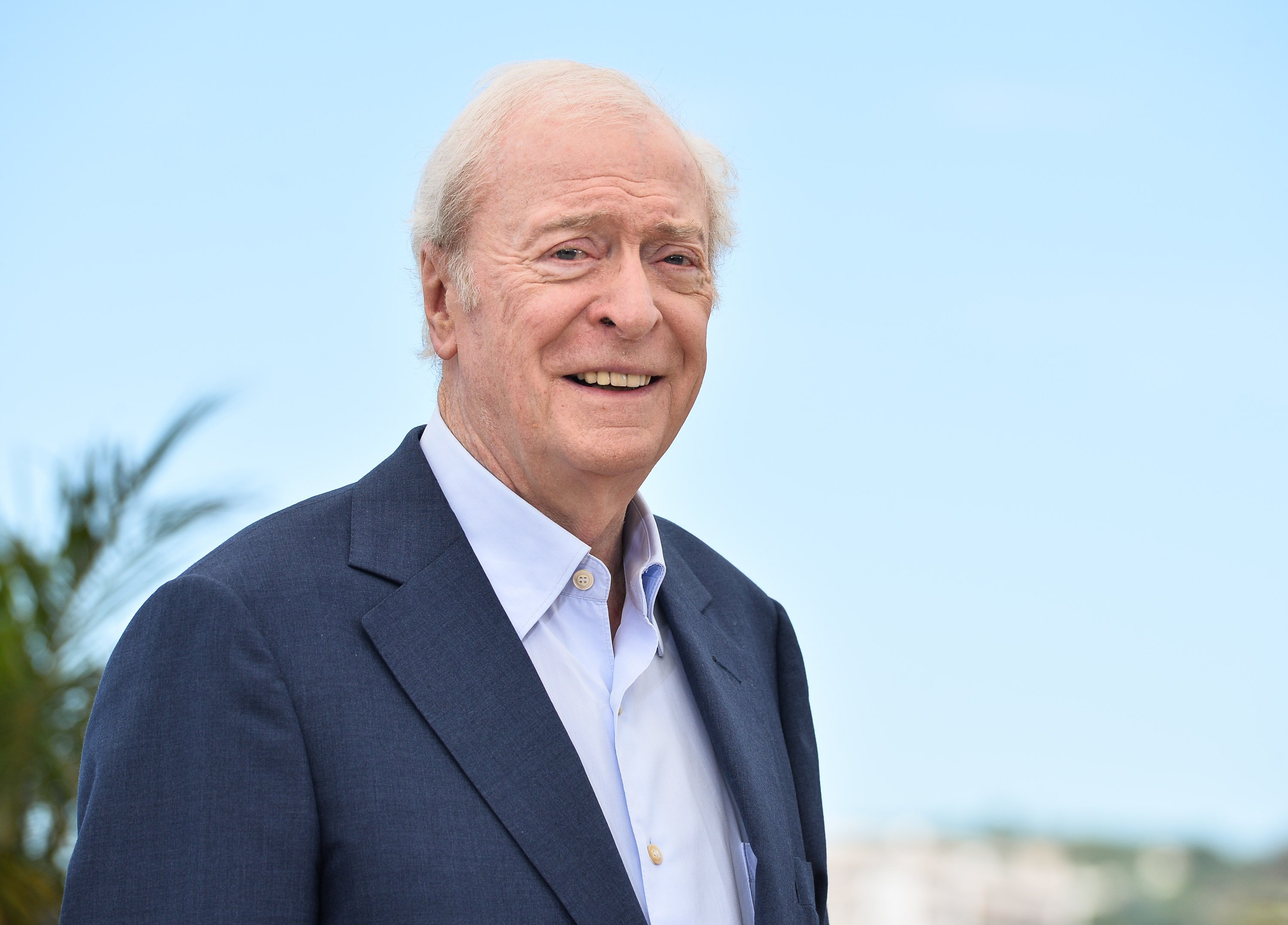 Michael Caine said he has several career regrets
Caine has won multiple awards in his storied acting career. Despite his success and prestige, he says that there are several roles that he regrets. He said that he never regrets passing over a part. 
"I never made that kind of mistake," he told Rolling Stone. "I only made the ones in the opposite direction — what I didn't say no to."
He can name one film in particular: 1978's The Swarm.
"I said, 'I'll do it.' One day we were all having a conversation with live bees above us, and suddenly we noticed all these little black dots on our shirts," he said. "The bees were s******* on us. And so the first review was in, but we didn't know it at the time."
He said one onscreen kiss was a mess
In the late '70s and early '80s, Caine acted in California Suite and Deathtrap, two films in which he portrayed gay characters. He explained that he never had a problem playing a gay character, despite the stigma at the time.
"It was a bit dicey to do — people said it could be a career killer and what are the girls going to think of you? A couple of people said, 'Do you really want to do it, Michael? People will think you're gay.' I said, 'No, they won't. They know I'm an actor,'" he said. "I loved doing that. Many of my friends were gay, so I'd studied them and their movements and speech, so I basically knew what I was doing. And the parts were so very good."
Despite his comfort in the roles, he explained that he had never kissed another man before.
"Chris Reeve and I had to do a romantic scene [in Deathtrap]," he explained. "Neither of us had ever kissed another man before, so we drank a couple of brandies."
Instead of emboldening them, the alcohol served to erase the script from their memories.
"Then when it came time for the dialogue, we couldn't remember it," he said. "So the kiss was a bit of a disaster."
Michael Caine has said that he won't appear in a movie again
Years after this role, Caine made a comment that hinted at his retirement. After appearing in the film Best Sellers, he said he doesn't know if he'll act in another movie.
"I can't walk, let alone run. And I'm more or less done with movies now," he told The Guardian, adding, "I've done 150 movies. I think I've done enough."
Still, he followed this up with a statement denying his retirement. 
"Regarding retirement, I've spent over 50 years getting up at 6 a.m. to make movies, and I'm not getting rid of my alarm clock!" Caine told Variety.
While he may slow down his film work, he continues to work on his writing career.