Michael Jackson and 1 of the Bee Gees Wrote a Song Nobody Heard
The Bee Gees and Michael Jackson generally wrote songs about normal top 40 subjects, however, they also wrote a song about a surprising topic. The song was ultimately never released. Here's a look at why the King of Pop decided to write a song outside of his usual wheelhouse.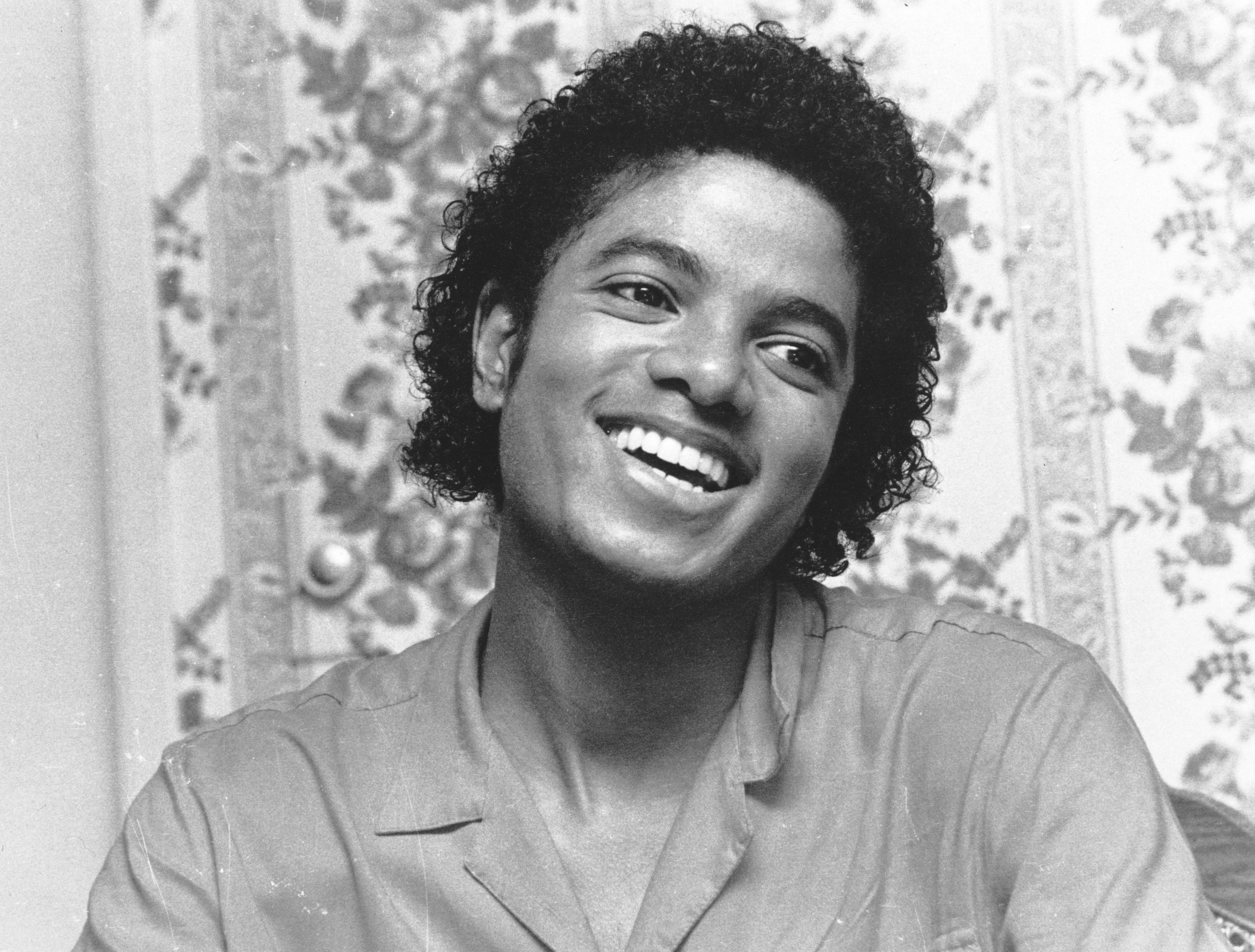 The unexpected topic Michael Jackson wrote about with the Bee Gees' Barry Gibb
Jackson gave the world songs about everything from killer rodents to questionable paternities. Some of his songs promote environmentalism and "Black or White" has an anti-racist message but there aren't many references to specific political events in his music. Despite this, The Guardian reports he joined with the Bee Gees' Barry Gibb to write a song criticizing George W. Bush's administration.
Specifically, the track "All in My Name" was a protest song about the Iraq War. Despite the song's serious subject matter, Gibb said Jackson did not take the song very seriously.
RELATED: Michael Jackson and Katy Perry Are Tied for This Same Record
"Well, we sat around in my lounge for days at a time, just having fun, not really writing songs," Gibb told The Guardian. "We came up with one, 'All in My Name,' but we were never that serious about it. I think Michael was just trying to escape the legal environment he was trapped in, he was visiting people he knew that he could relate to, because he didn't know who his friends were. But then he started to hang out at the house all the time and I had to get up in the morning; I'm 12 years older than him, I had to take my kids to school. At some point, I said: 'Michael, wherever it is you're going, you've got to go.' So, I politely asked Michael Jackson to leave my house because I couldn't get anything else done."
Why Michael Jackson wrote the song
In a separate interview with The Guardian, Gibb explained why Jackson wrote a song about the Iraq War. "[All in Your Name is] the message that Michael wanted to send out to all of his fans all over the world," Gibb revealed. "That he did it all for them and for the pure love of music."
The footage of the King of Pop singing the song
"All in Your Name" was never included on one of Jackson's albums or on one of the Bee Gees' albums. However, in 2011, Gibb released footage of Jackson recording his portion of the song. While the clip is brief, it gives fans a glimpse into a collaboration between two legendary musicians. It also serves to highlight how even some relatively apolitical artists felt the need to comment on the Iraq War.
RELATED: Rodney Jerkins Says Michael Jackson Accusers From 'Leaving Neverland' Should 'Be Ashamed of Themselves' for Suing Jackson's Estate
The connection between Michael Jackson and Barry Gibb
The connection between Gibb and Jackson didn't end there. Gibb paid tribute to Jackson by naming one of his sons after him. Gibb and Jackson had a bond –even if fans never heard their collaboration.