Michael Jackson and Katy Perry Are Tied for This Same Record
Michael Jackson and Katy Perry are very different artists, so it's surprising to learn they hod the same specific record. In the 1980s, Jackson broke this record with the songs from his album Bad. Decades later, Perry equaled the same record with songs from her album Teenage Dream.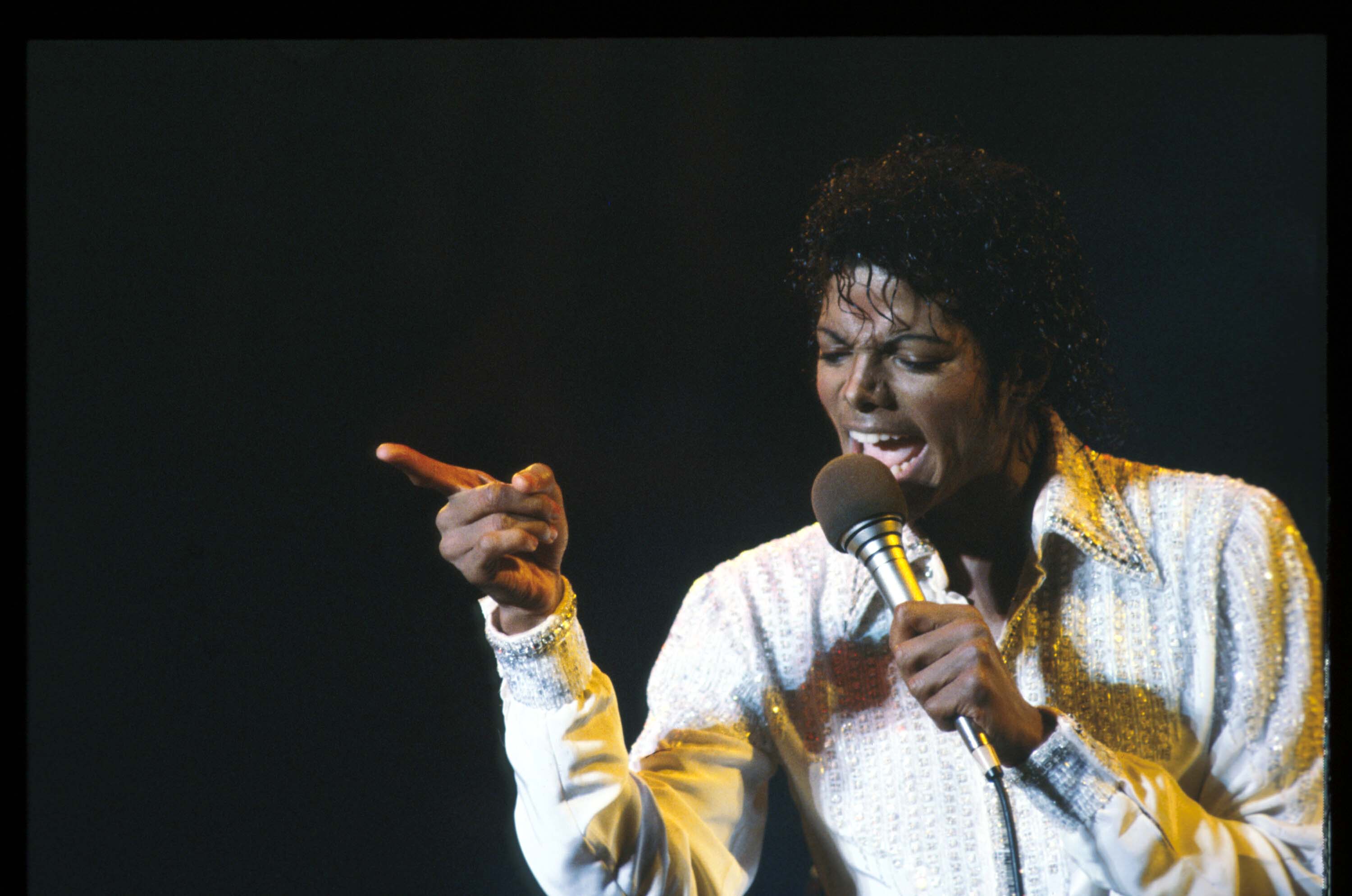 When Michael Jackson made musical history with 'Bad'
Jackson gave the world several classic albums including Off the Wall, Dangerous, and HIStory: Past, Present and Future, Book I. However, Thriller is widely considered his most famous album. Despite Thriller's popularity, it did not produces as many Billboard Hot 100 No. 1 singles as one of Jackson's other albums.
Three singles from Thriller reached No. 1: "Beat It," "Billie Jean," and "The Girl Is Mine." However, five singles from Jackson's subsequent album Bad reached the pinnacle of the Billboard Hot 100. The five No. 1 singles from Bad are "I Just Can't Stop Loving You," the title song, "The Way You Make Me Feel," "Man in the Mirror" and "Dirty Diana."
RELATED: Why The Notorious B.I.G. Almost Cried When Working With Michael Jackson
When Katy Perry made musical history with 'Teenage Dream'
Jackson released the aforementioned Bad singles over the course of 1987 and 1988. His record stood for over 20 years. Then, Perry released five singles from Teenage Dream between 2010 and 2011 which topped the charts.
The five No. 1 singles from Teenage Dream are "California Gurls," the title track, "Firework," "E.T.," and "Last Friday Night (T.G.I.F.)." There's no throughline between all of the Bad No. 1s or the Teenage Dream No. 1s. However, the groups of singles do have one major similarity — they are each eclectic.
RELATED: Michael Jackson: Hall & Oates Said He Admitted He Stole 'Billie Jean' From Them
Bad draws from Jackson's signature blend of pop and R&B, giving fans everything from soft ballads ("I Just Can't Stop Loving You") to hard rock songs ("Dirty Diana"). In the same vein, Teenage Dream gave audiences singles about California, extraterrestrial attraction, and wild parties. If the two albums prove anything, it's that fans appreciate variety. 
How Katy Perry reacted to equaling the King of Pop's record
So how did Perry react to equaling Jackson's record? Greg Thompson of Capital Records described what it was like when he and Perry discussed the possibility of equaling Jackson's record. "When it was pointed out to me that we were starting to infringe on Michael Jackson territory and it suddenly dawned on us that we could make some history here, we talked to Katy," Thompson recalls. "Together we realized it was rarified air to be in the same place as Michael Jackson."
RELATED: The Kelly Clarkson Hit Katy Perry Wrote With an 'American Idol' Judge
According to her website, Perry said "It was an incredible honor to tie the King of Pop's Billboard Hot 100 record." Perry released a new version of Teenage Dream called Teenage Dream: The Complete Confection which included a new Billboard Hot 100 No. 1 single called "Part of Me," but Billboard apparently classifies The Complete Confection as a separate album so Perry can't say she beat Jackson's record. It remains to be seen if Teenage Dream will become a classic album the way Bad did, however, now it's still tied with Bad nearly a decade after its release.