Michael Jackson Crashed a P. Diddy Party So He Could 'Holla at Beyoncé'
Great recognizes great. Beyoncé has often been called the Michael Jackson of our generation. The two artists got to meet a handful of times before Jackson died in 2009, and Sean "Diddy" Combs, aka P. Diddy, detailed one of those meetings during an interview with David Letterman. As it turns out, the King of Pop crashed one of Diddy's parties just for a chance to hang out with Beyoncé.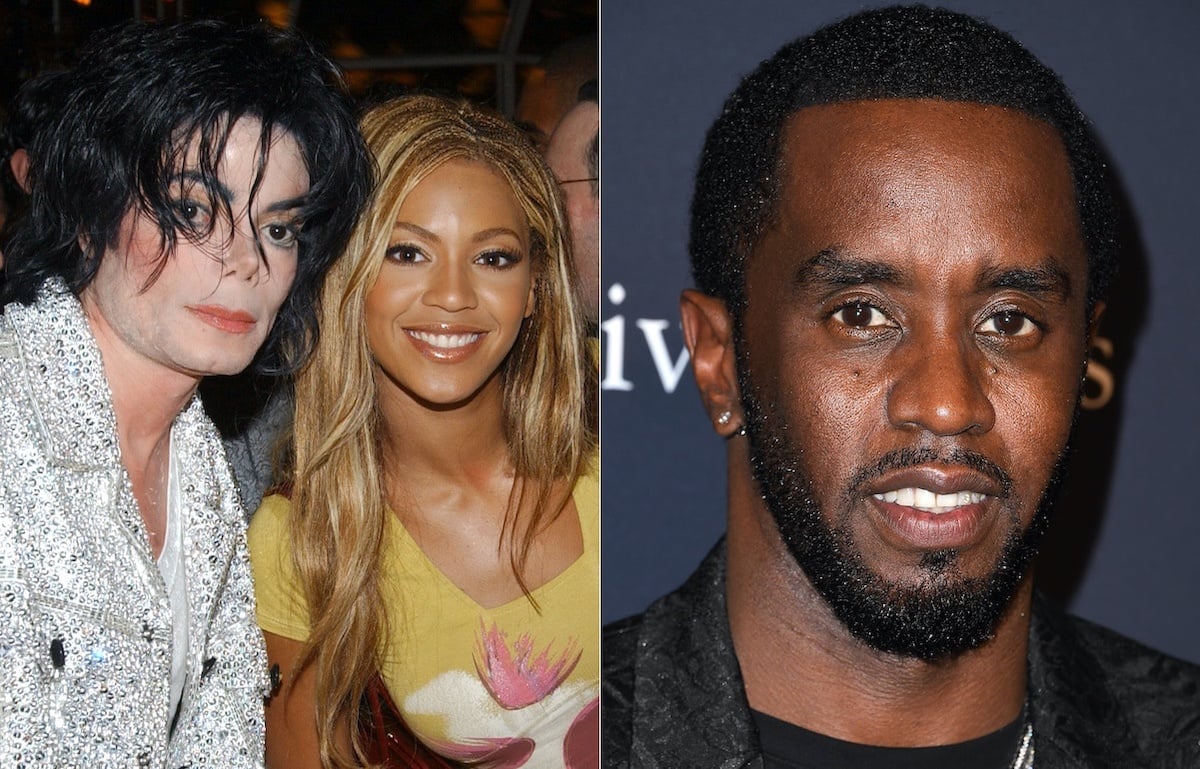 Michael Jackson is Beyoncé's biggest musical influence
Beyoncé loves Michael Jackson. The first concert she ever attended was one of his, and the concert inspired her to become a performer.
"He is the reason I do what I do because I would have never experienced that magic if it wasn't for him," she once said, according to Yahoo! News.
The "Drunk in Love" singer emulates her dancing and stage presence in Jackson's image, and in the early years of her career, her producer made her watch one Jackson 5 performance on a loop to learn Jackson's "soul."
"When I was just starting out, my first producer used to make me listen to Michael Jackson's live performance of [the Jackson 5's] 'Who's Lovin' You,'" Beyoncé wrote, according to Billboard. "He would have me watch that for hours back to back to back. What he wanted me to learn was his soul. You could hear his soul. And he was this little kid who hadn't experienced love but he was a vessel…It's something that's God-given."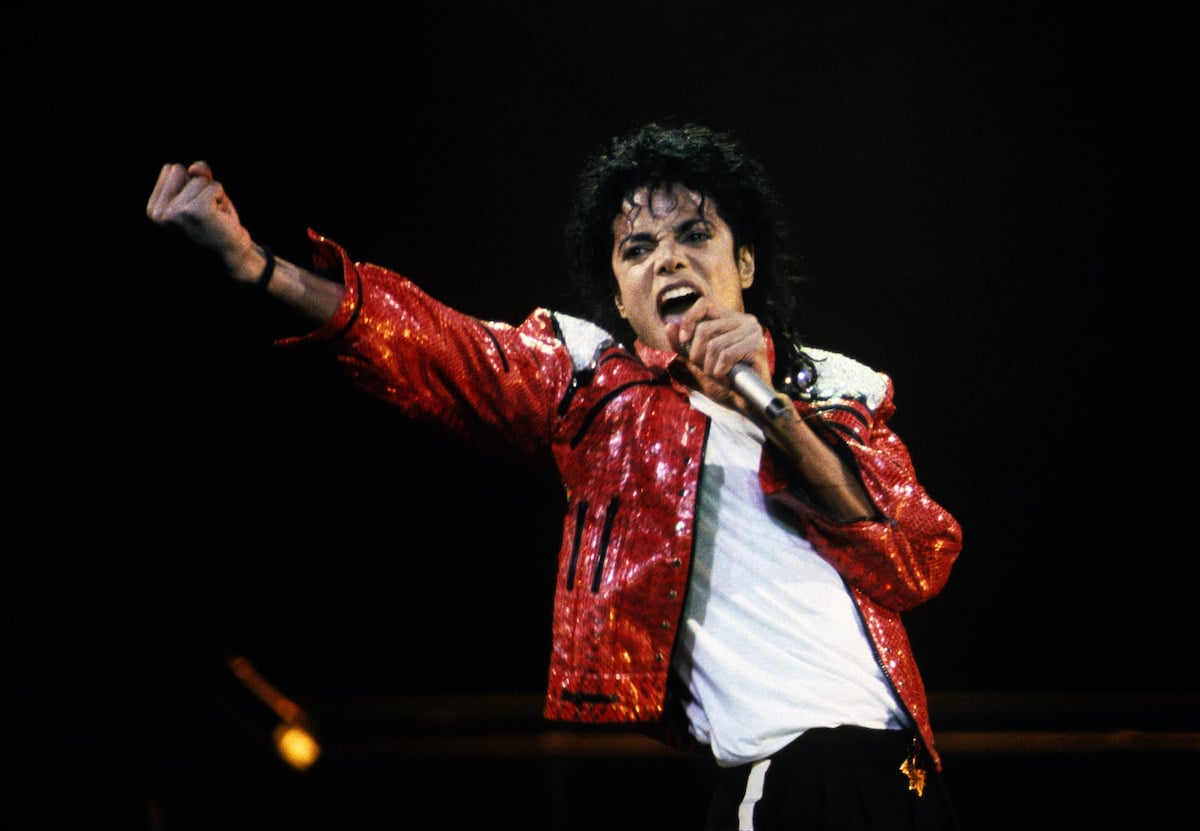 Michael Jackson reportedly wanted to date Beyoncé
Jackson was also a fan of the "Halo" singer. So much so, in fact, that he reportedly was interested in dating her.
In a past interview with David Letterman on Late Show, Diddy shared the story of the night Jackson crashed his party. It was 2003, and "Crazy in Love" had just come out (what a time to be alive). Diddy was hosting a party for the MTV Movie Awards when Jackson unexpectedly arrived.
"Security, they come over me, and they say: 'Mr. Combs, Mr. Michael Jackson is here to see you.' I'm like, 'Get outta here!'" Diddy told Letterman. "So, I go over, I find Mike and I'm like: 'Mike, what's up, what are you doing here? Thanks for coming!' So I get him a booth, we go to the booth, we start chit-chatting."
Michael Jackson crashed P. Diddy's MTV Movie Awards party just to dance with Beyoncé
Jackson and Diddy ended up snapping a picture together, and then Jackson revealed his true intentions for crashing the star-studded event right after.
As Diddy shared, "He whispered in my ear: 'Where's Beyoncé?' He came to the party to holla at Beyoncé. This is before Jay-Z, though. He came to the party to holla at Beyoncé, finds her, and dances with Beyoncé in the party! Mike was smooth."
In another interview, the producer shared more details about this MTV party. Stars like Will Smith, Jamie Foxx, David and Victoria Beckham, Ashton Kutcher, Cameron Diaz, and Chris Rock were all at the event, which Diddy said was meant to be part of his "entrée onto the scene as an actor."
Given that it was such a star-studded guest list, it's surprising that Jackson had to crash. But let's be real, no one would assume to think that the Michael Jackson would actually show up if invited. But based on Diddy's story, he probably would have RSVP'd yes in one minute had he known Beyoncé was going to be there.