Why Michael Jackson Didn't Moonwalk at the Rock & Roll Hall of Fame
Michael Jackson had the honor of being inducted into the Rock & Roll Hall of Fame, but he didn't moonwalk at the ceremony. During his acceptance speech, Jackson revealed he wouldn't moonwalk that night for a very specific reason. Here's what he had to say — and who he thanked in his speech.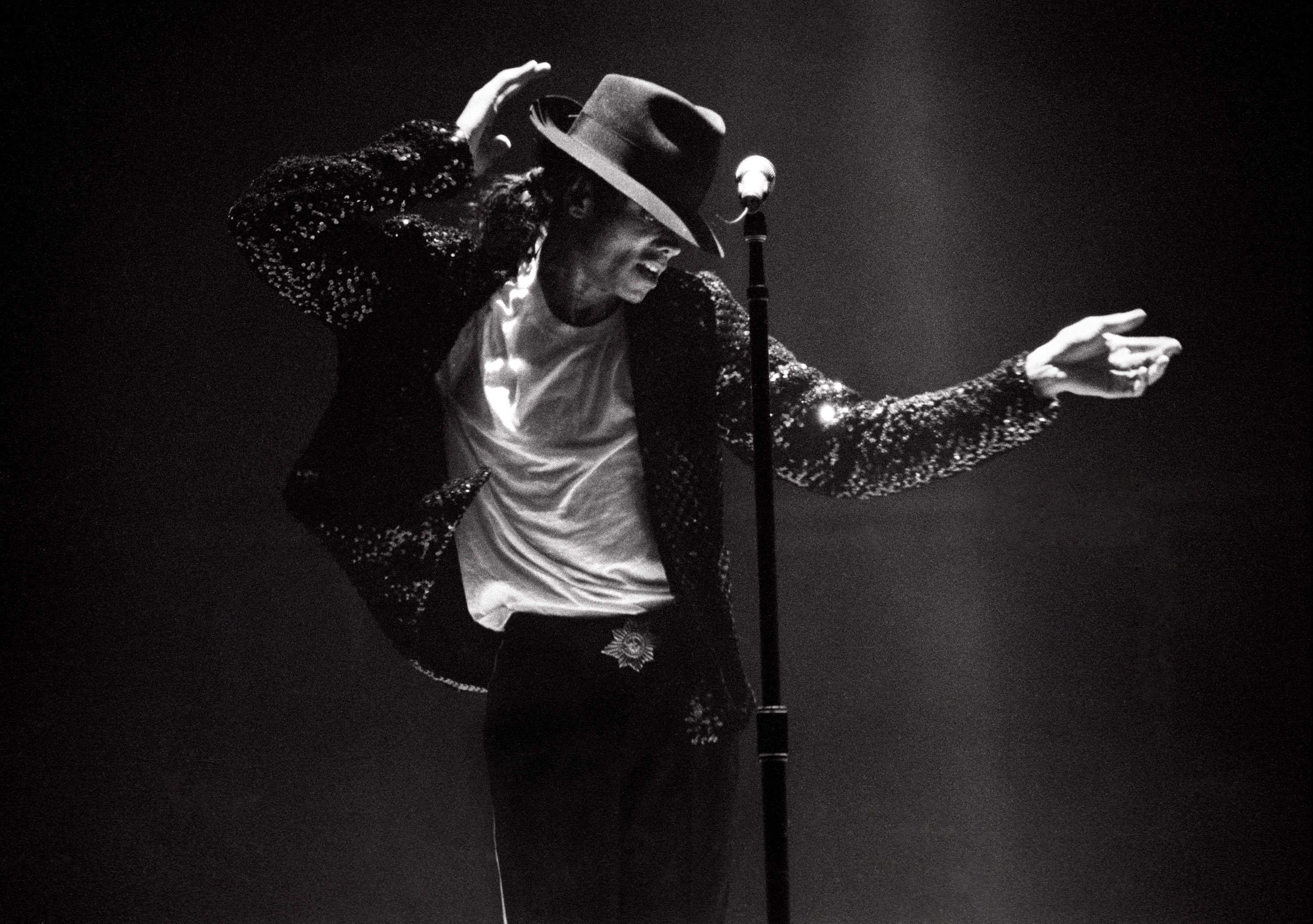 Michael Jackson couldn't moonwalk at the Rock & Roll Hall of Fame because of something that happened while he was dancing
Jackson was inducted into the Hall of Fame by NSYNC. NSYNC's Chris Kirkpatrick noted not many people in the history of popular music could be considered royalty. Kirkpatrick described Elvis Presley, the King of Rock 'n' Roll, Solomon Burke, the King of Soul, and the band Queen as musical royals. Kirkpatrick said he and his bandmates were lucky to induct Jackson, the King of Pop.
Jackson was glad to be at the Hall of Fame. "This is such a tremendous honor and I am so happy to be here," he said. "As you can see, there is not going to be any moonwalking tonight 'cause I broke my foot dancing. I fell down the stairs in California and I broke my foot in two places. So… but… I have like six more weeks with this cast. So it's going to come off soon."
RELATED: Chris Tucker Had a Hilarious Joke About Michael Jackson's 'Reaction' to His 'Don't Stop 'Til You Get Enough' Performance in 'Rush Hour 2'
Who Michael Jackson thanked during his speech
Jackson then discussed his feelings about getting inducted. "I'm honored to be inducted twice in the Rock & Roll Hall of Fame," he said. "It's a great blessing." AZ Central reports he was previously inducted into the Hall of Fame in 1997 as a member of The Jackson 5.
Jackson started thanking people. "For me, the gift of music has been a blessing from God from the time I was a child," he said. "So I, first of all, would like to thank my parents who bequeathed me that gift."
He then thanked Motown founder Berry Gordy. "He was so important in our lives," Jackson said. "And, uh, he is really my real inspiration and I owe him so much." Jackson also thanked his brothers and sisters, Quincy Jones, Diana Ross, and Rabbi Shmuley Boteach. Boteach is a famous author and theologian. According to NME, Boteach and Jackson were friends between 1999 and 2001.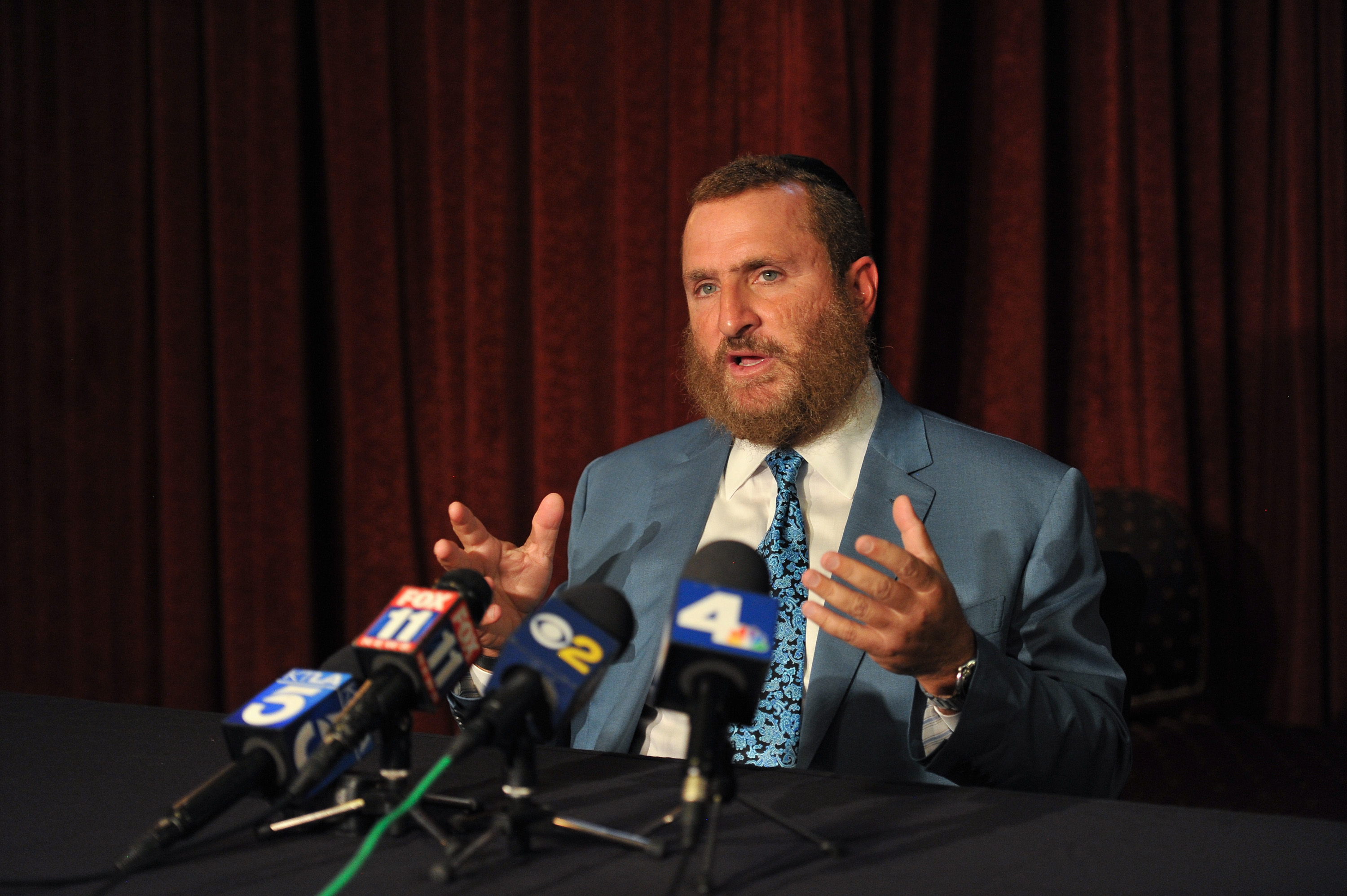 RELATED: Actor Says Michael Jackson Was 'Delusional' Thinking People Believed His Light Appearance and That His Children Were Biologically His
How the King of Pop made history at the Rock & Roll Hall of Fame
Jackson made history by becoming one of the few artists to get into the Hall of Fame twice. AZ Central reports some of the other artists who received the same honor are John Lennon, Paul McCartney, George Harrison, and Ringo Starr, who were each inducted as members of The Beatles and as solo artists. Similarly, Stevie Nicks was inducted as a member of Fleetwood Mac and as a solo artist. Jackson didn't moonwalk when he entered the Hall of Fame a second time — but he received a great honor nonetheless.