Michael Jackson Had a Habit of Throwing Grapes and Carrots at Sheryl Crow When She Was His Backup Singer
Sheryl Crow is a singer and songwriter who has become famous for her soulful voice and her genre-bending popularity. Crow is effortlessly able to switch between country and pop music, earning new fans wherever she goes.
The artist has been in the music business for decades and has worked with many of the biggest names in entertainment — including, perhaps most notably, the King of Pop himself. Crow sang backup for Michael Jackson for a time and has revealed several interesting details about the late, controversial legend, including the fact that Jackson apparently had a strong mischievous streak. 
How did Sheryl Crow get started in the music industry?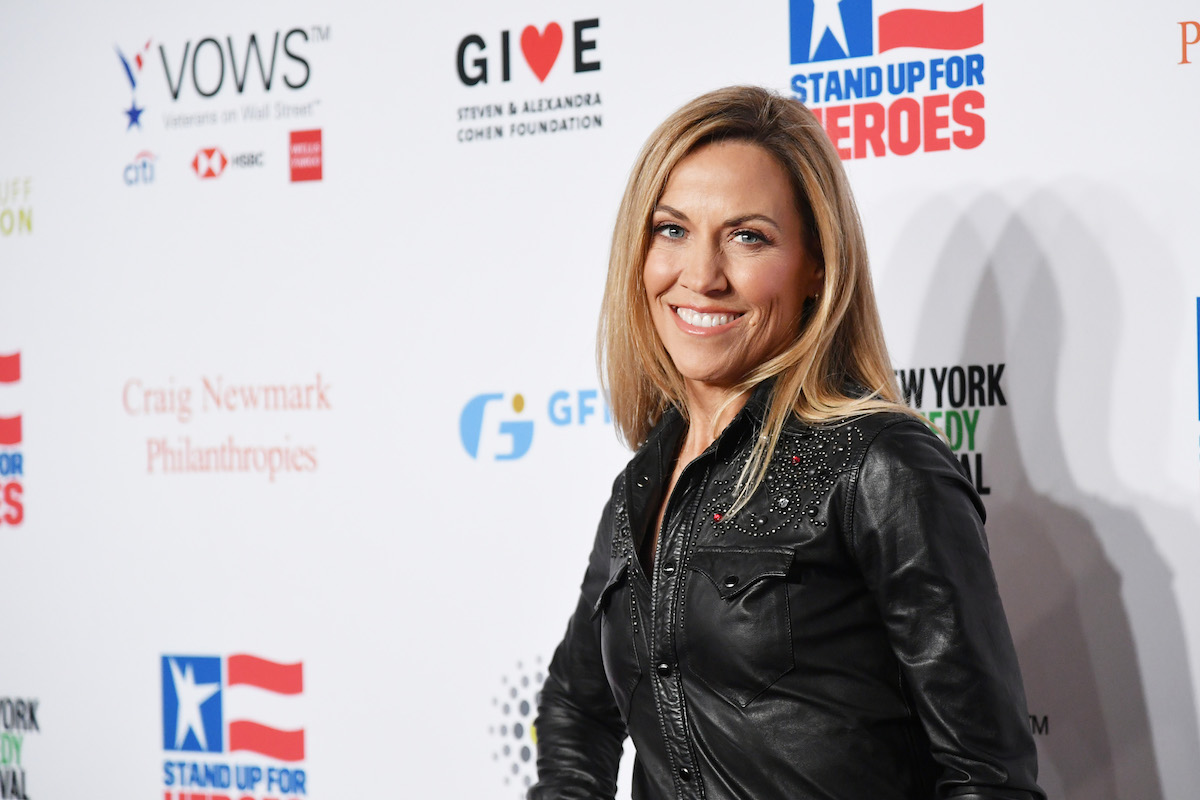 Crow was born in Missouri in 1962. Raised in the small town of Kennett, Crow excelled in high school and was active in athletics as well as scholastic pursuits. Crow went on to attend the University of Missouri, receiving a Bachelor of Arts degree in music composition, performance, and education.
After her graduation from college, Crow worked as a music teacher before getting involved in singing jingles for various television advertisements. She had some success writing and singing jingles, with one of her early high-profile gigs being an ad for McDonald's. 
In the mid-'80s, Crow began touring with several big-time artists and musicians. These tours not only helped Crow to develop her own stage legs but to get a sense of the industry that she eventually grew to love. 
What did Sheryl Crow reveal about Michael Jackson?
One of the first artists that Crow toured with, and undoubtedly the biggest, was the King of Pop, Jackson. When Crow toured with Jackson as a backup singer from 1987-1989, Jackson was fresh from the success of his Bad album, and at the height of his fame.
Crow was not only able to observe Jackson as an artist, but as someone who loved to have a good time whenever possible. Crow later revealed to Time magazine that Jackson liked to play pranks on tour, admitting: "I have so many memories of him pranking me onstage. Our quick-change tents shared a side, and as we were rushing to change our wardrobe in between songs, invariably, a grape or a carrot would come rocketing over the top at me." Crow also shared that the artist "rented out amusement parks a lot," and loved to laugh.
Still, her most cherished memory of working with Jackson was watching him sing his hit song "Human Nature," As Crow described to Time, "there was something so genuinely vulnerable in his voice on that song, and watching the freedom with which he danced, doing the moves he invented only made me more keenly aware of the greatness I was blessed to be witnessing."
Sheryl Crow is now a bestselling music artist
In the years following her tour with Jackson, Crow worked with several other bestselling artists, including Rod Stewart, Sting, and Don Henley.
It didn't take long before Crow was able to break away on her own, and by the mid-'90s, she was one of the industry's most promising young stars. Crow's albums have sold millions of copies, and she has been recognized by critics on numerous occasions, winning nine Grammy Awards in total.
It seems likely that she learned at least a little bit about music as well as fun from some of her early influences — including Jackson.