Michael Jackson: Hall & Oates Said He Admitted He Stole 'Billie Jean' From Them
Michael Jackson's most iconic song might be "Billie Jean." Did the track's famous bassline come from another 1980s pop hit?
Michael Jackson was one of the biggest artists of the late 1970s and 1980s. Hall & Oates were perhaps the most iconic musical duo of the same era. However, for all their fans, Hall & Oates don't seem to have as much of a cultural legacy as Jackson. 
Or do they? Daryl Hall of Hall & Oates has discussed meeting Jackson. According to him, Jackson said he stole the bassline of "Billie Jean" from an obscure Hall & Oates track.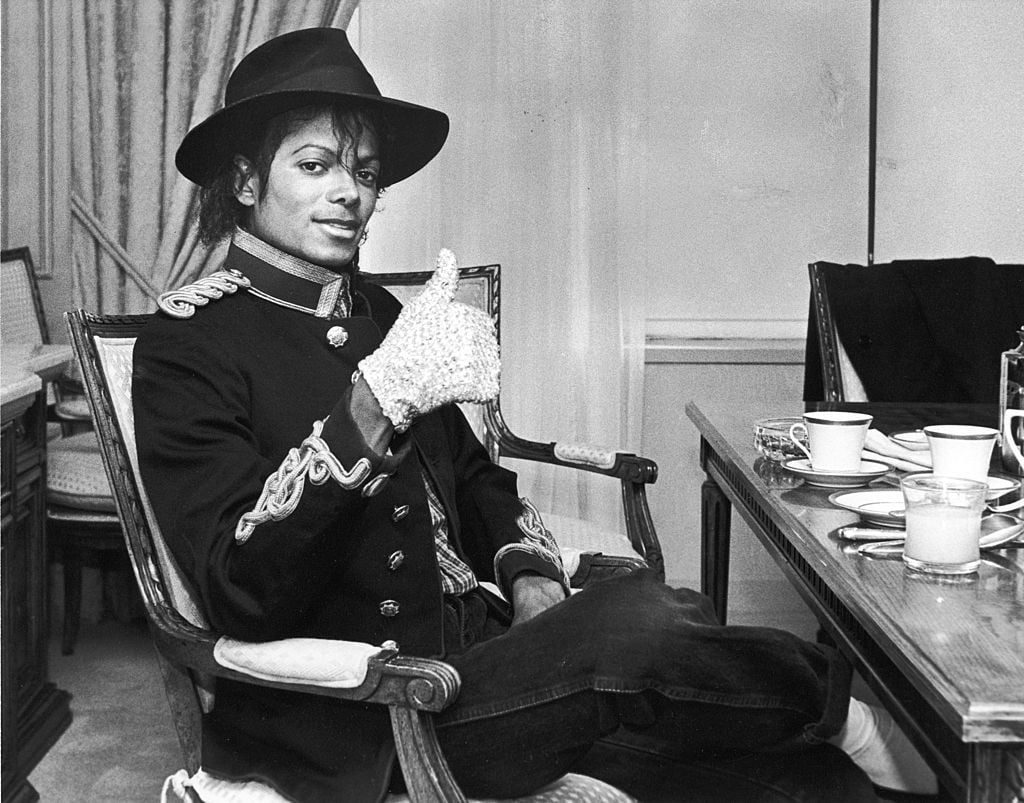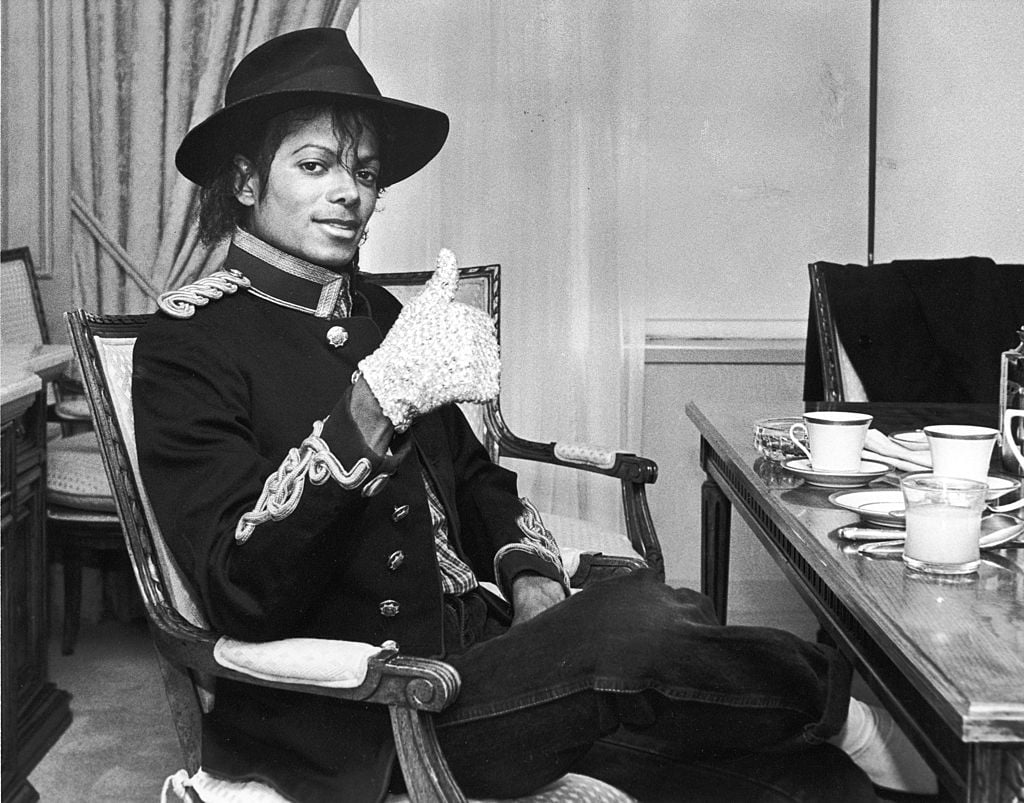 The origin of a Hall & Oates groove
The New Yorker reports that Hall & Oates released their album Private Eyes in 1981. Private Eyes included a number-one single called "I Can't Go for That (No Can Do)." The song doesn't get lots of airplay today. However, it may have inspired a much more famous song.
Regardless of the song's staying power, John Oates was proud of it. Oates told The Guardian the song's groove was lightning in a bottle. "What can I say? It's an amazing groove, but it was all a bit of a fluke how it happened. Daryl just hit that button!"
Michael Jackson meets Hall & Oates
John Oates said he met Jackson following a Hall & Oates concert. Oates says Jackson was enamored with "I Can't Go for That (No Can Do)." Oates recalled Jackson saying "I loved to dance to that song in my bedroom in front of the mirror." 
Hall would bump into Jackson as well during the creation of "We Are the World." "We Are the World" still stands as one of the most famous celebrity team-ups of all time. If you were a music fan in the 1980s, it was very unlikely you didn't like at least some of the artists on the track. One of the interesting things about it was that it gave Hall the opportunity to talk with Jackson.
Hall told Rolling Stone that Jackson admitted to stealing from him. He remembered Jackson saying "I hope you don't mind. I stole the groove from 'I Can't Go for That' for my song 'Billie Jean.'"
Hall didn't seem upset about this. He told Jackson "It's all right, man, I just ripped the bassline off, so can you!" Hall didn't say which song inspired the bassline of "I Can't Go for That (No Can Do)." Furthermore, he told Jackson "Oh Michael, what do I care? You did it very differently.'" 
Are the two songs similar?
At the same time, Hall noticed the similarity. "I can't say I'd ever noticed but he was quite insistent. Of course, I went away and listened to 'Billie Jean.' And sure enough, it was our groove." It doesn't appear Jackson ever publicly commented on any perceived resemblance between the songs.
Does "I Can't Go for That" have the same bassline as "Billie Jean?" Fans will have to decide if they think the two songs are particularly similar. However, many of Jackson's fans like to listen to "I Can't Go for That" to see if Jackson took inspiration from another song for his magnum opus.
Also see: Queen: How Michael Jackson Helped the Band Earn Their Biggest Hit