Michael Jackson Paid Most of $1.5 Million Bill for Elizabeth Taylor's 8th Wedding
Michael Jackson dropped major cash for Elizabeth Taylor's lavish wedding.
Weddings are a big deal. Even for everyday Americans, the cost of a wedding day can reach some truly astronomical heights. In fact, the average cost is around $30,000, which is more than a lot of Americans make in a year!
Celebrities are well-known for making everything a little more — okay, a lot more — extravagant than their more common counterparts. Their cars, clothes, hairstyles, and houses are all more over-the-top and pricey, so it makes sense that their weddings would be, too. Still, some of the most expensive celebrity weddings are almost unbelievable! 
When Elizabeth Taylor decided to get married to Larry Fortensky in 1991, she spared no expense. Luckily, she had a friend — Michael Jackson — who was willing to help pick up the tab. 
Elizabeth Taylor was married several times
Taylor should have known a thing or two about throwing an extravagant wedding. After all, the star had a total of eight weddings to seven different men.
The first of these was in 1950 when Taylor was just 18 years old. She wed Conrad Hilton, heir to the Hilton hotel fortune. Eight months later, the marriage was over.
Taylor moved on to British actor Michael Wilding. Though Wilding was 20 years older than her, Taylor found enough stability in this marriage to have two children before eventually divorcing in 1957. 
Just a few months later, she married again. This time she wed film director Mike Todd, whom she had met while still married to Wilding. Unfortunately, Todd died in a tragic accident in 1958.
Taylor received a plethora of bad press when she married his friend Eddie Fisher — who was married when Todd died — the very next year.
Already on her fourth marriage at a time when divorce rates were exceedingly low, Taylor turned heads yet again when she began having a relationship with Cleopatra co-star Richard Burton. The pair married in 1964, divorced in 1974, reconciled and remarried in 1975, and divorced again in 1976.
Elizabeth Taylor married Larry Fortensky in 1991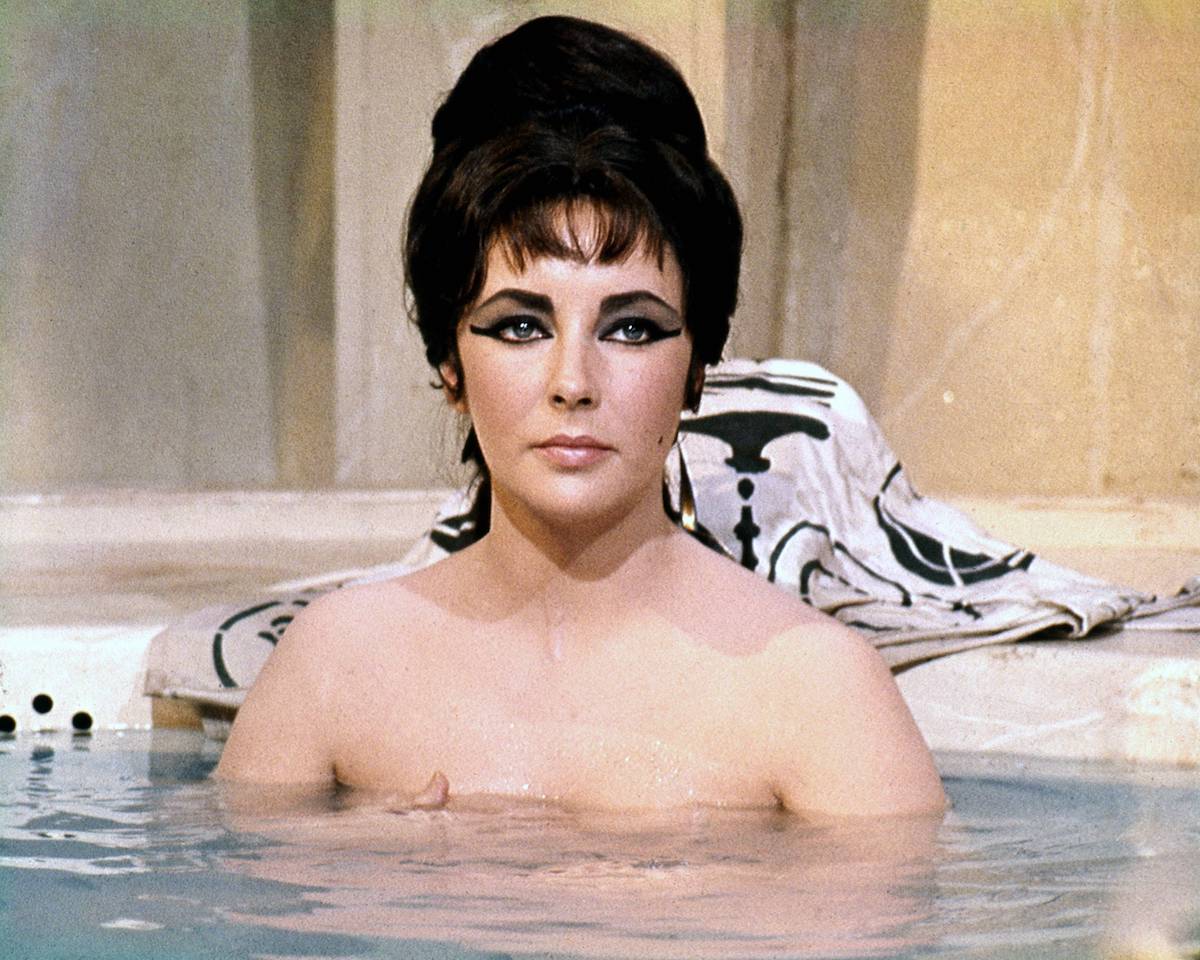 For a long time after her second divorce from Burton, Taylor remained single. She found an unlikely partner in Larry Fortensky, a construction worker who was 20 years younger than her.
How had such an unlikely duo come together? They actually met in rehab. According to People, both were patients at the Betty Ford Clinic. Taylor was in the rehab facility to fight an addiction to pills. Fortensky was there to fight alcoholism. The pair bonded over their shared struggles. 
In 1991, they had an extremely extravagant wedding. They also had a bizarre prenup that stipulated Fortensky would walk away from the marriage with $1 million if they made it to the five-year mark. Coincidence or not, that's exactly how long the marriage lasted. They divorced in 1996 but remained good friends who talked regularly.
"I have wonderful memories of my time with Elizabeth, and I will treasure her memory forever," Fortensky said of their time together. 
Taylor never married again and remained single until her death in 2011. 
The extravagant wedding was paid for by Michael Jackson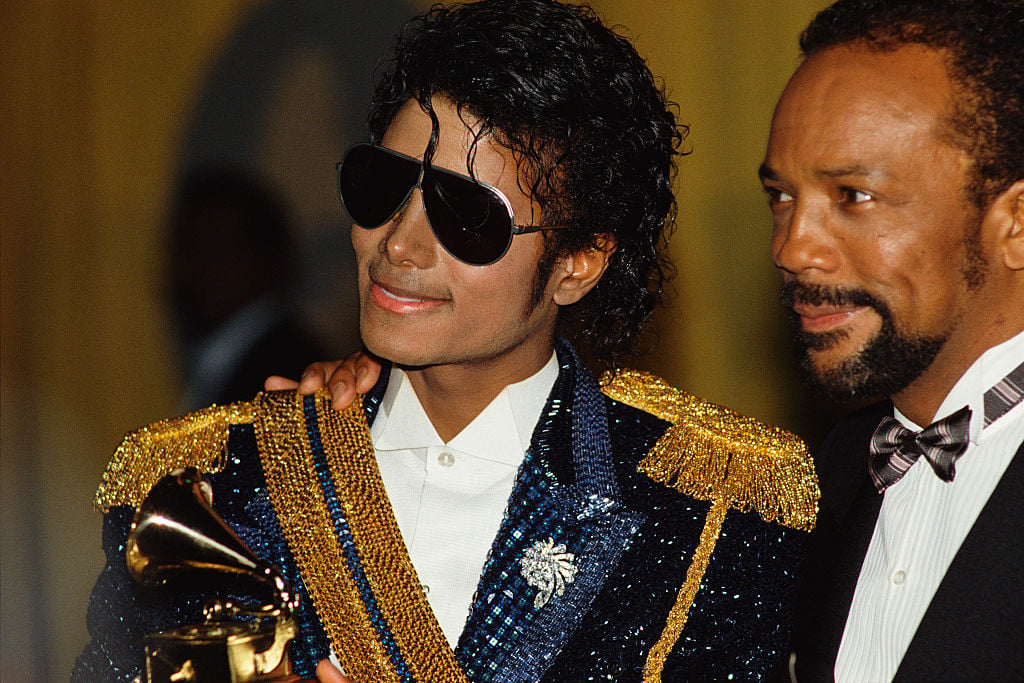 Adding yet another interesting layer to Taylor's strange mix of weddings is how her eighth and final wedding was funded. Michael Jackson and Taylor were famously close, and they would buy each other very lavish gifts and vacation together.
When it came time for Taylor to wed Fortensky, she chose Jackson's Neverland Ranch as the locale. According to Insider, Jackson actually picked up almost all of the $1.5 million bill from the lavish ceremony.
While the marriage may not have lasted, the event actually did help provide Taylor with something that would remain a part of her for the rest of her life. She sold the exclusive photographs of her big day — well, one of eight big days — to People for a whopping $1 million. She then used that money to start The Elizabeth Taylor AIDS Foundation, a charity endeavor that would remain important to her for the rest of her days.