Michael Jackson, Prince, and Bobby Brown Inspired This Disney Character
Michael Jackson, Bobby Brown, and Prince each left their mark on pop culture — but few would guess they left their mark on Disney. One character from a 1990s Disney movie was directly inspired by all three of them. In fact, one of the songs he sings was directly inspired by Prince.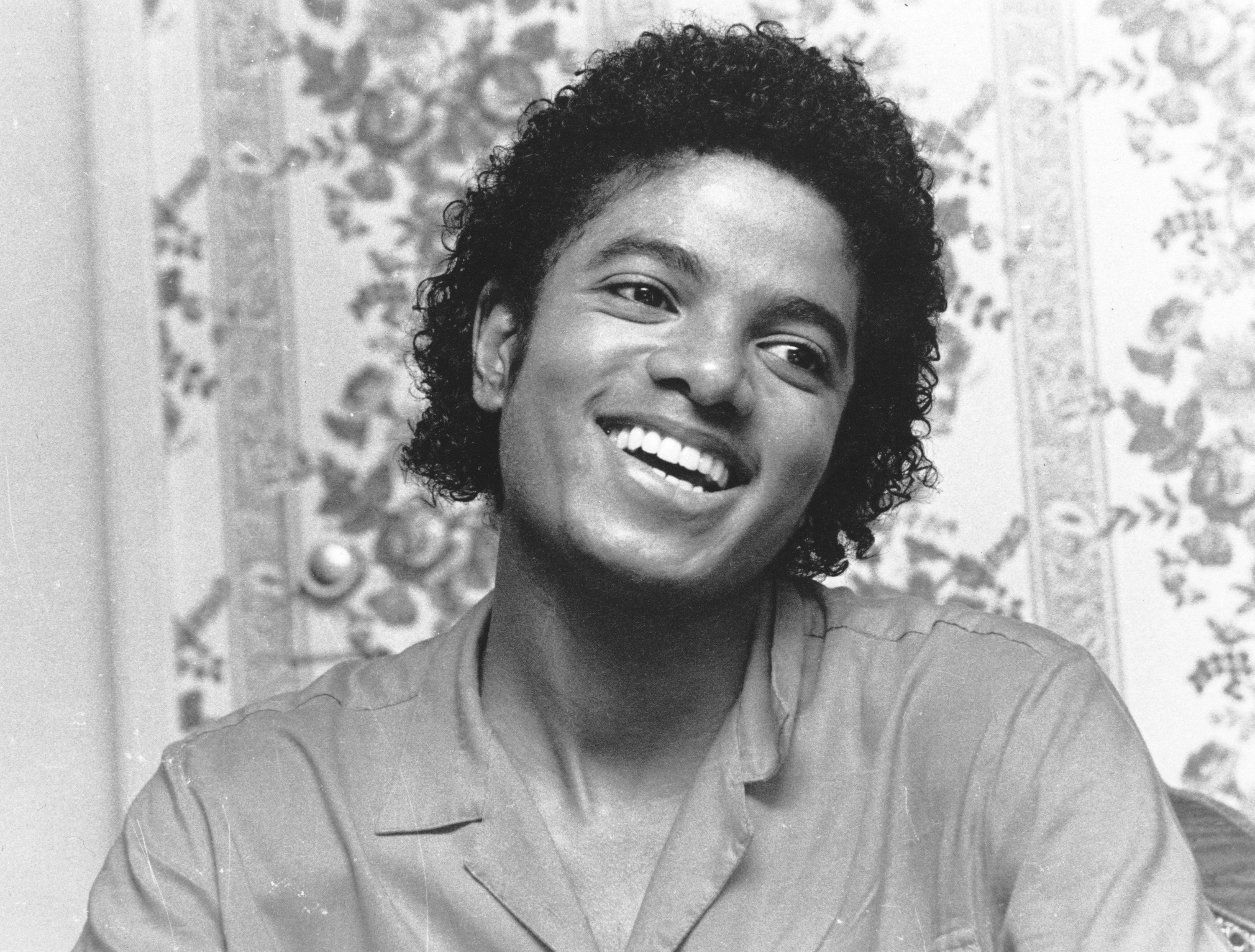 How Michael Jackson and Bobby Brown inspired a Disney character
The 1990s were a huge decade for the Walt Disney Company. Thanks to movies like Aladdin, Beauty and the Beast, and The Lion King, the studio was making lots of money and earning significant critical praise. Many saw the decade as the studio's best period since Walt Disney died in 1966. Much of the material Disney produced during this decade was timeless — but some of it was heavily influenced by 1990s popular culture.
Enter A Goofy Movie. While other 1990s Disney films are cultural touchstones, A Goofy Movie received less attention. However, it has a major following now. One of the most indelible elements of A Goofy Movie is a secondary character called Powerline. A major pop star, Powerline sings some amazingly catchy songs and shows off some great dance moves. In an interview with Forbes, the actor who portrayed Powerline, Tevin Campbell, discussed how the dance moves of two major stars inspired Powerline's movement.
RELATED: Michael Jackson's Favorite Song Ever Was Co-Written by a Major Movie Star
"[The people at Disney] just had me do some dance moves [in front of a green screen] and I doubt if they based any of Powerline's dance moves off of me," Campbell said. "I was more of a dancer back then, I did choreography, but I was nothing like Powerline. I think they sort of took [inspiration] from a lot of people: Michael Jackson, you got Bobby Brown, you got all kinds of people that they took away from as far as dances, because I really wasn't a [professional] dancer." In a different way, Prince inspired Powerline as well.
How Prince inspired 'A Goofy Movie'
Jackson and Brown were not the only superstars who inspired Powerline. In an interview with Slashflim, director Kevin Lima said Prince influenced the character as well. Powerline performs two songs in the film: "Stand Out" and "I-2-I."
Patrick DeRemer wrote "1-2-1" and said the title of the song was a throwback to Prince, who would sometimes use letters and numbers in the titles of songs he wrote. For example, Prince used "I Would Die 4 U" and "How Come U Don't Call Me Anymore?," as well as another famous song he wrote, Sinéad O'Connor's "Nothing Compares 2 U." In addition, the synthesizers from both songs sound like the synthesizers from Prince tracks.
RELATED: Michael Jackson: Hall & Oates Said He Admitted He Stole 'Billie Jean' From Them
Many of the Disney characters from the 1990s are based on characters from age-old stories like "Beauty and the Beast" or "Aladdin." Powerline proved Disney could create a character who was a little more modern — while taking inspiration from major pop stars in the process.