Michael Jackson & Quincy Jones Discussed Who Inspired 'Billie Jean'
"Billie Jean" is perhaps the most beloved song which Michael Jackson ever wrote. That's fascinating considering how different it is from other pop hits. How many other songs are there about false maternity claims?
Quincy Jones produced the track. He said he remembers Jackson telling him the track was about a real woman. Jackson, on the other hand, says the song's title character was a composite of multiple women.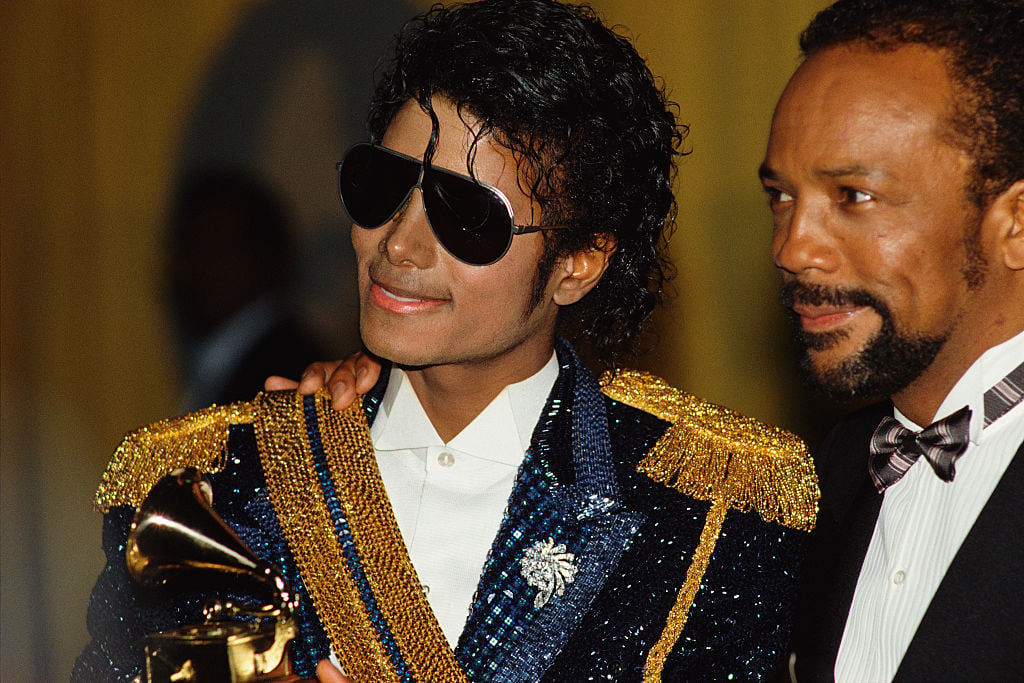 How Quincy Jones remembers it
Jones said Jackson told him the real Billie Jean was a trespasser. This woman supposedly climbed over Jackson's fence and lounged by his pool wearing a bathing suit. Then, she accused him of fathering one of her twins – if that's even possible.
Jones recalled, "According to him, he said it was about a girl who climbed over [his] wall and he woke up one morning and she was laying out by the pool, lounging, hanging out with the shades on, bathing suit on… and Michael said she had accused him of being the father of one of her twins." Jones laughed at the assertion Jackson could be the father of one of this woman's twins.
A Michael Jackson biographer says the song had a much darker origin
J. Randy Taraborelli is an author who published a biography of Jackson. He told an anecdote which is mostly different from  Jones'. Taraborelli said a teenage girl wrote to Jackson claiming he fathered one of her twins. She sent him multiple letters insisting she loved him.
In one, she said her baby had Jackson's eyes. This is very similar to a lyric from "Billie Jean."  Jackson began having bad dreams about her. Then she sent Jackson a photo of herself and a letter asking him to kill himself on a certain day so they could unite in the afterlife. Taraborelli says Jackson was mortified but kept the photo framed in his dining room, feeling he needed to remember her face in case she came to his house.
How Michael Jackson remembered the inspiration for 'Billie Jean'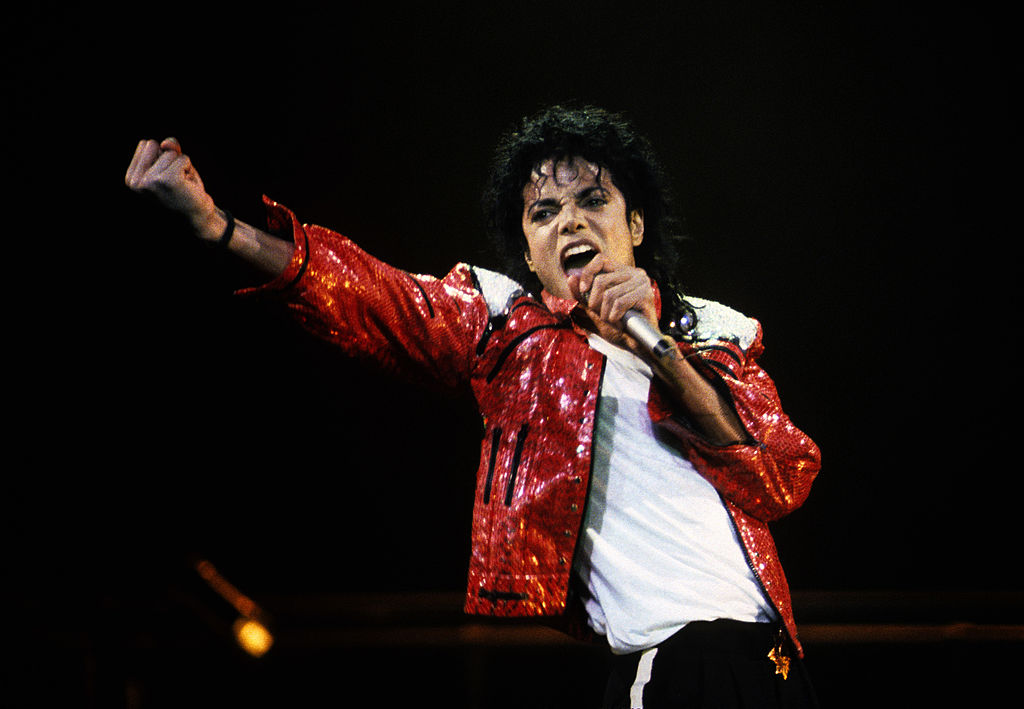 However, in an interview, Jackson recalled things a little differently. He said the track was inspired by "groupies" his brothers encountered during his days with the Jackson 5. He also recalled that he encountered women similar to the woman from the song who would claim one of his brothers had fathered their child.
Jackson said "Billie Jean is kind of anonymous. It represents a lot of girls. They used to call them groupies in the '60s. They would hang around backstage doors, and any band that would come to town they would have a relationship with, and I think I wrote this out of experience with my brothers when I was little. There were a lot of Billie Jeans out there."
So which version of the story is the truth? We'll never know. Obviously, people's memories can get distorted over time. Considering Jackson said Billie Jean was a composite character, it's always possible she was based on all the aforementioned women.
Also see: Michael Jackson: Quincy Jones Says He Stole 'Billie Jean'
How to get help: In the U.S., call the National Suicide Prevention Lifeline at 1-800-273-8255. Or text HOME to 741-741 to connect with a trained crisis counselor at the free Crisis Text Line.