Michael Jackson Said Elvis Presley and Sammy Davis Jr. Told The Jackson 5 Not to Do Drugs
When he was a member of The Jackson 5, Michael Jackson crossed paths with Elvis Presley and Sammy Davis Jr. During an interview, Jackson said Elvis and Davis repeatedly told The Jackson 5 that they should never do drugs. Interestingly, Elvis and Davis had a similar relationship with drugs.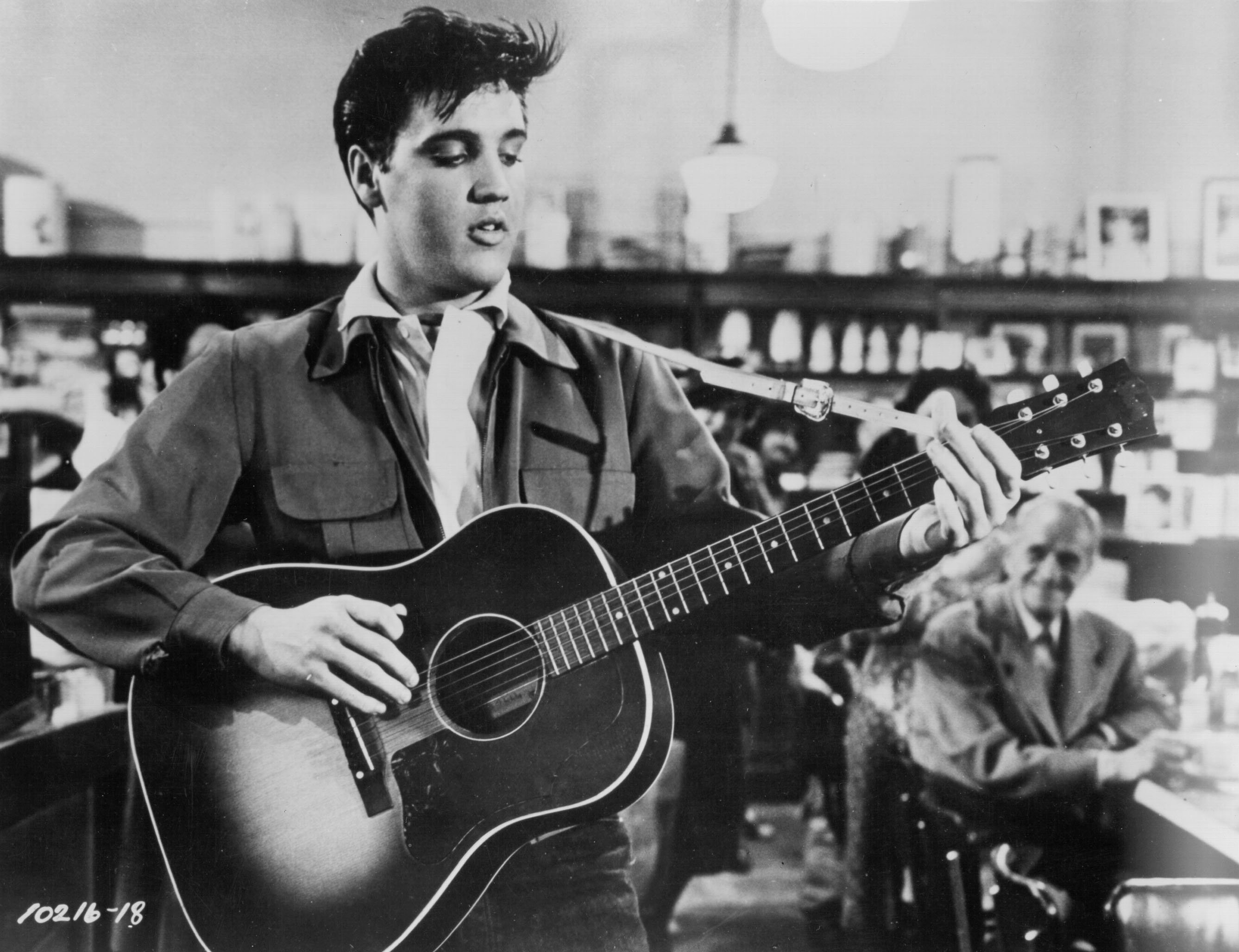 Michael Jackson revealed The Jackson 5 met Elvis Presley, Sammy Davis Jr. and other celebrities
During a 2001 interview with ABC News, Jackson discussed meeting celebrities during the early years of The Jackson 5. "Frank Sinatra lived right above us," the King of Pop remembered. "He'd see us playing basketball every day. And Fred Astaire lived around the bend. I would have a chance to talk to them and learn and listen. Those were golden moments."
Jackson recalled crossing paths with Elvis and Davis. "When I was 16, we were doing Las Vegas every night, and Elvis and Sammy Davis Jr. would sit me and my brothers in a row and lecture us," Jackson said. "'Don't ever do drugs,' they told us. I never forgot it."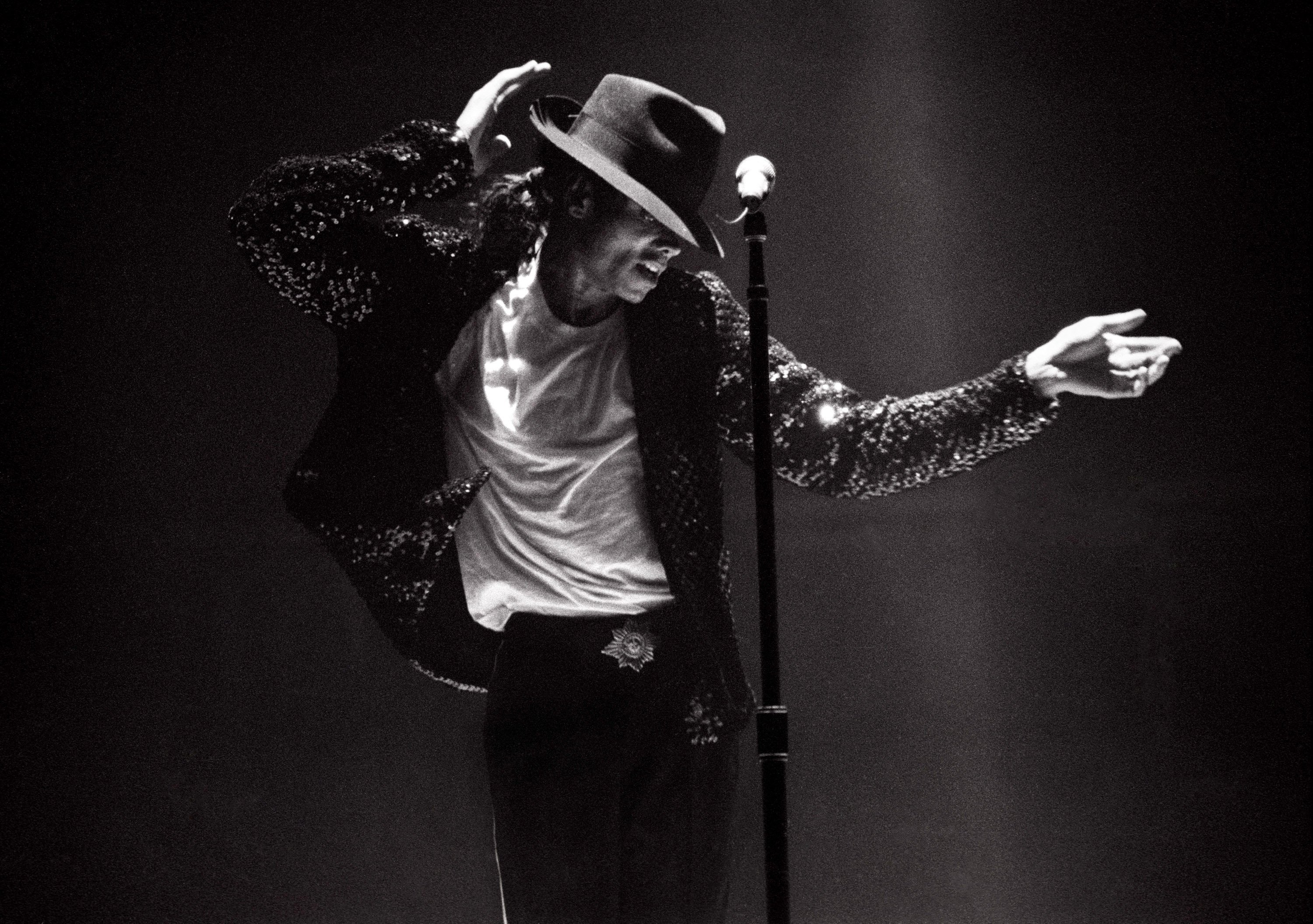 RELATED: Elvis Presley Stopped His Bodyguards From Throwing Michael Jackson's Brother Out of an Elevator
What Elvis Presley thought about drugs
Despite what he said to The Jackson 5, Elvis used drugs. Rolling Stone reports codeine, Percodan, and other drugs were found in his system when he died in 1977. This did not mean Elvis wanted to promote drug use to American youths.
According to the book Careless Love: The Unmaking of Elvis Presley, the singer expressed his fears about drug culture to both President Richard Nixon and Vice President Spiro Agnew. Elvis was worried about the impact drugs had on young Americans. He famously discussed the issue with Nixon in the White House.
The photograph of Elvis shaking hands with Nixon became iconic. The time the King of Rock 'n' Roll spent with a President of the United States was fodder for two movies: a mockumentary called Elvis Meets Nixon and a television movie called Elvis & Nixon. The latter featured Kevin Spacey as the president and Michael Shannon as Elvis.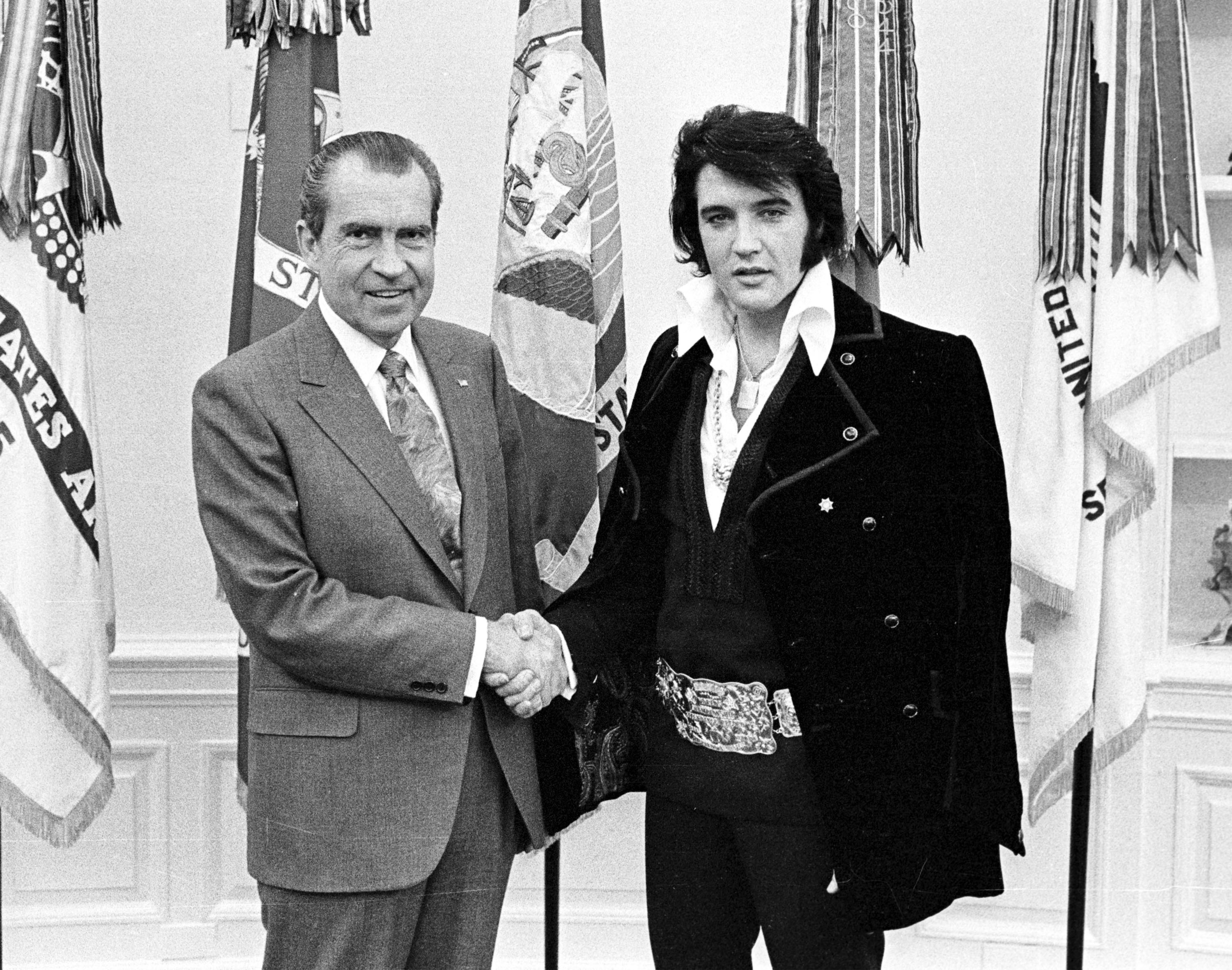 RELATED: Elvis Presley's Daughter Was in the Intimate Video for Michael Jackson's No. 1 Song 'You Are Not Alone'
What Sammy Davis Jr. thought about drugs
According to his autobiography Why Me?: The Sammy Davis Jr. Story, Davis used drugs, but he did not have a positive opinion of them. During an interview, he was asked his views on illicit substances. "I think it's s***, man," he opined. "And I don't mean that in the modern terminology. I think it's pure s*** because it f**** you up. 
Davis said he'd do drugs more often if he felt they were safe. "If there was a way you could do it that wouldn't mess up your learning, your thinking abilities, and it wouldn't hurt other people, then, man, I'd get stoned every day," he said. "But I know it's got to do all that." Davis said drugs never did anything to solve anyone's problems. He hoped that his celebrity would draw attention to his anti-drug message. While the King of Rock 'n' Roll and Davis made different music, they both wanted to encourage The Jackson 5 and others not to use drugs.
RELATED: Elvis Presley's Former Bodyguard Once Claimed the King of Rock and Roll Had a Strict Rule About Priscilla Presley – And Those Who Broke It Got the 'Third Degree'