Michael Jackson Said He Wrote This No. 1 Hit 'With School Kids in Mind'
Michael Jackson isn't a children's artist like The Wiggles, however, he intentionally wrote songs for children. In fact, one of his most iconic hits was intended for a young audience. Despite this, it might not be obvious the song was meant for kids because it doesn't sound much like a traditional children's song.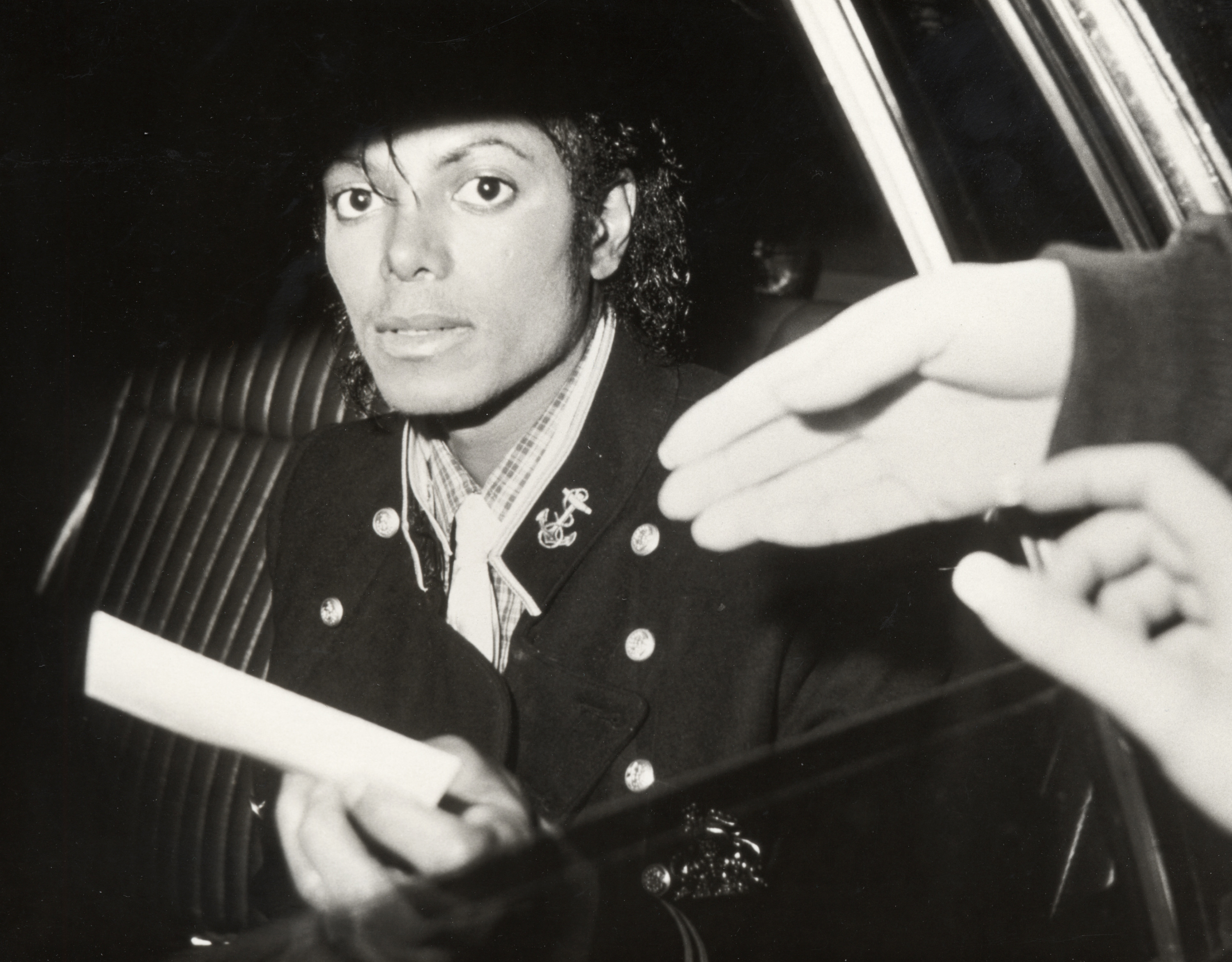 Michael Jackson felt one of his 1980s hits had an important message for kids
Firstly, a little background. In 1988, Jackson published his autobiography, Moonwalk. Released shortly after his seminal album Bad, Moonwalk provides some valuable insight into Jackson's peak years. While Jackson had never written a book before Moonwalk, he managed to put together an autobiography which was engaging and easy to digest. In the book, Jackson discusses the creation of many of his most famous songs.
"'Beat It' was written with school kids in mind," Jackson wrote. "I've always loved creating pieces that will appeal to kids. It's fun to write for them and know what they like because they're a very demanding audience. You can't fool them. They are still the audience that's still most important to me, because I really care about them. If they like it, that's a hit, no matter what the charts say."
Afterward, Jackson explained the moral of "Beat It" — a moral he felt was relevant for kids. "The lyrics of 'Beat It' express something I would do if I were in trouble. Its message — that we should abhor violence — is something I believe deeply. It tells kids to be smart and avoid trouble. I don't mean you should turn the other cheek while someone kicks your teeth, but, unless your back is against the wall and you have absolutely no choice, you just get away before violence breaks out. If you fight and get killed, you've gained nothing and lost everything."
On one level, it makes sense why this lesson would be important for children to learn. On another level, "Beat It" doesn't feel much like a children's song. It's a hard rock track whose video includes a depiction of a gang fight. 
How the world reacted to 'Beat It'
Regardless of who it was intended for, "Beat It" clearly resonated. The track reached the pinnacle of the Billboard Hot 100 and was the only track from Thriller to do so besides "Billie Jean." Considering the wild success of the album, it may surprise people to know only two of its many singles reached No. 1.
In addition, "Weird Al" Yankovic's parody of the track, "Eat It," launched him to stardom and paved the way for all of his subsequent parodies. Jackson would return to the subject of childhood in later songs like "Gone Too Soon" ( a tribute to the child AIDS victim Ryan White) and the aptly named "Childhood." "Beat It" was meant for youngsters, however, people of all ages embraced it.