Celebrity / Movies / Music
Michael Jackson: This Movie Star Refused to Marry Him
Michael Jackson once wanted to marry a movie star and she tuned him down. Here's what she had to say about him years later.
During his long career, Michael Jackson crossed paths with many other celebrities. For example, he once asked a movie star to marry him. Here's how she reacted — and what she had to say about him afterward.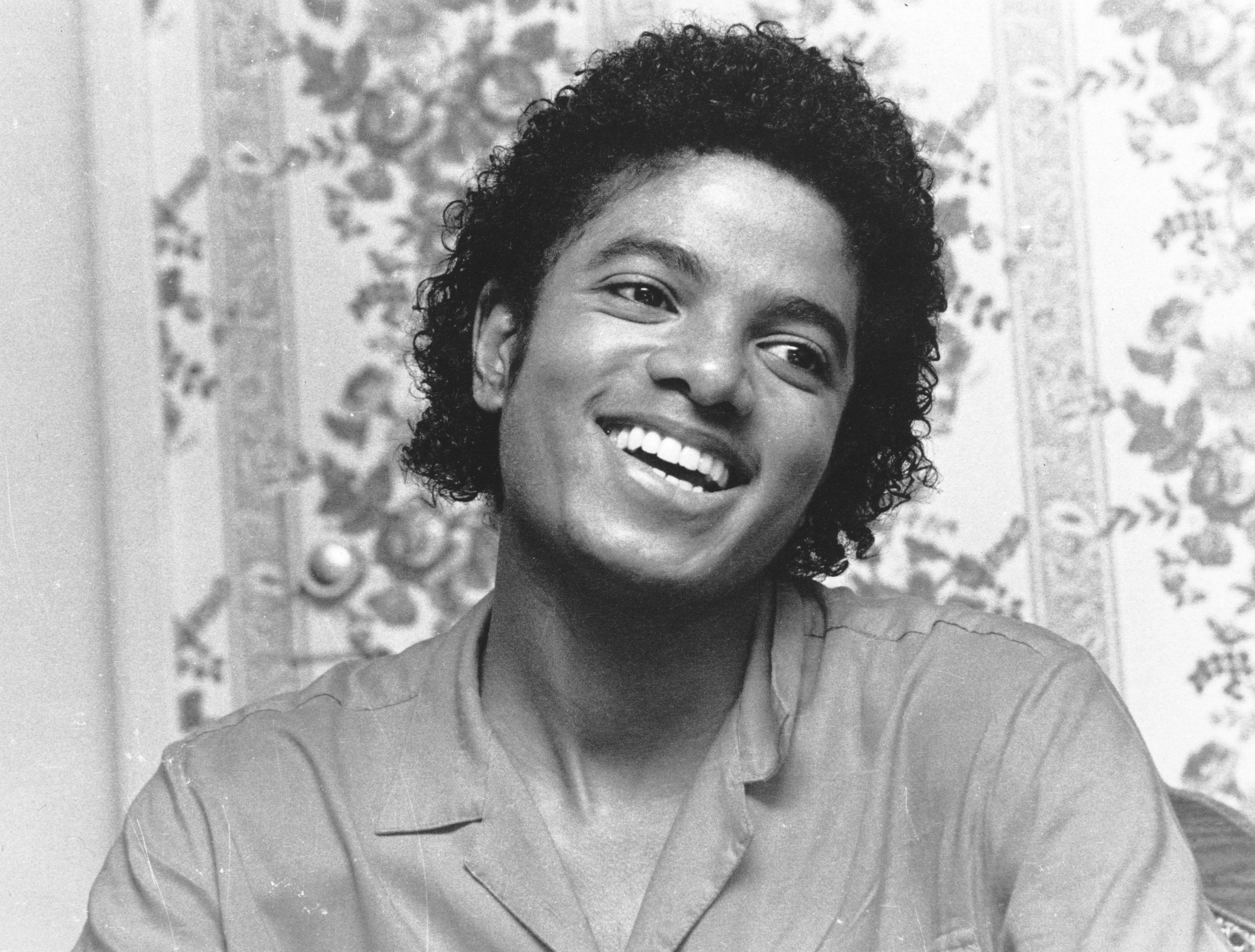 A look at the career of the star Michael Jackson proposed to
First, a little background. The 1970s were a daring time in American cinema where filmmakers explored taboo topics like graphic sex and violence. One of the many controversial Hollywood films of the era was Pretty Baby.
A film about a child prostitute, Pretty Baby is as upsetting today as it was decades ago. It stars an underage Brooke Shields and Shields' age was the source of much of the controversy surrounding the movie. Despite — or perhaps because of — the negative publicity Pretty Baby elicited, Shields became a star. She'd later star in another film with a similar theme, The Blue Lagoon, and serves as the spokesperson for Foxy, a lettuce company.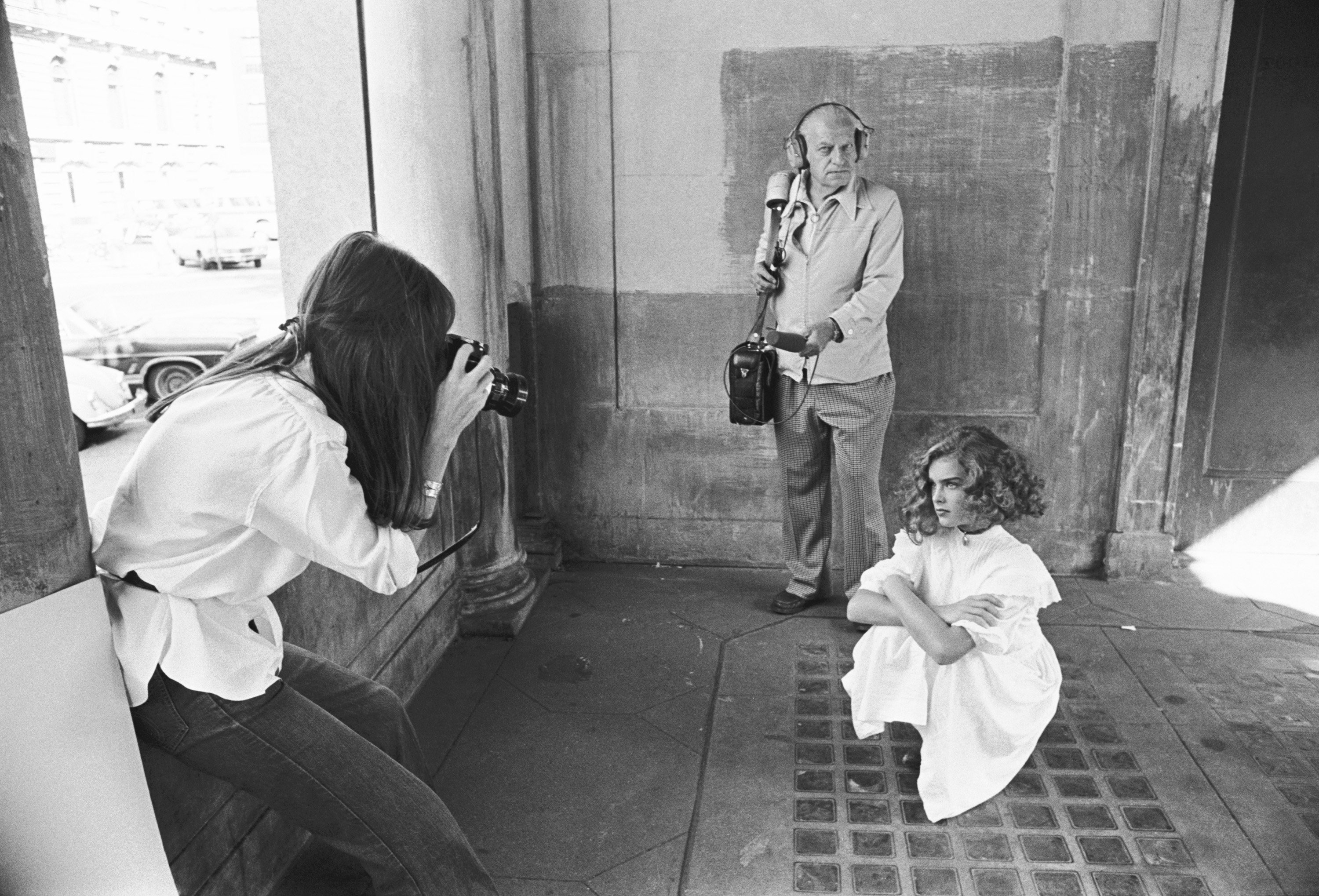 What Brooke Shields' friendship with Michael Jackson was like
Shields garnered attention for her personal life, particularly her connection to Jackson. According to Rolling Stone, the pair bonded because they both became famous at a young age. Shields says Jackson repeatedly proposed to her. 
"I would say, 'You have me for the rest of your life, you don't need to marry me, I'm going to go on and do my own life and have my own marriage and my own kids, and you'll always have me,'" Shields recalled. "I think it made him relax. He didn't want to lose things that meant something to him." Shields added "As I grew up and started having boyfriends, I would share with him, and he was like a little kid who talked about the bases — what first base was, what second base was, and it sounded very odd to the outside, I can imagine, but to the inside, to someone who's never really left his bubble, you can understand how he would be curious."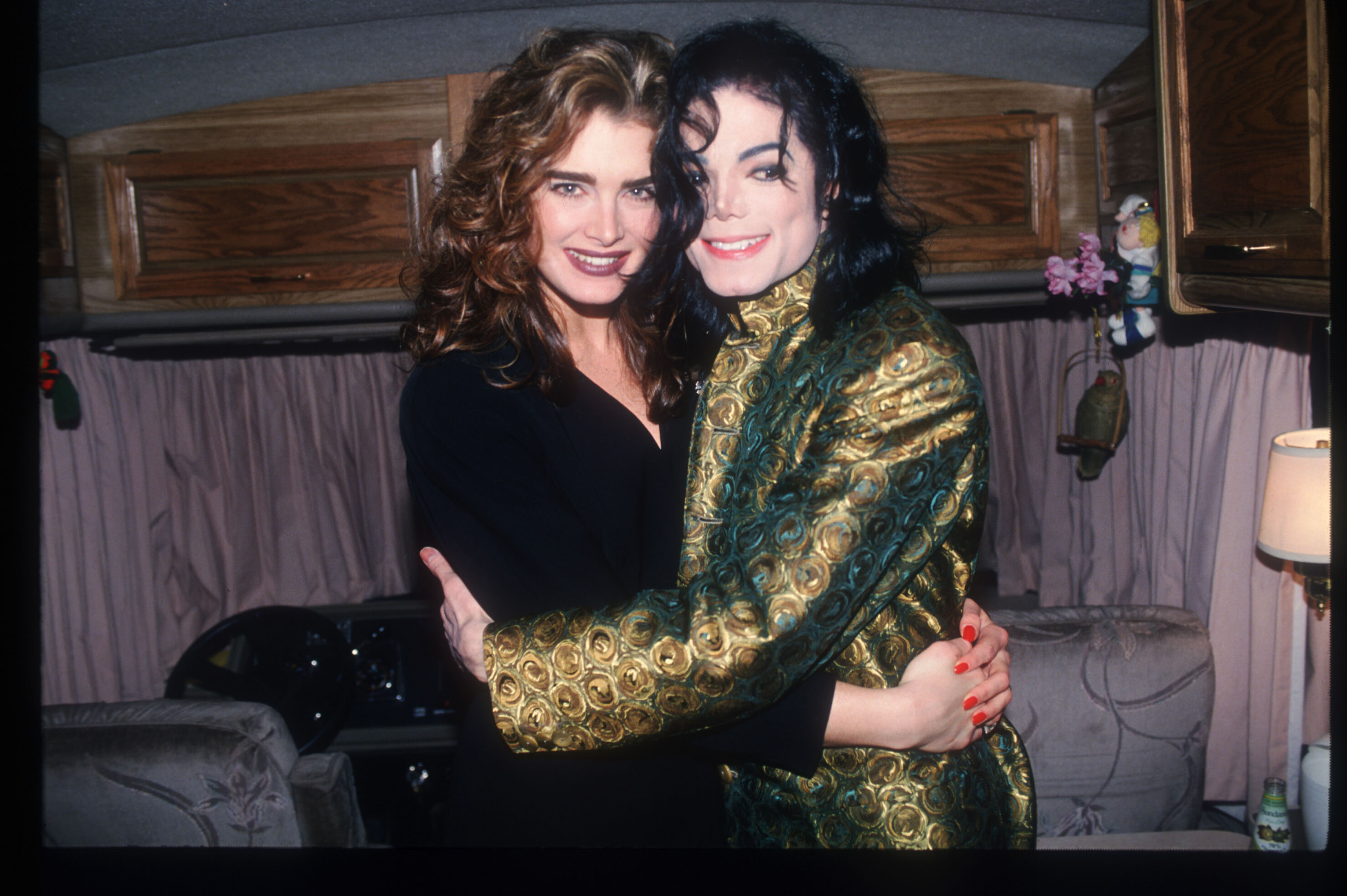 What Brooke Shields said at the King of Pop's funeral
Shields' connection to Jackson didn't end there. MTV News reports she spoke at Jackson's funeral in 2009. She discussed how Jackson's favorite songs was "Smile," a song co-written by Charlie Chaplin and popularized by Nat King Cole. Jackson covered the track for his greatest hits album HIStory: Past, Present and Future, Book I. In her eulogy for Jackson, Shields referenced the song's line "Smile" when your heart is aching."
"Michael saw everything with his heart,' Shields said. "Today, although our hearts are aching, we need to look up where he is undoubtedly perched in a crescent moon, and we need to smile." Shield's friendship with Jackson did not end in marriage, however, she had some heartfelt and moving words to say about him at his funeral.