Michael Jackson: Why 'Don't Stop 'Til You Get Enough' Scandalized His Mom
"Don't Stop 'Til You Get Enough" remains a classic Michael Jackson hit. All these years later, it still has an impeccable groove. It clearly set the bar for Jackson's future dancefloor hits like "Thriller" and "Billie Jean."
While Jackson went on to craft many other good songs, "Don't Stop 'Til You Get Enough" is still widely considered one of is best. However, not everyone was happy with the song. Jackson's mother actually found the song's lyrics objectionable.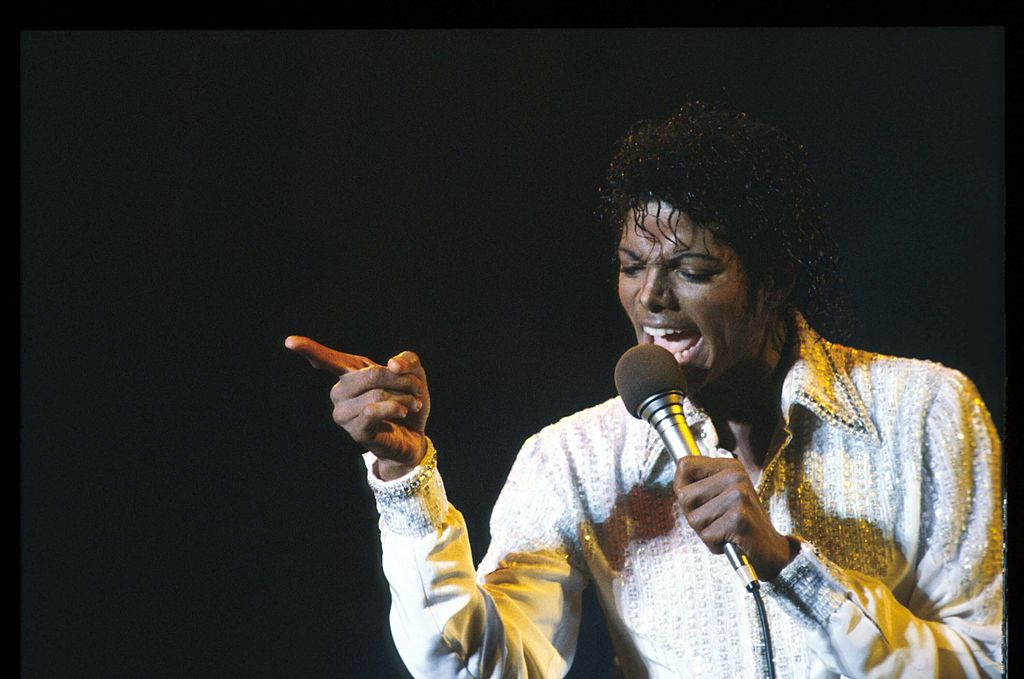 The origin of 'Don't Stop 'Til You Get Enough'
AllMusic reports that the history of "Don't Stop 'Til You Get Enough" starts with a little movie called The Wiz. The Wiz is a musical film loosely adapted from L. Frank Baum's The Wonderful Wizard of Oz. In The Wiz, Jackson played the role of the Scarecrow.
While working on The Wiz, Jackson met legendary producer Quincy Jones. Jackson asked Jones which producers would make worthy collaborators. Jones recommended that Jackson should work with him, leading to one of the most legendary partnerships in the history of recorded music.
Jackson was walking around his home and thinking about love when he wrote "Don't Stop 'Til You Get Enough." He recorded a demo of the track with some help from his brother, Randy. "Don't Stop 'Til You Get Enough" would arguably become the most iconic track from his album Off the Wall.
Why Michael Jackson's mother objected to the song's lyrics
"Don't Stop 'Til You Get Enough" is a great song. However, because of Jackson's unique vocal stylings, some of its lyrics are hard to understand. According to Stereogum, some of them seem to be risque, such as "Touch me and I feel on fire/ Ain't nothing like a love desire."
Furthermore, some of Jackson's singing is a touch suggestive. The song opens with Jackson speaking the lines "You know, I was, I was wondering, you know If you could keep on because the force, it's got a lot of power and it make me feel like ah." Then, Jackson says "It make me feel like… oooh!"
According to MJ: The Genius of Michael Jackson, that final "oooh!" sounds very sexual. Jackson's mother, Katherine, a Jehovah's Witness, was scandalized by the song. She was so upset by it because she interpreted it as being about sex. Katherine also felt the song's title could be misinterpreted.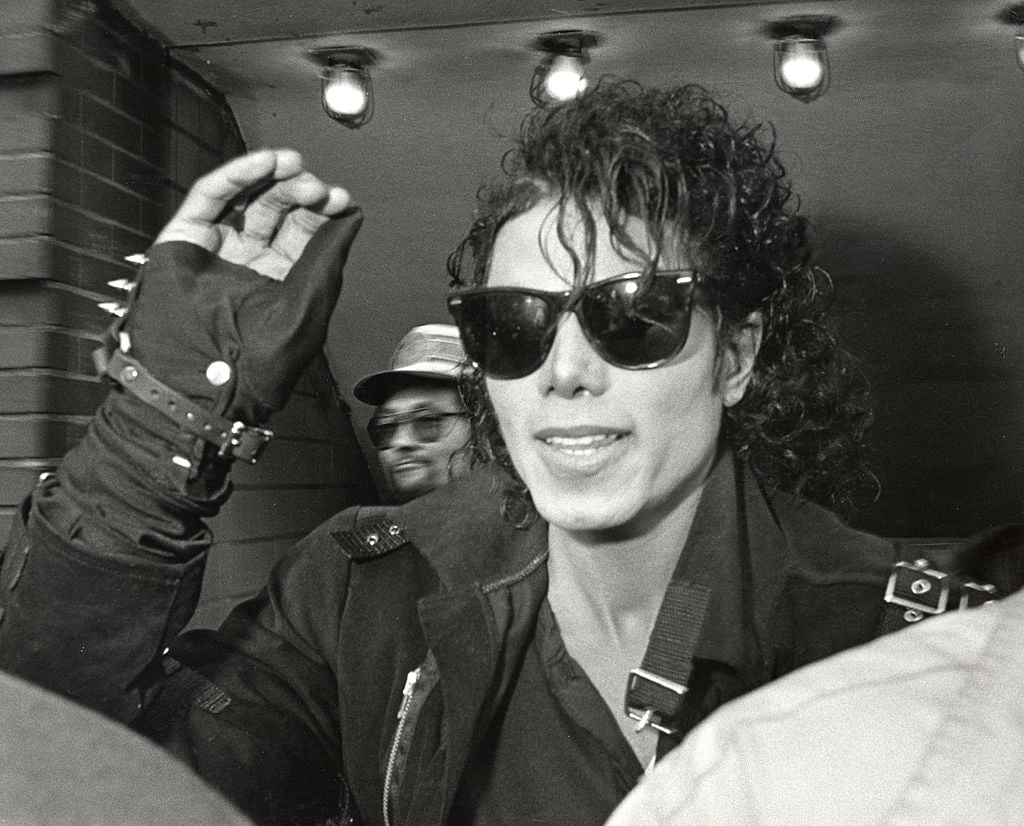 Jackson convinced his mother the song wasn't risque. According to Michael Jackson the Solo Years, Jackson protested his mother's interpretation of the track. He said "If you think it means something dirty, then that's what it will mean. But that's not how I intended it."
How the public received the song
Regardless of Katherine's objections to "Don't Stop 'Til You Get Enough," it performed well commercially. It reached number-one on the Billboard Hot 100.
Katherine might have found the song too sexual. However, it didn't seem to cause any controversy among the American public. To this day, its influence can be heard in other disco tracks like Justin Timberlake's "Can't Stop the Feeling!" and Bruno Mars' "Treasure."
Also see: Michael Jackson: Hall & Oates Said He Admitted He Stole 'Billie Jean' From Them