Michael Jackson Wrote the Lyrics to This Hit Song in Trump Tower
There's no doubt that Michael Jackson earned his title of King of Pop. The Grammy-winning musician wrote and recorded some of the biggest songs in history, as well as danced his way into the hearts of millions around the world.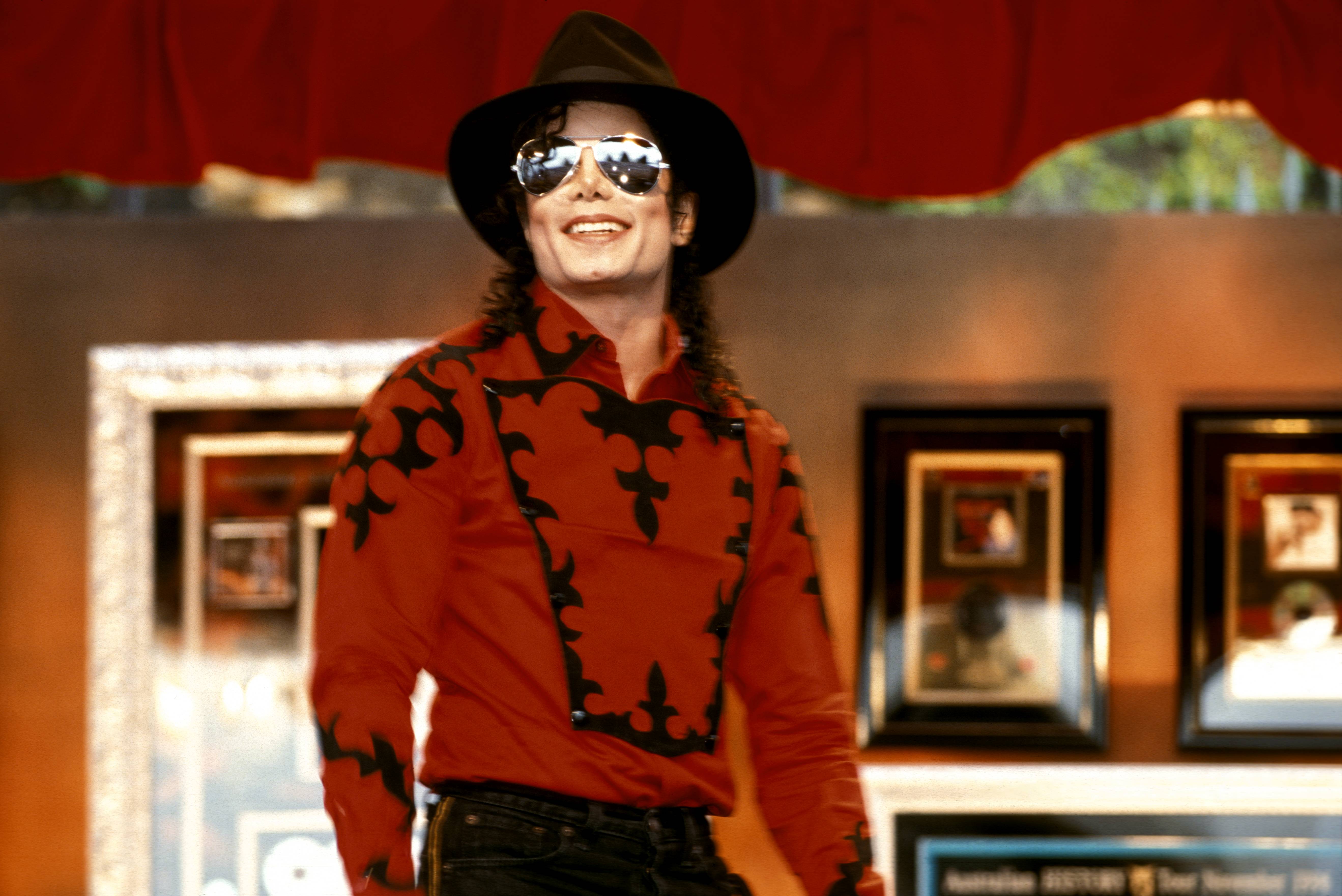 Michael Jackson's songs
Michael Jackson was in show business from an early age. He became the face of his family's singing group The Jackson 5 when he was just five years old; at age 13, he launched his solo career with his Got to Be There album.
Jackson's breakthrough came in the late 1970s with his smash album Off the Wall, which included hits such as the title track and the infectious "Don't Stop 'Til You Get Enough." His 1982 album Thriller remains the best-selling album of all time, with nearly 50 million copies sold worldwide. In addition to the title track, Thriller included hits such as "Billie Jean," "Beat It," and "P.Y.T. (Pretty Young Thing)."
Jackson dominated music throughout the 1980s. His 1987 album Bad was also a smash thanks to hits such as "Smooth Criminal" and "Man in the Mirror." In the 1990s, he enjoyed legacy artist status as he released more hits such as "Black or White" and "Scream."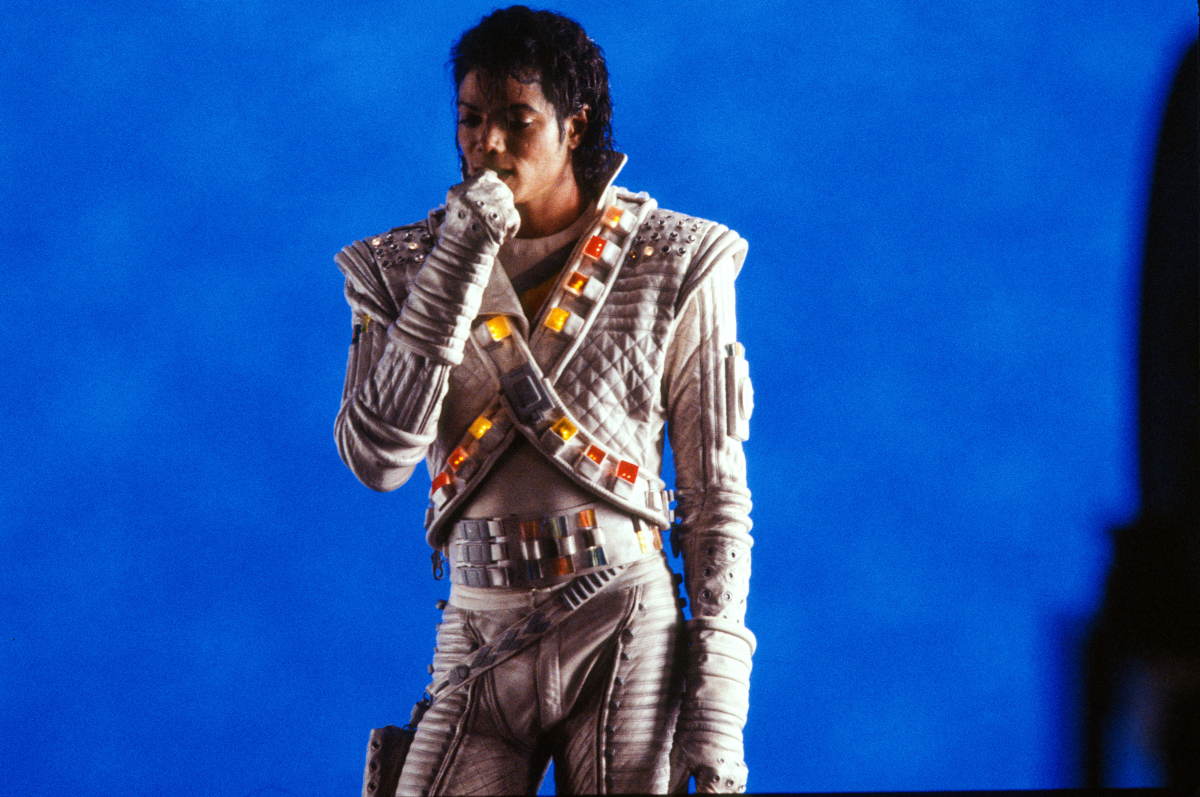 Michael Jackson's hit song 'Scream'
"Scream" was the lead single from Jackson's 1995 album HIStory: Past, Present and Future, Book I, his second to last album ever to be released. The single featured a guest appearance by his sister Janet Jackson, who by that point had become a superstar in her own right.
In a 2015 interview with Rolling Stone, prolific music producers and songwriters Jimmy Jam and Terry Lewis — who worked with both Jackson siblings — reflected on how "Scream" came to be.
"Michael had asked Janet to do a song with him," Jam recalled. "Janet came to Minneapolis just to give us some inspiration for some tracks."
"The song that ended up becoming 'Scream,' we went to [Michael's] apartment in Trump Tower, put the track on, and basically wrote the song lyrically in an hour," he continued. "He definitely had things to get off his chest and that's what it was about."
"Scream" was a brazen lashing out at the media and those watching his career after he was accused of sexual misconduct with minors in 1993. Jackson himself played many of the instruments on the song as well as wrote much of the lyrics.
Michael Jackson and Janet Jackson's sibling rivalry
When it came time to put the song on wax, the two Jackson siblings playfully tried to outdo each other on the track.
"Recording the song was probably one of the most mind-blowing experiences ever," Jam recalled. "He walked into the studio, very nice and very kind: 'OK, I'm going to try my part now.' So Michael goes in and the moment the music starts, he turns into the Tasmanian Devil. He's a whole different person, stomping, clapping, he's got jewelry jingling — all the stuff you're not supposed to do in the studio."
Both Jam and Lewis were in shock at what they were witnessing. "He totally nails the song start to finish," Jam remembered. "Janet leans in and goes, 'I'll do my vocal in Minneapolis.' She wanted no part of following that. I don't blame her."
After Janet recorded her vocals in Minneapolis, Michael wanted to come to the city to record more vocals. "What you got was this sibling rivalry between brother and sister who are also competitive," Jam said, describing their relationship as "'Yeah, we love each other, but I'm going to sing my a– off.'"