Michael Jackson's Favorite Song Ever Was Co-Written by a Major Movie Star
Michael Jackson's favorite song didn't sound much like the hits from his catalogue. Oddly enough, the tune was co-written by a major movie star. And the track has become prominent again because of a recent DC Comics movie.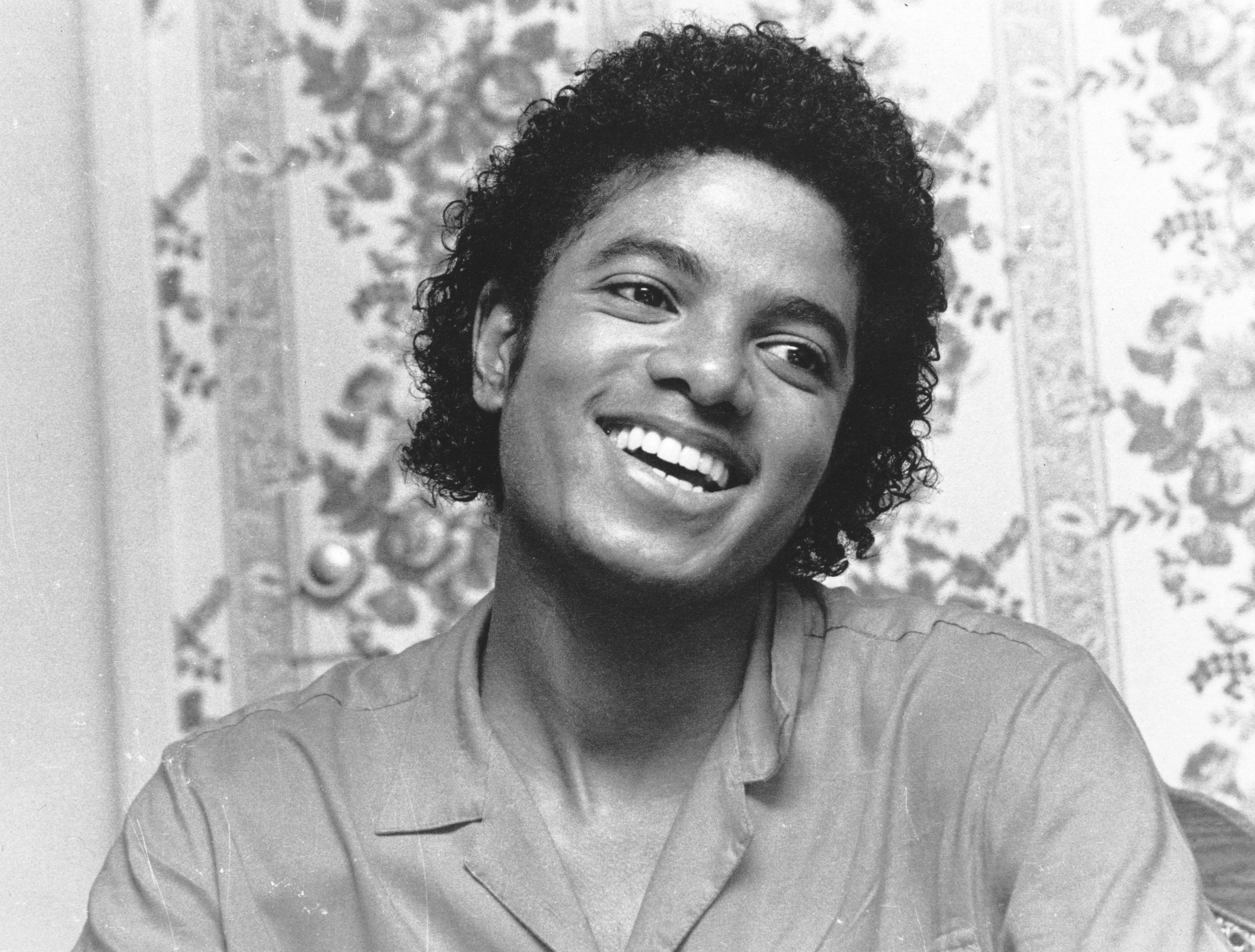 A silent movie star composed Michael Jackson's favorite song
Jackson's favorite song wasn't by a fellow R&B singer. Instead, it was by a fellow major celebrity: Charlie Chaplin. While Chaplin is primarily remembered for his film roles, he also has a musical legacy. According to American Songwriter, Chaplin helped craft the score to his movie Modern Times. Songwriters John Turner and Geoffrey Parsons later adapted part of that score into the song "Smile," which Jackson often referred to as his favorite song.
According to the book Man in the Music, Jackson was a big fan of Chaplin. He watched his movies, listened to his music, and read about him. Beginning in the 1970s, he even dressed up as Chaplin for numerous photo shoots.
RELATED: The Michael Jackson Hit That Was Meant for Frank Sinatra
Michael Jackson covered 'Smile' with the New York Philharmonic
While crafting his album HIStory: Past, Present and Future, Book I, Jackson reached out to producer David Foster. Foster had previously worked on Jackson's Off the Wall as well as songs by Peter Cetera, Whitney Houston, and Celine Dion. Jackson long considered covering "Smile," and Foster finally convinced him to do so.
Jackson recorded his cover with the backing of the New York Philharmonic Orchestra. According to the book In the Studio with Michael Jackson, multiple bassists, cellists, harpists, and violinists played on the track. Predictably, this gives Jackson's take on the song a more lush feeling than Nat King Cole's 1954 version. In addition, the vocals on Jackson's version of "Smile" are more melancholy than the vocals on Cole's version.
RELATED: Why Michael Jackson and Whitney Houston Never Performed a Duet
Jackson decided to meet with the members of the orchestra after they completed "Smile." When he went to meet them, every member of the orchestra gave Jackson a standing ovation. Jackson was thrilled by the experience.
How 'Smile' reemerged in popular culture
For a song originally from the 1930s, "Smile" has a fairly prominent place in pop culture. It lives on through Jackson's cover as well as its use in films. "Smile" popped up in the biopic Chaplin, the Julia Roberts movie Mona Lisa Smile, and the trailer for Joker, which prominently used Jimmy Durante's cover of the song.
RELATED: Prince vs. Michael Jackson: The 'Purple Rain' Singer Once Tried to Run the King of Pop Over With a Car
Perhaps the most poignant use of "Smile" was in Jackson's funeral service. MTV News reports Jermaine Jackson covered "Smile" as a tribute to his late brother at the service. During her eulogy of Jackson, Brooke Shields referred to "Smile."
"There is a line [in the song] that says, 'Smile when your heart is aching,'" Shields said. "And though our hearts are aching, we need to look up, where [Michael] is undoubtedly perched in a crescent moon, and we need to smile."