Michael Jackson's Final No. 1 Hit Was Written by Another Major Singer
Today, it's common for singles to debut at No. 1 on the Billboard Hot 100 — all because Michael Jackson broke the mold. One of his singles was the first song to debut at the top of the chart. Interestingly, the song in question was written for Jackson by another famous R&B singer.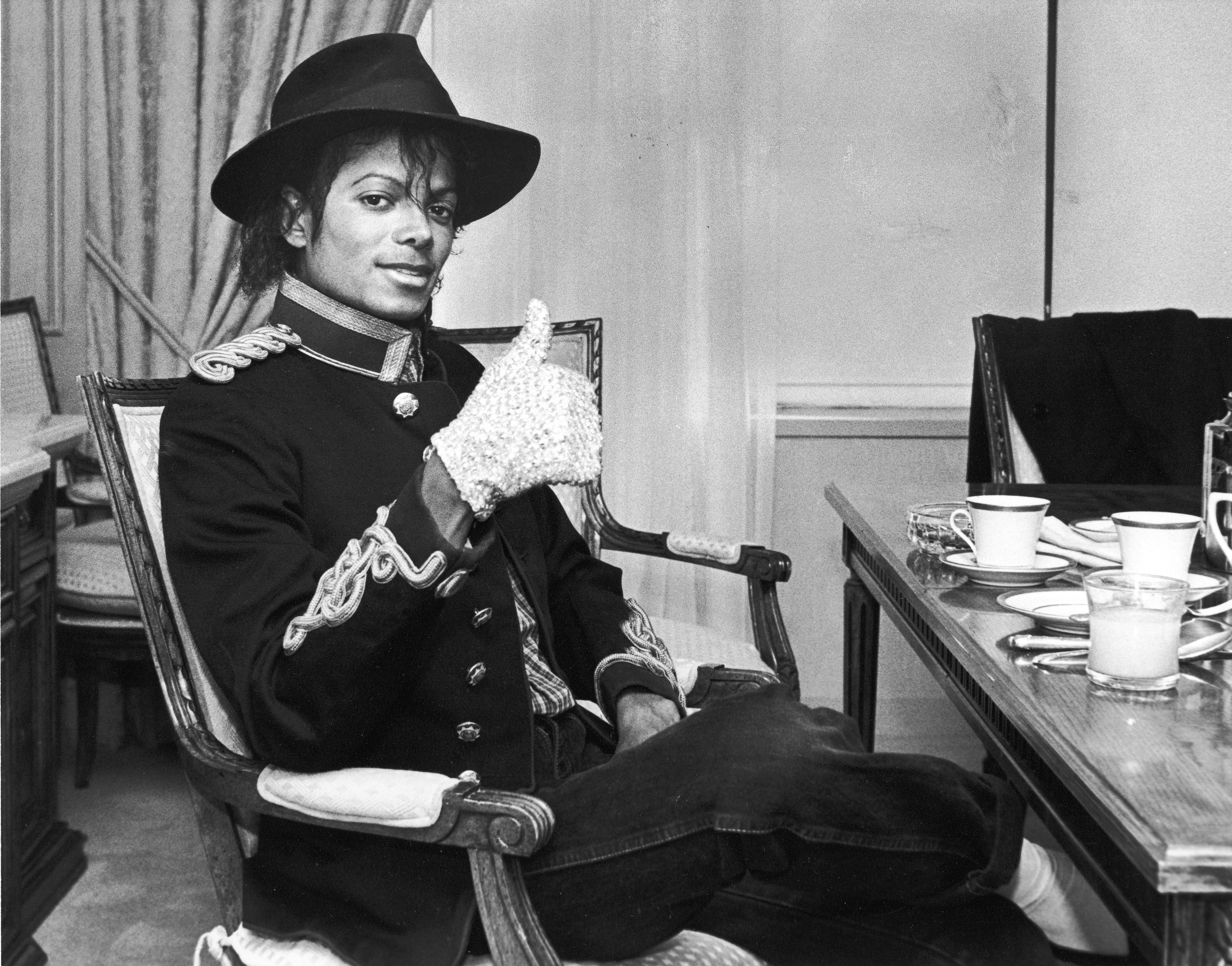 Michael Jackson's greatest hits album that isn't just a greatest hits album
HIStory: Past, Present and Future, Book I is a unique album in Jackson's discography. According to The Billboard Book of Number 1 Hits, it was originally envisioned as a greatest hits album with a few new tracks. By the time Jackson completed it, he had an entire album of new material.
Consequently, HIStory is a two-disc set. One disc is a greatest hits album and the other is composed of new recordings. HIStory was a great way to help new fans catch up on Jackson's previous hits while showcasing how he'd evolved as a musician.
Michael Jackson reaches out to another star to write another song for him
One of the most famous songs first released on HIStory is "You Are Not Alone." Jackson asked R. Kelly to write a song for him and Kelly initially thought the King of Pop was joking. Subsequently, he felt honored by Jackson's request and went into the studio immediately to write a song for the King of Pop. According to The A.V. Club, Kelly tried to capture Jackson's feminine side in "You Are Not Alone."
"Michael has, like, a feminine thing going on," Kelly said in a 2013 interview. "I know he's not like that, but at the same time, I had to jump into that to do it. I felt funny at first, but I had to accept it if I wanted to write a song strictly for Michael." Some of Jackson's songs like "Rock with You" are designed for the dancefloor, "You Are Not Alone" is more of a showcase for Jackson's tender vocals.
Kelly imitated Jackson's unique vocal stylings on the demo for the song. For those interested in what knowing what Kelly's take on the song sounds like, Kelly subsequently released a cover of the track on his album Love Letter. Kelly was surprised Jackson didn't make any changes to "You Are Not Alone" when he recorded it. 
How 'You Are Not Alone' paved the way for future artists
"You Are Not Alone" debuted at the peak of the Billboard Hot 100 on September 2, 1995. It became Jackson's first Billboard No. 1 hit since "Black or White" four years earlier and his thirteenth and final overall. After that, singles debuting at No. 1 have been a fairly regular occurrence. For example, Billboard reports three other singles debuted at No. 1 in 1995 alone. When it came to debuting at No. 1, Jackson was a trendsetter — in much the same way his music changed the course of R&B.