Michael Jackson's Lawyer Reveals the Real Reason Why Jay Leno Testified on His Behalf
Michael Jackson's attorney Thomas Mesereau said he could have publicly humiliated Jay Leno for his refusal to testify.
Michael Jackson's attorney Thomas Mesereau recently revealed late-night talk show host Jay Leno only testified on Jackson's behalf because police had recorded evidence and Leno could have been publicly humiliated for refusing.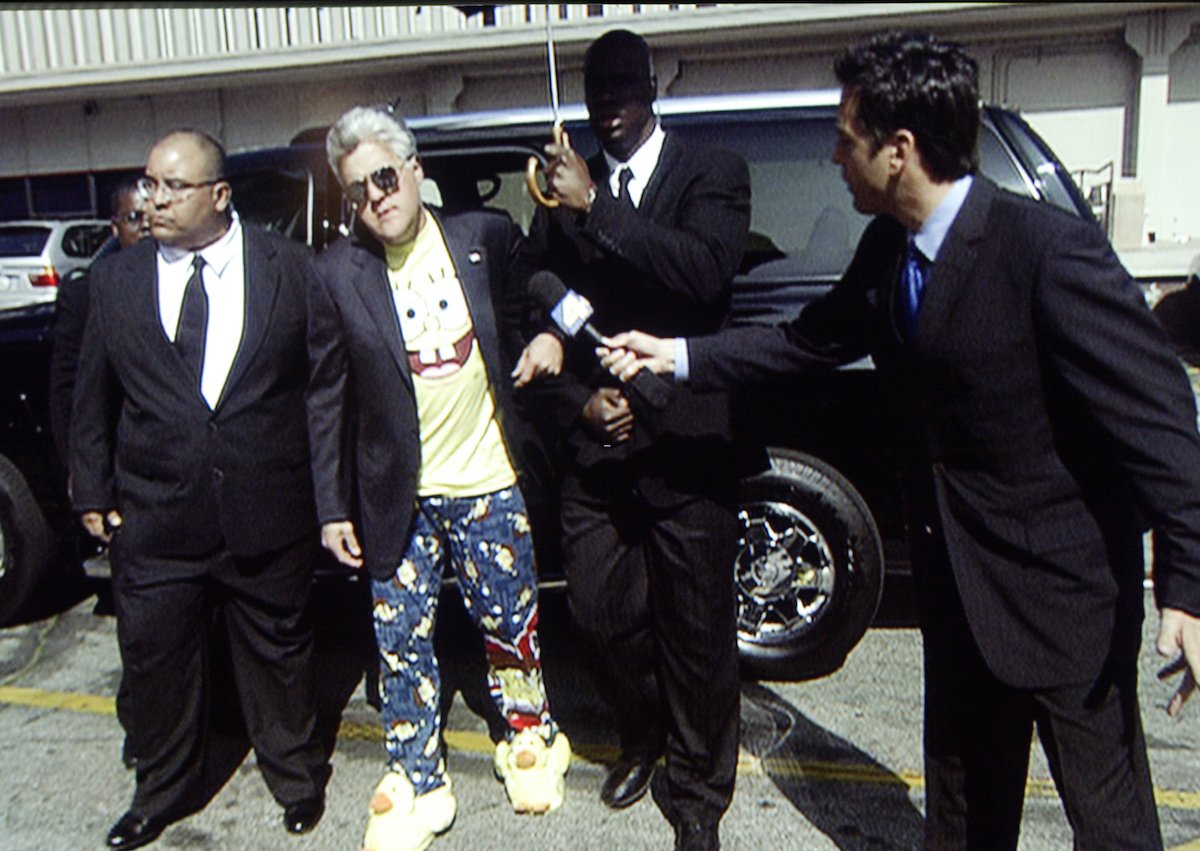 In 2005, Jackson was accused of molesting a 13-year-old boy who was in remission from cancer. Leno became a witness for Jackson after he received voicemail messages from Jackson's young accuser. Leno used to make phone calls to pediatric cancer patients at the time and the boy who accused Jackson of molesting him ended up being one of them.
Santa Barbara police contacted Leno about the conversation he had with the boy. "It sounded suspicious when a young person got overly effusive," Leno told the police, Rolling Stone reported in 2005. "It just didn't click with me."
Leno was extremely reluctant to get involved in the case, especially when his opening monologues on The Tonight Show usually included jokes about the trial. "I was called by the defense," he joked on the show at the time. "Apparently, they've never seen this program." 
Jay Leno did not want to be a witness for Michael Jackson
"To put it mildly, [Leno] didn't want to testify," Mesereau said on the For the Defense with David Oscar Markus podcast. "What happened was Jay Leno did not know that his interview with the police by phone, I think it was Santa Barbara Sheriff's Department, had been secretly recorded by the police."
"So it was a long interview and he didn't know they had secretly recorded it," he continued. "I of course knew and had the tape. So we subpoenaed Jay Leno. Had a process server appear and hand him the subpoena."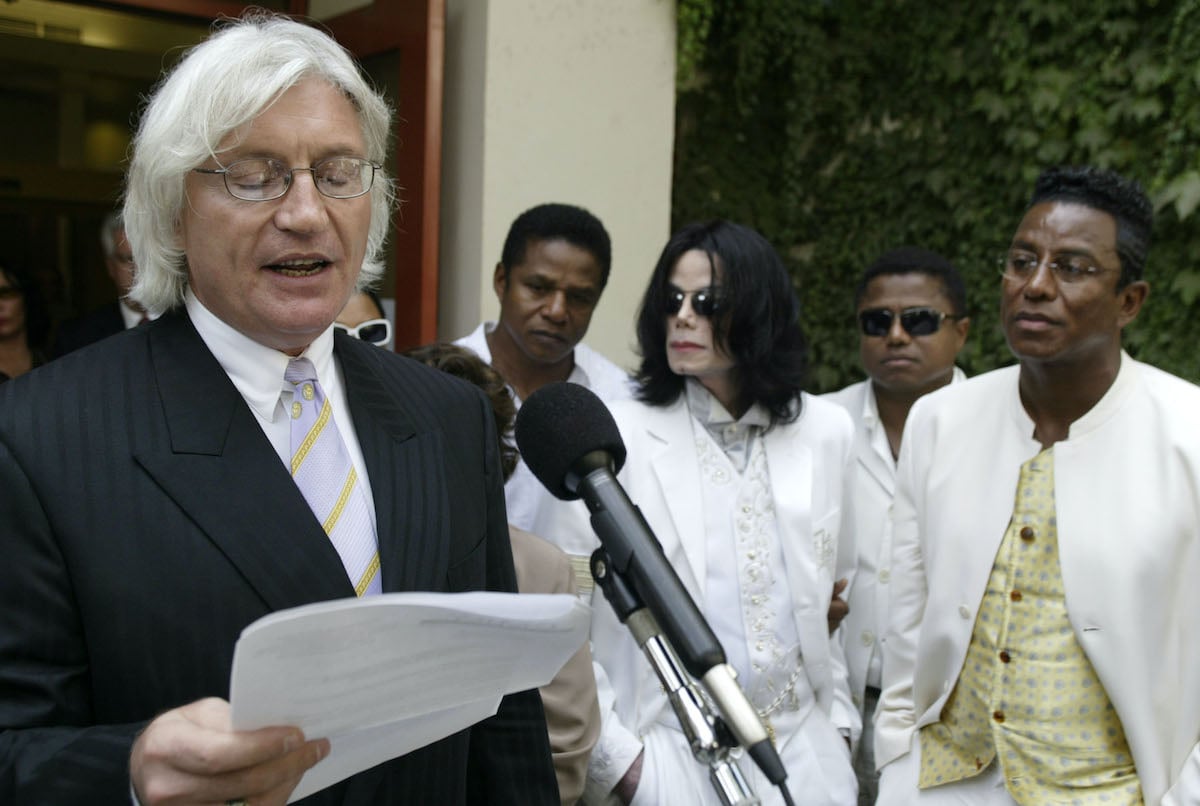 "His lawyer called me up and was quite upset," Mesereau recalled. "And said to me, 'You don't want to call Jay Leno because first of all, he doesn't remember very much of the conversation he had with the police. And you don't want him as a witness.'"
Thomas Mesereau knew refusal could be an embarrassment for Jay Leno
"I said, 'Well we do want him,'" Mesereau told Leno's attorney. "I said 'If you want to watch me embarrass him before the world just let him behave the way you just described.' Because he was recorded by the Santa Barbara Police Department, I have the recording."
"And if I need to refresh his recollection, I'd be happy to do it," he said. "It will be an embarrassment if he wants to play that game let him do it. I'm calling him as a witness."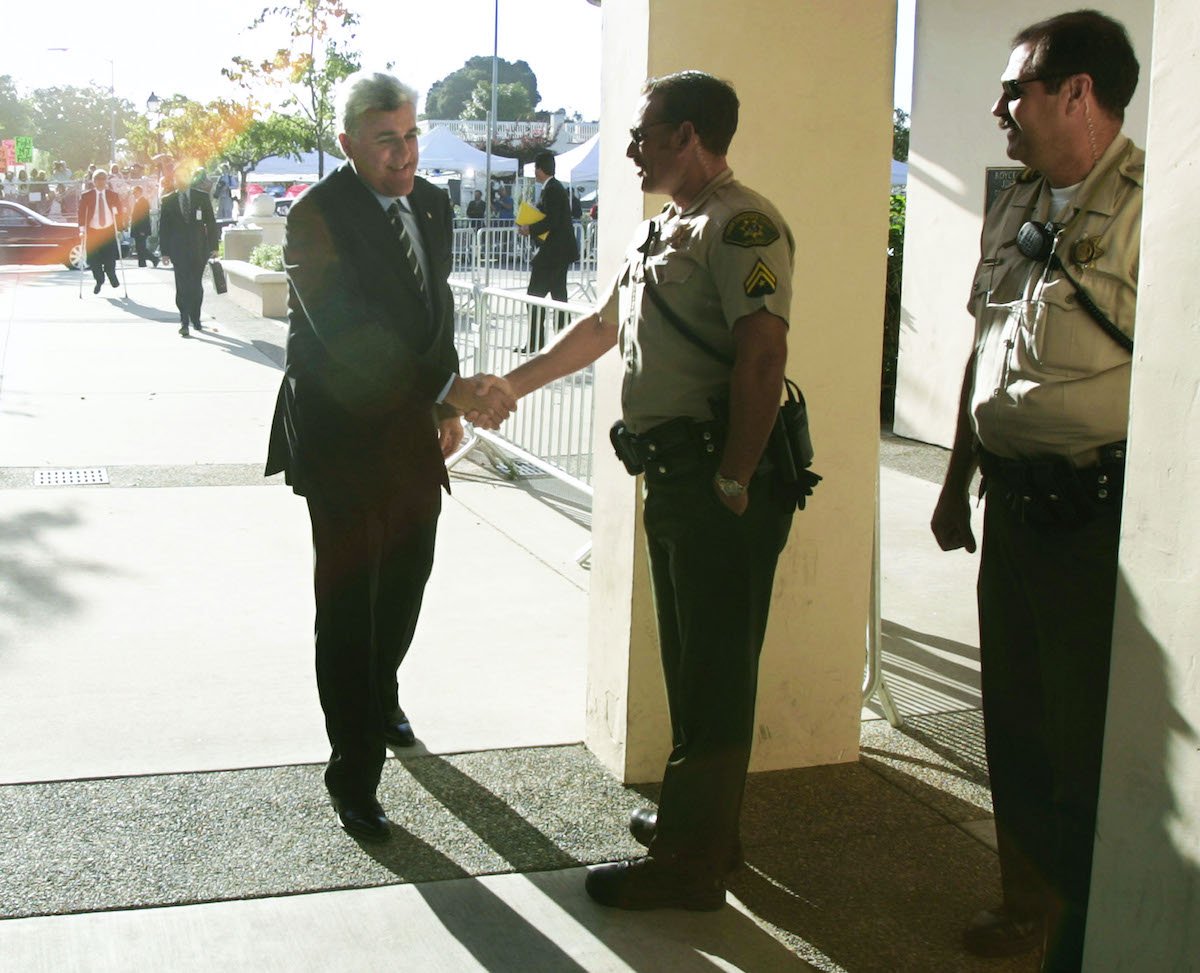 Despite being able to get Leno on the stand, he wasn't an effective witness for the defense, MTV reported in 2005. Apparently, Leno kept his testimony brief and offered conflicting opinions. He initially admitted he thought the boy was looking for money. But then said the accuser never asked for money during cross-examination.
Jackson was ultimately acquitted of all criminal charges in 2005. He died in 2009 at age 50.