Michael K. Williams Was Once a Backup Dancer For Madonna and George Michael
Before becoming an actor on 'The Wire,' 'Lovecraft Country,' and other beloved shows, Michael K. Williams was a dancer rising the ranks of the entertainment industry. He worked with the likes of Madonna and Janet Jackson
Michael K. Williams was much more than just an actor. The star of HBO's The Wire and several other shows, Williams touched the lives of everyone he came into contact with. He rose to fame alongside some of the biggest names in the entertainment industry, including the one and only Madonna.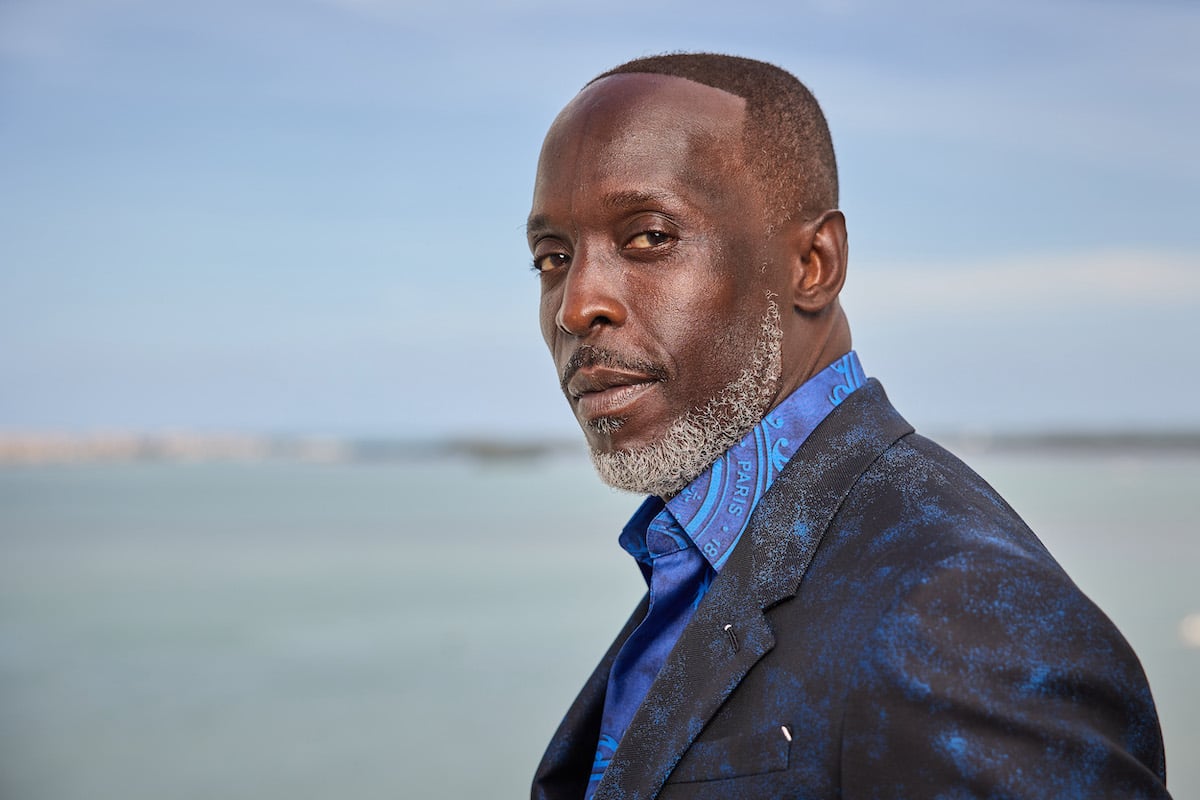 Michael K. Williams was inspired by his friend Queen Latifah
One of Williams' childhood friends was Dana Owens, known more popularly as Queen Latifah. Williams reminisced on the early days of his career in a 2014 interview on The Queen Latifah Show,
"You always inspired me," he said honestly. "I was like 'If D can do it, maybe I can do it.' I couldn't rap though, that was the only problem."
"I got to travel the world and work with a lot of beautiful people, but that inspiration — the fact that I can even think about that — it came from watching you become Queen Latifah!" he added.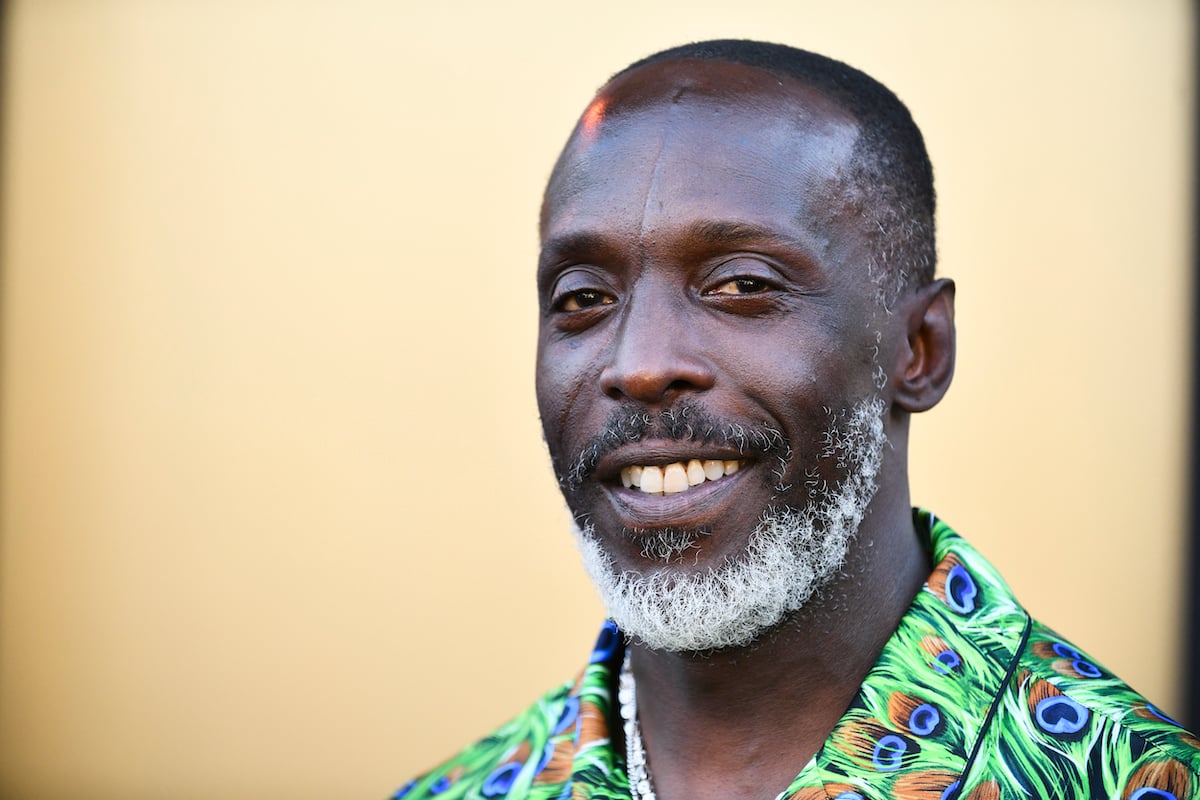 Michael K. Williams danced with Madonna and George Michael
Williams decided to leave school and become a dancer after seeing the music video for Janet Jackson's hit single "Rhythm Nation." "I saw a Janet Jackson video and lost my mind — it was 'Rhythm Nation,'" he told Latifah. "Then my lightbulb went off. I was like, 'That's what I'm gonna do. I'm gonna go become a backup dancer for Janet Jackson!' 
He reflected further on Jackson's impact on his career in an interview with Hua Hsu. "'Rhythm Nation' spoke to my brokenness," he said honestly. "I looked at what the lyrics were saying in the beginning — she's talking about how we are a nation, bound together by our beliefs, we are like-minded individuals working toward a world with no color lines." 
Williams went on to appear as a featured dancer in music videos for Madonna, Missy Elliott, George Michael, and more. He noted in a 2018 interview on The Rachael Ray Show that he wouldn't consider himself one of Madonna's backup dancers, since she took the selection of her dancers so seriously and only chose the best of the best.
Williams also choreographed and starred in the music video for Crystal Waters' 1994 club track "100% Pure Love."
Michael K. Williams went on to become an actor on 'The Wire' and 'Lovecraft Country'
One of Williams' first acting roles was alongside Tupac Shakur in the 1996 film Bullet. In 2002, he burst into the mainstream on HBO's hit series The Wire playing Omar Little.
After The Wire, Williams went on to appear in countless other TV shows and movies, including Boardwalk Empire, When They See Us, and Lovecraft Country.
Williams' sudden death in September 2021 shocked the entertainment industry, including his friend Queen Latifah. "Only we know the ish we got into as teenagers while still daring to be great in life!" she said in a touching tribute on Instagram. "God bless our praying mothers who would Never accept us being less than they knew God meant for us to be!"
"Your heart has always been so big. Thank you for sharing it with so many," she added. "The world will miss your talent, but I will miss your silly laugh!"