Michael Keaton Admitted He Was 'Curious' About Playing Batman Again
Michael Keaton's Batman returns in 'The Flash,' a decision the actor had long wondered about.
Since 1992's Batman Returns, several actors have played the Dark Knight on the big screen. Val Kilmer, George Clooney, Christian Bale, Ben Affleck, and even the voice of Will Arnett have all starred in movies as the DC Comics hero. So it stood to reason that Michael Keaton would probably never again enter the Batcave. As it turns out, the actor himself had long pondered what it would be like to return to the role.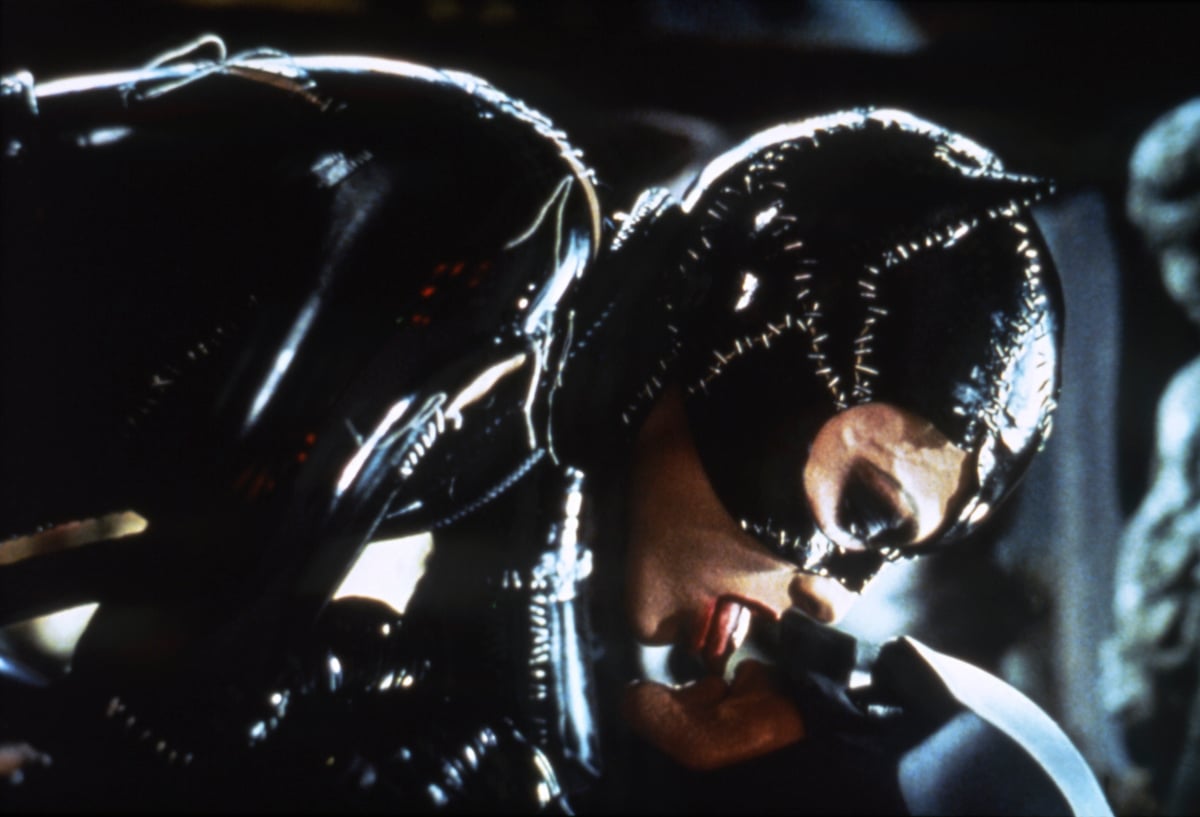 Michael Keaton proved the skeptics wrong in 1989's 'Batman'
When Keaton was cast in Tim Burton's 1989 Batman, few fans had faith in his performance. To be fair, the actor was best known for the manic comedic stylings he showed off in movies like Beetlejuice, Night Shift, and Mr. Mom. Such a performance didn't seem like the right fit for the brooding protector of Gotham City. And yet, Burton's instincts proved right.
1989's Batman became a box office sensation. And in the decades since, Keaton has remained the definitive big-screen Batman for a generation of fans. He and Burton reteamed in 1992 for the sequel but then walked away from the franchise. Still, many fans have wondered whether the actor would ever return to the role, perhaps in a live-action adaptation of the popular animated series Batman Beyond, which features an older Bruce Wayne.
The actor recently admitted he'd thought about his Batman return
Fans fixated on what Keaton's Batman return would look like weren't the only ones. As he told Variety, the actor himself admitted the thought had crossed his mind. He's made no secret that he feels a sense of ownership in the role. And that feeling occasionally crossed into the realm of daydreaming about slipping on the Batsuit again.
"'What would that be like?' or 'What if I had to do that again?'" Keaton told Variety he had asked himself over the years. However, he wasn't necessarily prepared to sign on to reprise Batman yet. "Just because I was curious didn't mean I wanted to do it. So it took a long time, frankly… I'm not just gonna say I'll do it. It has to be good. And there has to be a reason."
2022's 'The Flash' brings Michael Keaton back to Gotham City
Now Keaton has found the occasion to slip back into the cape and cowl. As fans well know, he's back as Batman in 2022's The Flash, in which he'll cross paths with a dimension-hopping Barry Allen (Ezra Miller). That movie will also see Ben Affleck return as his version of Batman from the DC Extended Universe.
And Keaton's Batman return appears to be ongoing. Variety reported that the actor will also play the hero in another 2022 release, Batgirl. That movie stars In the Heights breakout Leslie Grace as the titular superhero and will mark the return of J.K. Simmons as Commissioner James Gordon, a role he first played in 2017's Justice League.