Michael Keaton Feels Like He Disappointed Cher: "That Was Traumatic"
Before his impressive career as an actor, Michael Keaton did stand-up. He described a show where he felt like he disappointed Cher.
Michael Keaton is an Academy Award-winning actor with a list of credits that covers dramas, comedies, and superhero blockbusters. Before finding success in his decades-long career, however, Keaton was a struggling actor and comic. He recently explained that he feels as though he disappointed Cher during this period of his career.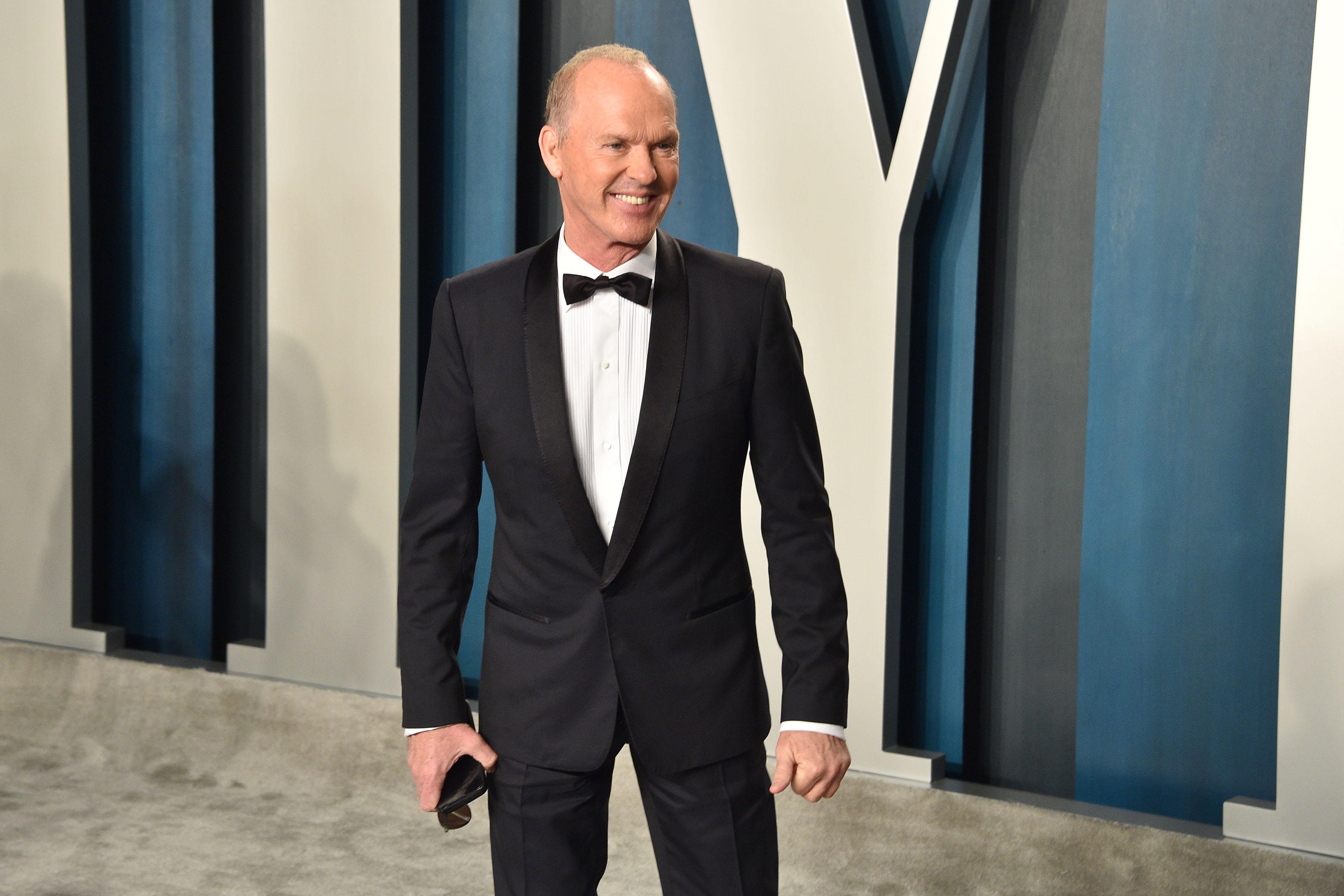 Michael Keaton once worked as a stand-up comedian
In the early 1980s, Keaton began working as a stand-up comedian to supplement his income. While he'd found some work on programs such as Mr. Rogers' Neighborhood and The Mary Tyler Moore Hour, he had not quite settled into working full time as an actor. 
According to Nerdist, audiences everywhere were seeking out stand-up comedy in the '80s. There was even a TV show, An Evening at the Improv, where viewers could watch comedians perform at Los Angeles' famous comedy venue, The Improv. In 1981, Keaton performed a set on the show. 
He opened for Cher in the 1980s
Though Keaton is best known for his acting career, he did gain some attention for his stand-up. Notably, he caught the attention of singer, actor, and overall star, Cher. After watching one of Keaton's sets, she invited him to open for her in Las Vegas.
Keaton was excited at first because he felt that parts of his set were strong. When he arrived in Las Vegas, however, that confidence began to crumble. 
"If you drove down the Strip and looked at the marquees, who the names were, they were comics that not even my dad would — just older guys," he told The New York Times. "I'm not saying good or bad; a totally different thing."
Keaton initially hoped that, as an opener, he wouldn't have to go on stage for long, but Cher laid out a lengthy set of expectations.
"And backstage the curtains were like 40 feet high. It was like, Whoa, wait a minute, this is big. Then you get onstage, and they're there to see Cher. They're still eating, all you hear is silverware and people mumbling things like, 'Hey, I didn't order Thousand Island.' You're up there and they go: 'Who is this kid? Why is he bothering us?'"
Ultimately, the set did not go as he, or Cher, planned. 
"It was death, and I had never experienced death. I remember sweat literally running down my back," he said. "So anyway, that was traumatic. I always felt like I disappointed Cher. She's great though." 
What's next for Michael Keaton?
Over 30 years after Keaton played Batman in Tim Burton's 1989 film, he is reprising the iconic role. In 2021, he officially joined the cast of The Flash after initial hesitation due to coronavirus (COVID-19) concerns.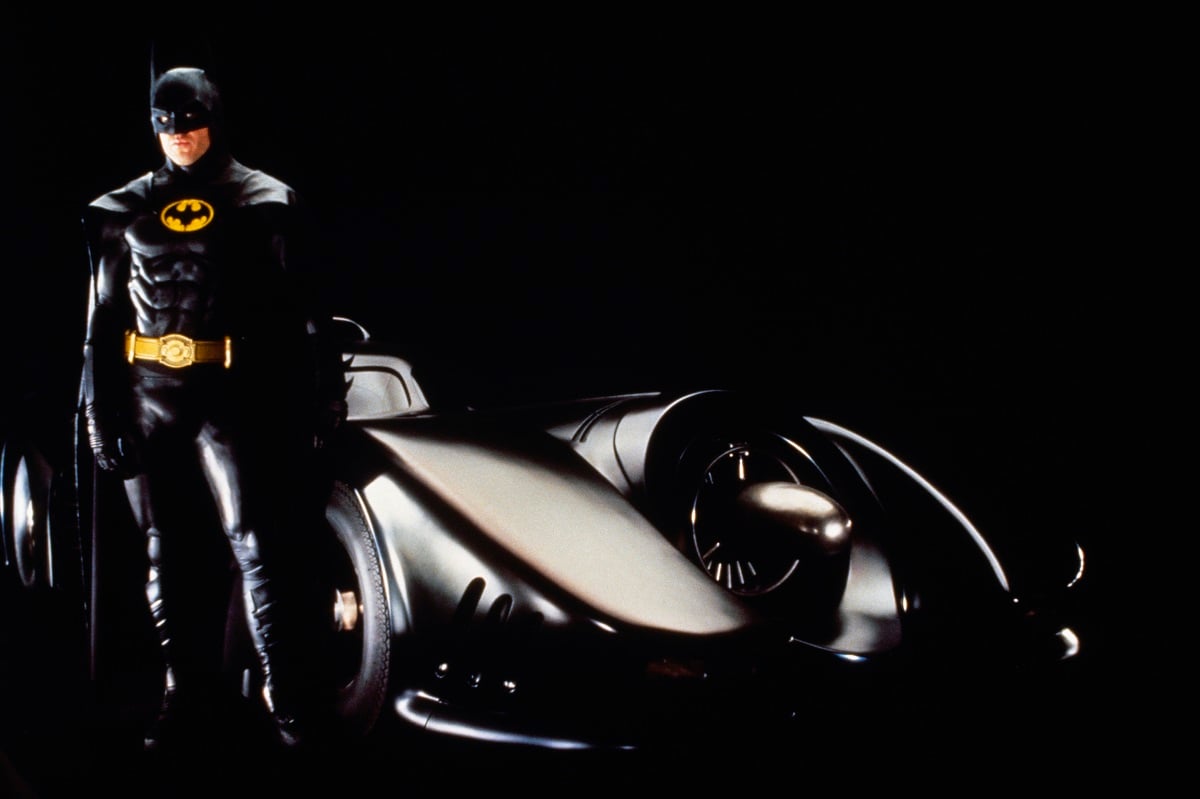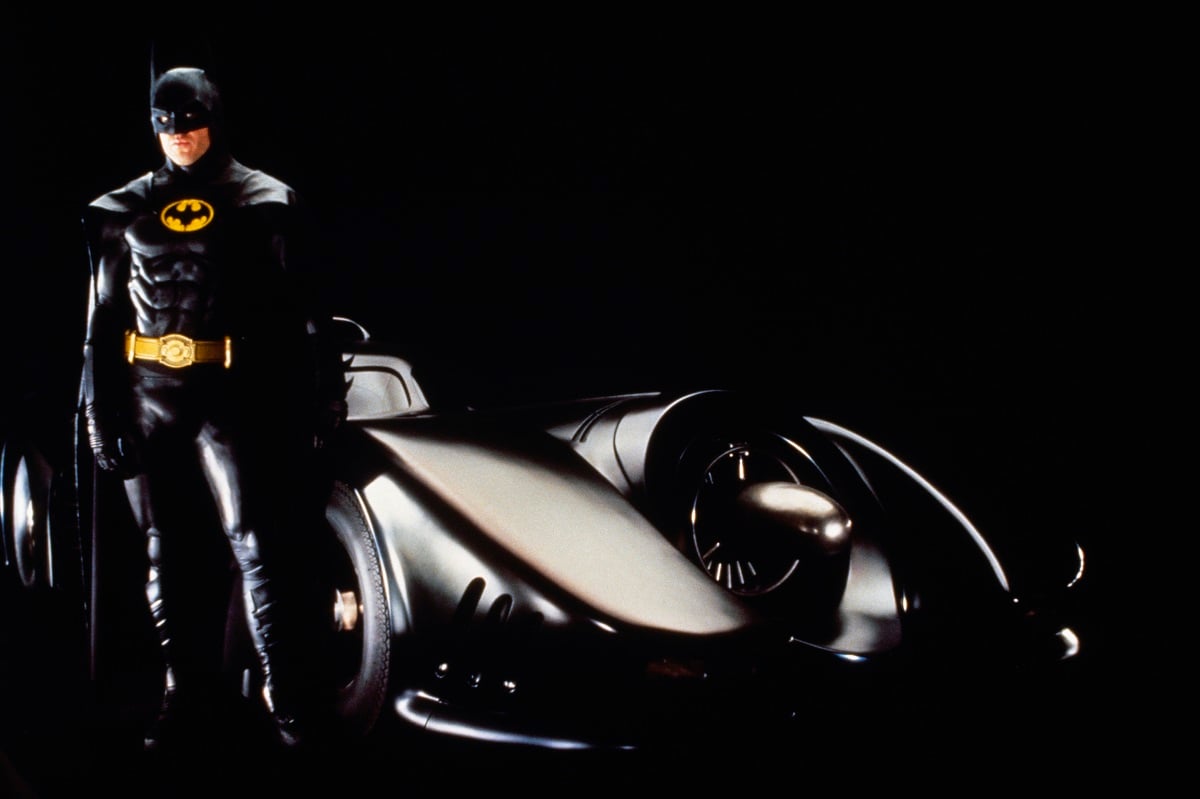 Interestingly, Ben Affleck will also join the cast as Batman. Per The Hollywood Reporter, the Flash will break into parallel universes. Therefore, both the Affleck and Keaton versions of Batman exist in the film. 
Though Keaton walked away from the superhero franchise in 1995, he is excited to return: "I thought, 'Well, now that they're asking me, let me see if I can pull that off.'"