Michael Keaton Is Still Confronted by Fans Over This Movie: 'I'm Just the Guy in It'
The comedy star of Mr. Mom doesn't exactly seem like the right fit for a dark, brooding superhero. That's exactly how fans felt when Michael Keaton was cast in Tim Burton's 1989 Batman. Yet, the actor proved to be more than just a solid choice. His performance defined the Dark Knight for a generation, winning over the skeptics. Needless to say, fans still hold Keaton's Bruce Wayne in high esteem. But he's also often asked about another movie he made.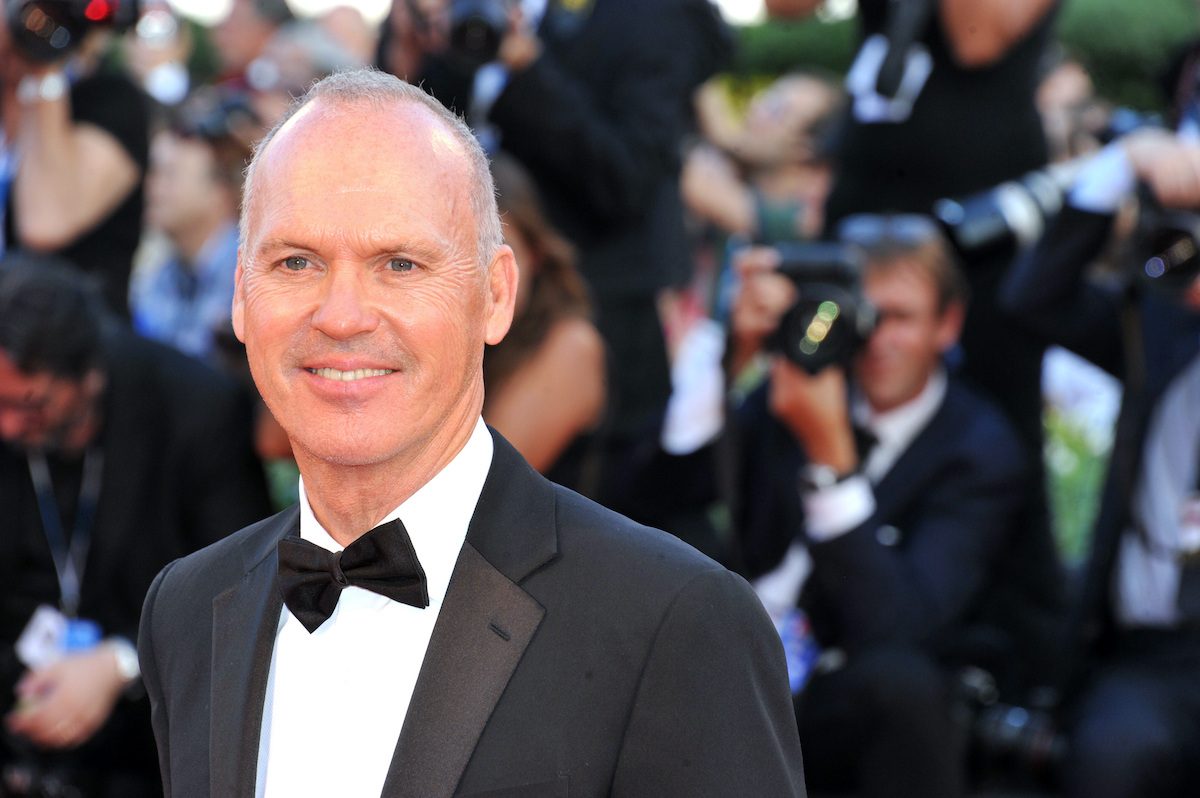 Michael Keaton gets a lot of praise for 'Batman'
Fresh from collaborating with Burton on Beetlejuice, Keaton admittedly wasn't a comic book fan when he agreed to star as Bruce Wayne. In fact, the actor doesn't seem to generally follow much of what is going on with superhero stories. But his dedication to playing the title character in Batman and 1992's Batman Returns still shines through.
The actor famously turned down the third film because he didn't like the script. And instead, he went on to star in a wide range of other projects, including dramas, comedies, and everything in between. But he's still remembered largely for his role as Batman. Especially these days, few characters get as popular or mainstream as superheroes
RELATED: 'Beetlejuice': Why Michael Keaton Deserves More Credit for His Role
But the actor's first big drama also struck a chord
Even so, Batman isn't the only 1989 movie of Keaton's that fans love to discuss. The same year as Batman, the actor starred as a struggling addict in Clean and Sober. And as he told Entertainment Weekly, that role continues to resonate strongly with people.
"People thought it was not a wise idea for me. I didn't care, I just thought the script was really good. [But] I had to learn what addiction is, how it manifests, and how the disease works. There was no way around that. You just had to go do the research and go to meetings and talk to addicts. It still gets shown at rehab centers, apparently, and people come up to me all the time to talk about it and to thank me, which is…I mean, I don't know what to say. I'm just the guy in it, but I believed in it."
Clean and Sober was also Keaton's first major dramatic role. And thankfully, the actor has given fans countless stellar performances over the years. But there's something special about what he did and what the movie had to say that has kept Clean and Sober in the cultural zeitgeist for decades.
RELATED: Michael Keaton Once Revealed He Wanted to Make a 'Batman' Prequel
Michael Keaton makes his Batman return in 'The Flash'
Fans who prefer Keaton to play in a sandbox filled with superheroes have something else to look forward to. The actor makes his Batman return in 2022's The Flash. In that movie, Barry Allen (Ezra Miller) meets up with a Bruce Wayne (Keaton) from another universe. Ben Affleck too reprises his role as Batman from the DC Extended Universe (DCEU).
Will Keaton stick around as Batman in the DCEU? Or is he doing this one appearance strictly for the fans? No one quite knows for sure. But in any case, it's exciting for many to have him back after waiting 30 years for more of Keaton's Batman.