Michael Landon Biographer Said He Saw 'The Boy in Michael Coming Out'
Michael Landon is best known for playing Charles Ingalls from 1974 to 1983. Before the actor's death, author Tom Ito interviewed him. One thing he noticed during his series of interviews was that Landon sometimes had a boyish quality about him. Ito shared this rarely seen side of the Little House on the Prairie star.
Michael Landon took his work seriously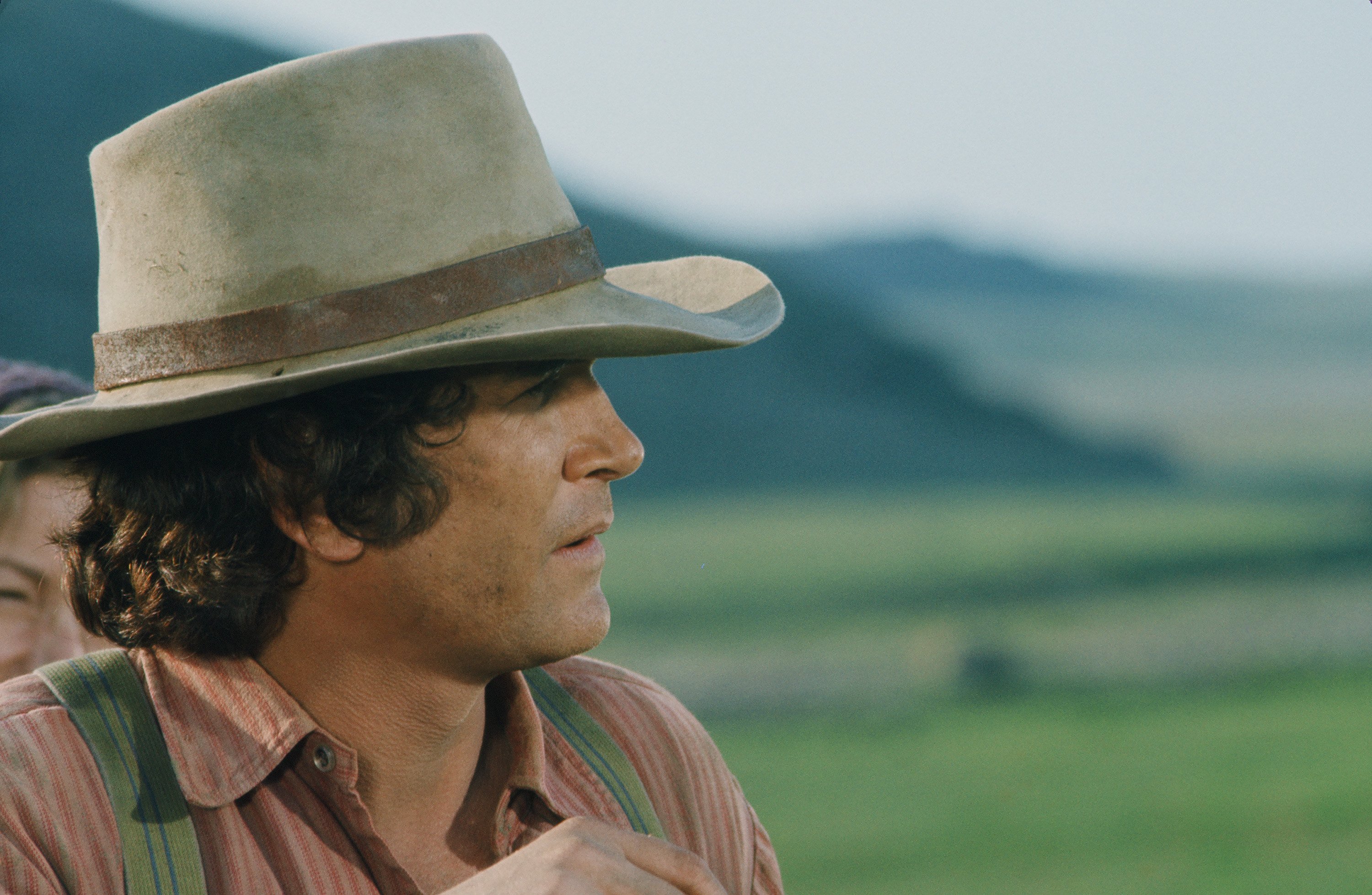 Landon was a hard worker who expected nothing but excellence from his employees, according to former co-star Melissa Gilbert. In My Prairie Cookbook, she says Landon allowed everyone on the set to have fun, but when it was time to work, he expected the cast and crew to deliver a quality product.
Michael Landon had a boyish side according to his biographer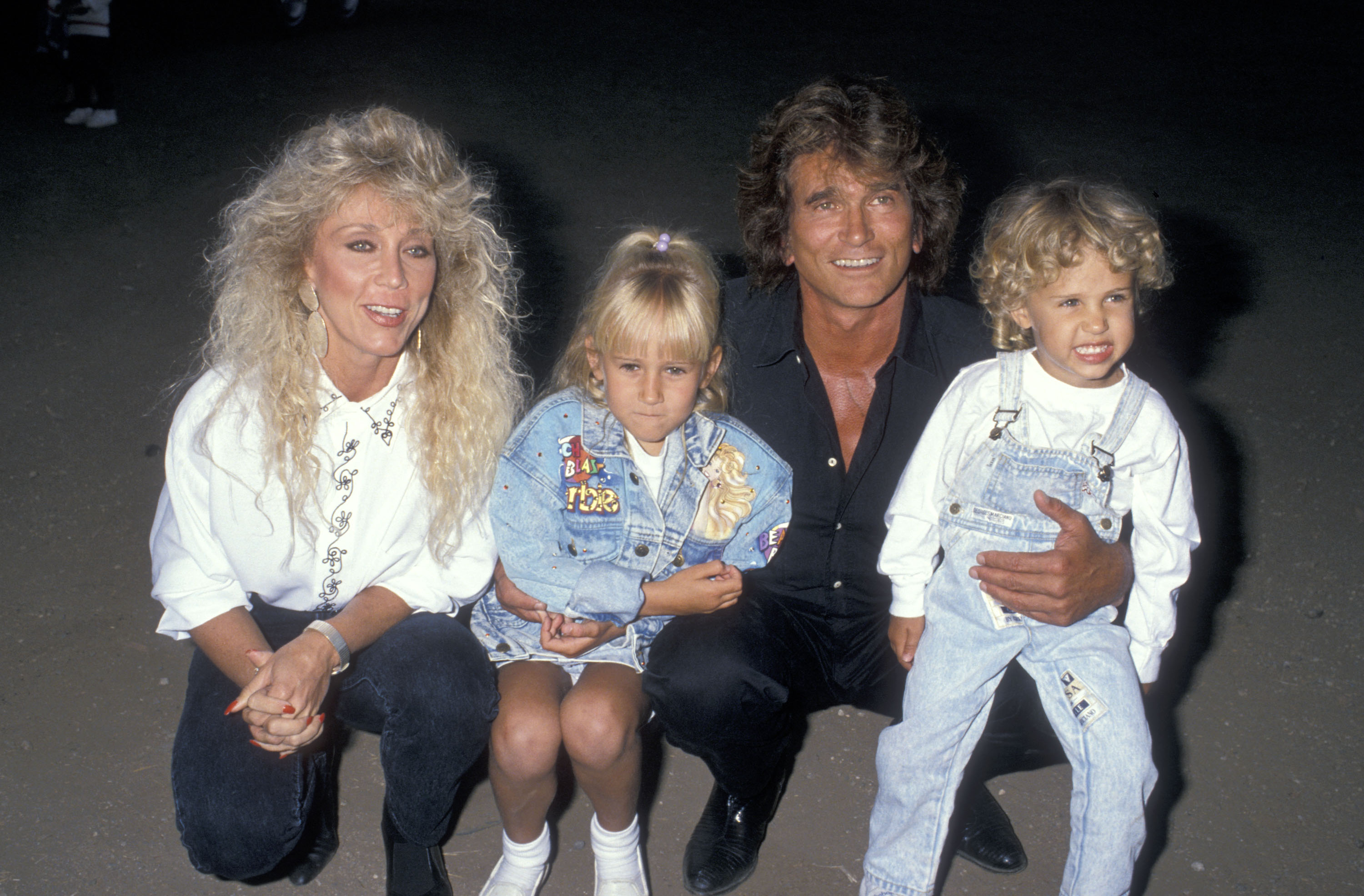 Landon was serious when it was time to work, but he also had a playful side. In the book Conversations with Michael Landon, Ito says there was a moment when he saw Landon in a different light. According to Ito, there were times when Landon would stay behind and spend time with his crew after the workday was over.
"Michael enjoyed having some of his people stick around if they could, just to unwind," wrote Ito. "I now see that as part of the boy in Michael coming out."
Ito recalled the time he was about to leave for the day after interviewing Landon. Instead of letting him pack up and go home, Ito says Landon called him and another worker back. He wanted to know if they were interested in watching film of a bird being born. At the time, Landon was working on his 1990 TV movie, Where Pigeons Go to Die.
Ito compared Landon to a "shyly affectionate kid" who liked to spend time with his friends at the playground after school and share special moments with them. Landon was excited to share that film of a baby bird being hatched. This TV movie meant a lot to Landon, because he was continuing to do work he loved on his own terms. Ito was honored to witness the "realization of an artist's vision and of his dream."
The trick Michael Landon played on his fans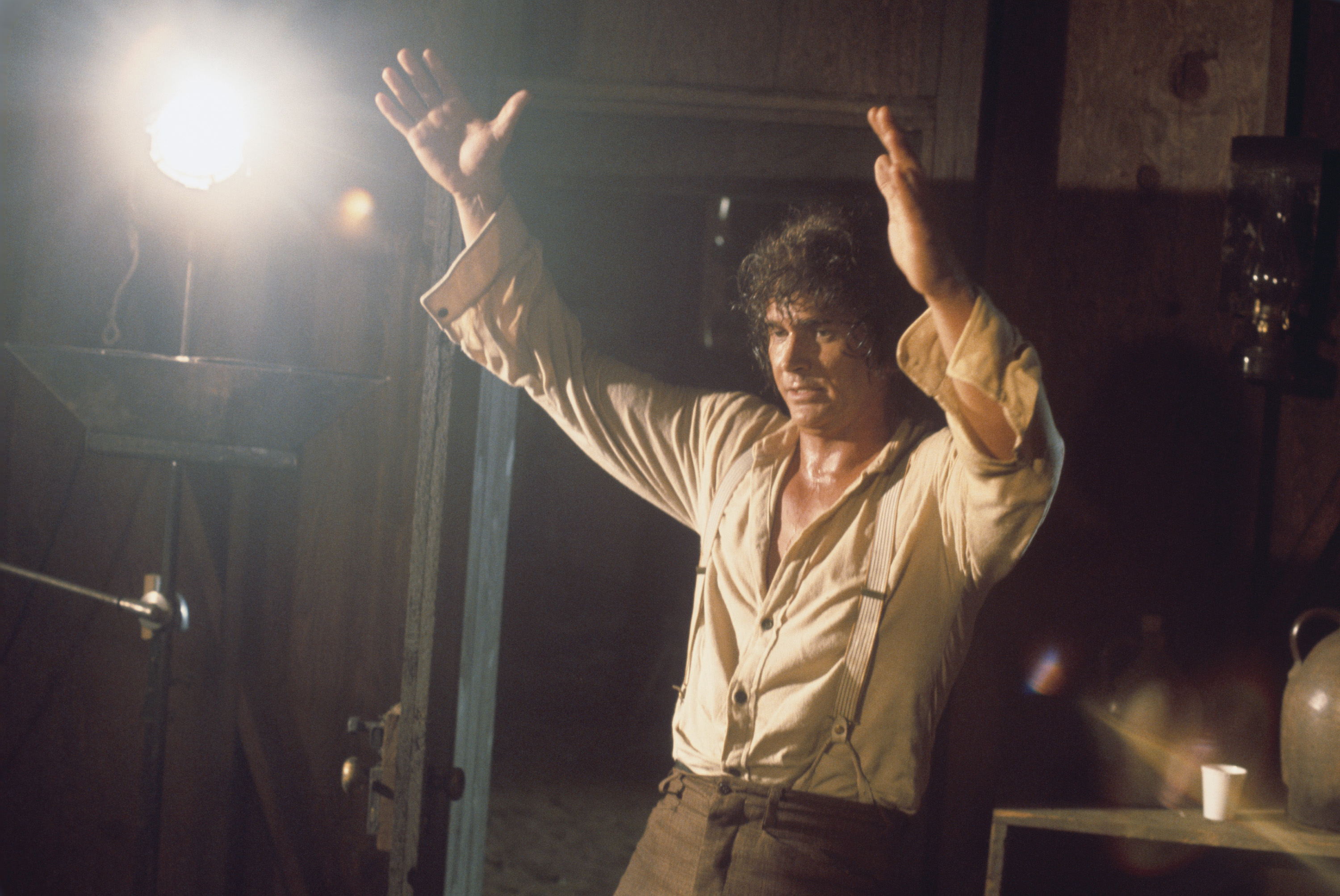 In her book Prairie Tale, Gilbert says Landon would sometimes take off his shirt while he worked since it was so hot where they filmed Little House on the Prairie. As a result, Landon's female fans would hang around the set so they could catch a glimpse of him.
According to Gilbert, Landon loved to play pranks on his fans. For one prank, Landon asked Gilbert to find a small frog from the pond. When she returned, he would place the frog in his mouth. He would then walk over to his adoring fans to say hello.
When he opened his mouth, the frog would jump out and give his fans a little scare. "As [his fans] gasped and shrieked, he flashed a naughty, self-satisfied grin that made him even more loveable," wrote Gilbert.
Follow Sheiresa Ngo on Twitter.