Michael Landon Had a Fiery Temper According To a 'Little House' Cast Mate: 'His Anger Was Terrifying'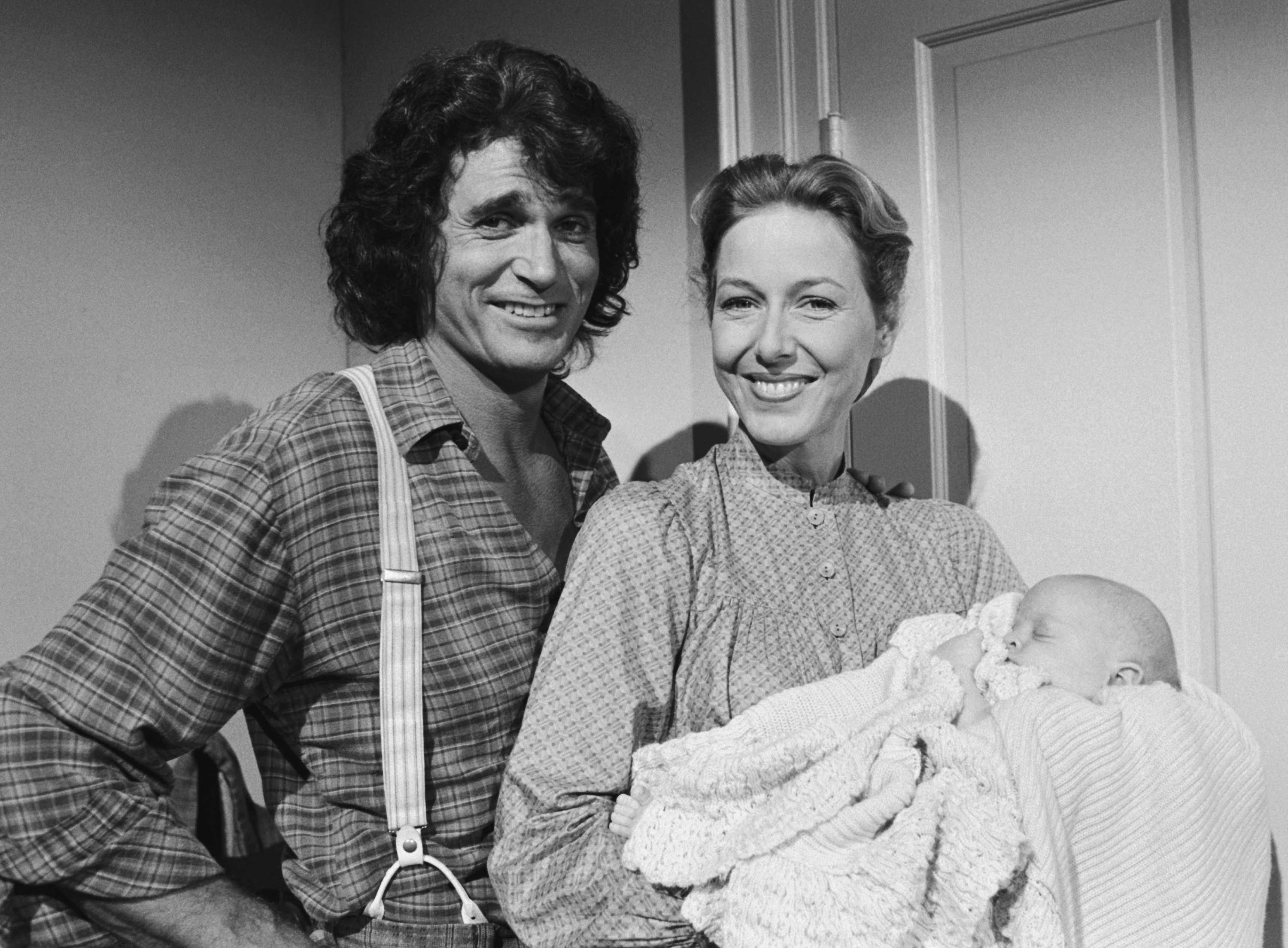 Michael Landon portrayed Ingalls family patriarch Charles on the drama Little House on the Prairie in the 1970s and `80s.
On the program, set in 1870s Minnesota, the dramatized Charles Ingalls led his family through various trials, natural disasters, and pestilences with patience, smiles, and good cheer.
According to a former show cast member, in real life, Michael Landon and Charles Ingalls' temperaments were not quite alike.
Melissa Gilbert became familiar with Michael Landon's temper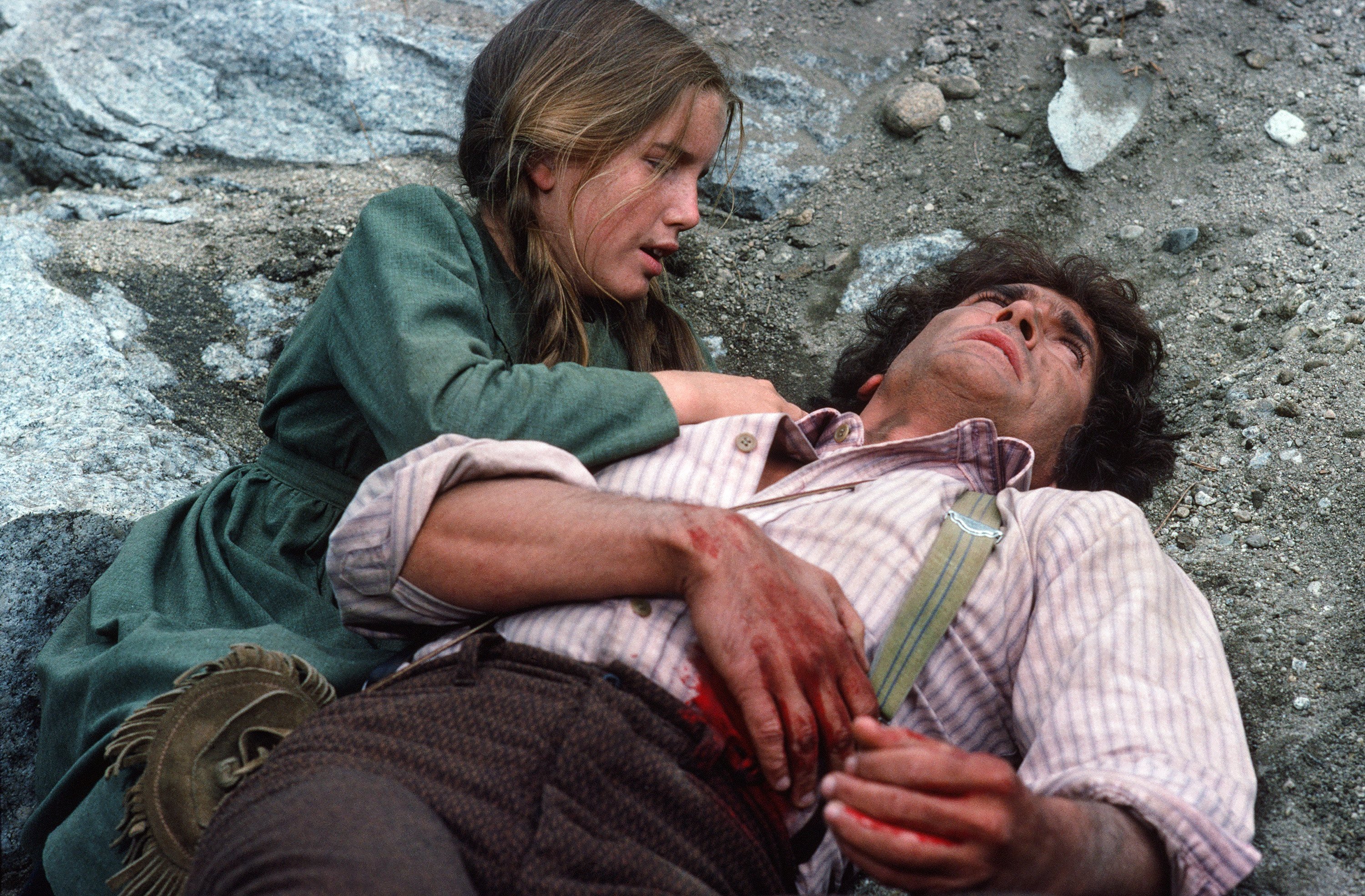 Gilbert spent some of the most important years of her life, from ages 9 to 19, on the set of Little House on the Prairie. As she told Parade in 2017, "I tell people sometimes that I didn't grow up in the 1970s. I grew up in the 1870s. It's who I am."
The child actor starred on the show as Laura "Half-Pint" Ingalls. She recalled in her memoir, Prairie Tale, one of the first moments when she realized Michael Landon's disposition could go from entirely pleasant to frighteningly displeased.
"One day, as we shot an emotional scene for the episode titled "The Gift," I sensed his famous temper was about to blow," she wrote. "It was my fault. I couldn't remember my lines."
Gilbert's run-in with Landon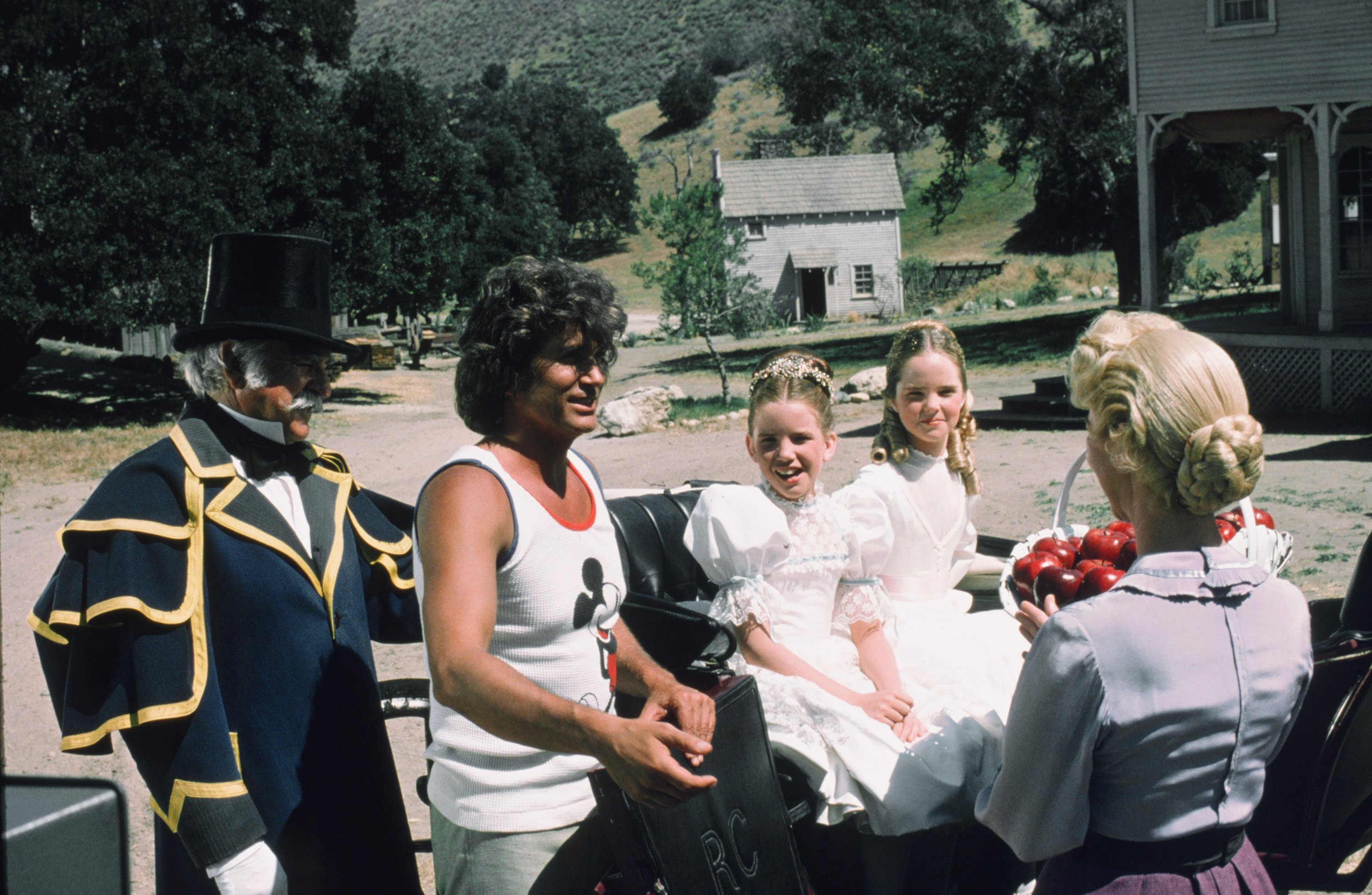 The actor learned quickly that it was best not to disappoint the man who had chosen her out of so many other candidates for the role of Laura Ingalls.
"[Michael Landon's] anger was terrifying and having witnessed it, I never wanted to be on the receiving end," she said.
Once he called "cut" on the scene she was having trouble with for a third time, she knew he would be very upset.
Landon dismissed the rest of the cast, turned to the young actor and said, "Did you not study the scene?" She began weeping, the former Bonanza star calmed her down, and the two worked the dialogue out.
Thinking she'd dodged a horrible scolding, Gilbert began walking away as "Mike grabbed my arm, spun me around and stared daggers into my eyes.
"That's never happening again, is it?," he said.
Landon had a lot riding on this new prairie show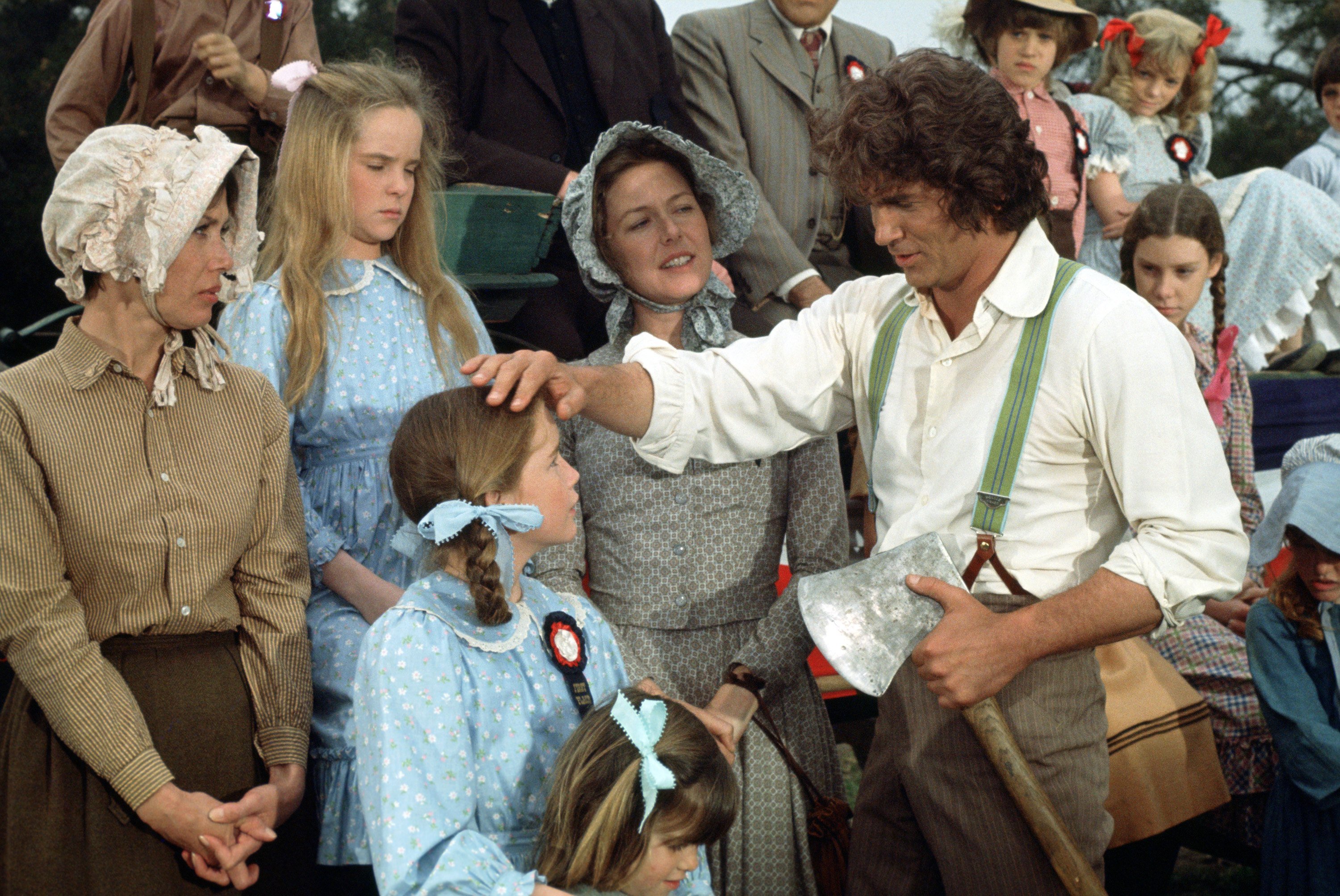 As producer, director, writer, and actor on the family series, Michael Landon in 1974 had a great deal invested in the success of Little House.
His on-screen wife Karen Grassle who portrayed Caroline Ingalls on the program gave Closer Weekly a fuller view of Landon's temperament and the circumstances he was working under.
"He was constantly trying to make the crew laugh and make everybody happy," she said. "A very hard worker, and he could be quite moody — he had a lot on his shoulders that first year. He had a falling-out with a producer very early on, so he was the only captain."