Michael Landon Insisted on Hiring This 'Little House on the Prairie' Actor for 'Highway to Heaven'
After 'Little House on the Prairie,' Michael Landon starred in 'Highway to Heaven' with actor Victor French.
Michael Landon made a name for himself as an actor on shows such as Bonanza and Little House of the Prairie. After the latter show — on which he was also an executive producer, writer, and director — ended in 1983, he was looking for the right follow-up project. It didn't take long for him to settle on what he thought was the perfect idea — a show about a probationary angel named Jonathan Smith who helps troubled people on Earth. 
Landon would play the angel, and he knew exactly who he wanted for the role of Mark Gordon, the ex-cop who helps Jonathan complete his tasks. But he had to fight the network to get them to hire the man he thought would be perfect for the job. 
Michael Landon wanted Victor French from 'Little House on the Prairie' for 'Highway to Heaven' 
After Landon sold NBC on the idea of Highway to Heaven, he had a request: hire Little House on the Prairie actor Victor French to play the role of Mark Gordon. But the network was hesitant, according to a 1988 article in the Los Angeles Times. They wanted a young, handsome actor for the part. The grizzled and gruff-looking French was nearly 50 years old — hardly what the network had in mind. 
Landon was firm, French told the paper. French was cast and he went on to appear on all five seasons of the show, which aired from 1984 to 1989. French told the LA Times that his job on Highway to Heaven meant he was "working with the man I love."
Michael Landon and Victor French also worked together on 'Bonanza' 
Landon and French had worked together for years on Little House on the Prairie. Landon played Charles "Pa" Ingalls, the father of Laura (Melissa Gilbert), Mary (Melissa Sue Anderson), and Carrie (Lindsay and Sidney Greenbush). French played Mr. Edwards, a neighbor and friend of the Ingalls family. However, the pair of actors had actually worked together before. 
French — who often appeared in Western films and TV shows — occasionally acted on Bonanza. Landon had a starring role on the long-running show. He played Little Joe Cartwright. The two actors met while working on the series and became lifelong friends. 
Victor French said Michael Landon was his 'angel'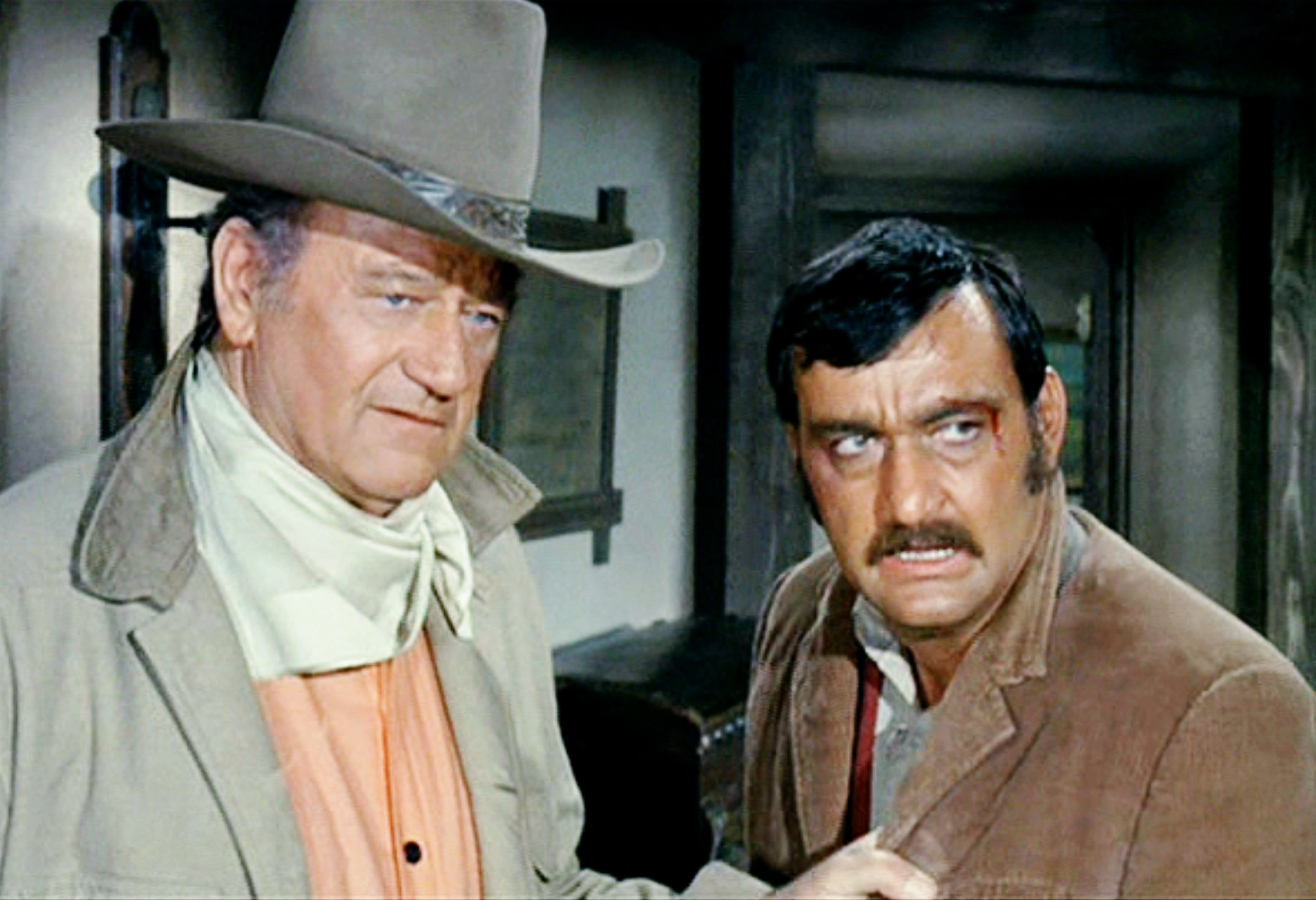 Earlier in his career, French was often cast as the bad guy in shows and movies. He credited Landon for giving him an opportunity to play different kinds of characters. 
In a 1985 interview with TV Guide, French said when Landon cast him as Mr. Edwards on Little House on the Prairie, he rescued him from "20 years of playing killers, rapists and every kind of villain and pervert known to man." (via the Los Angeles Times). "[I]t had gotten to the point where crowds parted when they saw me coming."
Landon was willing "to see beyond my looks," French once said, according to an Associated Press obituary published after his death in 1989. He was grateful for his friend's support when it came time to cast Highway to Heaven. 
″The network wanted a name actor, but Michael stood by his guns," French said. "That role changed my career,″ he said. ″Michael is really my 'angel.‴
Check out Showbiz Cheat Sheet on Facebook!