Michael Landon Loved Going Shirtless On 'Little House on the Prairie': 'He Was a Male Farrah Fawcett Poster'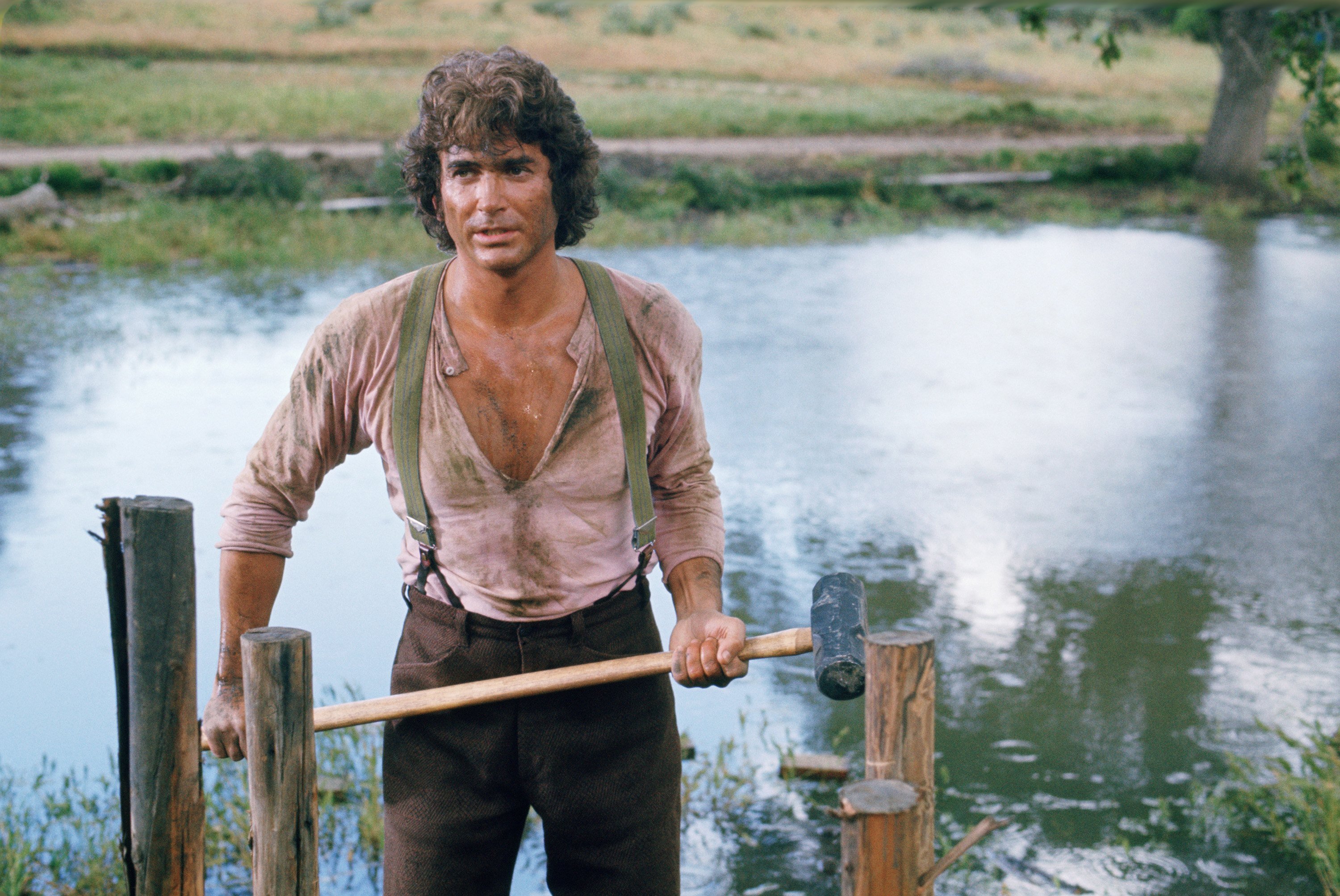 If you're a Little House on the Prairie fan, you might recall throughout the show's nine seasons that Charles Ingalls, unlike the other men in town, consistently appeared without his shirt on.
Ingalls, called Pa by his daughters, was played by Michael Landon, who was responsible for writing, producing, and directing many of the show's episodes.
And Landon, according to one cast member, enjoyed showing off his chiseled physique as much as possible.
Michael Landon made 'Little House on the Prairie' happen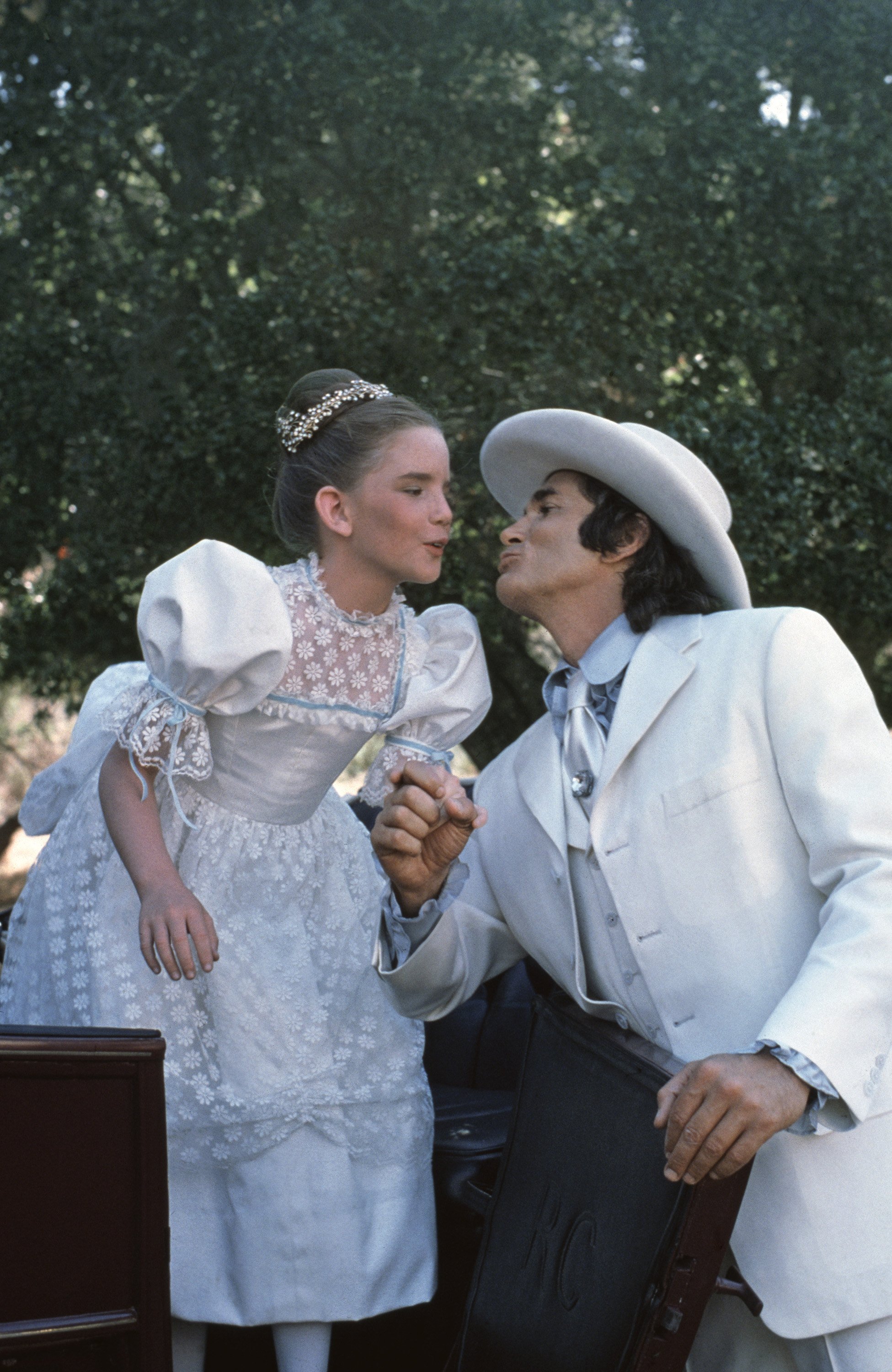 A star for 14 years on television western Bonanza, Landon was already a familiar face when he was tapped by NBC producer Ed Friendly to direct the 1974 pilot for the family drama set in 1800s Minnesota.
The actor, who died from pancreatic cancer at age 54, agreed to direct on the condition that he could play the Ingalls family patriarch, Charles.
Melissa Gilbert, in an interview with the Archive of American Television, remembered her awe in meeting Landon at her audition for the role of Laura Ingalls on the show.
"I went in and met Michael Landon," she recalled, "and I remember walking in the room, and I remember thinking, 'Wow, that's what a star…' he looked like a star. . . He had really great hair, the coolest hair. None of the grown-ups in my world had that kind of hair. He was really cool and he had aviator sunglasses."
'Caroline Ingalls' actor talked about her TV husband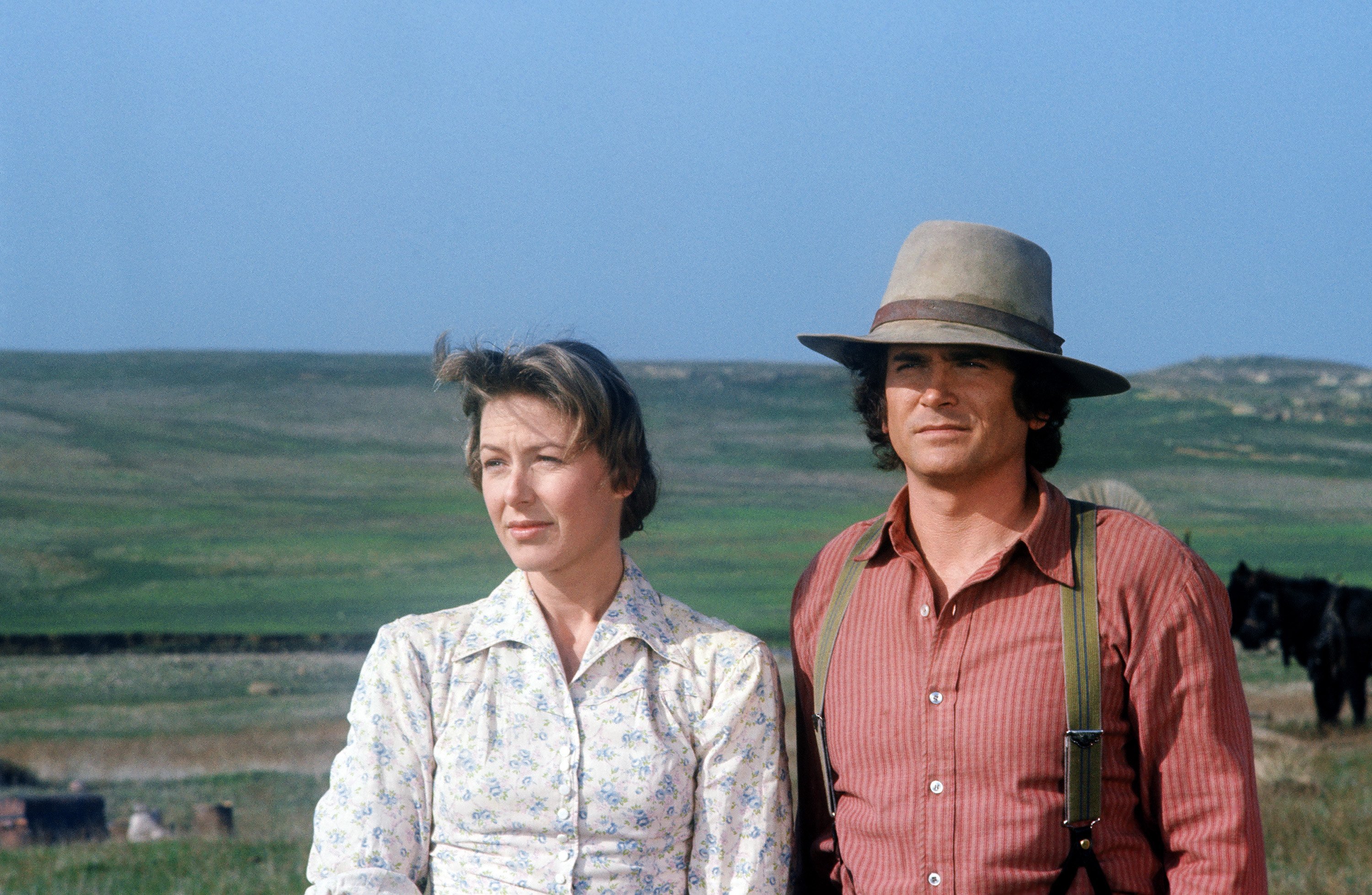 Karen Grassle was cast in the role of Charles' wife Caroline on the program. She recalled working with Michael Landon in a July interview with Closer Weekly.
"He was constantly trying to make the crew laugh and make everybody happy," she said. "A very hard worker, and he could be quite moody — he had a lot on his shoulders that first year. He had a falling-out with a producer very early on, so he was the only captain."
Grassle explained that she was hired almost on sight by Landon.
"My agent sent me up for a series with this guy from Bonanza [Michael Landon]," she said. "I was not a big TV watcher, so I asked, 'Which one is he?' He said, 'He's Little Joe.' I was the only one at the interview — they'd seen everyone in Hollywood who was right for the part! They were down to the wire because they cast everyone else. After I read my second scene with Mike, he leapt up like a jack-in-the-box and said, 'Bring her to wardrobe!' But NBC had to approve me, so he interviewed me for executives on closed-circuit TV."
Nellie Olsen actor said Landon was 'gorgeous'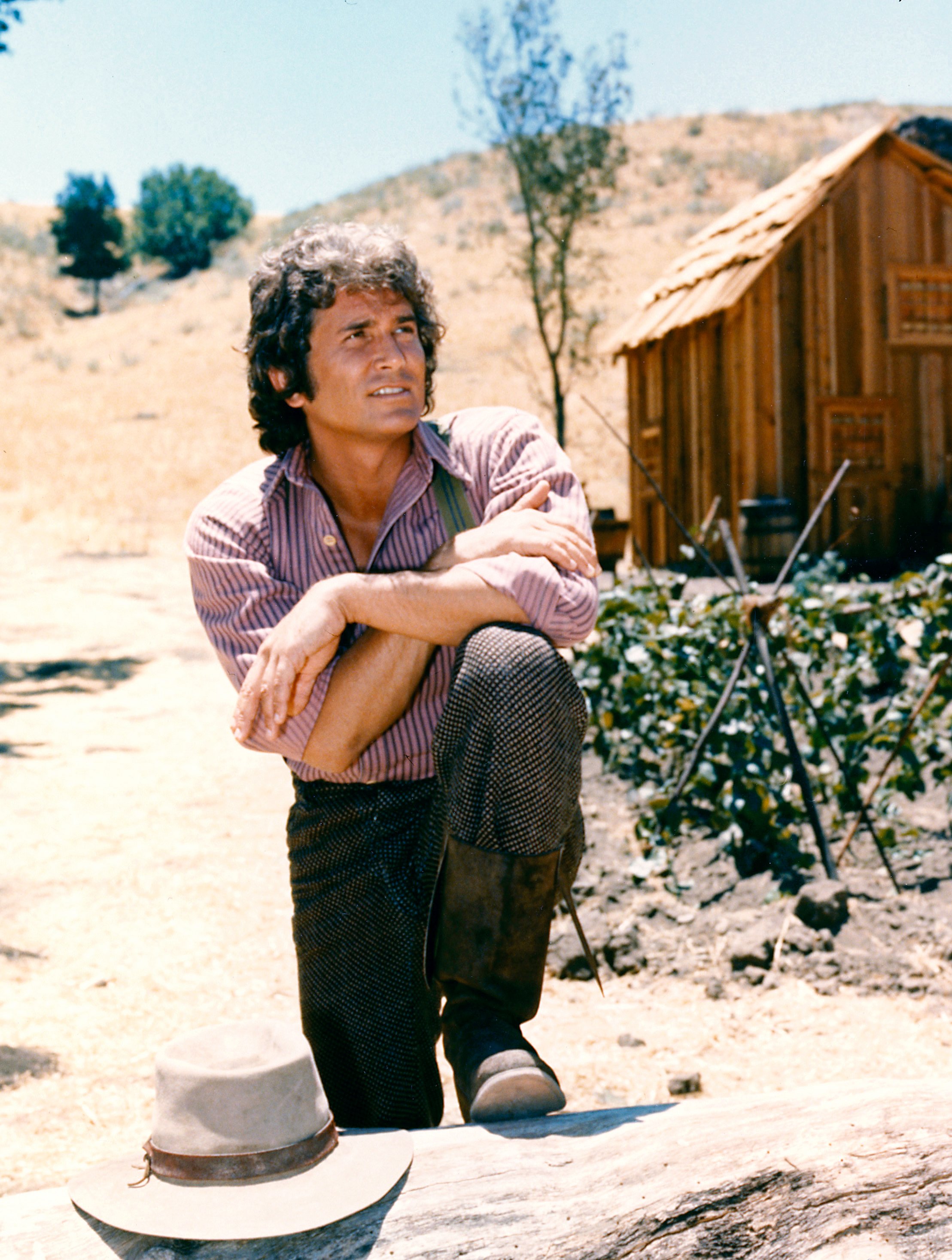 Alison Arngrim, who portrayed mean girl Nellie Olsen on the drama, wrote in her 2010 memoir Confessions of a Prairie Bitch of Landon's manly appearance on the show's set. His swagger and strut were difficult for anyone to overlook.
According to Arngrim, the director enjoyed displaying himself, "knew he was sexy, and made sure everyone else knew it, too."
Arngrim said the Charles Ingalls actor was "gorgeous, absolutely breathtaking; all muscles and tanned skin, big white teeth, and a wild mane of shining, curly hair."
She compared Landon's appearance to the most popular female pin-up girl of the day. "He was like a male version of a Farrah Fawcett poster," she said. "I sometimes wondered what he would look like in that red swimsuit."