Michael Landon's Private Life Was a 'Walking Bundle of Contradictions' According to a 'Little House' Co-Star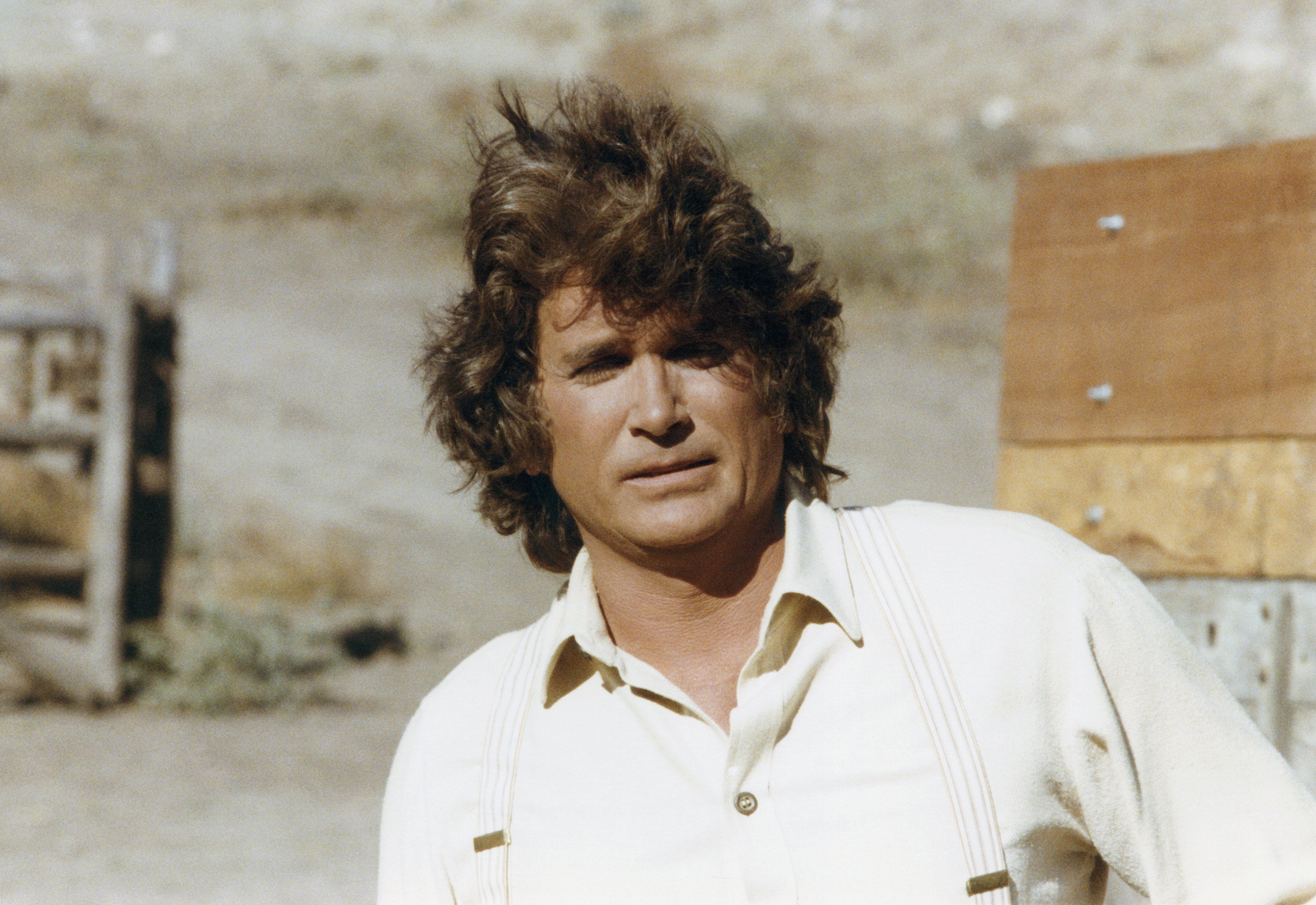 When Michael Landon signed on as showrunner of Little House on the Prairie, he did so with the stipulation that he could also take on the lead role of the Ingalls family patriarch Charles. And write the show. And direct episodes.
The former Bonanza star was mission-minded in presenting a wholesome front with the series set in 1800s Minnesota.
One of Landon's fellow co-stars couldn't help but notice the inconsistency between the image Michael Landon was glorifying on the show – and his behavior in his private life.
Michael Landon developed the wholesome show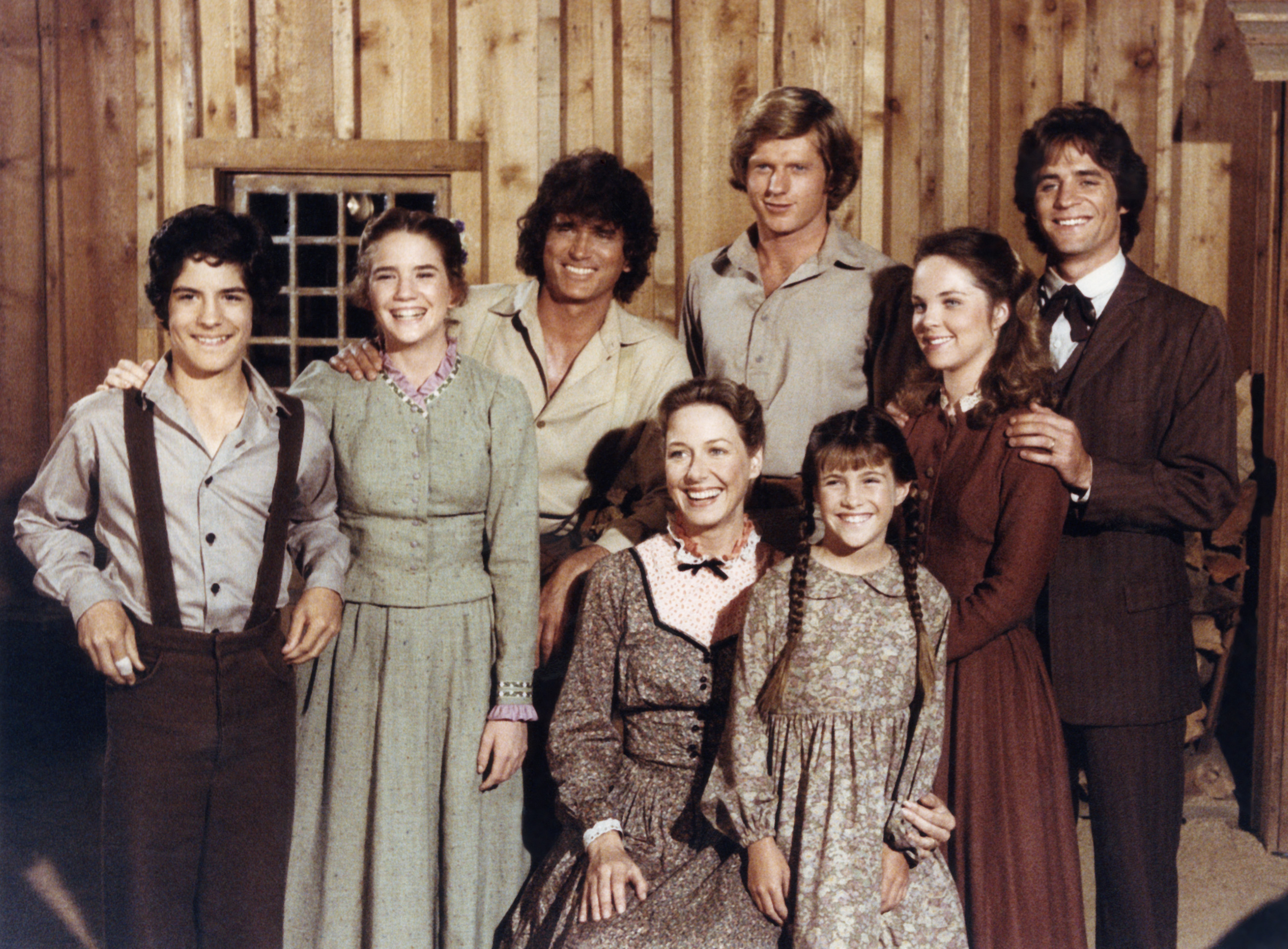 Landon, who died in 1991 of pancreatic cancer, intentionally worked on building a show that was everything the culture was not: wholesome and family-centered, as his Little House co-star Alison Arngrim stated in her 2010 memoir Confessions of a Prairie B*tch.
"[Michael] realized that Little House was exactly what audiences were missing," she wrote. "Every episode was filled with family values, love, and friendship. The show made you feel good; it made you appreciate what you had and stop b*tching about what you didn't."
The television visionary clearly knew what he was doing because the show was an enormous hit, landing at No.1 in the ratings in the 1974-1975 season.
Charles Ingalls didn't drink alcohol but Landon did
While the character of Charles Ingalls on the Little House television series refused alcoholic beverages, his television portrayer Landon welcomed them; according to Arngrim, he nursed a coffee mug filled with Wild Turkey bourbon all day, every day.
Unlike the wholesome, teetotalling image he presented on camera, Landon "didn't seem to bother with the beer. Always one to cut to the chase, he simply went straight to the hard liquor and stayed there."
Arngrim one day accidentally overheard Landon approach one of the crew members with an outstretched hand holding a disposable coffee cup.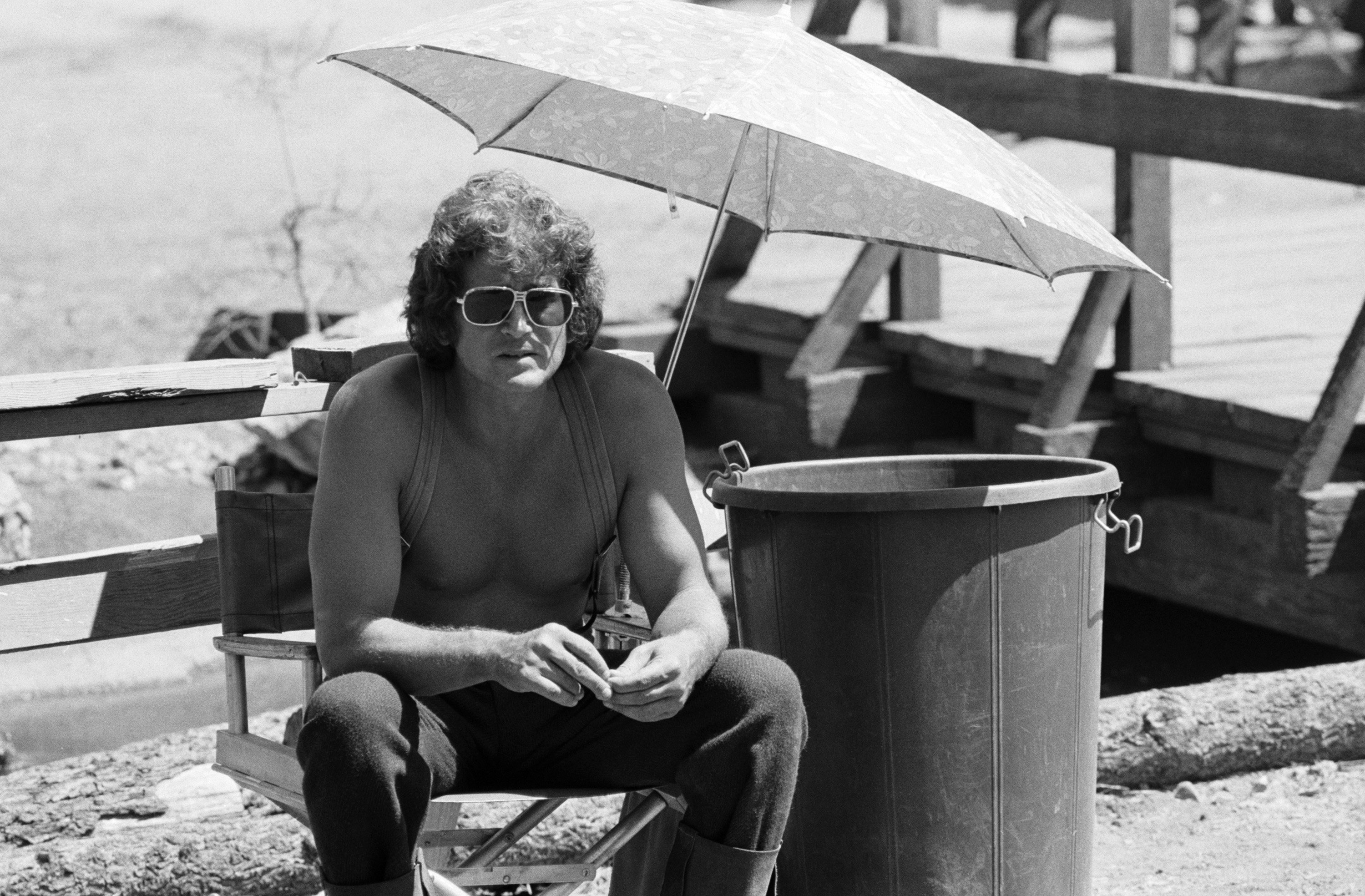 "When I heard the voice, I froze," she wrote. "It was Michael [Landon]. I peeked around the seat to see Michael smiling in his Charles Ingalls boots and suspenders, extending a Styrofoam cup. 'Hit me.'
"[Crew member] Ron produced a bottle of Wild Turkey. No, not a bottle, a jug. He began to pour. 'About four fingers,' instructed Michael, wanting to leave some room for the coffee, I suppose."
She was not in the least surprised to discover Landon was drinking on the set because most of the crew did.
Landon's image wrestled with the reality of his life
There was another area of Michael Landon's life that grossly clashed with his image as clean-cut family man Charles Ingalls.
The actor's eventual divorce from his wife Lynn after becoming romantically involved with a show make-up artist created shock-waves on the show's set and with fans.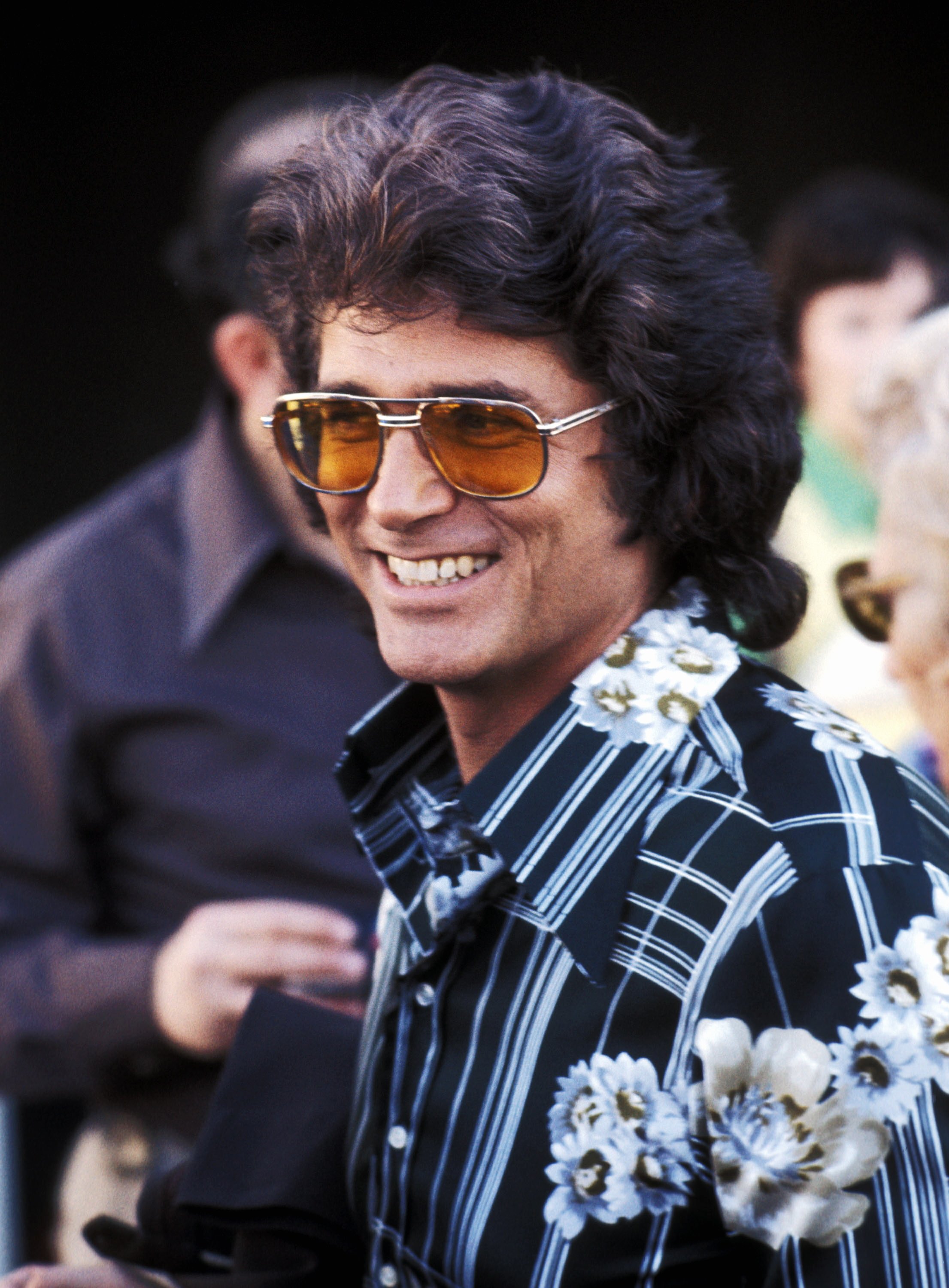 He had divorced his first wife in 1962 after meeting Lynn on the set of Bonanza. Now he was repeating the pattern, according to Arngrim.
"Michael Landon was one of the biggest walking bundles of contradictions I have ever met," she said. "He was a "family man" and talked endlessly about Lynn his second wife, and his children, to whom he seemed utterly devoted.
"He went on to divorce Lynn for Cindy (a Little House stand-in) when Lynn caught them at it. I can't imagine what must have gone through her mind then, after having gotten her start the same way."
After Little House on the Prairie's cancellation in 1983, Landon went on to create and star in Highway to Heaven on which he played an angel. A forerunner to celestial programs such as 1994's Touched By An Angel, the series was perhaps the Hollywood icon's attempt at creating the kinder and gentler image he felt viewers still longed for.