Michael Learned (Olivia Walton) Said This Episode of 'The Waltons' With Guest Star Todd Bridges Dealt With a 'Painful Subject'
Over the course of its nine-season run, The Waltons wasn't afraid to tackle some difficult topics. The popular CBS show addressed issues such as the teaching of evolution, domestic violence, and rape. The series about the Walton family also took on the subject of racism several times, including in an episode with guest star Todd Bridges. Series star Michael Learned, who played Olivia Walton, has said the 1977 episode still affects her to this day. 
Todd Bridges guest-starred in an episode of 'The Waltons'  
Future Diff'rent Strokes star Todd Bridges made one of his early TV appearances on The Waltons in an episode titled "The Stray" from season 6. He played a runaway boy named Josh who the Waltons find hiding in their barn. The Waltons take him in temporarily and grow to love him. But given that they live in the South in the 1930s, the family can't adopt Josh because he is Black. Instead, he goes to live with Verdie Grant (Lynn Hamilton). 
Bridges made one more appearance as Josh in The Waltons, in the season 7 episode "The Illusion." However, the character appeared in several other episodes of the show, though he was played by different actors. James Bond III played Josh in a season 6 episode titled "The Festival" and again in "The Prodigals" in season 8. Jason Moses portrayed the character in three episodes from 1980 to 1981
'The Waltons' star Michael Learned said the episode 'moves me to this day'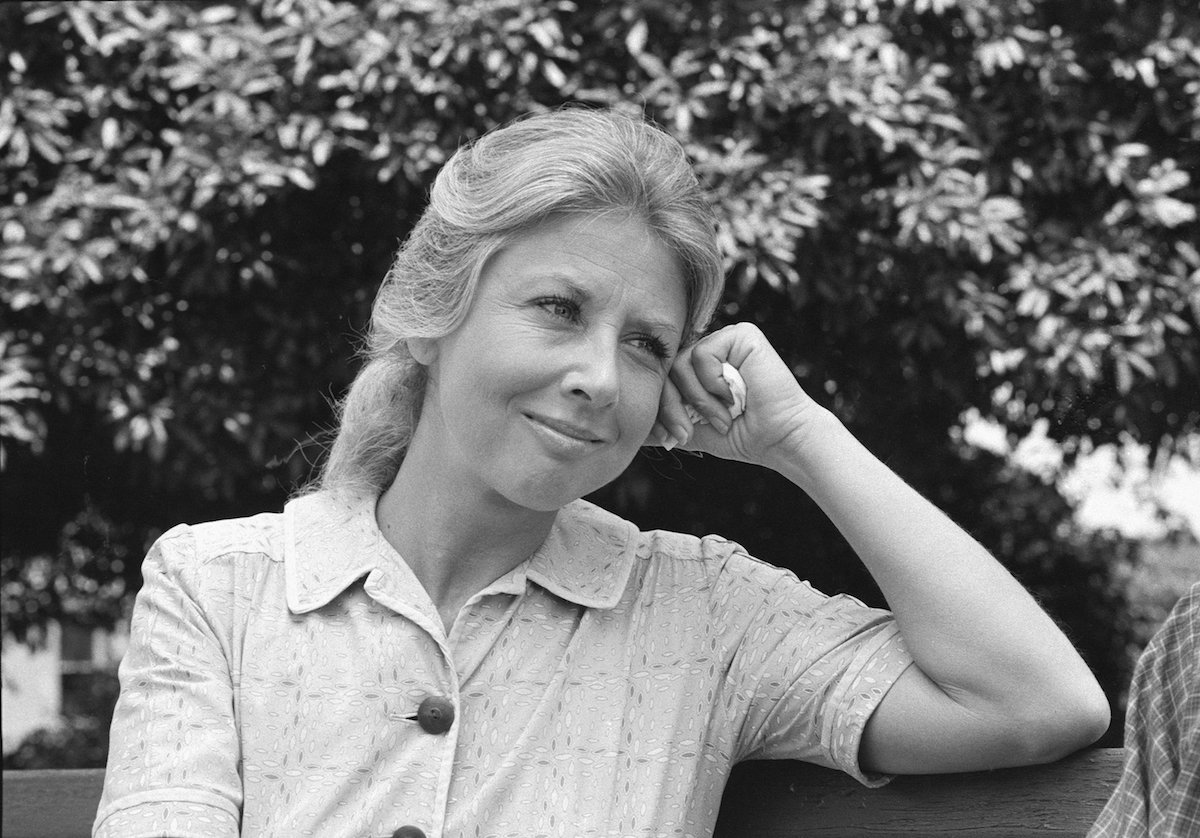 In a 2020 interview with TVLine, Learned said the first episode featuring Josh "touched her deeply." 
[W]e couldn't keep [Josh] in the family because he was Black, so we had to take him to Verdie Grant, and that was very painful. They couldn't keep him in their family because it just wasn't done in the South at that time. It wasn't acceptable," the Emmy-winner explained. 
"John Walton [Ralph Waite] takes him to Verdie Grant, and there's this shot of John Walton walking away and this little boy looking after him, with his shoes around his neck, and you can just tell from Ralph's back that he is just dying," Learned went on to say. "It moves me to this day. If I saw it now, I'd start to cry. It was a wonderful opportunity for Lynn Hamilton to really show her stuff as an actor; she's wonderful. It was a painful subject, but that's the way it was in the South at the time."
Todd Bridges played a similar role on 'Little House on the Prairie'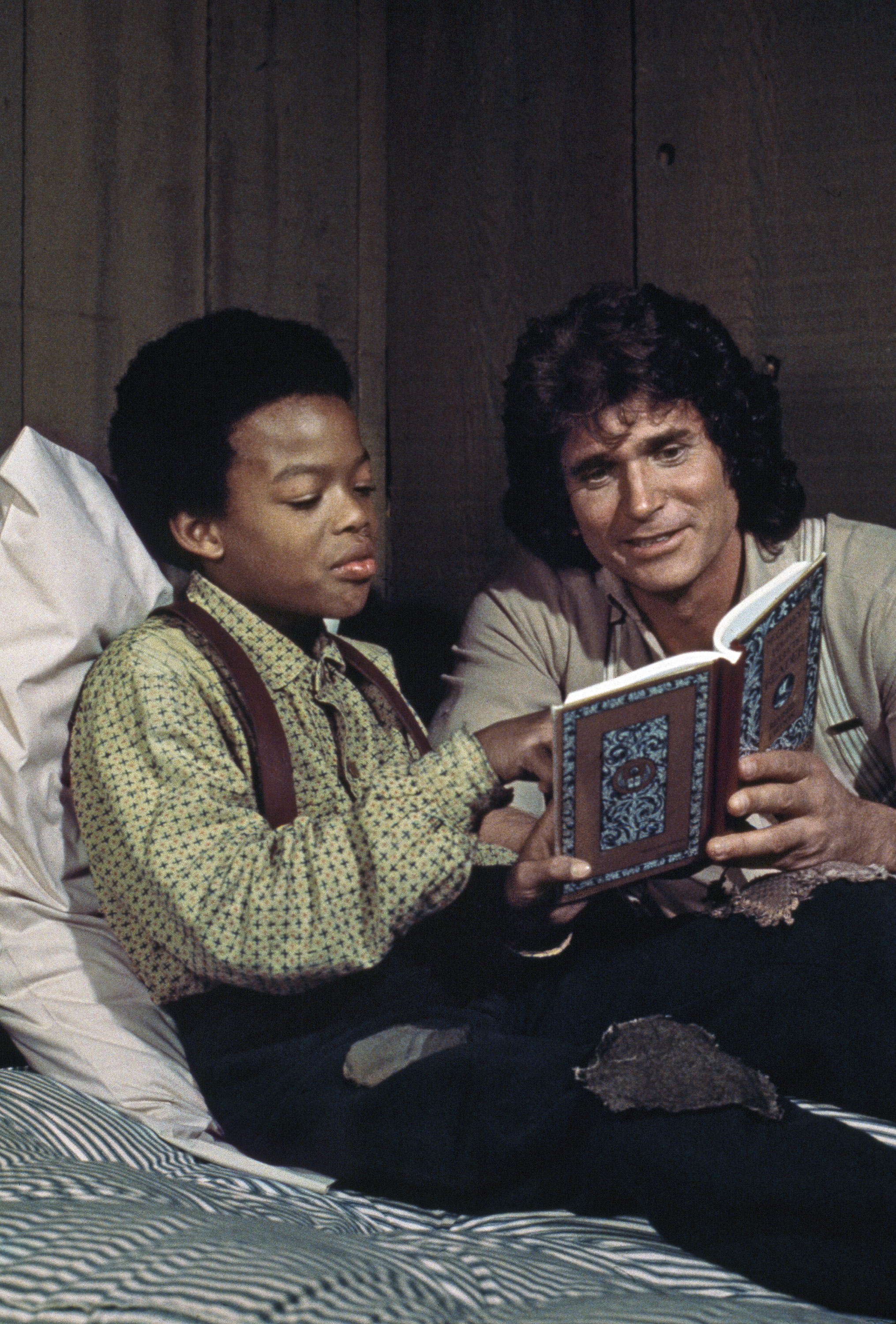 Before The Waltons, Bridges played a similar role in an episode of Little House on the Prairie. In the season 3 episode, titled "The Wisdom of Solomon," he portrayed a boy named Solomon who has run away from home because he is tired of people treating him badly because of his race. He also wants to get an education.
Toward the end of the episode, Solomon pointedly asks Charles Ingalls (Michael Landon) if he'd rather be white and live to age 50 or be Black and live to 100. Rather than answer the question, Landon's character simply walks out. The clip resurfaced in 2020, with many commenting on how Solomon's question got at the heart of white privilege and racism.
Check out Showbiz Cheat Sheet on Facebook!