Michael McElhatton as Mister Sinister? Why the 'Game of Thrones' Actor Could Fit Right Into the MCU
After Disney bought out most of the Fox media empire, Disney now has control over the X-Men, and many Marvel fans are excited about that.
This means that fan-favorite X-Men like Wolverine will probably be appearing in the MCU, but that's just the tip of the iceberg. With this purchase, Disney also has control of all the villains that were a part of the X-Men universe, and as a result, a lot of fan-favorite supervillains will likely be appearing as well.
While it's probably too early to know which X-Men characters will be making their MCU debut, fans already have a few casting ideas in mind.
Here's a look at why some Marvel fans think that Game of Thrones actor Michael McElhatton could be perfect for the role of Mister Sinister. 
Who is Mister Sinister?
Before Fox sold most of itself to Disney, Fox released Logan, which was the critically acclaimed solo film starring Hugh Jackman's Wolverine among other characters. At the time, many fans speculated that the main villain in Logan, who was played by Richard E. Grant, was Mister Sinister, but that turned out to be false.
Grant was actually playing another villain called Zander Rice. That said, there are a few similarities between Zander Rice and Mister Sinister, as they are both evil geniuses.
Mister Sinister's superpowers come from manipulating his own DNA, and that's somewhat related to the plot of Logan, as the X-Men's DNA also play a big role in the story. 
Why Michael McElhatton could be perfect for the role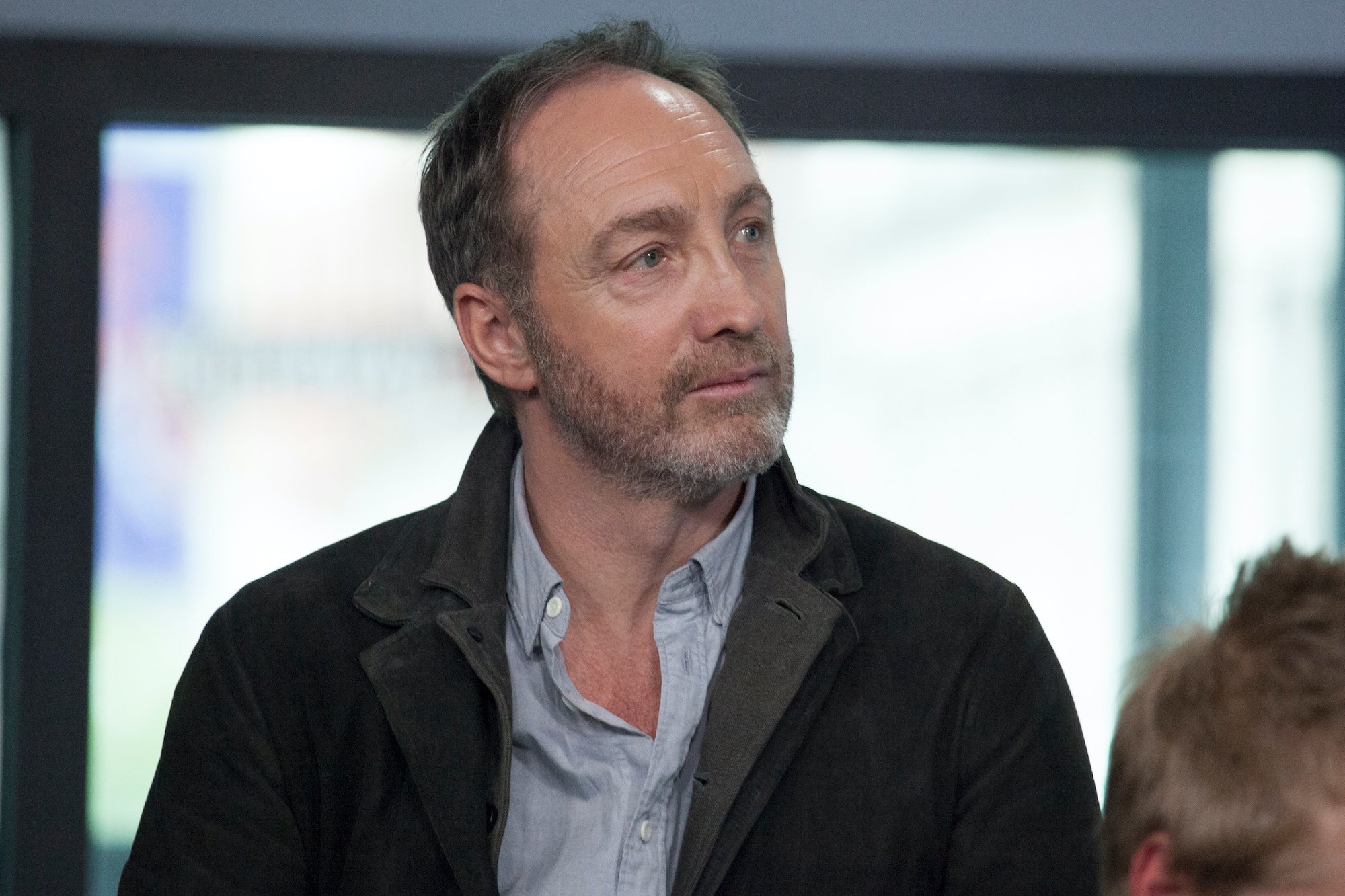 RELATED: 'Spider-Man 3' Predictions: Is Happy the MCU's Uncle Ben?
McElhatton, who's best-known for playing Roose Bolton in Game of Thrones would be a great choice for the role, according to some Marvel fans on Reddit.
As one fan said, "He was chilling as Roose Bolton in Game of Thrones, and he has the calm yet menacing voice I hear in my head for Sinister."
Roose Bolton, who was the father of Ramsay Bolton, was a supervillain in his own right as he helped orchestrate the infamous Red Wedding. He even killed a few main characters himself, and that cemented his legacy as being one of the most evil men in the show's history. That said, the gravity of those scenes needed a top-notch actor for the job and clearly, McElhatton delivered in those scenes.
Furthermore, Mister Sinister is usually described as a middle-aged man, and McElhatton is about the right age for the role. With that being said, depending on when Disney decides to introduce Mister Sinister into the MCU, McElhatton may be too old for the role. Regardless, due to his acting chops, some Marvel fans think that he'd be a perfect Mister Sinister right now.
A recap of Michael McElhatton's career and what he's doing now
Like most Game of Thrones actors, McElhatton didn't get many roles before breaking out on the show. And, like most Game of Thrones actors, his career blew up after the show started getting popular.
According to IMDb, in recent years, McElhatton has gotten many roles in a lot of notable movies and TV shows. For example, in 2017 alone, he was in King Arthur: Legend of the Sword, The Foreigner, and Justice League. Currently, his latest movie is Ridley Scott's The Last Duel, which will also star Matt Damon, Ben Affleck, and Adam Driver among others. The Last Duel is set to release in 2021. 
After Game of Thrones, his TV career has also blown up. He had a role in the critically acclaimed miniseries Chernobyl, and he also has a role in Amazon's upcoming The Wheel of Time show. It's not clear when The Wheel of Time will premiere, but it has a massive cast list of popular actors and a massive budget as well.