Michael Rapaport Is Guest Hosting on the Wendy Williams Show but Fans Want Sherri Shepherd Back
Michael Rapaport is set to take over The Wendy Williams Show as a guest host. The actor will be fronting the show as Williams is on medical leave after health complications that have not allowed her to return yet. Rapaport is perfect for the show as he is a big The Real Housewives fan and is not afraid to give his opinion on all the drama. However, after a successful week of Sherri Shepherd hosting the daytime talker, some fans want her to return.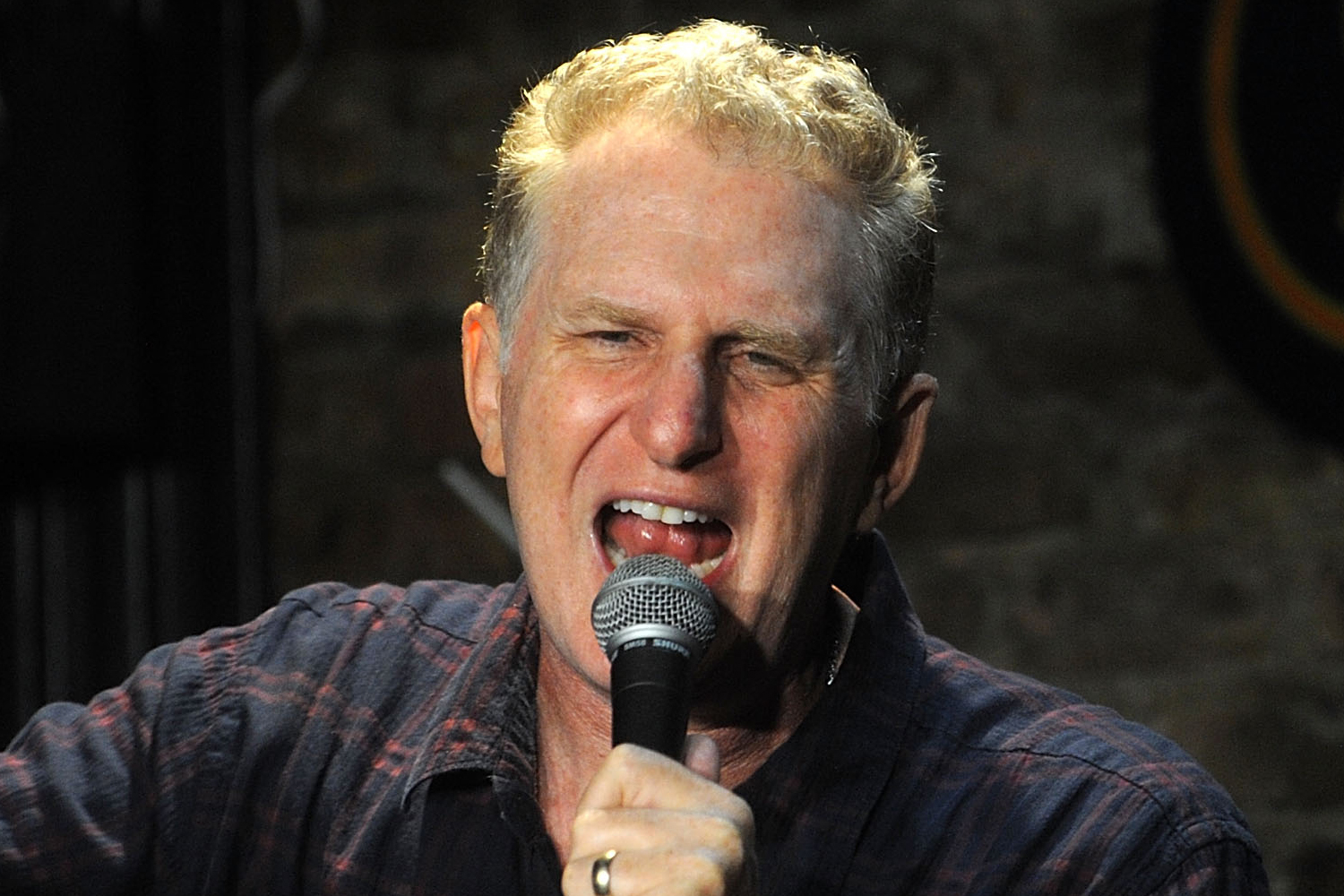 Michael Rapaport takes over 'Hot Topics'
Rapaport is no stranger to The Wendy Williams Show and has been a guest over the years. The actor has also taken over the show before. Back in 2019, Rapaport subbed for Williams as host after the show's star took an extended leave.
As Williams continues to recover from health complications, the show has seen a rotation of guest co-hosts take over. Viewers have been able to see the likes of Leah Remini, Michelle Visage, and just last week former The View co-host Shepherd. Rapaport was confirmed to be hosting the daytime talk show for the week of Nov. 8 but not all fans are looking forward to his appearance.
"We want Sherri hosting until Wendy's return!" a fan replied on Instagram.
"Bring back Sherri!" a follower suggested.
"We want Sherri. Wendy Producers, DO BETTER!!!" an Instagram user said.
"Bring back Sherri! She was the best guest host," another fan mentioned.
"I'm not excited to have him be the host. Sherri did an amazing job, she brought that Wendy energy we miss!" another follower replied.
"Mike is [too] extra just keep Sherri til Wendy comes back," another Instagram user added.
Michael Rapaport also gets some love
It wasn't all negativity around Rapaport's guest-hosting gig on The Wendy Williams Show. Some fans also expressed their excitement over Rapaport hosting despite them missing Williams in her purple chair.
"Ohhh I stopped watching when the other ppl were hosting, but if Michael is hosting, then I'll tune in on Monday. Thanks for letting us know," a fan commented.
"Yeah, he's the man, he's great, and he's going to be fun on the show…not as much fun as Wendy but not a bad substitute," another fan mentioned.
"Soooo looking forward to this!! HE IS THE MAN and SAYS IT LIKE IT IS!!!!!" another Instagram user noted.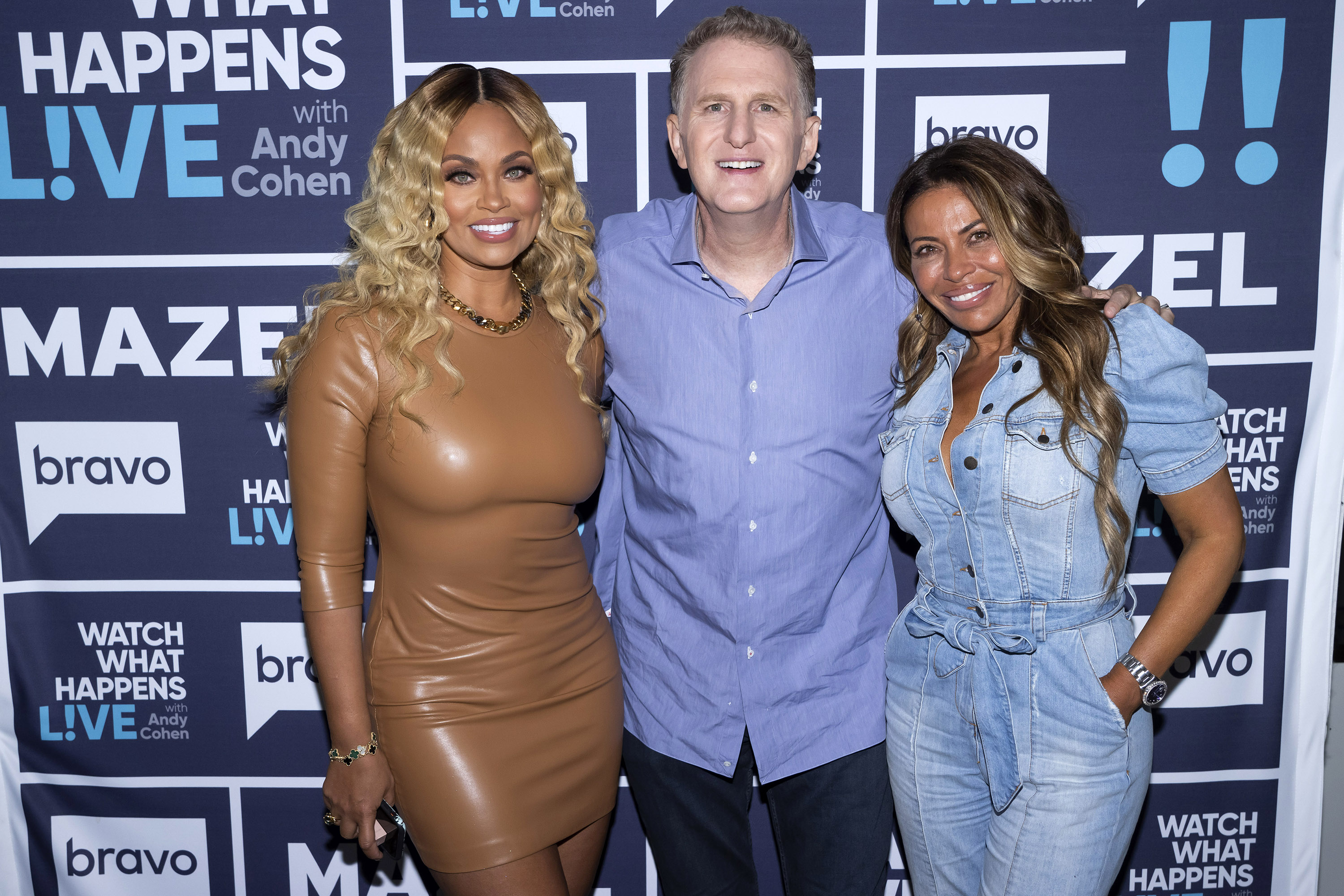 Wendy Williams is making progress on her health
Williams has been out of her show after facing health issues and recovering from the coronavirus (COVID-19). The show was originally set to premiere on Sep. 20 but the date got pushed back after concerns over Williams' health. Following changes to the premiere date, production finally confirmed the show would return on Oct. 18 without Williams, and production updated fans on her health status.
"Wendy continues to be under medical supervision and meets with her medical team on a daily basis. She is making progress but is experiencing serious complications as a direct result of Graves' Disease and her thyroid condition," the statement on Instagram read. "It has been determined that more time is needed before she is able to return to her live hosting duties."
Since that update, there has not been further updates regarding Williams' possible return.