Michael Weatherly Described One 'NCIS' Character as an 'Interesting Creature'
Though Michael Weatherly no longer stars in NCIS, his years spent as Special Agent Anthony DiNozzo remain prominent in fans' minds. For over a decade, he played Gibbs' second in command, Ziva David's love interest, and McGee's teaser. With an inappropriate-timed joke and a womanizing nature, his childlike disposition kept fans coming back week after week. He and DiNozzo grew intimately connected, and Michael Weatherly also came to see the value all of his co-stars brought to the procedural.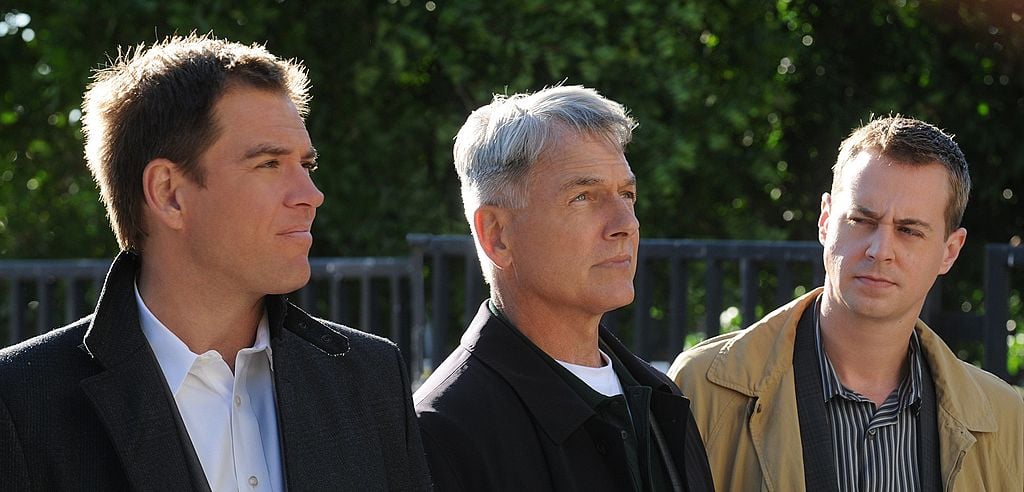 During an interview with The Futon Critic, Weatherly discussed the show's appeal, explaining that, while at first glance it may have appeared to be a mere Jag spinoff, it offered so much more. It offered interpersonal relationships that anyone could relate to — those who are fans of the crime procedural, and those who are not. 
The character illustrations and dynamics are likely at the root of the show's neverending success, as it's plotlines are not too disparate from shows of its kin. Rather, the show relies on a familial motif that traces through each season. Michael Weatherly explained how one character, in particular, likely helped build up some of the initial intrigue. 
Former 'NCIS' star Michael Weatherly talks Pauley Perrette's Abby Sciuto 
While NCIS immediately attracted the 50+ demographic, it took time to rub off on other age groups — for other viewers to see that this show was not as straightforward as Jag. Michael Weatherly explained how an atypical viewer who stumbled upon the show naturally may respond, stating:
I think there's a portion of the audience that just isn't around on Tuesday night at 8:00 to sample it. But they might like on Saturday night at like 11 pm. Like come back from a party, smoke a joint and be surfing around and catch a "head slap" or Ducky talking to a body or they're going to see Pauley Perrette and think, "wait a minute, that's an interesting creature" and I think there's going to be this weird sampling of the "other" audience. Because I think we've strip-mined everyone from 50 to 65.

The Futon Critic
Michael Weatherly explained that not everyone is available when the show airs, yet others may find a few reruns and wind up hooked. He notes that Ducky and Abby offer unique appeal  — one talks to dead bodies, while the other is merely an "interesting creature." 
Why 'interesting creature' is the perfect description for Abby Sciuto of 'NCIS'
When you think about Abby, Weatherly's description is perfect, as she defies a lot of stereotypical norms often tied to lab-bound analysts. She may be geeky, but she is not heartless; she's quite overly emotional. 
Abby may have all the answers, but she doesn't explain things in a condescending or academic manner; she goes through her discoveries with excitement. 
She's got big black boots and a few tattoos, yet her gothic appearance does not translate to a dark and brooding demeanor. She's "interesting" for her character illustration defies expectations; her career and her appearance do not match what many would presume, and her appearance does not immediately define her personality. Upon first glance, she throws you for a loop and draws you in.