Michael Weatherly On His Sister's Initial, Not-So-Positive View of 'NCIS'
Michael Weatherly came to CBS after a slew of Fox Network programs left him shopping for a hit show. Before NCIS granted Weatherly a career-catalyzing role as Special Agent Tony DiNozzo, he appeared in Dark Angel, Significant Others, and Girls Club — all of which were off the air in under two years. Weatherly needed a fresh start — so he gave a new network, and a new show he wasn't so sure about a solid try.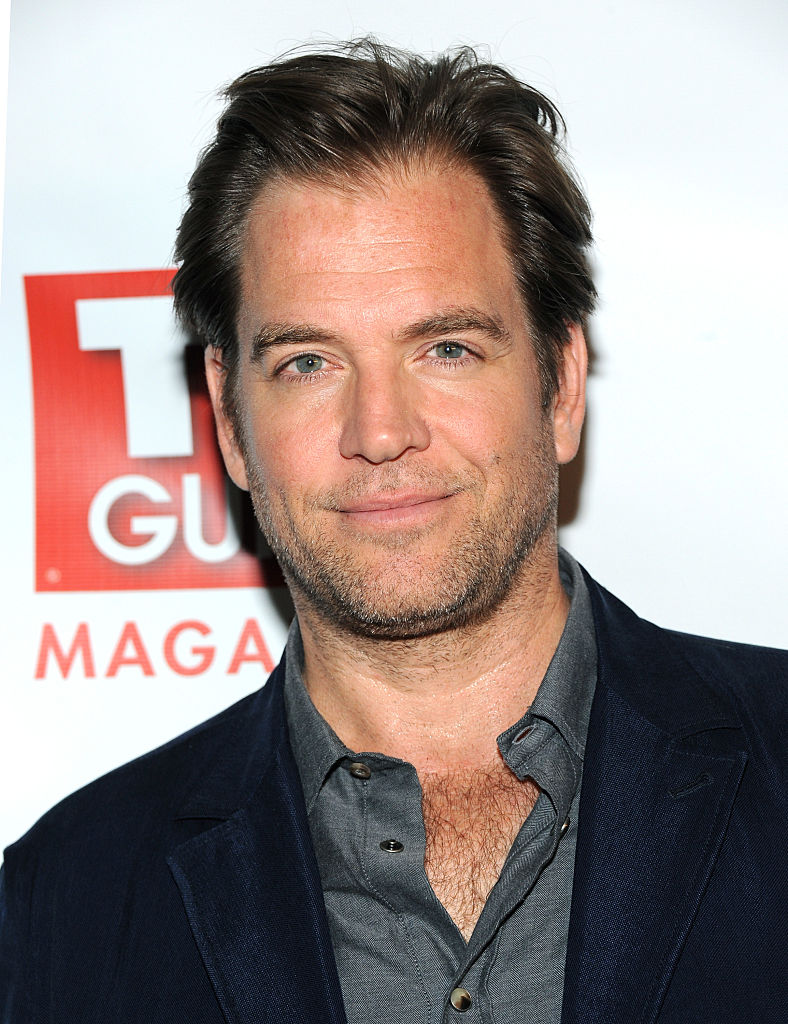 Weatherly explained to The Futon Critic that he was initially reluctant to join NCIS; he didn't know if a Jag spinoff would contain the secret sauce he needed in his career, yet showrunner and producer Don Bellisario helped talk him into it. Then, he went on to play DiNozzo for over a decade, slipping into fans' hearts via quippy remarks and ill-timed jokes at crime scenes…and who could forget the Ziva-Tony flirting.
And, though NCIS had a lot going for it, Weatherly wasn't wrong about the initial stigma that surrounded the show; it took NCIS a while to break the typical crime drama mold that it retained due to Jag. And, not every early episode had all the pieces that made the show work. Weatherly's sister happened to catch an episode when NCIS was still finding its footing, and she basically went on to write it off.
Michael Weatherly on his sister's quick judgment of 'NCIS'
Michael Weatherly explained that, when his sister first saw the show, she wasn't really into it. He explained:
So it's hard. Like my sister sampled one episode three years ago and she was like, "Yeah, it's not really my thing." And I like [sighs], "oh, which one did you see?" And then you feel terrible because you're like, "No, no, that was a bad hair day." [Laughs.] And it's hard. And slowly the show wins over audiences through word of mouth and we're not taking ourselves seriously. And I think a show like JAG did take itself more seriously or in the sense that a lot of procedural crime dramas that are on now have a sense of earnestness and it's part and parcel of the genre…

The Futon Critic
It's really not what you think!
While Michael Weatherly jokes that he had a "bad hair day" for the specific episode his sister saw, he goes on to note that NCIS's reputation — and fans' associated presumptions — preceded the show for a while.
In time, word of mouth changed things for NCIS. People found out that it was more lighthearted than the shows that fall into the same genre. It was not on par with Law & Order: SVU or CSI, but more likey Scooby-Doo meets M*A*S*H, explained Weatherly.
A womanizing special agent, a lab-bound gothic analyst with a heart of gold, and a former Mossad officer who confused American idioms made the show different. And, in time, people began to see NCIS for what it actually was…nothing like Jag. Unfortunately, Weatherly's sister might have watched the "wrong" episode upon first exposure.