Michael Weatherly Says He and Mark Harmon Were 'On Different Poles' at the Start of 'NCIS'
For over a decade, Michael Weatherly and Mark Harmon starred across from one another as Agent DiNozzo and Agent Gibbs, respectively, in NCIS. Though Weatherly is no longer with the show, his fan base will never forget the energy and strong character dynamics he brought to the primetime procedural as DiNozzo. Specifically, the bond he and Gibbs shared — their blooming mentor-mentee relationship — remains at the forefront of viewers' minds.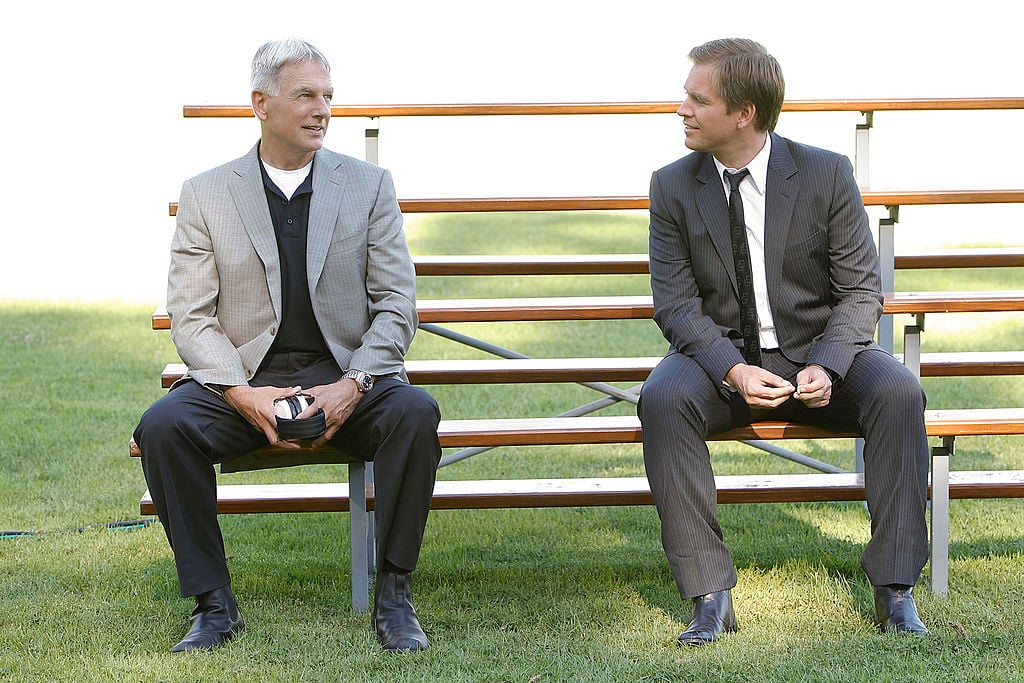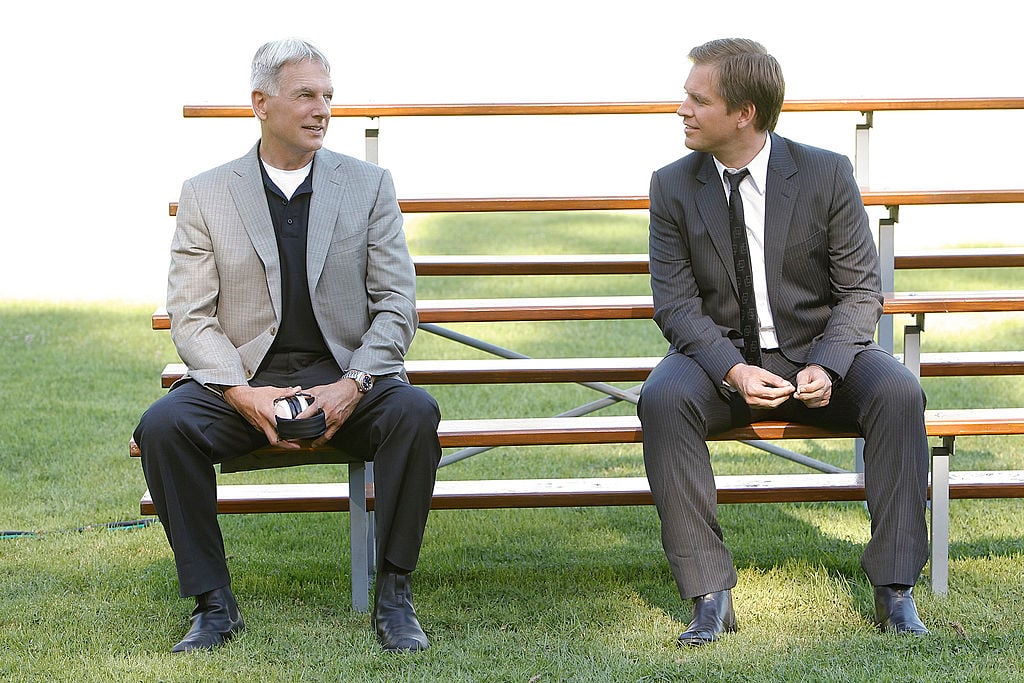 DiNozzo was a jokester, and Gibbs often had to put him in his place, yet trust traveled both ways, as did respect and admiration. And though Harmon and Weatherly appeared to have strong chemistry on the show, it's not because they were cut from the same cloth. Michael Weatherly once explained, as soon as he and Harmon got on set together, the polarity between their personalities surged to the surface.
Michael Weatherly talks Mark Harmon and his early days in 'NCIS'
During an interview with The Futon Critic, Michael Weatherly recounted his early days on the set of NCIS — a show that he deemed a combination of Scooby-Doo and M*A*S*H, while everyone else saw CSI meets The Unit. He went on to explain that he brought a light-hearted, humorous disposition to the set, while, to no one's surprise, Harmon was a bit more somber, noted for his sobriety and sternness. Weatherly stated:
…like Mark Harmon and I were on different poles. I was Antarctica, he was the North Pole and we were just looking down there going "what is up with your polarity? What's going on? The water goes down the drain the other way for me." And he was confused by my presence right from the get-go. When CNN Showbiz Today or one of those things asked what was the best part about doing the pilot when were doing the upfronts, I said, "I got a rubber gun and I got a fake badge." And Harmon looked at me like, "that is your CNN answer?" [Laughs.] And I was like a little kid who had one too many bowls of Count Chocula.

The Futon Critic
In short, Michael Weatherly is a bit of a clown in real life, just like his character in NCIS. He may take things seriously, but he is hesitant to reveal such a quality. Thus, Weatherly cracks jokes and keeps the energy in a room lighthearted, as to avoid any unnecessary tension. Thus, his response to the CNN interviewer's question above is not a shock to anyone who knows the man. Yet, Mark Harmon and Weatherly did not yet know each other — they were not yet friends and colleagues. At this point, they were co-stars and acquaintances (with very different styles).
Mark Harmon is a bit more serious, a bit calmer and more collected; he wouldn't think to answer an interview question with such a joke but would find the answer that felt most appropriate — most suited to the moment. At the start, the two couldn't be any more different, but as time went on, it's likely that the actors — like their characters — came to see one another more clearly.