Michael Weatherly Had a Pretty Successful Career Before 'NCIS'
Michael Weatherly found huge success on 'NCIS' as "Very Special Agent" Tony DiNozzo. But after 13 seasons, Weatherly moved on to star in his own CBS drama, 'Bull.' Which is currently gearing up for season 6. But what fans might not know is that Weatherly had a pretty successful acting career before 'NCIS.'
Michael Weatherly found huge success on NCIS as "Very Special Agent" Tony DiNozzo. Weatherly was an NCIS fan-favorite, due in part to his flirtatious banter with Ziva David (Cote de Pablo) and his never-ending movie references.
But after 13 seasons, Weatherly moved on to star in his own CBS drama, Bull. Which is currently gearing up for season 6. But what fans might not know is that Weatherly had a pretty successful acting career before NCIS.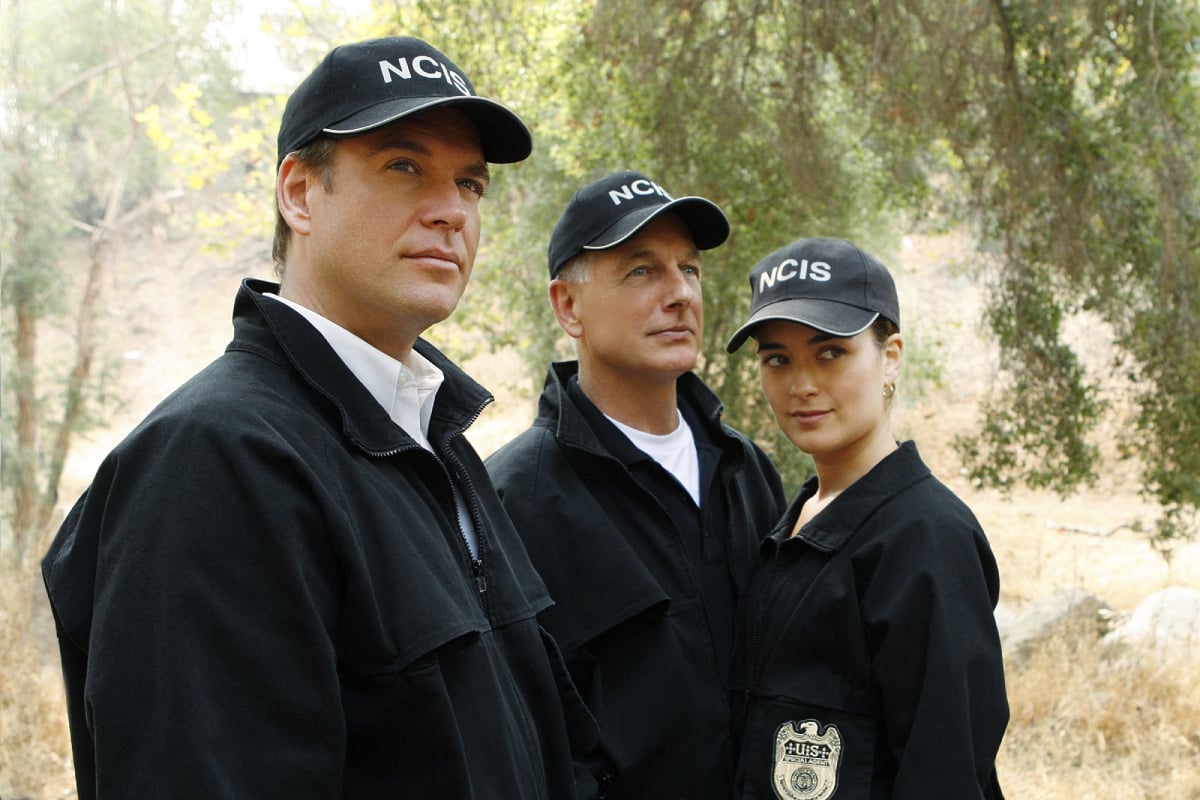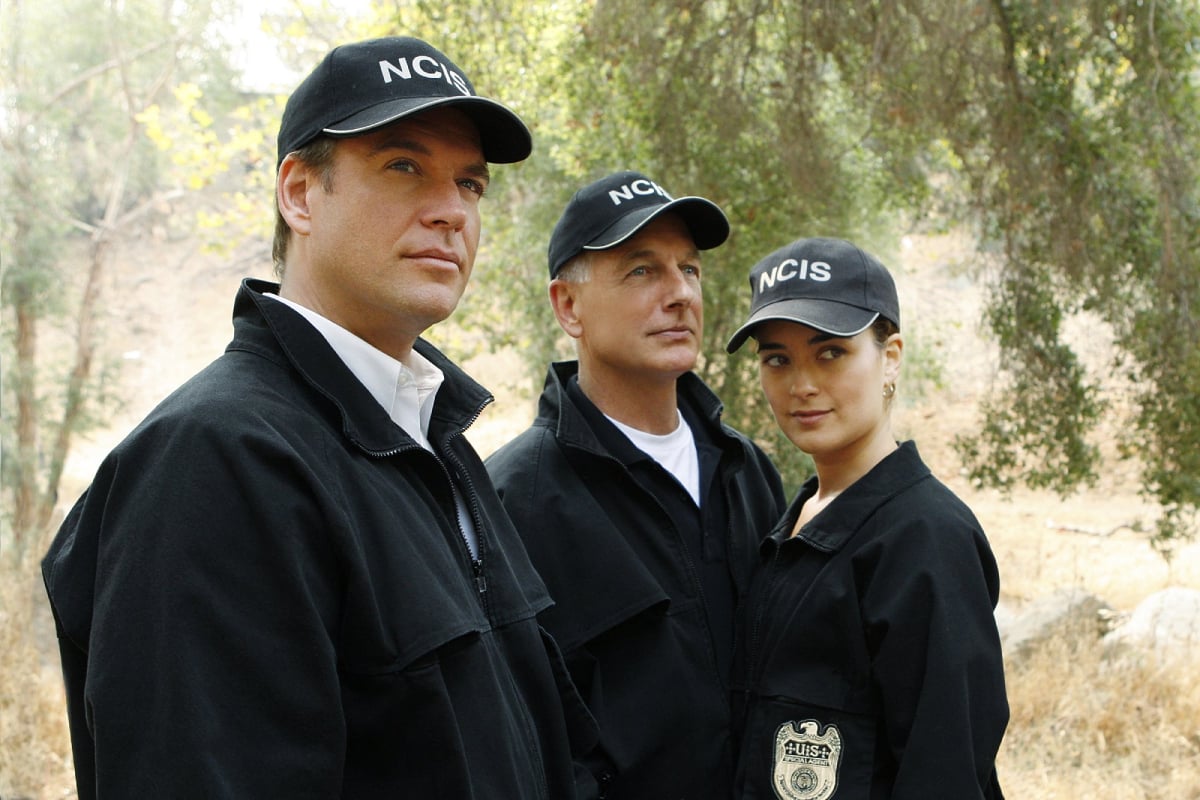 Michael Weatherly's first acting job was on 'The Cosby Show'
Weatherly's career started back in 1991 when he landed an uncredited role on The Cosby Show. He was 23 at the time, and he played Theo Huxtable's (Malcolm Jamal-Warner) roommate in the episode "Theo's Final Final."
That same year, Weatherly had another uncredited role on the soap opera Guiding Light. He played "preppy killer" in one episode. Which led to his first credited role in the soap opera Loving. Weatherly played the character Cooper Alden for three seasons until the series was canceled in 1995. He later appeared in the spin off The City for a few more episodes.
The 'NCIS' star appeared in a string of TV movies
During the late 1990s, Weatherly jumped from soap operas to TV movies, mini-series, and failed sitcoms. Most of which fans haven't heard of.  His TV movies include Asteroid, Pier 66, Grown-Ups, The Advanced Guard, and Cabin By The Lake.
He was also cast in the short-lived series Jesse with Christina Applegate and starred in the mini-series Significant Others with future star Jennifer Garner. Also on his acting resume is The Crow: Stairway to Heaven and Girls Club.
On the big screen, Weatherly appeared in 1997's Meet Wally Sparks with the legendary Rodney Dangerfield. He also starred in The Last Days of Disco with Chloë Sevigny and Kate Beckinsale.
Michael Weatherly guest-starred in popular TV shows before 'NCIS'
Weatherly made a number of appearances in popular TV shows, which is how he ended up landing his career-making role on NCIS. He showed up in Ally McBeal, Charmed, Star Trek: Deep Space Nine, and Dark Angel. He also played Robert Wagner in the mini-series The Mystery of Natalie Wood.
But in 2003, everything changed for Weatherly. He scored the guest role of NCIS agent Tony DiNozzo for an episode of JAG. What he didn't know was that this guest-starring role would turn into a 13-year job. After CBS picked up the spinoff NCIS for the fall 2003 TV season, Weatherly ended up playing Tony until 2016.
He felt like he stayed on 'NCIS' for too long
Weatherly has always had good things to say about his run on NCIS and has made it clear he's open to coming back "when the time is right." But he did admit at the 2016 Television Critics Association's summer press tour that when de Pablo left NCIS in season 11, he missed their "great dynamic" and the relationship they had on and off-camera.
"The badinage and sparring and flirting between [Tony and Ziva] and how they would swing from siblings to near lovers and back to buddies, that was gone," Weatherly explained. "And then I got to the point where I felt I'd stayed at the party for too long."
Michael Weatherly dropped a major hint he would return to 'NCIS' in season 19
Ever since he left NCIS, Weatherly has been teasing his return. Ahead of his exit from the series in 2016, Weatherly said he was open to anything at NCIS because they didn't kill off his character.
"[DiNozzo] will live on in the hearts and minds of the viewers and is embedded in the show," Weatherly said. "I would absolutely be open to anything and everything including things that no one's even thought of yet."
Now, a tweet from Weatherly has started the rumor that he will be back for season 19. The actor tweeted a photo that indicated he was on the set of NCIS. In the pic, he is looking directly at the camera. The caption reads, "#ncis Camera is King."
Fans also noticed that Weatherly was wearing a cap and jacket that looked remarkably similar to what NCIS agents wear.
NCIS season 19 will premiere Monday, September 20 on CBS. Bull premieres Thursday, October 7.