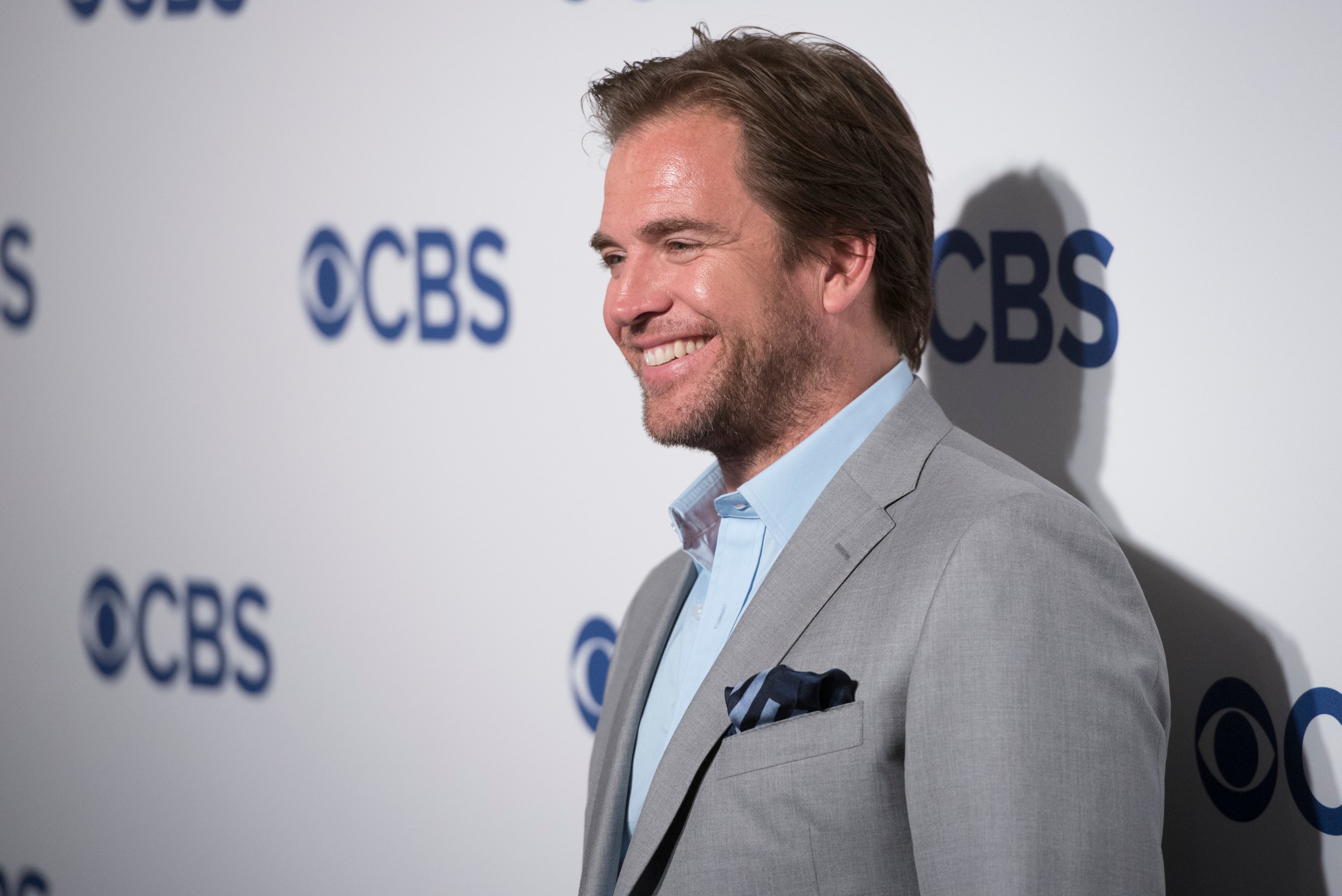 Michael Weatherly
Michael Weatherly is an American actor best known for his role on the show NCIS. He is also a producer, musician, and director.
Prior to becoming an actor, Weatherly attended Menlo College in Atherton, California, Boston University, and American University in Paris. His first television appearance was on The Cosby Show in 1991 as Theo's roommate.
Weatherly played Logan Cale on Dark Angel from 2000 to 2002. He played Anthony DiNozzo on NCIS from 2003 to 2016, a role that made him a household name. In 2016, he joined Bull to play Dr. Jason Bull.
In 2009, Weatherly married Dr. Bojana Jankovic. The couple has three children.
---
Full name: Michael Manning Weatherly Jr.
Age: 54 years old (Born on July 8, 1968)
Height: 6′ 2″
Hometown: New York, NY
Net worth: $45 million
Spouse(s): Bojana Jankovic (2009-current), Amelia Heinle (1995–1997)
Children: August Manning Weatherly, Olivia Weatherly, Liam Weatherly
---
Read more about Michael Weatherly's career and her personal life.