Michaela Coel Recalls 'Friction' on the Set of 'Chewing Gum'
Michaela Coel, creator and star of the new HBO series I May Destroy You, got her start in television with Chewing Gum. While Coel operated as the creative head for I May Destroy You, the same can't be said for her time developing and shooting Chewing Gum.
Michaela Coel recalls a tough time on set when filming 'Chewing Gum'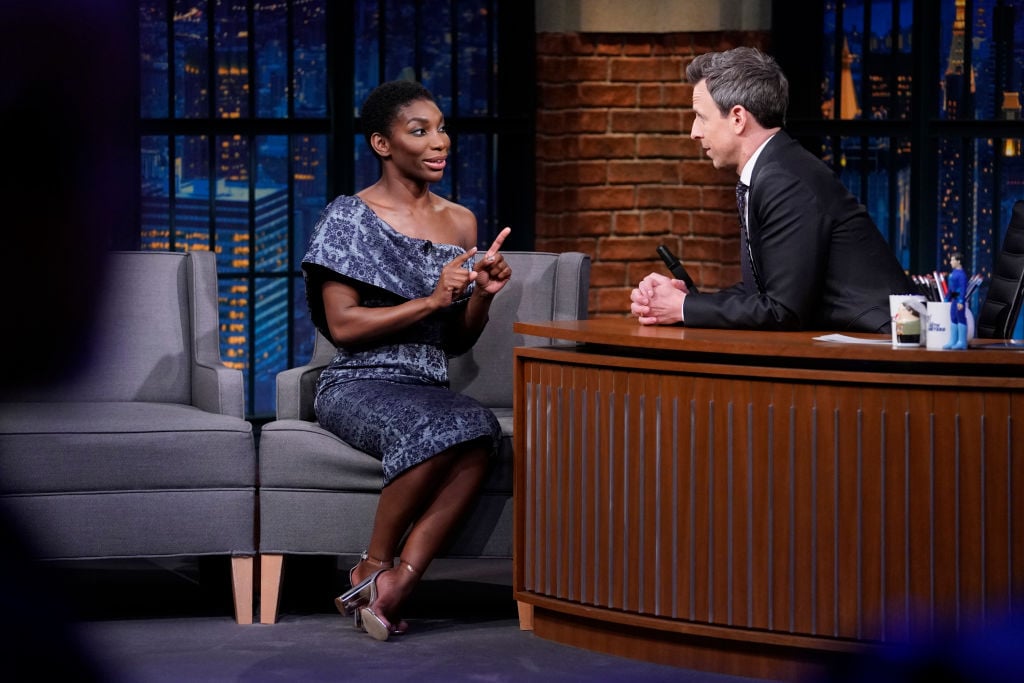 Recently, Vulture reported on Coel's time studying at the Guildhall School of Music & Drama, as well as her career that has flourished since that time. A poem she wrote for one of her classes, "Chewing Gum Dreams," got picked up by a production company to be produced into a television show. However, despite Coel's success, she remembers the time shooting Chewing Gum (they dropped the "Dreams") as "marred by professional challenges."
These issues, the publication reported, emphasize the difference between those embedded in the TV industry and "outsiders," something Coel identifies as. But how do you lift up these outsiders "without actually empowering them?"
Coel didn't feel empowered whatsoever on the set of her own show. Though she created the concept, the executives on the project refused to name her an executive producer — for both seasons of the series. (For the second season, she was a co-producer).
"The production office felt like the place I have no access to: the curtain rod behind where Jesus is dwelling," the writer/actor remembered. "You come to my trailer whenever you need something, but I can't access you."
The creator of HBO's 'I May Destroy You' has more creative power on her new show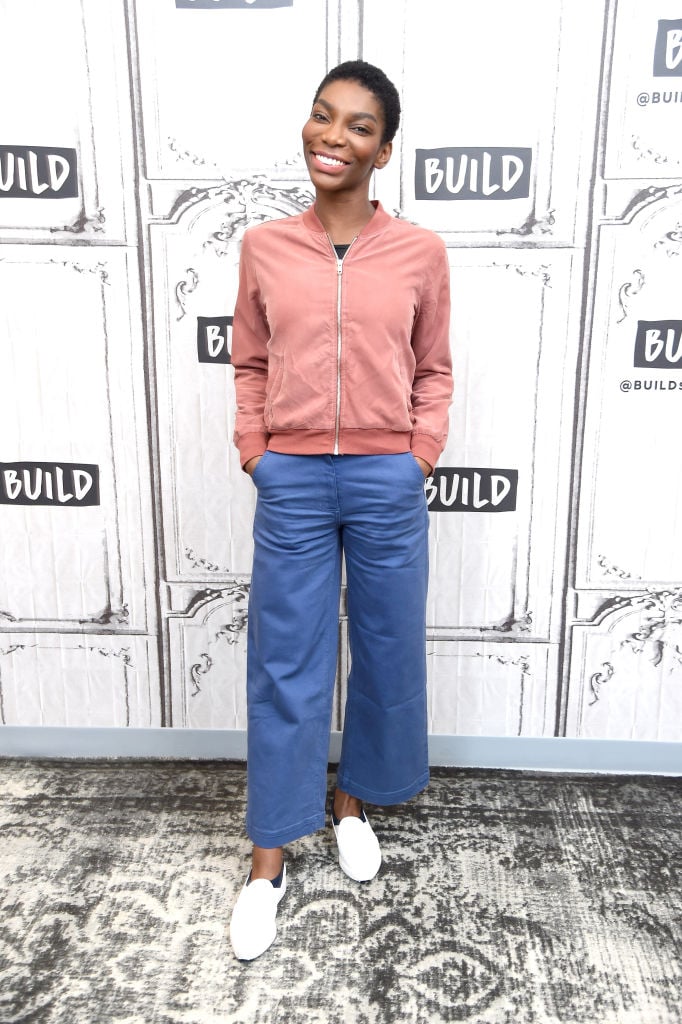 "Friction was inevitable," Vulture reported about Coel's experience on Chewing Gum. Her very first day on set, she noticed "that five Black cast members were confined to a single trailer, while a white actor had one to herself." The I May Destroy You creator immediately brought it up to the producers Coel, comparing the conditions to a "slave ship."
"This is disgraceful," she says she thought at the time. "While the mess is going on outside, you sat here, clueless." That problem got solved — they got more trailers for the Black actors — but her troubles weren't over yet. Vulture again:
Another tense moment arose between herself and the director, Tom Marshall, after she discovered he was calling the actors Cynthia Erivo and Ronke Adekoluejo 'the twins,' instead of using their names. She asked a producer to speak to him, but the next day it happened again. She asked to sidebar with Marshall, and he lost his temper.
According to another actor on Chewing Gum, Kadiff Kirwan, the director yelled at Coel "like she was a naughty schoolchild, to the point where she physically got upset and left set." Kirwan recalls.
"It felt as if every single day that I had spent earning the respect of the crew and the cast had just disappeared," Coel lamented.
While shooting Chewing Gum was by no means a breeze, it was a powerful learning experience for Coel. On her new show, I May Destroy You, BBC gave her "full creative control."