Michaela Coel Is Enjoying Some Well-Deserved Personal Time Following 'I May Destroy You'
Fans of Michaela Coel have been talking about her talent for years. From her off-the-wall comedy chops, which are evident in her show, Chewing Gum, to her extraordinary writing skills, the actor has more than proven that she is a phenomenal storyteller. But, her latest HBO project, I May Destroy You, has catapulted her into new heights.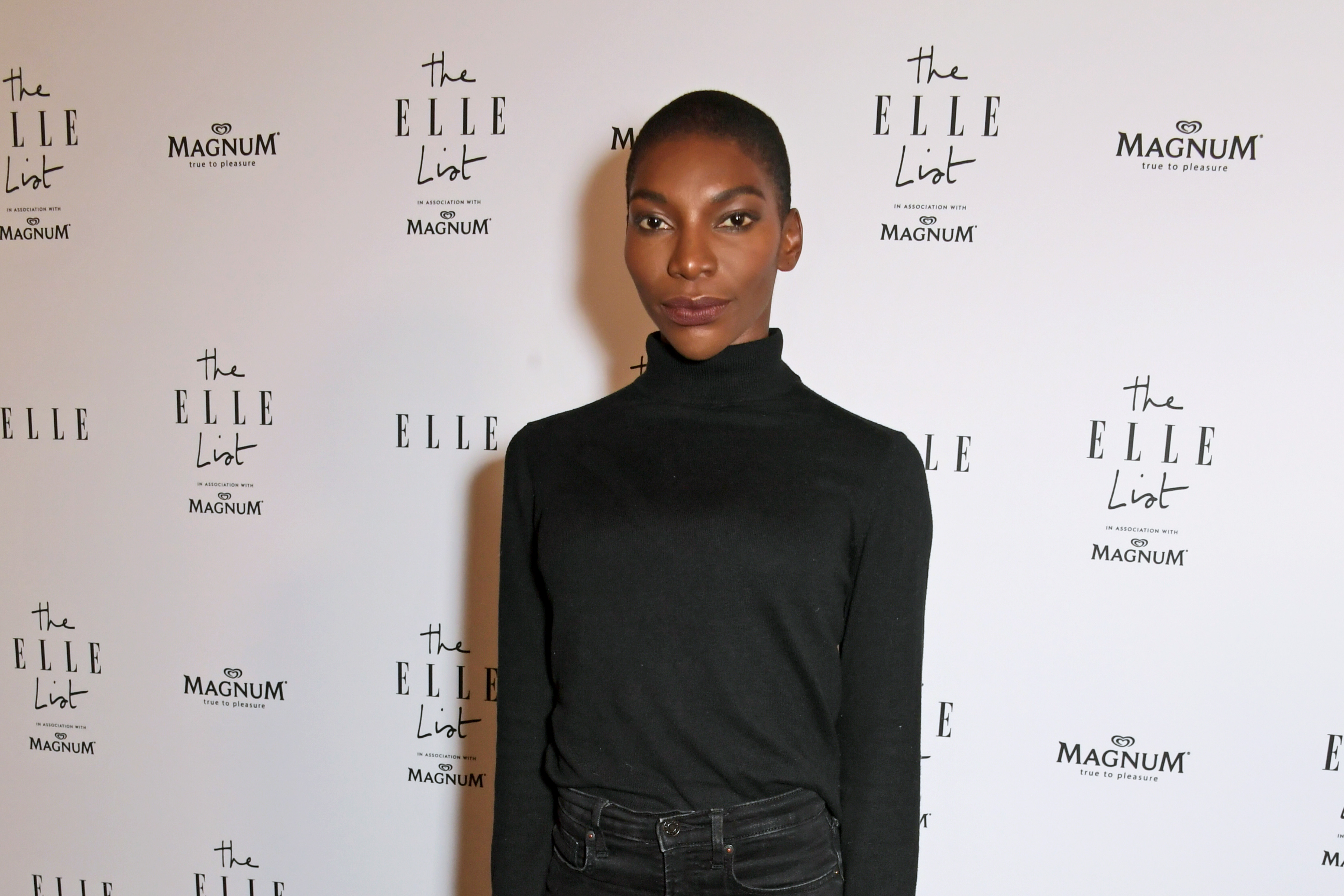 I May Destroy You was inspired by real events of Coel's life. The HBO series follows Arabella (Coel) whose life is drastically altered after she is sexually assaulted during a night out. The show elegantly weaves between gut-wrenching moments and laugh-out-loud shenanigans. It has been well received by both fans and critics alike and currently boasts a 97% on Rotten Tomatoes.
Michaela Coel feels a little removed from the success of her HBO show 'I May Destroy You'
Though I May Destroy You has become the talk of the town, Coel admits that she feels bit removed from all the fanfare. In an interview with The Hollywood Reporter, the writer shared that the gravity of the show's reception hasn't truly hit her in its entirety. Instead, she's slowing processing just how well the show is doing.
The writer isn't currently on Twitter or Instagram
"You know what, it's something that is strange to me," Coel began. "I think because of the lockdown. Everything feels very normal in my life. Also, I'm not really on Instagram and Twitter at all. So where do you feel the warmth from having been the hottest thing on anything? Where is it? I'm watering a plant that I've bought. I'm starting on a new puzzle," the I May Destroy You star shared about things that have been taking up her time as of late.
Coel fired her agents after they pressured her to make a deal with Netflix
Not only is Coel removed from much of the media, she also feels removed from Hollywood itself in a sense. Since she let go of her agents at CAA, the actor is navigating the industry without representation. But, the upside of that is that she has more free time to set aside for herself.
"I've been agentless before," Coel admits. "I mean, it's such a weird time for me in so many ways. But it also means I'm not hearing back and I think people who I am working with understand that right now. I just want to water the plants and do puzzles. So they're just leaving me alone, which is very sweet."
The 'I May Destroy You' cast member isn't worried about what's next career-wise
Though Coel doesn't have any representation, she does have two people on her team. That said, they know that she's taking some much needed and well-deserved personal time for herself and aren't pressuring her to dive into her next project just yet.
"I have a personal assistant and a publicist," the I May Destroy You star sated. "But what they know is — currently — I just need a little break. Just keep everything away … we'll deal with it later because my mental health needs a little pause so that I can see my family and my friends. Because I work so much that I really don't see people and I'm always lucky enough that I when I finish the project, my friends and family are waiting for me going, "Are you back?" So now I have to experience my life as a friend and an auntie — I've got a little niece — and just want to do that for a little while and gather myself back up," Coel added.
It's great that Coel is taking some much needed time off. But, we're sure fans are chomping at the bit to see what she creates next whenever she's ready.